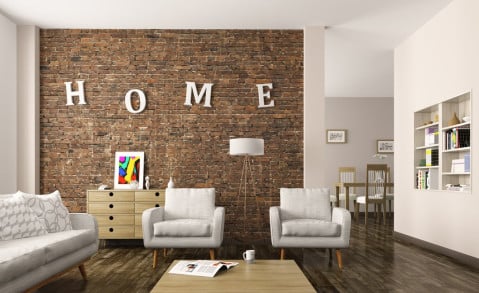 How To Buy An Apartment In New York City
Choosing the Right Apartment or Brownstone to Buy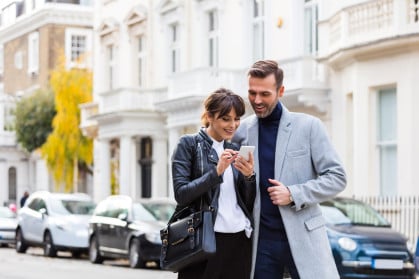 Common co-op & condo building troublespots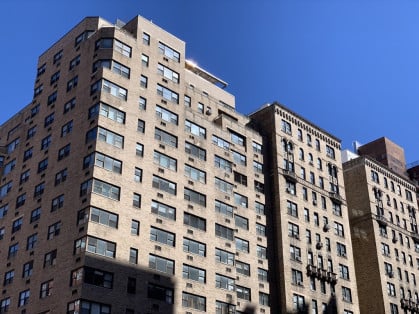 Even within a building, the real estate maxim "location, location, location" holds true. Here's a quick tour of things to consider that may affect the value of an apartment and/or your enjoyment of it:
Ground floor: Be wary of noise from the street (if the apartment faces the street) and the lobby. Moreover, sound travels in two directions, so realize that people in the lobby can hear you too. Mechanical equipment in the basement can produce noise, vibrations and odors; a boiler beneath your apartment can keep your place uncomfortably warm; and if you have a garage downstairs, be prepared for gas fumes from idling cars. (Vermin coming up from the basement can also be problem.)
Ground floor apartments often have window bars for safety and can be quite dark. On top of that, if you're facing the street, you may be keeping your blinds drawn much of the day for privacy. 
On the bright side, ground floor apartments in the rear of the building might come with outdoor space. And ground floor apartments can be a bargain. In an elevator building, they typically sell for 10 to 20 percent less than a second floor unit and 15 to 25% less than units above the second floor. (The opposite is true in a walk-up building, where apartments nearest the street sell for the most money.) Common charges or maintenance charges, which typically increase with floor height, are also the lowest in the building. Parents of young, active children may also appreciate living on the ground floor as there are no downstairs neighbors to mind the noise of jumping feet and crashing toys.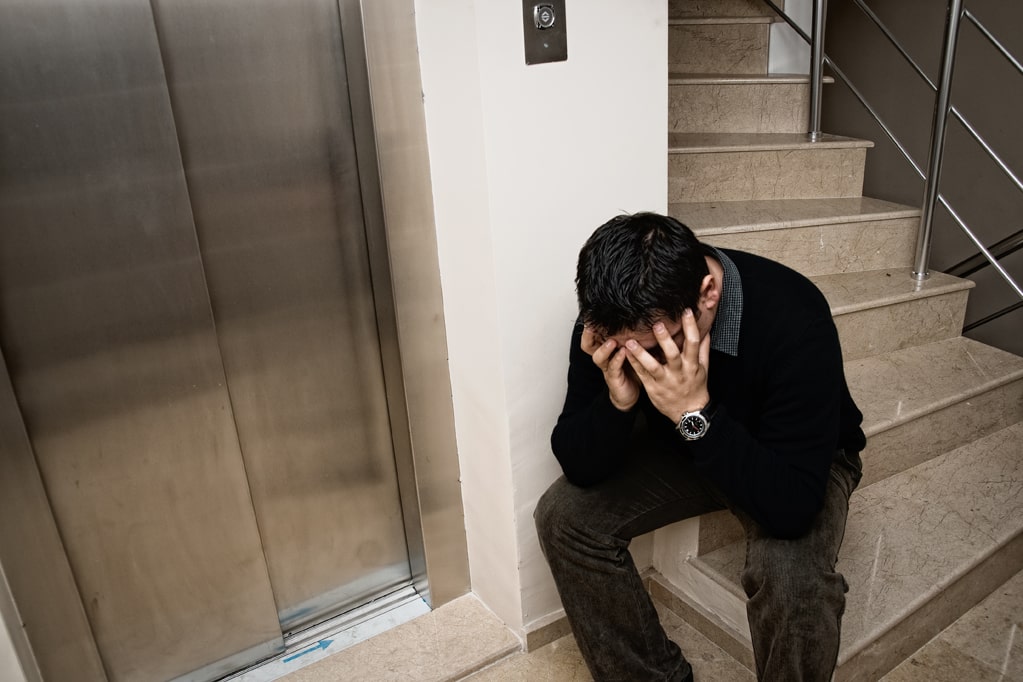 Next to an elevator shaft or trash chute: Elevators can send vibrations into neighboring apartments. Noise is also sometimes a problem in the form of rattling elevator cables and the chatter of neighbors waiting for the elevator (who are also privy to sounds coming from your apartment).
Trash chutes can also produce vibrations and in newer buildings some residents complain they can hear trash as it falls down the shaft, as well as the slamming door of the compactor room as residents drop off their trash.
Directly below a roof or setback terrace: All roofs leak eventually, and it can take months or years to find the source.  Living under a terrace or roofdeck--particularly an actively used one--can be noisy as well.
The tradeoff of living on a high floor--views, light and not hearing noise from upstairs neighbors (or only occasionally if there is a terrace)--may be worth the drawbacks. At a minimum though, get an inspector in to look for potential leaks and make sure your attorney hones in on the issue in his or her due diligence.
Down the hall from a community room or playroom: Foot traffic and noise from the room itself can be a problem.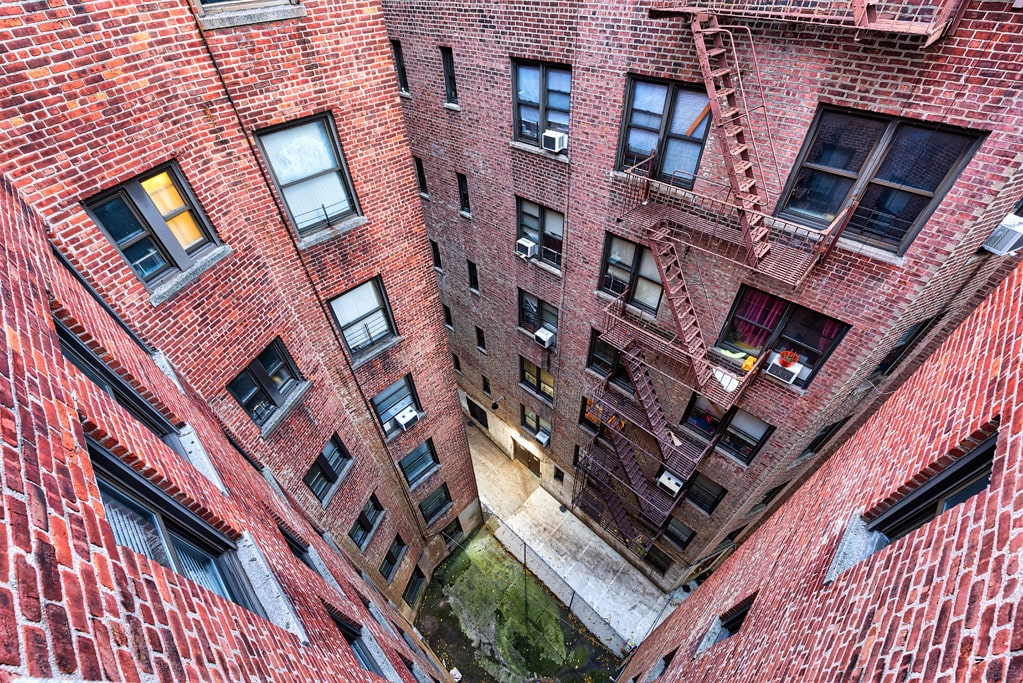 Along an airshaft: You won't get much light shining through windows that border an airshaft and you will probably want to further obscure the view and potentially prying eyes with window treatments. However, air shafts can make lovely quiet neighbors; just make sure the neighboring buildings that share the shaft are residential--you don't want a restaurant dumping garbage into the shaftway next to you.
Adjacent to an upper-floor mechanical room: These rooms can house boilers, a/c equipment, pumps and other devices that can produce noise, heat, or vibrations.
Very, very high up: Living on the 30th, 50th or 70th floor of a sleek high rise is a dream come true for many. But life is a little different when lived among the clouds, so go in with your eyes open by reading The Ups and Downs of Sky High Living.
Weighing rent-to-own programs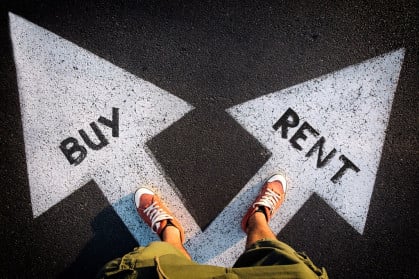 Sluggish condo sales during the Covid pandemic have prompted a growing number of developers to roll out rent-to-own programs in which some or all of your rent over a certain period of time--typically 6-12 months--is applied to a pre-negotiated purchase price. It's an option worth considering in a market where it's cheaper to own than rent, though keep in mind that the option usually is presented only on an apartment that's taking too long to sell or a new development where the developer is anxious to move a lot of apartments, so due diligence is key.
You might consider a rent-to-own deal if you have a stable job with rising income but you're 1-2 years from being able to afford the apartment you want, or you need to build up your credit history in order to get a mortgage, or you want to kick the tires of a new-construction condo to make sure it isn't riddled with construction defects.
A few things to remember about rent-to-own deals:
Rents are often higher than market-rate
If you're planning to get a mortgage, you'll only be able to apply the portion of the rent that is above market-rate rent toward the down payment. The rest can be applied to closing costs and the purchase price.
Terms vary greatly. Get a lawyer to review your contract to purchase, make sure it's valid and binding, and help negotiate fair terms. Negotiate all the terms of the purchase now, when you have the most leverage, not when it's time to buy a year from now.
You may be obligated to make repairs instead of your landlord.
Be wary of a contract that obligates you to buy, and make sure your purchase agreement includes a financing contingency in case you can't get a mortgage.
In a co-op, make sure the board approves the contract and you as a purchaser so that you don't get rejected after a year of rent payments.
Why buying a co-op directly from the sponsor may be worth every extra penny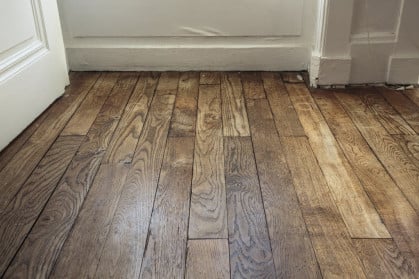 A sponsor co-op apartment is one that is owned by a building's original owner or the corporation responsible for converting the building from a rental into a co-op.
The big advantage of a sponsor co-op--and the reason they are so sought-after--is that buyers do not have to be approved by the co-op board. You may even get to bypass the building's normal downpayment and reserve requirements, and be grandfathered in on certain perks held by the sponsor such as rights to a storage unit or to install a washer-dryer.
Sponsor apartments tend to cost about 5-10% more than comparable non-sponsor units, but for many people who might not be approved by a co-op board (such as freelancers, foreign citizens, and the unemployed or retired) the alternative is buying a condo, which is much more expensive on average than a co-op.
Closing costs are higher for sponsor units, as city and state transfer taxes are paid by buyers. Also beware of the "sponsor renovation" -- often a low-cost quickie renovation meant to spur a quick, high sale and emphasizing surface appeal over quality and longevity.
Lot-line windows and "two bedrooms" that are not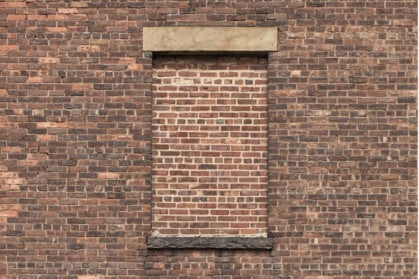 If you're a first-time buyer--or even a second time buyer--there are a couple of concepts that you should be familiar with in case you run across them.
Lot-line windows: Not all the windows in an apartment are necessarily there forever. Lot-line windows, which face onto the 'lot line' or invisible property line between two buildings, are at risk of being bricked up, at your expense, if the adjacent property is built up.
How can you tell if a window a lot-line one? Very often they look a little bit different--with wire visible in the glass itself. But that's not always true. If you're buying a newer apartment it will probably be disclosed in the offering plan. Real estate agents must disclose the presence of a lot line window but only if they're aware of it, so make sure your attorney confirms that no windows in your prospective apartment are lot line windows.
Usually lot line windows are 'secondary' windows are on the side of apartments--never in the front and rarely in the back. For more information on the impact to the value of an apartment--even before the window is bricked up--read this.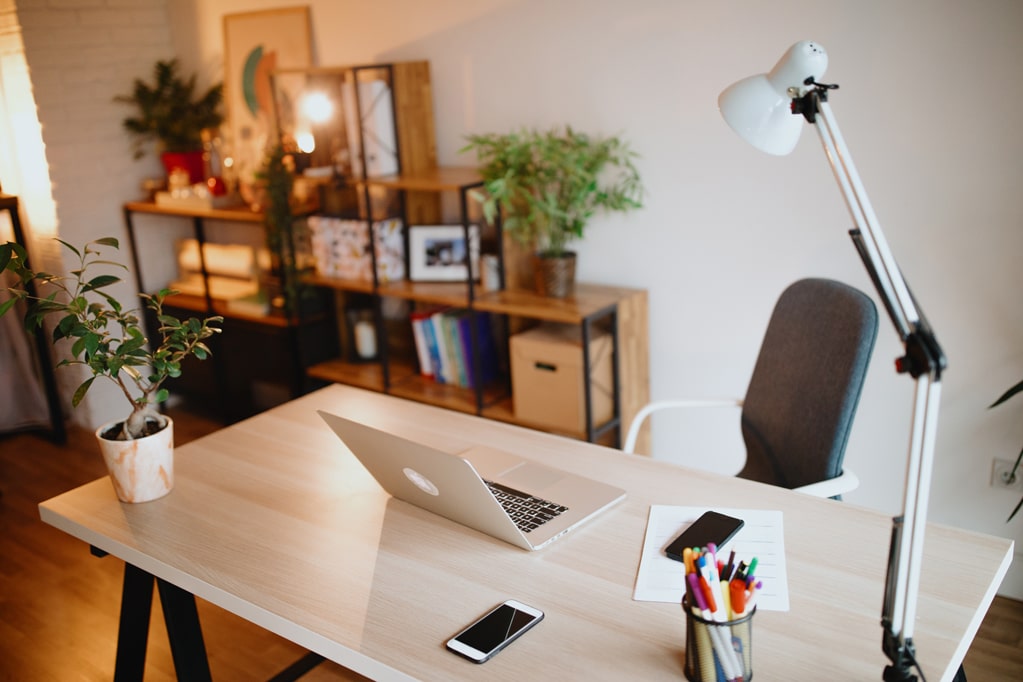 A home office/den is not a legal bedroom: Legally speaking, a bedroom must have a window. Yet you will still run across apartment listings for "two-bedroom" apartments consisting of one legal bedroom and a windowless home office/den.
Many apartment dwellers do, in fact, use windowless rooms as bedrooms, even though it's illegal.
As one real estate attorney told us, "Child Protective Services will not come knocking at your door if you make [this room] into a nursery or kid's room." And many adults like them for their cocoon-like, blackout-quality peace and quiet.
However you decide to use the space, don't be persuaded to pay as much as you would for a legal bedroom: Depending on the strength of the market, a windowless room is worth about 30-50% less than a legal bedroom, say real estate brokers and appraisers.
Some advice for investors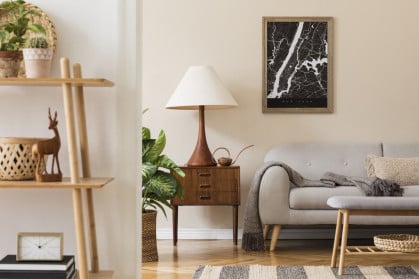 If you're buying an apartment as an investment and intend to rent it out or only reside there part time, you will need to focus your search on condos, as very few co-ops welcome non-resident buyers and almost all severely restrict the ability of owners to rent out their apartments.
Work with a broker who is experienced in investment sales 
Buy an apartment with the widest appeal to renters--one or two bedrooms tend to rent the fastest. That said, the larger apartments may have less turnover, as they tend to rent to families who stay put longer. More than one bathroom is a major plus.
For less risk (and potentially lower upside), focus on prime, established neighborhoods. In Manhattan, these include Midtown East, Tribeca, Soho, the West Village, the Upper East and West Sides. 
Work with a local attorney who is familiar with New York City's changing rental laws, which went through a major update in 2019 affecting both rent-stabilized and market-rate apartments, with more changes likely on the horizon in coming years
Tips for buying a townhouse, brownstone or rowhouse
Work with a broker who specializes in these houses
Check the Certificate of Occupancy to confirm it is designated for single-family occupancy. If you're planning to use it as a single family home, easier and less expensive to buy a townhouse already certified for single-family occupancy versus converting a multi-family property to a single family home
If you plan to rent it out, get in depth tax advice
Become very familiar with the all-in costs of buying, renovating and owning a townhouse along with laws you'll need to follow eg snow removal and facade maintenance, and any historic district restrictions on renovation 
Get a title search
Have it inspected by an inspector experienced with brownstones 
Make your offer contingent on inspection