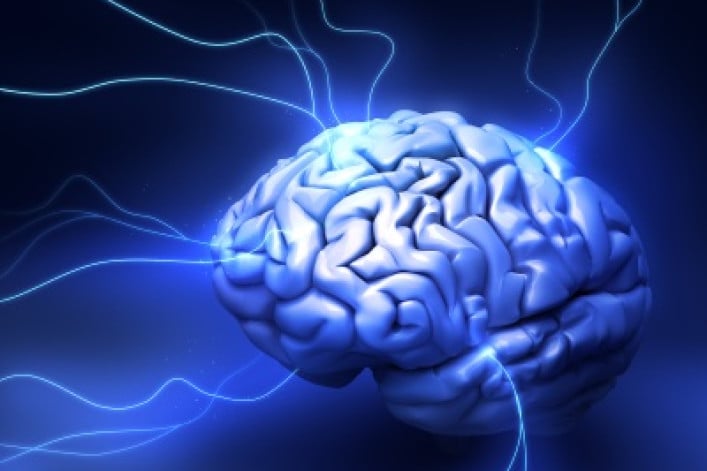 Q.  I've seen some apartments advertised as one-bedroom with a "home office" that can be used as a bedroom. Often they're used as children's rooms, which is what my wife and I are thinking of doing. 
Is it legal to put a child in a windowless "bedroom"? Is it safe? (I'm thinking about fires, air quality etc.) Pricewise, what's the right discount for this type of apartment versus a "true" two-bedroom?
A.   These "home offices" are often found in office buildings converted into residential use, where apartment layouts tend to be deep and narrow, says real estate broker Gordon Roberts of Warburg Realty. He notes that many adults claim these spaces as master bedrooms because they have a "cocoon-like blackout-quality."
But although adequate air ventilation can be provided with an HVAC unit or with a vent that is part of the building's fresh air exhaust/air exchange system, according to Maria Vizzi of Indoor Environmental Solutions, a windowless room is not a legal bedroom, say our experts.
"It should never be used as one," says real estate attorney Stuart Saft of Dewey & LeBoeuf. "It's not safe and violates both the Building Code and the Fire Code."
Real estate attorney Eric Goidel of Borah Goldstein Altschuler Nahins & Goidel agrees: "I am unaware of any situation where a windowless room could legally be a bedroom."
Still, many space-starved urban parents don't know or don't care, and as Roberts observes, "Child Protective Services will not come knocking at your door if you make it into a nursery or kid's room, as long as there are no physical hazards, such as exposed wiring, present in the room."
Value-wise, putting a bed or a crib into a room does not a bedroom make. Appraisers don't consider a windowless room a 'bedroom' even if it's used for that purpose, says Jonathan Miller of Manhattan appraisal firm Miller Samuel.
In a soft market, a windowless room is worth about half as much as a legal bedroom of the same square footage, estimates Roberta Axelrod, a real estate broker and asset manager with Time Equities.
"In a market where prices are rising quickly and there is limited availability," says Axelrod, "the discount may be as low as 30%."
---
Trouble at home? Get your NYC apartment-dweller questions answered by an expert! Send us your questions. 
See all Ask an Expert.
Related posts:
How much is a higher floor worth?
How to make or break your appraisal
A buyer's options when the appraisal is too low
3 things you must know before buying a new condo (sponsored)
The true value of an on-site storage unit
Brick Underground articles occasionally include the expertise of, or information about, advertising partners when relevant to the story. We will never promote an advertiser's product without making the relationship clear to our readers.