Your daily survival guide for buying, selling, renting and living in New York City.
Brick Underground is an independent digital media website whose mission is to help New York City renters, buyers, sellers, and renovators navigate one of the most complex and expensive real estate markets in the world.

About Us
More than three million current and future city dwellers visit Brick Underground each year for practical real estate information such as how to move to New York City, find a no-fee rental apartment, compare co-living spaces, negotiate with a landlord, buy a New York City home, or renovate a co-op, condo, or brownstone, and much more.
Founded in 2009 by journalist Teri Karush Rogers, who previously covered local real estate extensively as a contributor to the The New York Times, Brick Underground has been named Best Real Estate Website by the National Association of Real Estate Editors two years in a row.
Our editorial team publishes 20 articles and three email newsletters each week (including a newsletter for NYC real estate agents), produces a podcast leveraging insights from NYC's leading real estate experts, and expands the boundaries of service journalism with helpful tools like our gross rent calculator, used by tens of thousands of prospective renters to easily calculate the rent they'll actually pay when an apartment is advertised at the net effective rent.
Have a question, story idea, or first-person story for our editorial team?
Send us an email.
Interested in advertising?
Email us or download our media kit.
Are you a first time renter, buyer, seller or renovator? Explore our guides:
BRICK UNDERGROUND NAMED
BEST REAL ESTATE WEBSITE!
Gold Award Winner
NATIONAL ASSOCIATION OF REAL ESTATE EDITORS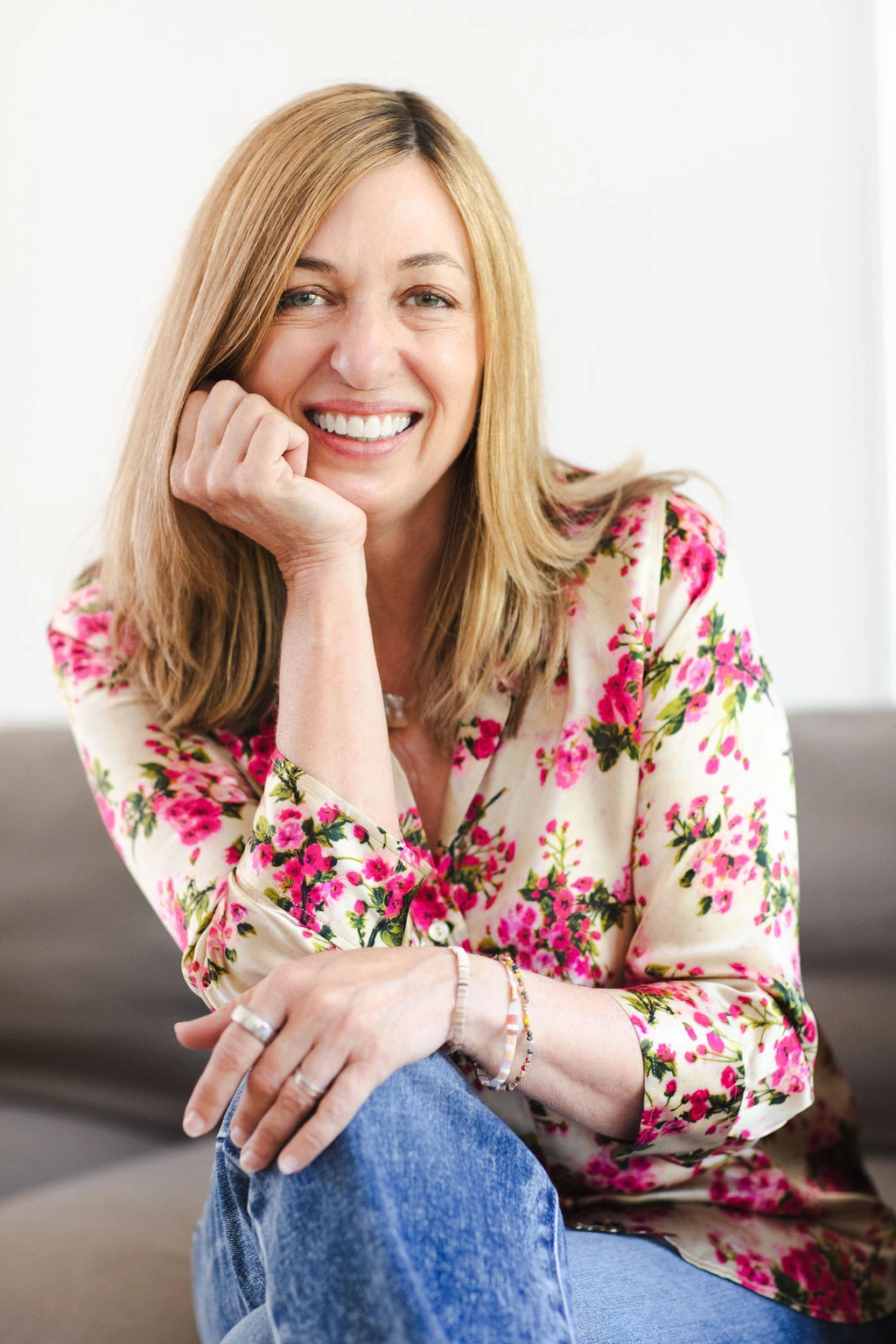 Teri Karush Rogers 
PUBLISHER & FOUNDER
After covering New York City real estate for five years as a contributor to The New York Times, journalist Teri Karush Rogers launched Brick Underground in 2009. Tapping her network of real estate experts and her own service journalism zeal, she set out to educate and empower the city's renters, buyers, sellers, and renovators one post at a time.
Her mission hit home: Today, 3.5 million New Yorkers and soon-to-be New Yorkers turn to Brick Underground every year for answers to their real estate questions. More than 40,000 people subscribe to Brick Underground's twice-weekly newsletter, and still more listen to the Brick Underground Podcast. The indispensable, independent online resource Teri and a dedicated team of journalists built has been awarded Best Real Estate Website three times by the National Association of Real Estate Editors. Teri has been featured as an expert on New York City residential real estate by The New York Times, New York Daily News, amNew York, NBC Nightly News, The Real Deal, Business Insider, the Huffington Post, and NY1 News, among others.
These days, Teri focuses more on Brick Underground's publishing side, applying her news-you-can-use lens and entrepreneurial bent to create successful advertising partnerships that deliver value to readers and advertisers alike.
Teri earned a BA in journalism and a law degree from New York University, which taught her she would rather explain things than argue about them. Teri raised a daughter, a dog, and a digital media business in the same Upper West Side co-op, and is a four-time renovation survivor.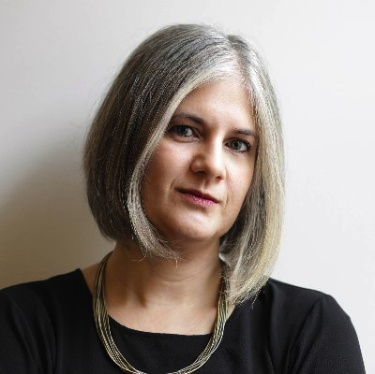 MANAGING EDITOR
As managing editor since 2018, Jennifer steers Brick Underground's editorial coverage of every aspect of New York City residential real estate—from major rent law changes, to monthly market reports, to trends and strategies for buyers, sellers, renters, and renovators. During her tenure at Brick Underground, the independent online resource has been named best real estate website in the U.S. three times by the National Association of Real Estate Editors.
Jennifer's 15-year career in New York City real estate journalism includes stints as a writer and editor at The Real Deal and its spinoff publication, Luxury Listings NYC. A longtime Brooklynite who has sworn off basement apartments, she graduated from Wesleyan University and has an MFA in nonfiction writing from the New School.
BRICK UNDERGROUND HAS BEEN FEATURED IN









"A first stop for New Yorkers Getting Ready to Move."
- The New York Times