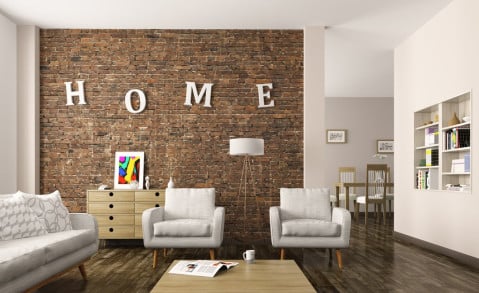 How To Buy An Apartment In New York City
What to expect at the final walk through
Sometime in the few days before your scheduling closing date, you will do a final walkthrough of your future home with your agent and the listing agent.  
If you're buying a resale, you should confirm that:
Nothing has changed since you last saw the property, including potential damage from movers
Any inclusions in the contract (such as window treatments and light fixtures that the seller agreed to leave behind) are actually there
Any agreed upon repairs have been made
Appliances are in working order
All of the electrical outlets work (bring something to plug into each)
Toilets and faucets (hot and cold) work
If you're buying new construction, you're also checking to see that punch list items have been completed satisfactorily.
What to expect on closing day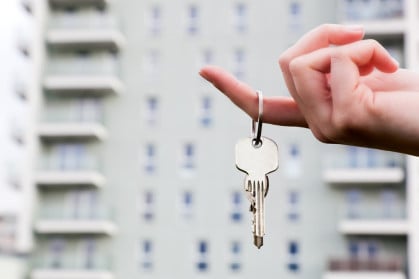 Typically, about 60-90 days elapse between the time the seller accepts your offer and the time you actually close on the apartment.
Pre-Covid, closings were typically attended by attorneys for the buyer and the seller, a title company representative, a managing agent if it's a co-op and probably the brokers for both sides, who have no official function but come to network and pick up their commission checks. While buyers and sellers usually attended,  they could elect to skip it and hand power of attorney to their lawyer.  During the pandemic, many aspects of the closing were moved online, with authorization of virtual notaries by the governor aiding this process. 
Should you close in person, be sure to arrive with your ID and your checkbook, to cover any minor last-minute 'adjustments' that spring up. You may also need to provide proof of apartment insurance. Ideally, your closing will last one to two hours, though any number of things like problems with the walk-through, tardy transfers of loan funds, and tardy arrivals of humans can slow things to a crawl.
Eventually, you will walk out with a signed purchase agreement, keys and a great new place to rest your head at night.
Ready, set, search!
Congratulations--you've made it through Brick Underground's guide to buying an apartment in New York City. You've acquired a basic understanding of how the process works (or at least a good shot at being mistaken for someone who does, by someone who might otherwise be inclined to take advantage of you).
Pro Tip:
Ready to get started? Organize your financial records, get preapproved for a mortgage if you'll need one, and optimize your search with the real estate experts at Triplemint.  Whether you're a first time buyer, an investor, retiree, or a parent buying a place for your grown-up child, your Triplemint real estate agent will advocate for your best interests and skilfully navigate the complexities of your particular situation. You'll also be able to tap into Triplemint's "off-market" listing platform, meaning you can meet and deal with apartment owners before their homes hit the market.
Happy hunting!