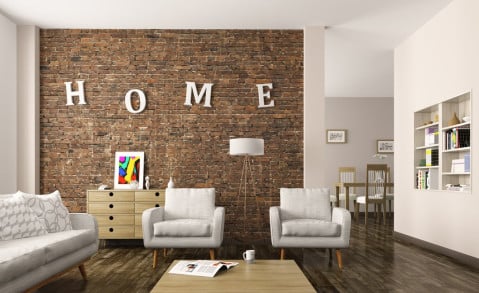 How To Buy An Apartment In New York City
Getting a Mortgage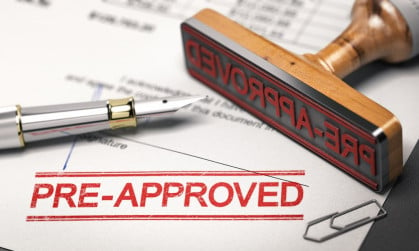 How to get preapproved for a mortgage
Before you start looking for a co-op, condo or townhouse to buy, you'll need a mortgage pre-approval letter--both to gain a realistic understanding of what you can afford, and to assure a seller that you are a serious, qualified buyer by submitting it when you make an offer.  
The preapproval letter is based on information that you (and your partner if you have one) submit to a mortgage lender or mortgage. The information includes social security numbers, employment details (lenders usually look for two years of continuous employment), proof of income, bank and investment account information and income tax documents.   You'll typically need to show a debt-to-income ratio--your monthly debt obligations divided by your gross monthly income--of 36% or less, with some exceptions. 
Your pre-approval letter is typically good for 60-90 days. Note that it does not guarantee you will be approved for a mortgage.
Pro Tip:
Looking to buy a co-op apartment?  National Cooperative Bank offers competitive rates and easy pre-qualification. With 40 years of lending to buyers in New York City, NCB is the bank for co-ops. After all, Cooperative is our middle name! Call us at (646) 201-4714 or email Brittney Baldwin at [email protected].  NMLS #507535. Equal Housing Lender. 
What a mortgage commitment is--and isn't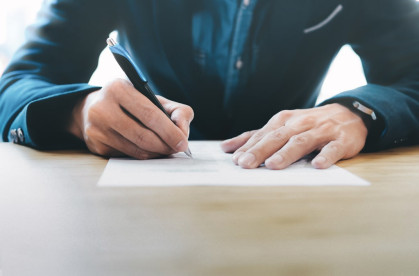 Once your offer on a place is accepted, you'll need a mortgage commitment letter.  It doesn't need to be from the same bank that preapproved you. In fact, you'll want to shop around for rates, and if you're buying a co-op, make sure you are working with a lender that has a lot of experience with co-ops.  Even better, when you're buying in a co-op or condo, find a lender who has already approved loans in that particular building, which can expedite your financing, because a lender must approve the building itself, not just you.  They'll look at things like the percentage of owner-occupied units, upcoming large capital assessments, and the number of owners in arrears on their carrying charges.
To obtain a commitment letter, you'll submit a lot of financial information, the apartment is appraised, the lender or mortgage broker looks at the building itself to make sure it meets their lending guidelines, and finally they give you a commitment to lend up to X amount by Y date at Z interest rate.
Once upon a time you could go to sleep on that assurance and quit worrying about financing the biggest purchase of your life. These days, the letters are riddled with conditions. Some lenders try to sneak in "subject to appraisal" if they've issued the letter before the appraisal or "appraisal subject to underwriting review"—essentially,  these are loopholes inserted by the lender that allow them to walk away from the "commitment."
Work with your mortgage lender, real estate attorney and real estate agent to make sure you are crystal clear about any possible circumstances--both within and outside of your control--that might prevent you from getting the mortgage.   This is critical if you decide to put in an offer without a mortgage contingency (a frequent necessity in the highly competitive New York City real estate market). By waiving the contingency, you risk losing your deposit if you're unable to buy the apartment because the financing falls through--a very expensive proposition in New York.