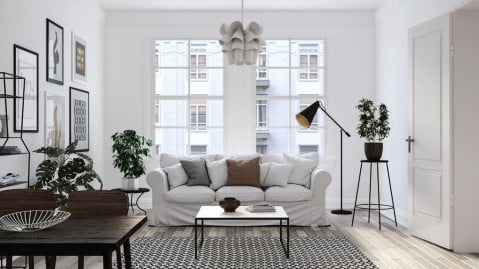 How to Sell Your NYC Co-op, Condo or Townhouse
A HOW-TO GUIDE FOR SELLERS
Staging and showing your home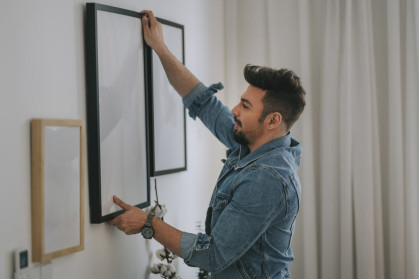 Cleaning, repairs, painting & staging
It's your agent's job to help you identify what you need to do to prepare your apartment for sale in order to command the highest price possible. For most sellers, this involves, at a minimum, a lot of decluttering to make apartment feel better and to depersonalize it so that buyers can envision themselves living there.  Strive to be as objective and dispassionate as you can, relying on the advice of your agent, who has no sentimental attachment to your belongings and, like you, wants to maximize sales price. (For more, see  11 tips from top designers on staging your apartment for sale and 10 staging mistakes that can cost you a sale)
Depending on the condition and appearance of your home, you may need to do some repainting, regrouting, and even minor renovations (such as replacing a bathroom sink or kitchen countertops, refinishing floors, or upgrading appliances).  Your agent may do some restaging themselves (think throws, pillows and faux plants) or may recommend that you hire a stager to rearrange your possessions and fill them in with borrowed items to maximize the aesthetic appeal of your space.  Expect to spend around $10,000 to stage a one-bedroom apartment using a professional stager.
Painting your interiors in a fresh, neutral tone is a low-cost, high-impact way to freshen and update your space for sale.  It will make your place feel newer, cleaner and better maintained.  (See What shade of white should paint your apartment if  you're trying to sell? 
Townhouse owner should make sure outdoor spaces are fresh and appealing too, and remember to keep the stoop broomswept at all showings.
Photos, videos and virtual tours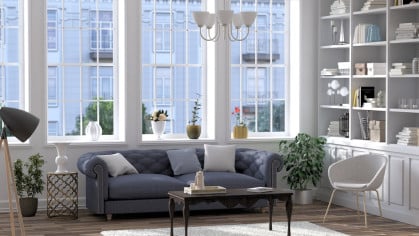 When it comes to photos, as many as 90 percent of buyers find their apartment online, so do not compromise: Insist on high-quality professionally shot photos, and invest in the time, effort, and minimal expense necessary to primp your apartment beforehand.  Many brokers swear by the marketing power of a great video as well. 
With Covid restricting the ability of buyers to visit homes, high-quality 3D virtual tours became, at least temporarily, another must-have.  Note that the zooming feature of these virtual tours subject every inch of a home to scrutiny, including what buyers might miss in a real-life walk through, like scuffed paint and crumbling grout.
Open houses versus showings by appointment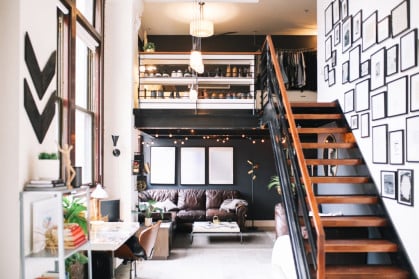 Some people believe open houses are a complete waste of time and mainly serve as a way for agents to meet potential clients. Others think they're important and should occur once or twice a month.  For a description of what should occur (and what should not) at your open house, see Brick Underground's three-part series on open houses.
During the Covid era, the traditional open house has been largely replaced by appointment-only showings.   It's your responsibility to keep your apartment in "showing" condition and to accommodate showings.  Making showings difficult will make selling your property difficult.  
Among the things that can sabotage showings:
Pets and children and their respective belongings
Tenants who don't care and may even be antagonistic.
Vacant unfurnished apartments are harder to sell and usually sell for less (they need to be staged).
Your broker needs to be as accommodating to buyers as you are—ready and willing to show your apartment when requested.  An agent that has a team of two or more agents or is more likely to accommodate all showing requests than a single agent.