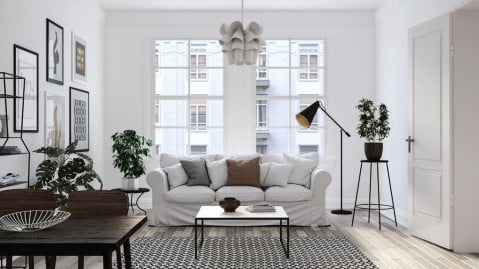 How to Sell Your NYC Co-op, Condo or Townhouse
A HOW-TO GUIDE FOR SELLERS
The final walkthrough and closing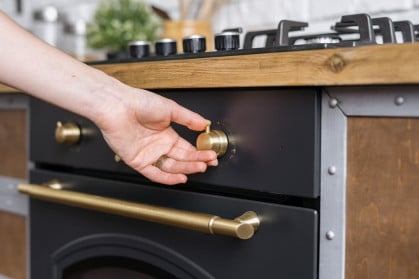 The final walkthrough and closing
What to expect at the final walkthrough and on closing day
Sometime in the few days before your scheduling closing date, your buyer will do a final walkthrough of your home. They will want to confirm that: 
Nothing has changed since they last saw the property, including potential damage from movers
Any inclusions in the contract (such as window treatments and light fixtures that you agreed to leave behind) are actually there
Any agreed upon repairs have been made
Appliances are in working order
All of the electrical outlets work (bring something to plug into each)
Toilets and faucets (hot and cold) work
Next comes closing day, which typically happens 60-90 days after the contract is signed.  A few days before, you will receive an estimated closing statement from your attorney. This spreadsheet will show you, among other things, exactly what your closing costs will be. 
Pre-Covid, closings were typically attended by attorneys for the buyer and the seller, a title company representative, a managing agent if it's a co-op and probably the brokers for both sides, who have no official function but come to network and pick up their commission checks. 
While buyers and sellers usually attended, they could elect to skip it and hand power of attorney to their lawyer. 
During the pandemic, many aspects of the closing were moved online, with authorization of virtual notaries by the governor aiding this process, so it is possible you will be spared the two to three hours of windowless conference room time before handing over your keys and pocketing the proceeds of your sale.