With vacancy rates around 1% in many NYC neighborhoods, landlords of non-luxury apartments (such as one-bedrooms under $3,500 a month) typically feel that they don't need to negotiate. Exceptions include an apartment that has been on the market for a long time, one that has a lot of similar competition in the same building, one that is particularly undesirable for some reason, or is in a building with a history of bed bug problems.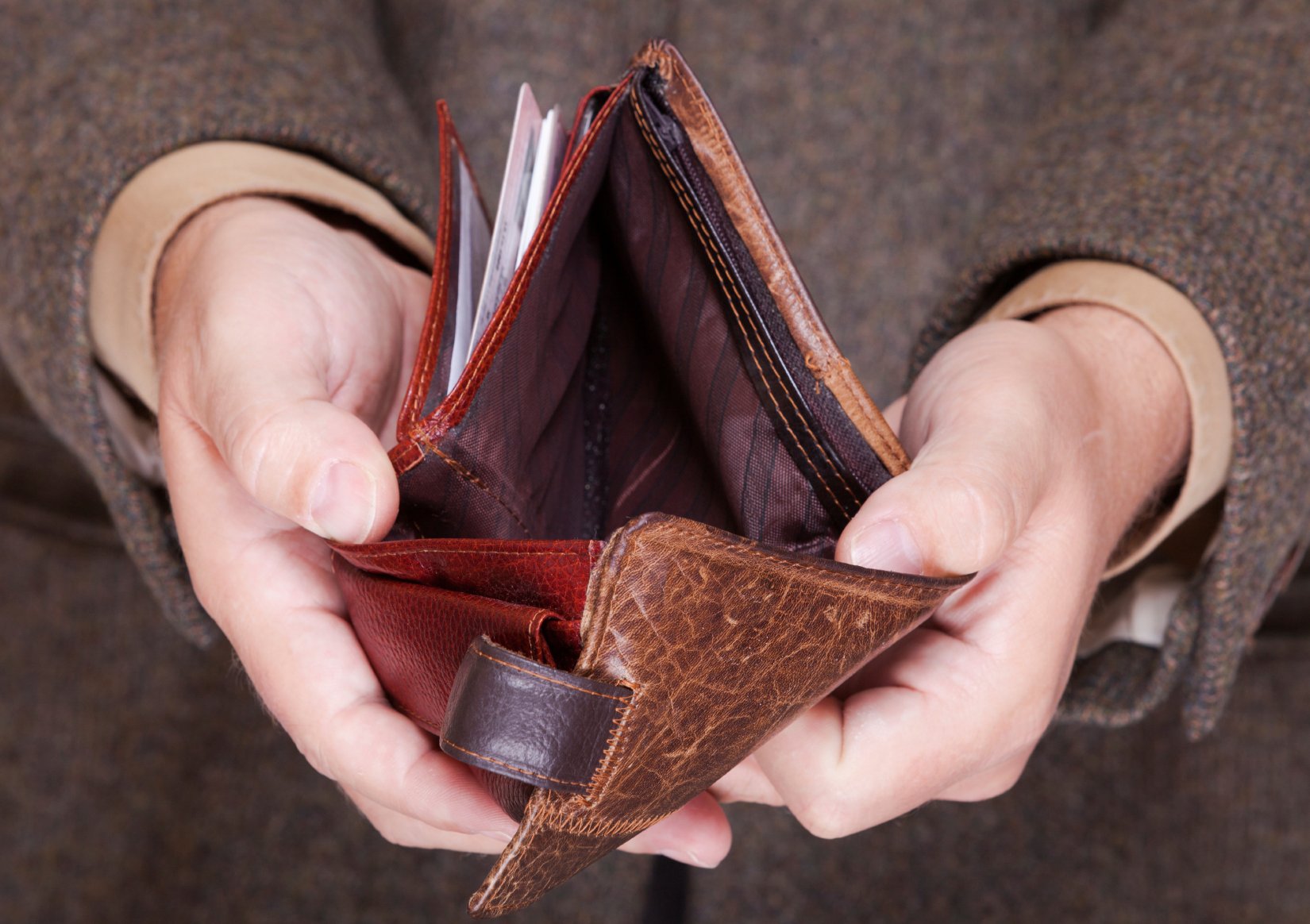 Seasonally speaking, you may encounter more flexibility in the slowest part of the rental cycle, from November to March. Offer to move in immediately and let the landlord know you are willing to sign a lease of 15 or 16 months instead of a year, enabling them to re-list the apartment during the busy summer months.
Another tactic to try is to negotiate on amenities. For example, see if the landlord will waive the gym fee or bike storage fee, or pay for a minor improvement to the apartment like replacing an appliance, refinishing the floor, or soundproofing the windows.
Rental concessions
In the slower winter months, in brand new buildings trying to fill up many apartments at once, and/or if you're looking for a luxury rental, landlords may offer rental concessions--usually in the form of paying the broker's fee and/or kicking in one or two month's free rent. (If they're not offering them, be sure to ask.) The rental credit usually only applies to the last month of the lease, which will be free, while the apartment will be advertised with a "net effective rent." This is not the amount you'll actually pay per month -- that is the "gross'" rent. So if your monthly rent is $3,000, and you get free rent at the final month of the lease, your "net effective" rent is $2,750. Moreover, if you renew your lease, bear in mind that the increase will be based on the gross rent, not the net effective rent.
Also keep in mind that if you break the lease, many landlords will revoke the free month.
Pro Tip:
Pocketing a free month's rent is a hollow victory if you have to choose between overpaying or moving when your lease is up. For expert help finding buildings offering the most valuable concessions, negotiating with landlords and leasing agents, and generally getting the best possible deal, put your search into the smart and capable hands at Triplemint. A tech-savvy real estate brokerage founded by a pair of Yale grads in response to the frustrating apartment-search experiences of classmates and colleagues, Triplemint will charge a broker's fee of 10 percent of a year's rent on open listings instead of the usual 12 to 15 percent if you sign up here. Bonus: The agents at Triplemint are delightful to deal with.
RELATED STORIES: