Brick Underground supports our readers with product recommendations specifically curated for New Yorkers. If you buy something through our links, we may earn an affiliate commission.
When perusing New York City real estate listings, you'll see a lot of beautiful and high-priced apartments, decorated (naturally) with beautiful and high-priced furnishings. While you may not be able to afford that multi-million dollar condo, or everything in it, it is possible to steal a bit of that high style with the purchase of one chic, on-trend piece.
That's where our feature, "Shop This Space" comes in. In it, we highlight a pleasingly-appointed room in an apartment that would bust most New Yorkers' budget, find out how much the individual items are, and where you can get them. We've looked at a Williamsburg waterfront rental, a condo in Hudson Yards, a penthouse on the Upper East Side, and a Lower East Side one bedroom.
Now, we're headed to 277 Fifth Ave. in Nomad, a luxury 130-unit condo building designed by internationally renowned architect Rafael Viñoly, with prices starting at $2 million. 
The model unit, staged by ddc, is intended to feel sexy, sophisticated, warm and very open. "The dark, sumptuous tones and textures create a refined and opulent feel, while maintaining a sense of welcoming comfort, and warmth, a balance that is a hallmark of ddc," says Babak Hakakian, partner at ddc.
Love what you see? The ddc New York flagship is at 134 Madison Ave., and if you're looking for a price break of some kind (relatively speaking) the ddc outlet is located at 16 East 40th St.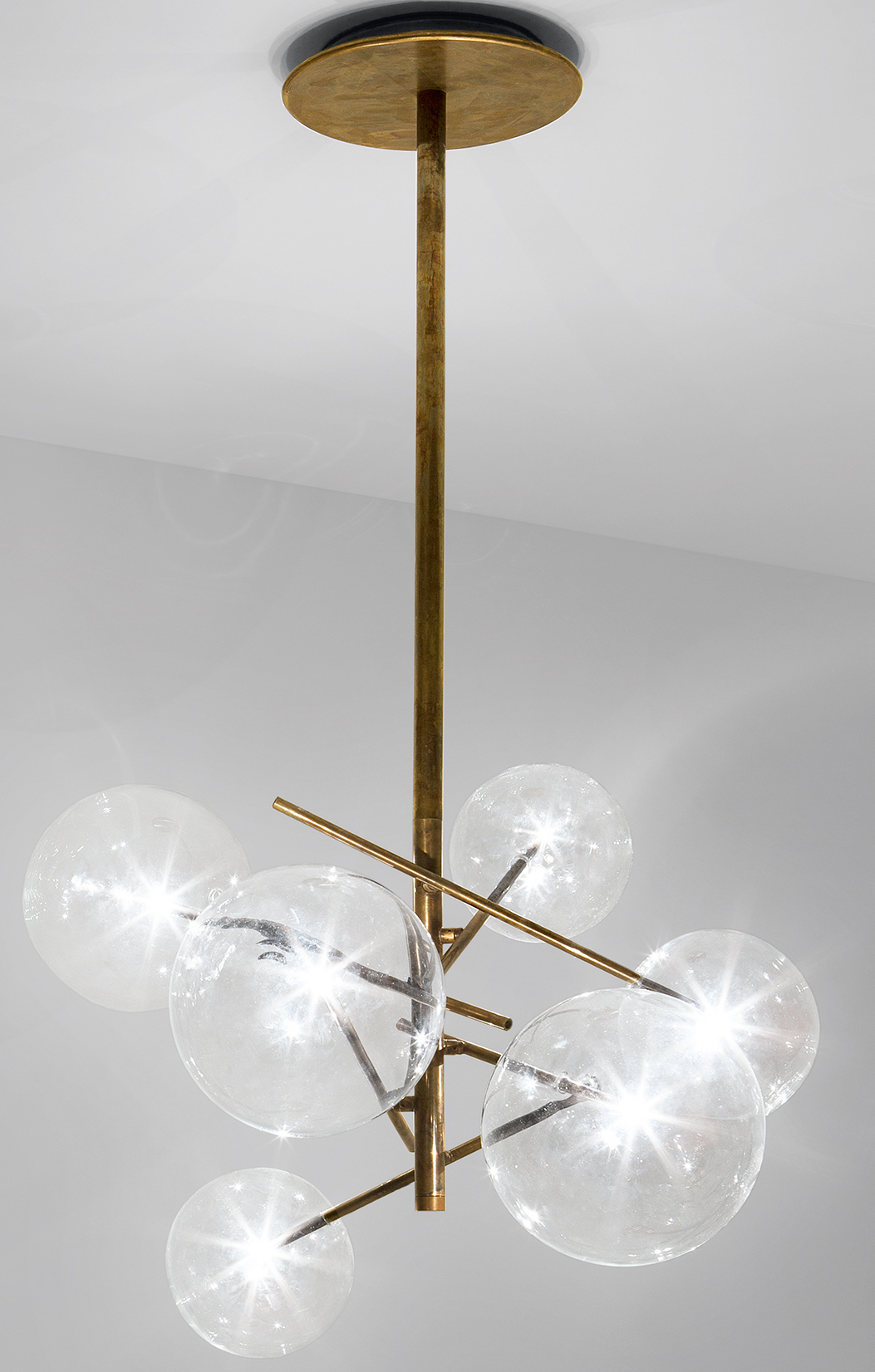 A statement chandelier, $3,529
Gallotti & Radice Bolle Chandelier, ddcnyc.com
A high-end take on the popular globe form, this style also comes in different sizes, as well as single and three-globe table accent lamps. 

A dining table for a few or many, $8,856
Long Island Dining Table, ddcnyc.com
Designed by Giuseppe Bavuso, the table can expand to accommodate a dozen people.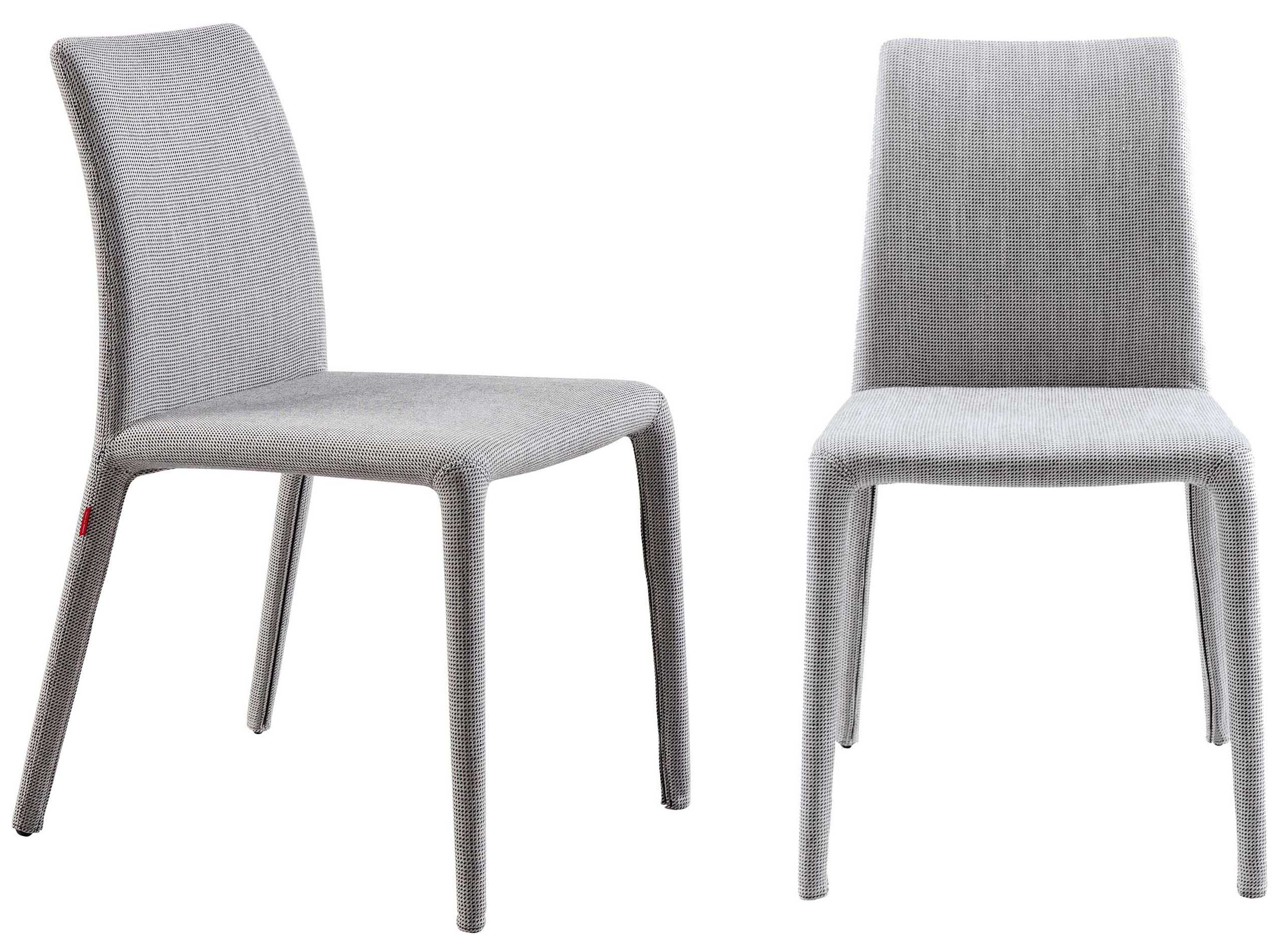 Unfussy chairs to go with it, $610
Emi dining chair, ddcnyc.com
These simple chairs have a handy zip-off fabric cover for easy cleaning.  

An substantial ottoman for seating or serving, $7608
Chester Moon pouf, ddcnyc.com
If you really like this quilted look, you can get a sofa and armchair in the style as well.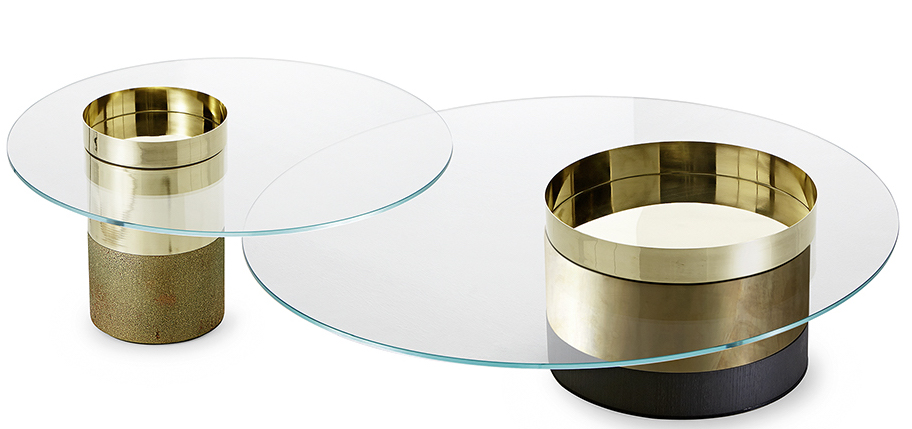 Coffee tables in tempered glass and mixed metal, $2,390 (small); $3,730 (large) 
Haumea coffee table, ddcnyc.com
These mixed metal and glass tables come in different sizes and heights for varied uses.

A swivel chair with a small footprint, $4,422
BAO, ddcnyc.com
This rotating chair, which has saddle leather on the back, also enables easy conversation. 

A standing lamp for reading or setting a mood, $3,060
Oscar floor lamp, ddcnyc.com
Its silhouette echoing the chandelier above, this lamp's globe is adjustable. 

An extra-long sofa with lots of pillows, $14,245
Anderson Quilt sofa, ddcnyc.com
The same sofa in two different fabrics anchor the large space. A stylish detail is Peltro color die-cast metal legs with anti-touch extra-glossy finish.