Brick Underground supports our readers with product recommendations specifically curated for New Yorkers. If you buy something through our links, we may earn an affiliate commission.
When perusing New York City real estate listings, you'll see a lot of beautiful and high-priced apartments, decorated (naturally) with beautiful and high-priced furnishings. While you may not be able to afford that multi-million dollar condo, or everything in it, it is possible to steal a bit of that high style with the purchase of one chic, on-trend piece.
That's where our new feature, "Shop This Space" comes in. We'll highlight a pleasingly-appointed room in an apartment that would bust most New Yorkers' budget, and find out how much the individual items are, and where you can get them. We've recently looked at a Williamsburg waterfront rental, a condo in Hudson Yards, and a penthouse on the Upper East Side.
Now, we're shopping the deluxe 212 Fifth Ave. Crown Penthouse, which has an interior designed by Shanna Bender, owner of Design Studio 15.  
Bender says she's building on the look of 212 Fifth's gothic windows.
"Each design vignette is created with shape, proportion and texture using brands including Fendi, Bentley and Trussardi," she says. The artworks chosen from Axiom Fine Arts reflect "a combination of street art, rare collections, and young, up-and-coming artists for a well-curated design and art experience."
As you can see, those are some fancy brand names; so fancy if, in fact, you choose to splurge on a Fendi chair, you need to ask the showroom for the price, as the exact cost of these custom pieces will depend on fabrics and finishes. (FYI: the penthouse is listed for $62 million after an $11 million price cut.)

An enormous couch for lounging, $4,535
Buchanan roll arm five-piece sectional, Pottery Barn
The Fendi sectional is not available; it costs $33,400, so maybe this is just as well. 
Deep chairs for comfortable conversation, $11,750 each
Paul Mathieu Contour New Armchair, Luxury Living Group
The Contour collection also include sofas, dining chairs, lighting, and more.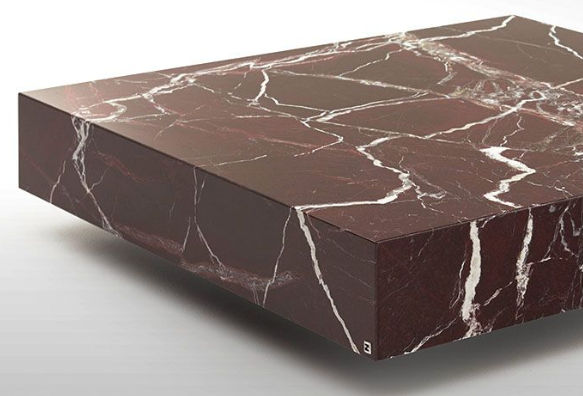 A hefty and low coffee table, $12,600
Quadrum Marble Coffee Table, Fendi Casa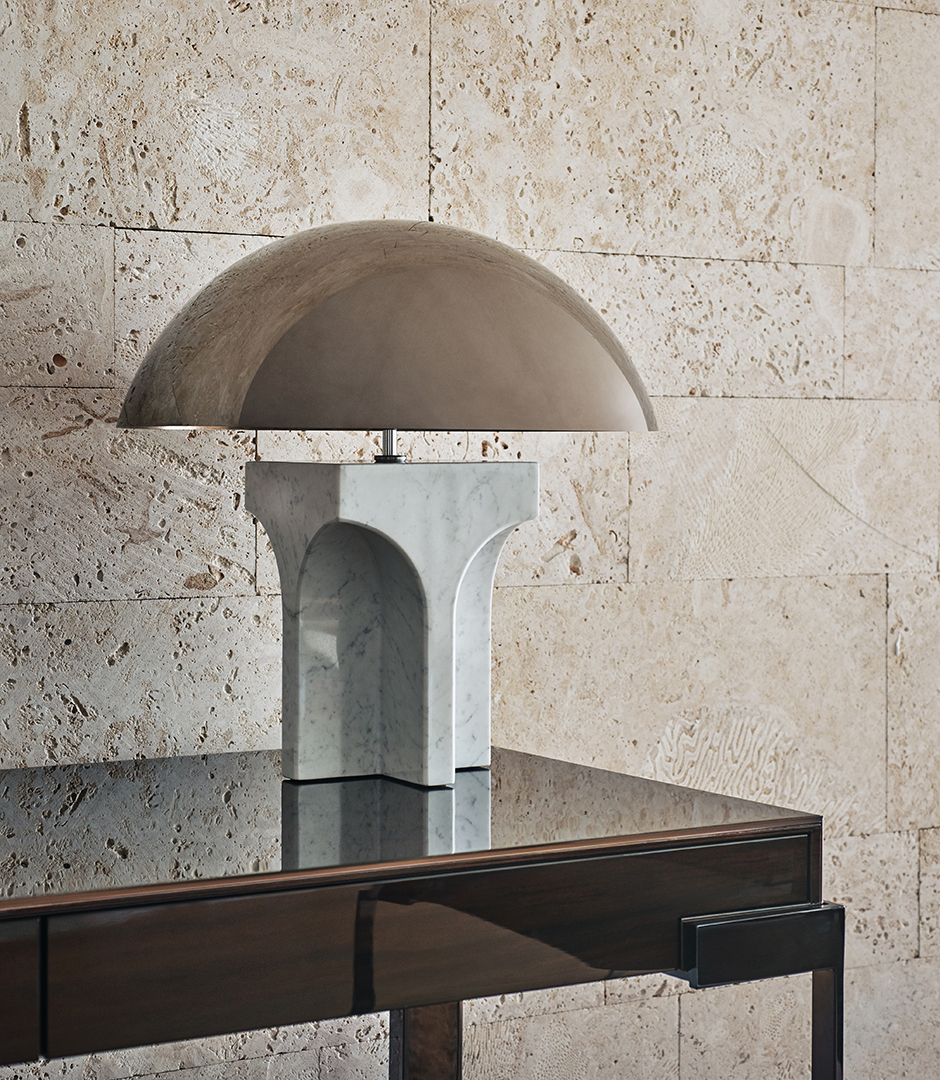 A statement-making lamp, $5,590
Roxie Table Lamp, Fendi Casa
The lamp comes in different finishes and materials.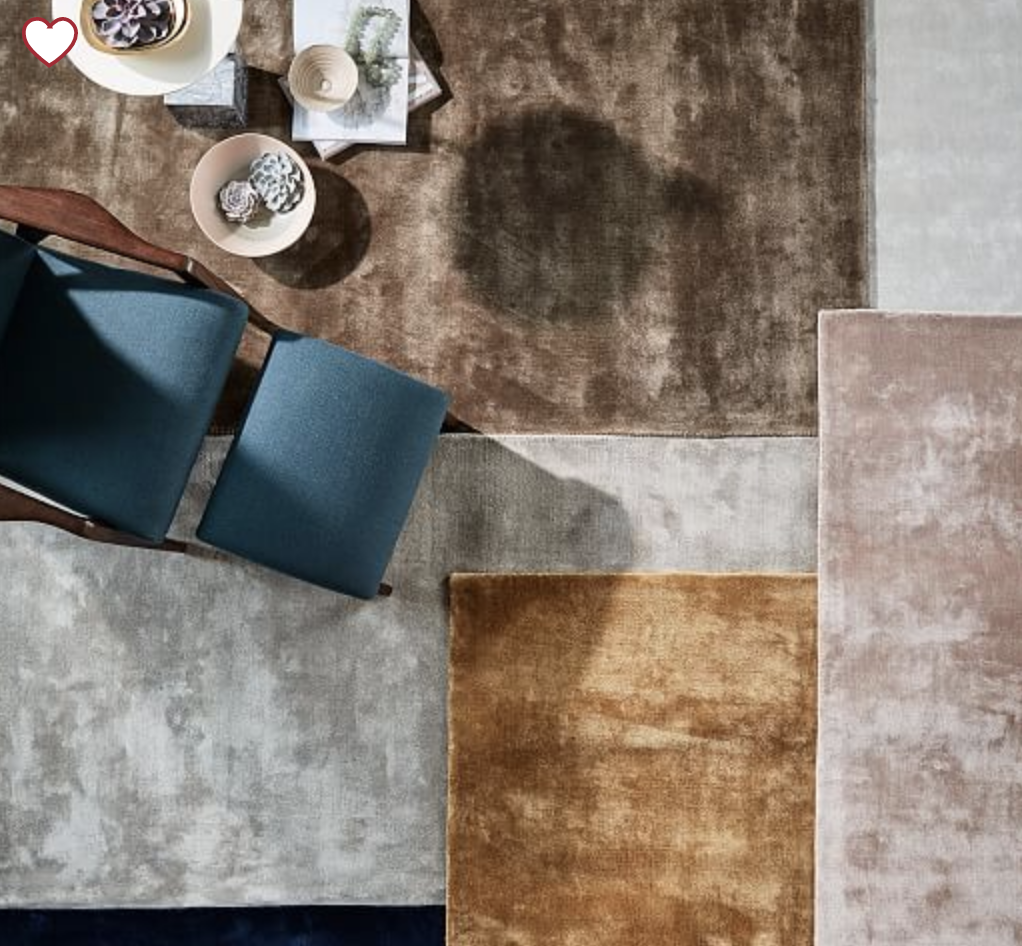 A luxurious rug to feel good underfoot, $650 
Lucent rug, taupe, West Elm
A more wallet-friendly alternative to the Fendi Casa "Fragments" rug which has a scary price tag of $40,220.