Buy Curious
What to know about buying in Mariners Harbor, Staten Island, where first-time buyers can find deals on fixer-uppers
Most Staten Islanders have cars but you can walk to shopping and restaurants here
Some houses date to the 1900s and architectural styles include Victorians, Tudors, and ranches
Single-family houses sell for $500,000 to $550,000 and two families run mid-$600,000s to $875,000
The northwestern Staten Island community of Mariners Harbor—older, established, and diverse—is on the water and has a vibrant shopping area.
Its name comes from the thriving oyster industry in the Kill van Kull that defined the community in the late 19th century.
In this week's Buy Curious, Joann Impellizine, an agent at DiTommaso Real Estate, and Elyse Ann Rivera, an agent at RE/MAX Edge, give us the scoop on Mariners Harbor.
The question:
I've heard that it's still possible to get some good deals on houses in Mariners Harbor. What can you tell me about the community?
The reality:
"Prices can be more affordable than nearby areas like Bulls Head and Westerleigh," Impellizine says, adding that "because the houses are older, you can get a real deal on ones that have not been updated."
Rivera says the neighborhood "offers a great opportunity to buy a house, especially for first-time buyers."
Where is it?
Mariners Harbor is bounded on the north by the Kill van Kull waterway, on the south by Graniteville, on the east by Port Richmond, and on the west by Old Place.
Why would NYers want to move to Mariners Harbor?
Impellezine points to affordability as a major attraction for newcomers, with bus transportation, proximity to major highways, and shopping being additional draws. "Most of the people who live on Staten Island have cars, but you don't have to use them to get to Mariners Harbor's shopping areas and restaurants," she says.
Where in Mariners Harbor should you live?
Arlington, which Impellizine calls a "small sliver," is the only subsection of the community that has some housing. "It backs up to marshland and some big-box businesses."
Rivera adds that "although Arlington's on the map, locals don't call it that – they consider it Mariners Harbor."
What are housing and pricing like?
Most of the housing stock are detached single families and two families, with some dating to the 1900s. These are in a variety of architectural styles including Victorians, Tudors, and ranches. There are also some attached townhouses and a few condos.
Renovated properties and those on the waterfront generally sell for higher prices.
There's not much inventory—StreetEasy records only 15 listings for single-family houses and condos. "The market's at a stalemate," Impellizine says, "but it's starting to pick up."
According to Impellizine, typical prices for single-family houses is $500,000 to $550,000, and two families generally fall between the mid-$600,000s to $875,000. Attached townhouses range from the mid-$400,000s to the low $500,000s, and condos average $350,000 to $400,000.
There are no apartment buildings in the community, though rentals are available in houses. Pricing for whole-house rentals is about $2,500 per month; in two families, one-bedroom apartments generally run $1,200, and two bedrooms cost $1,500 to $1,700.
Is there a lot of new development? 
There are some new single-family and two-family houses being built, Rivera says, but that's occurring mostly when existing structures are torn down.
What's the transportation situation?
Although there is no subway service in Mariners Harbor, the S40, S46, S48, S90, S96, and S98 local bus lines run through the community. The SIM30, SIM33, SIM33C, and SIM34 buses run express to Manhattan.
The community offers quick access to the Dr. Martin Luther King Jr. Expressway, which connects to major highways, including the Staten Island Expressway.
What is there to do?
The Big Park, originally called Mariners Harbor Houses Playground, is in the Arlington section. It has playgrounds, fitness equipment, and basketball and handball courts.
Established in 1910, Mariners Harbor Yacht Club & Marina caters to families by hosting parties, barbeques, and fishing tournaments.
The community has a Regal UA multiplex.
The Staten Island Mall, the only indoor mall in the borough, is about a 20-minute drive away. Shops range from JCPenney and Macy's to Apple and Zara; there also is an AMC movie theater and several eateries, including Shake Shack.
What's the restaurant/nightlife situation?
Although Mariners Harbor is not a dining destination, it does have several longtime establishments, including Bella Mama Rose, a family-style Italian restaurant and pizza place; Real Madrid Restaurant, the oldest Spanish eatery on Staten Island; and Dominican Food Corp., which offers a buffet-style menu.
A number of brand-name fast-food restaurants and take-out eateries, including White Castle and Dunkin Donuts, are also here.
How about grocery stores?
Residents have a choice of several major grocery stores: Western Beef, Asian Food, and Mekkah Mart Mediterranean Supermarket.
ShopRite is right over the border.
Check out these listings in Mariners Harbor.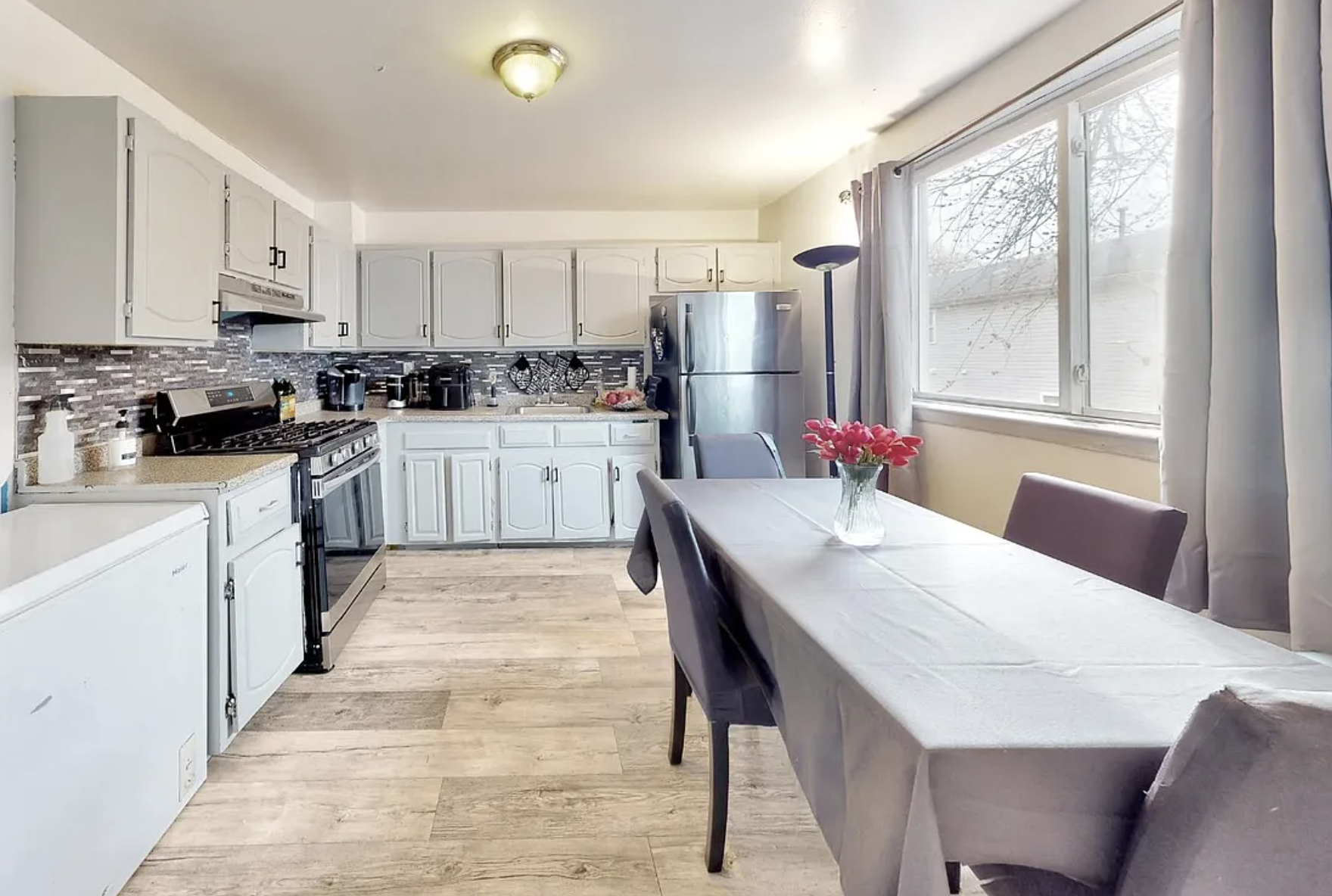 Built in 1990, this 1,404-square-foot townhouse has two bedrooms, one full bath, and one half bath. Other features include tile and hardwood floors, a backyard, and an attached garage. It is listed for $459,000.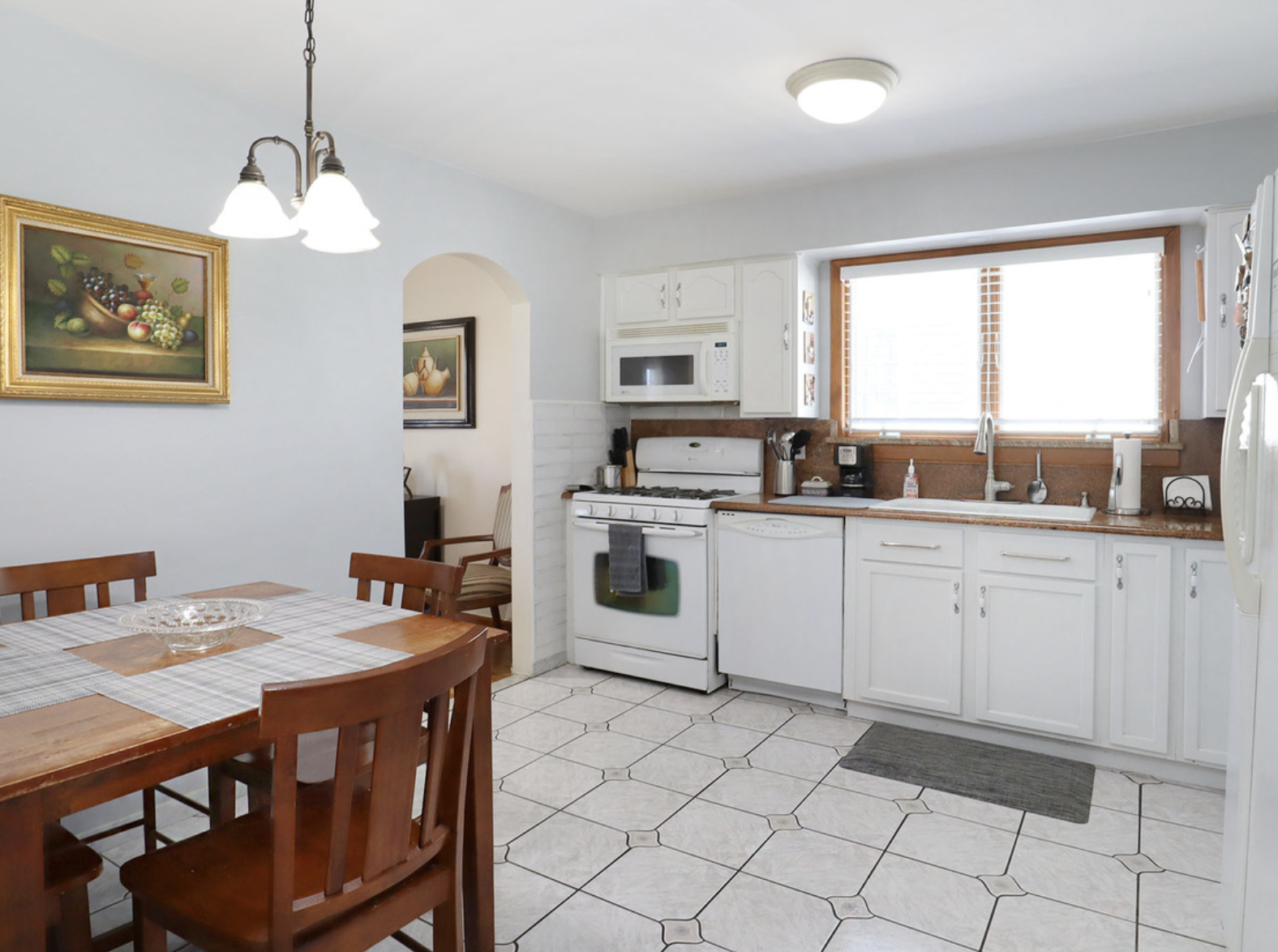 This two-family house was built in 1973 and has five bedrooms, two full baths, and one half bath. Listed for $898,000, the detached residence has three levels, hardwood floors, an eat-in kitchen, a finished basement, balcony, and solar panels.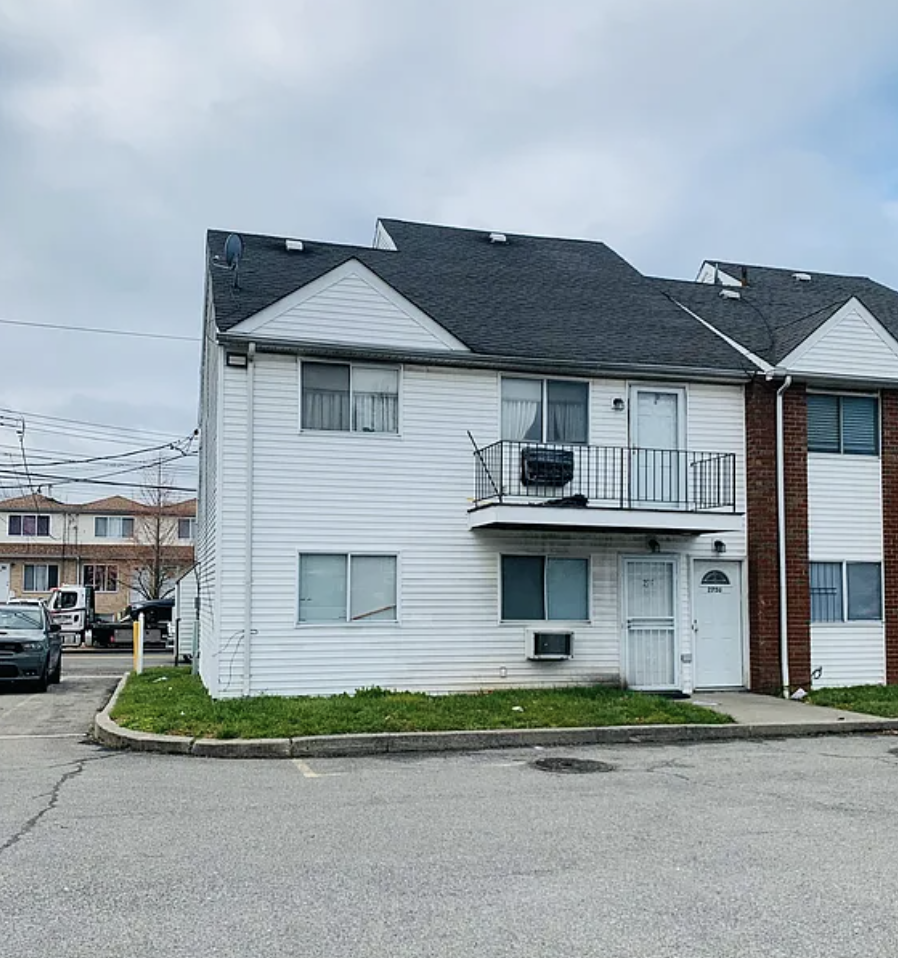 On the market for $269,000, this two-bedroom, one-bath condo is 895 square feet. The two-story unit is in a 1987 development that has 56 condos and comes with an assigned parking space. The listing notes that "it does need TLC."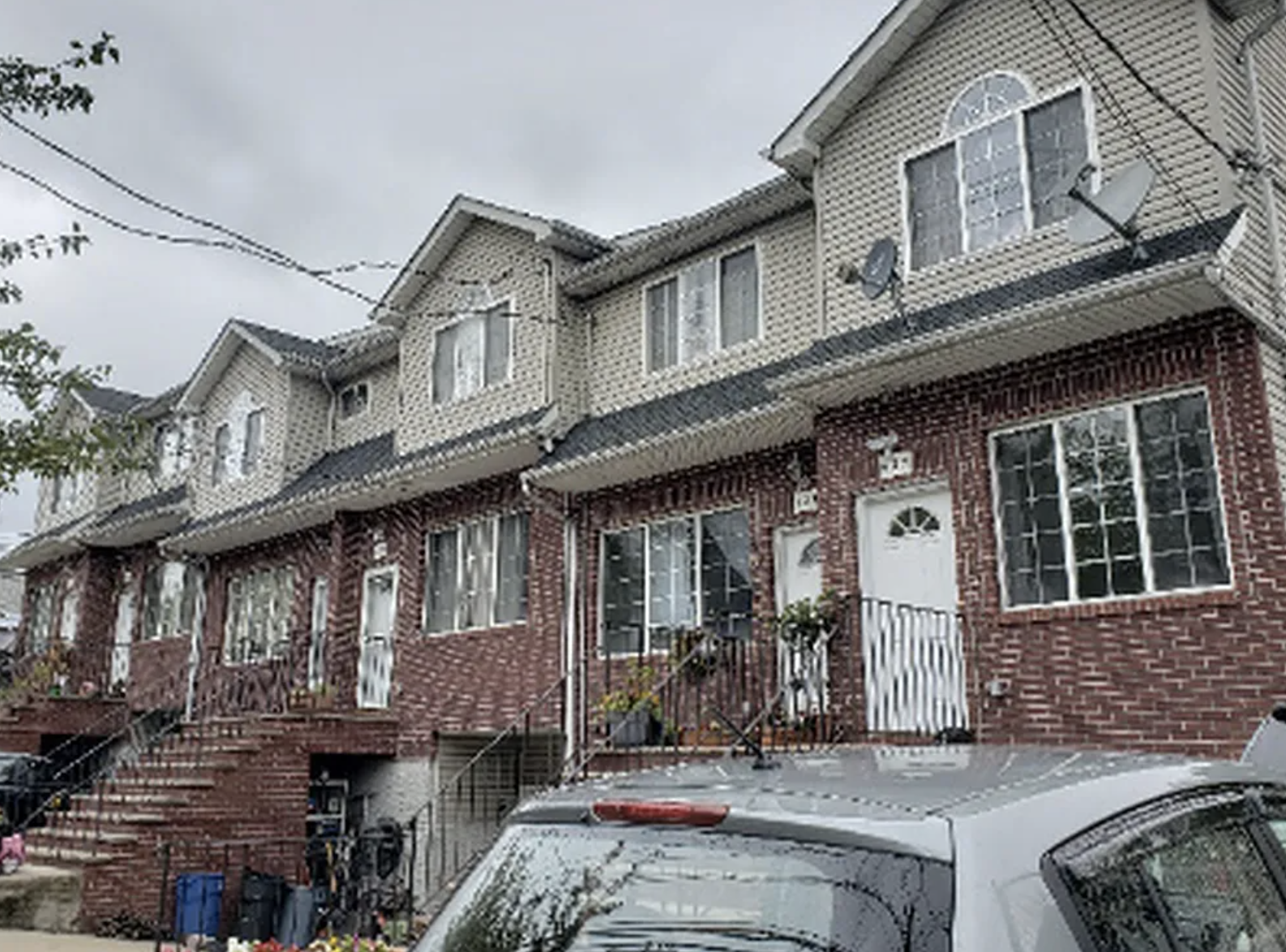 With three bedrooms, two full baths, and one half bath, this 1,288-square-foot townhouse is asking $585,616. The semi-attached property was built in 2008 and comes with a washer/dryer, hardwood floors, a dishwasher, private driveway, and backyard.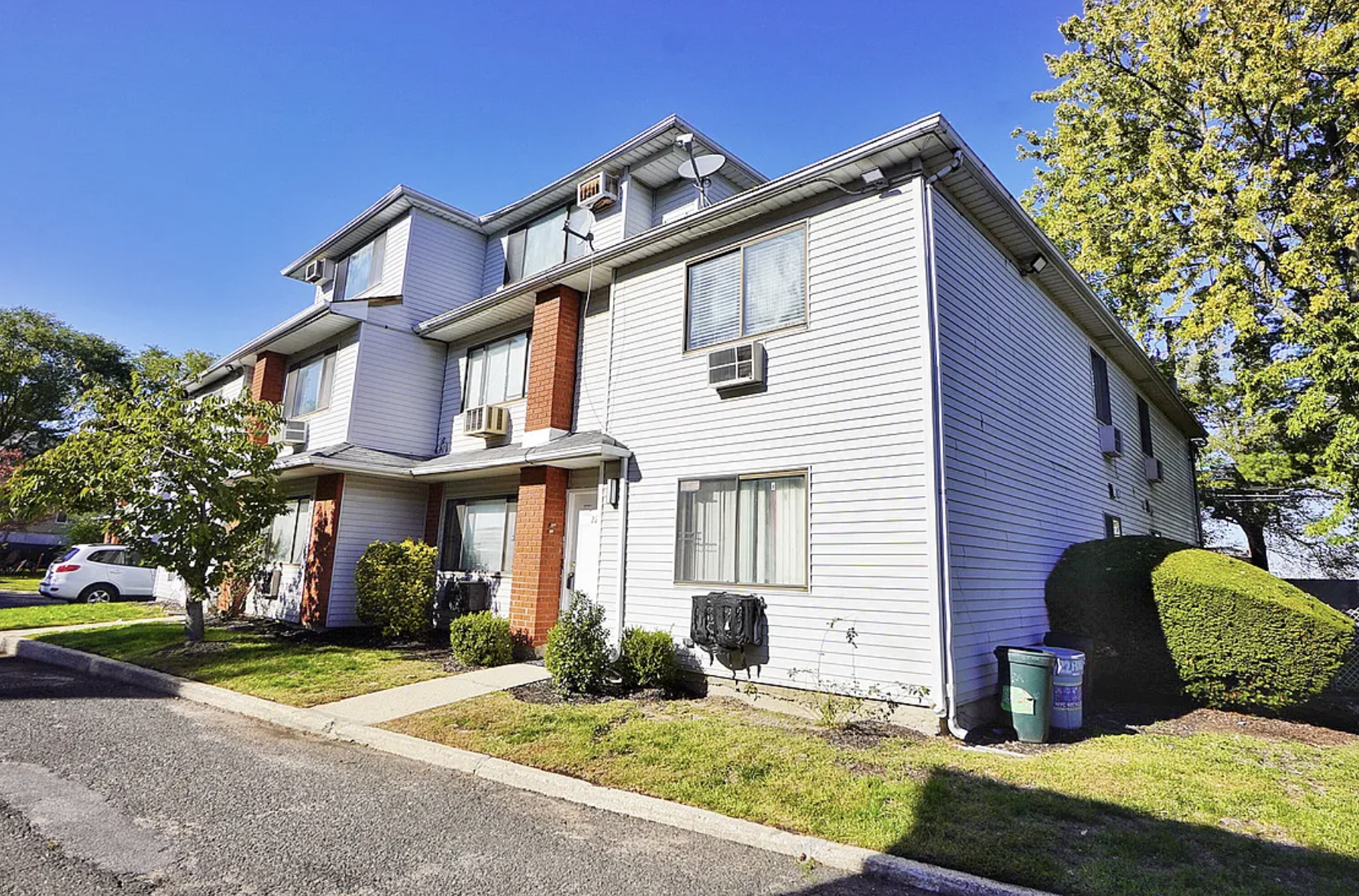 This 1,297-square-foot, semi-attached condo has three large bedrooms, one bath, and a laundry room. On the lower level, the open-floor plan features a living room/dining room area; upstairs is a primary suite with a three-quarter bath and walk-in closet. The asking price is $365,000.
Nancy A. Ruhling is a freelance writer based in New York City.
Brick Underground articles occasionally include the expertise of, or information about, advertising partners when relevant to the story. We will never promote an advertiser's product without making the relationship clear to our readers.