With a budget of $3,000/month, you might find a splashy Manhattan apartment for one, or a larger spread for a group of roommates, depending on where you look. Here's what's available in all five boroughs this week: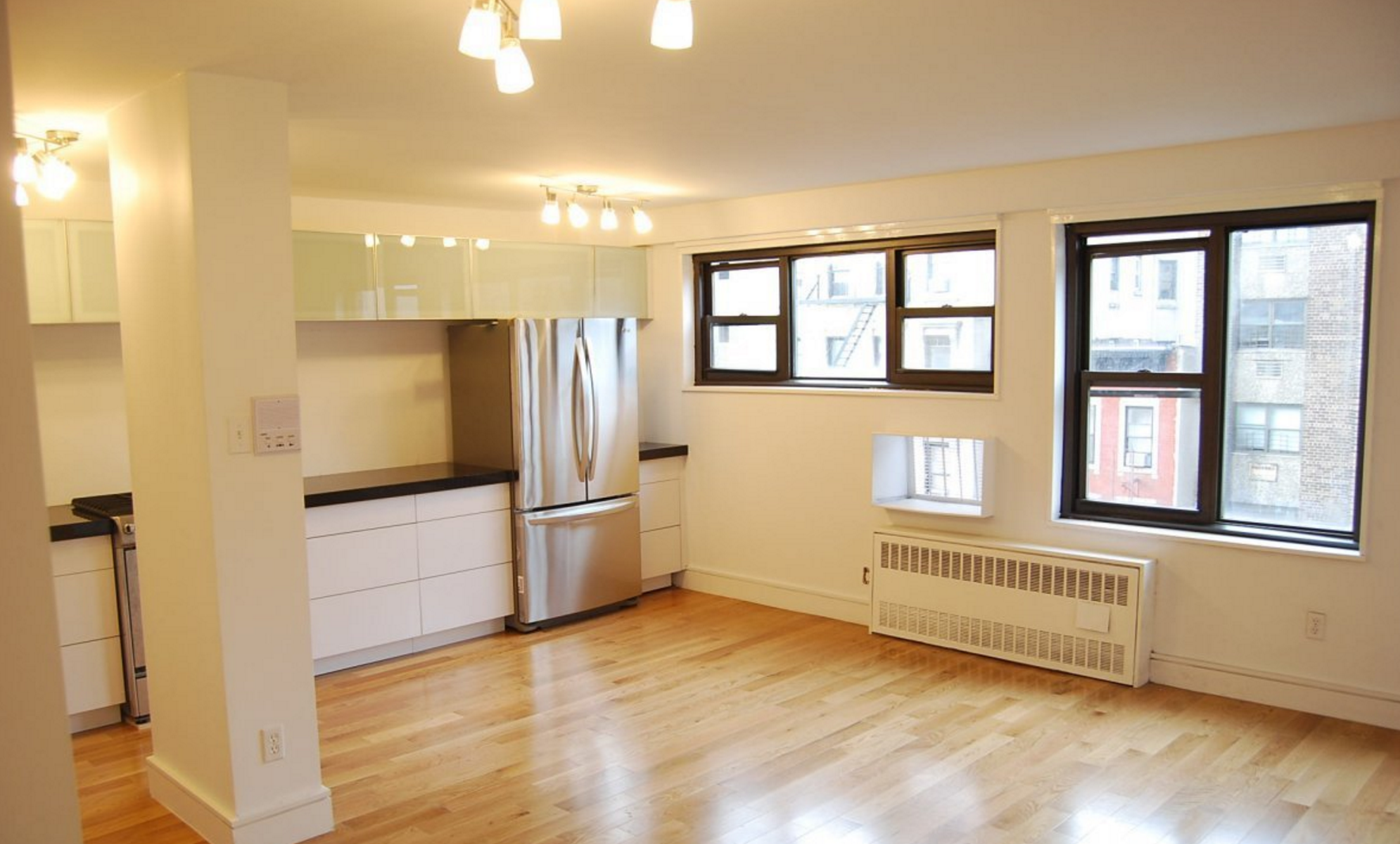 EAST HARLEM, MANHATTAN
: A three-bedroom, one-bath with hardwood floors and an open kitchen in an elevator building where utilities are included at 114 East 122nd Street (between Park and Lexington). $2,900/month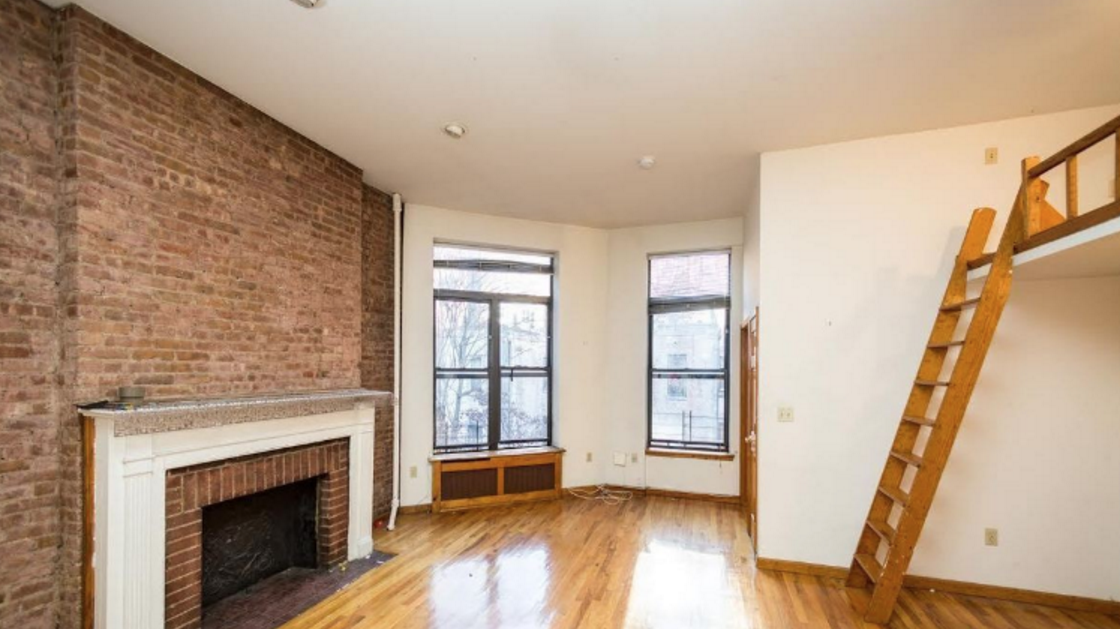 UPPER WEST SIDE, MANHATTAN: One-bedroom, one-bath with exposed brick, fireplace, storage loft, and dishwasher in a pet-friendly building at 107 West 74th Street (between Columbus and Amsterdam). $2,950/month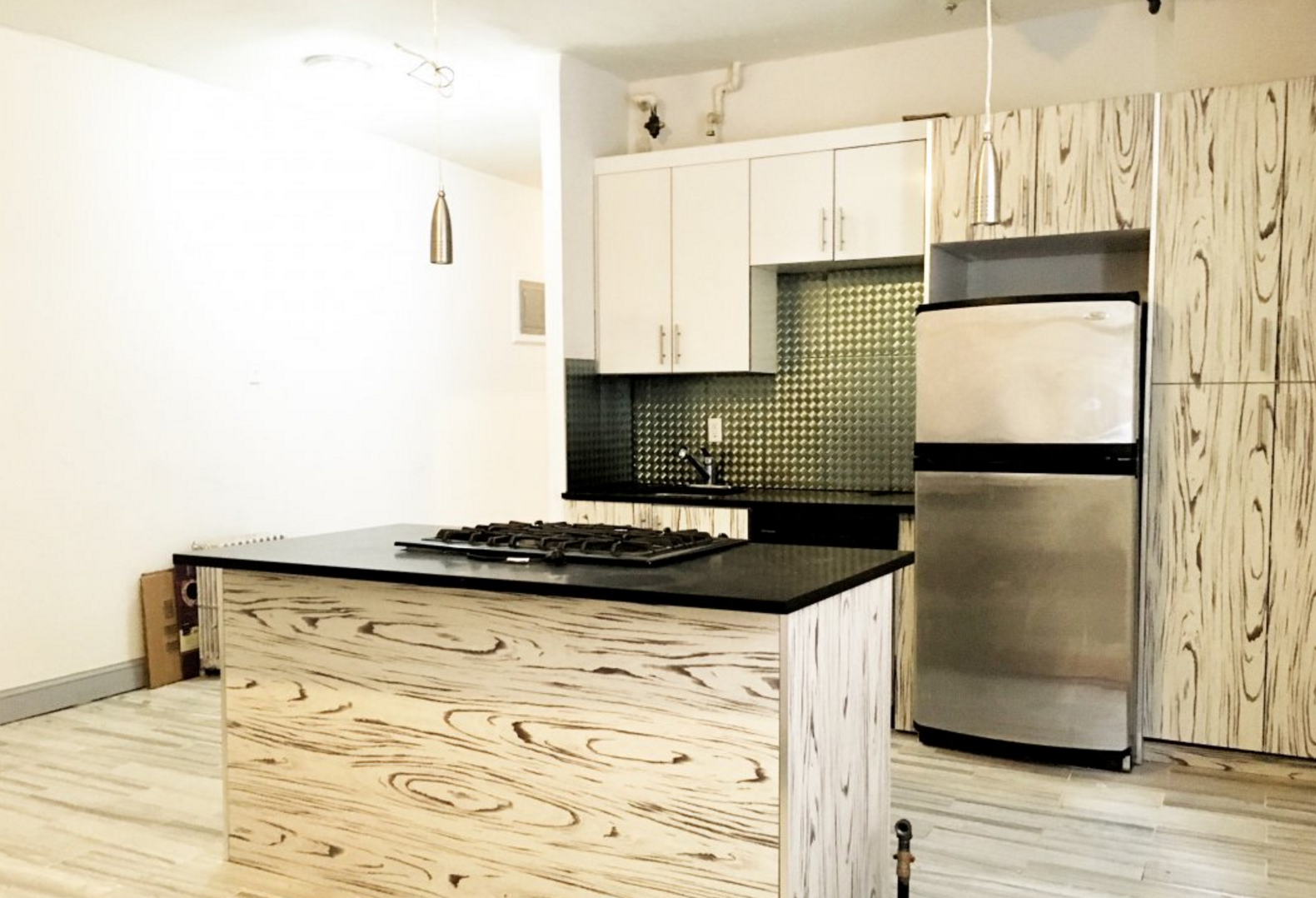 FORT GEORGE, MANHATTAN
: Three-bedroom, one-bath with high ceilings, newly renovated kitchen, and hardwood floors in elevator building with laundry room at 615 West 186th Street (between Wadsworth and St. Nicholas). $3,000/month.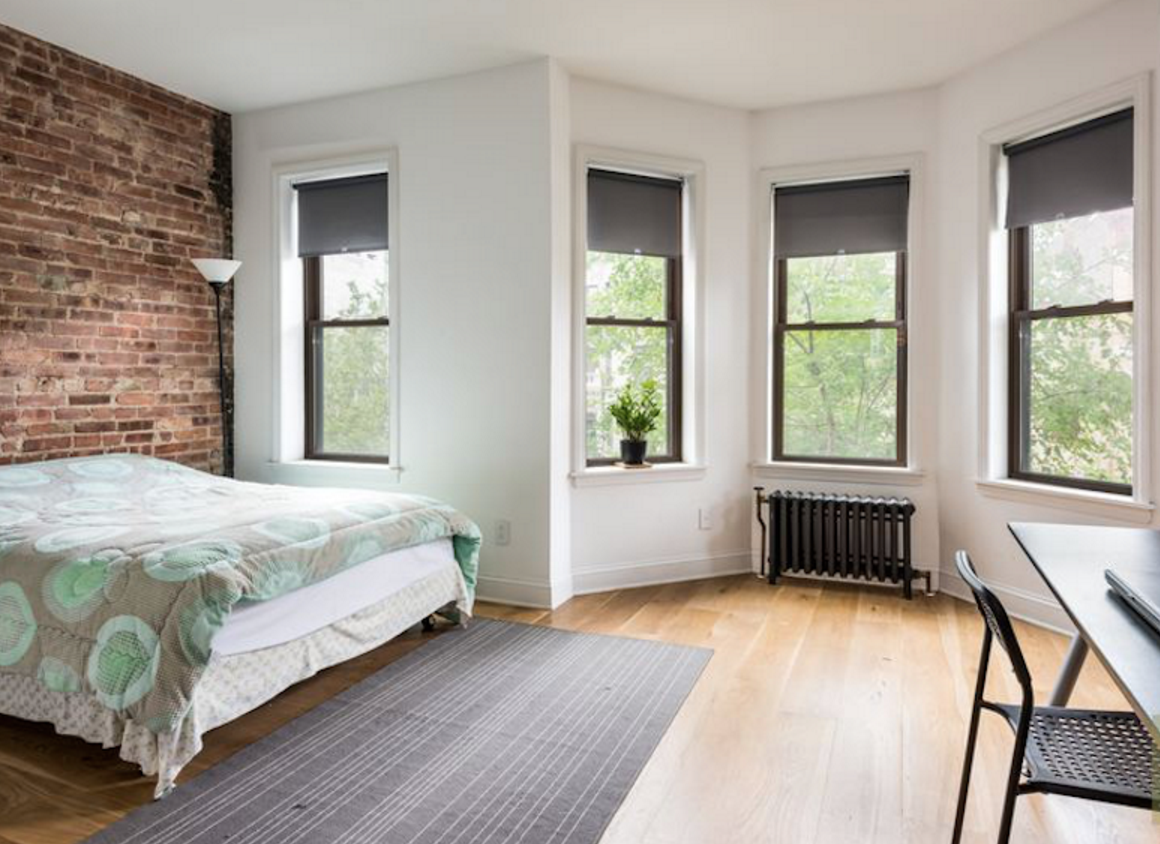 BEDFORD-STUYVESANT, BROOKLYN: An apartment with two-and-a-half bedrooms and one bathroom, plus exposed brick, a newly renovated kitchen and bathroom, and option to convert to a three-bedroom in a townhouse with shared roof access and washer and dryer at 450 Decatur Street (between Ralph and Patchen). $2,900/month
PARK SLOPE, BROOKLYN
: A one-bedroom, one-bath wiith a fireplace and space for a den, dining room, and living room on the top floor of a brick townhouse at 12 Berkeley Place (between 5th and 6th). $2,950/month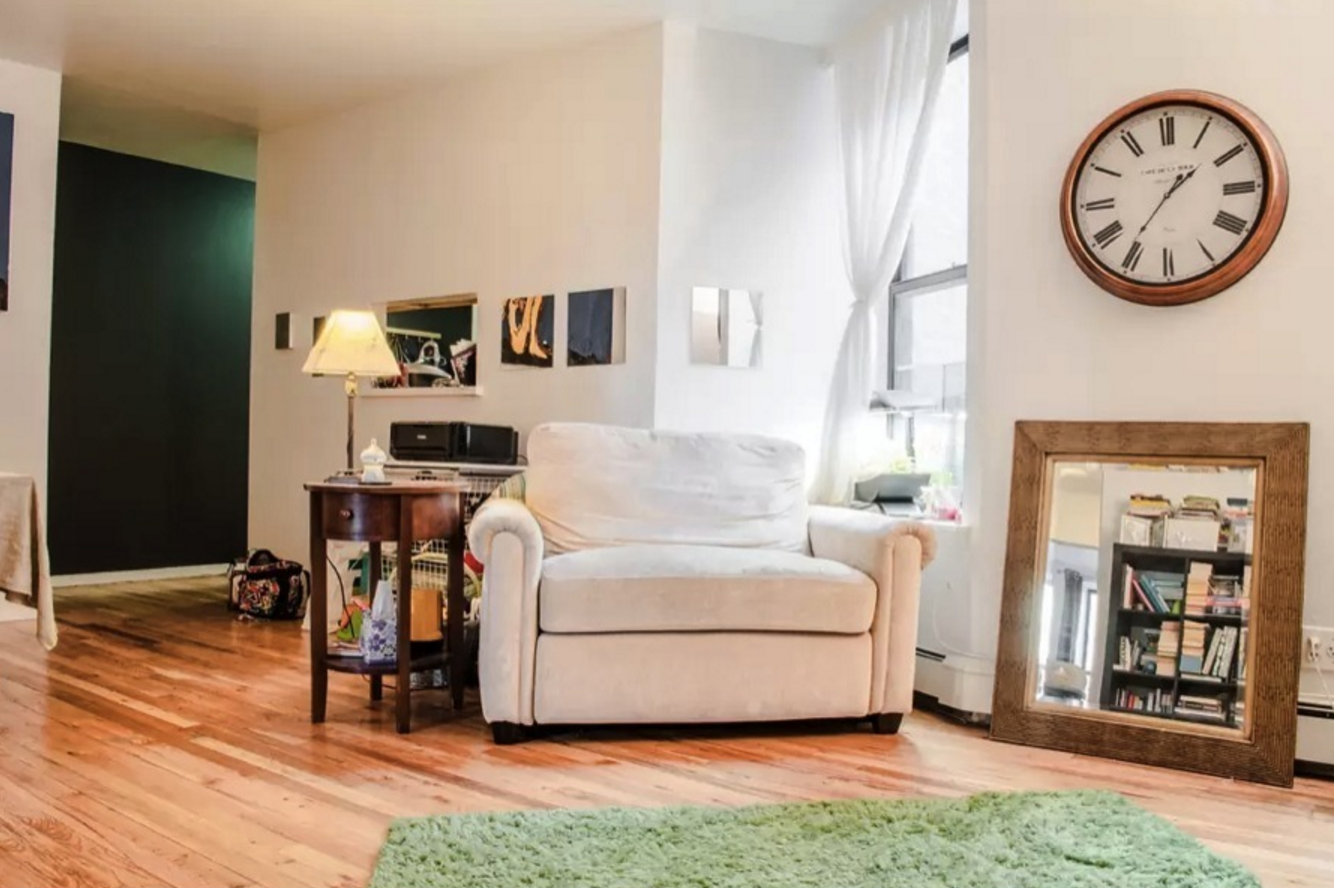 PROSPECT HEIGHTS, BROOKLYN
: Two-bedroom, one-bath with hardwood floors and large closets in condo building with free laundry, bike storage, and a shared backyard at 427 Saint Johns Place (between Underhill and Washington). $2,900/month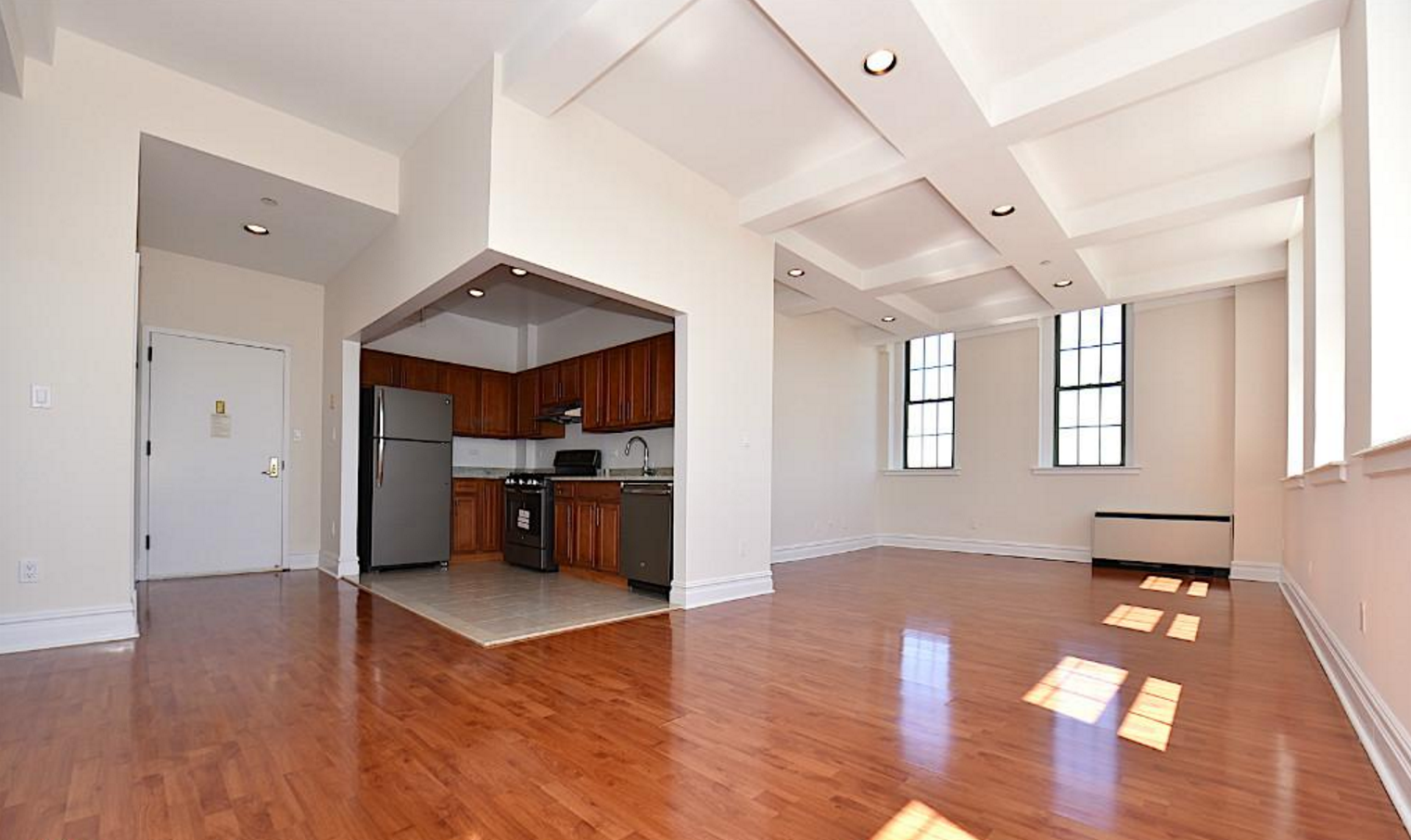 ASTORIA, QUEENS
: A two-bedroom, one-bath asking  $2,995/month with high ceilings, a dishwasher, and HVAC in each room in a condo building with a doorman, fitness center, and laundry rooms on each floor at 45-02 Ditmars Boulevard (between 45th and 46th). $2,995/month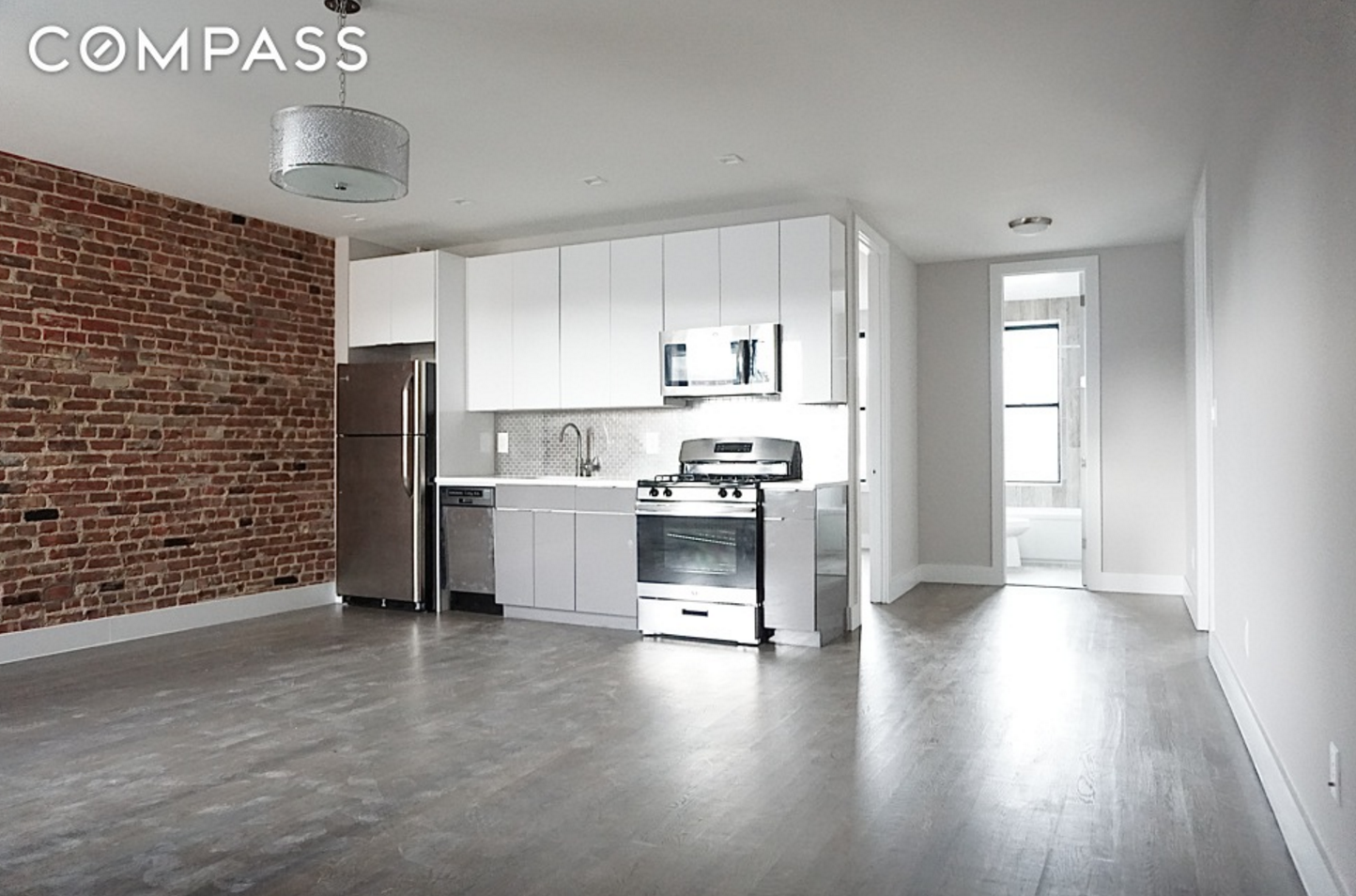 KINGSBRIDGE, BRONX
: Three-bedroom, one-bath that has been recently gut-renovated and has stainless steel appliances and an in-unit washer and dryer in an elevator building at 3054 Godwin Terrace (between Kimberly Place and 231st Street). $2,933/month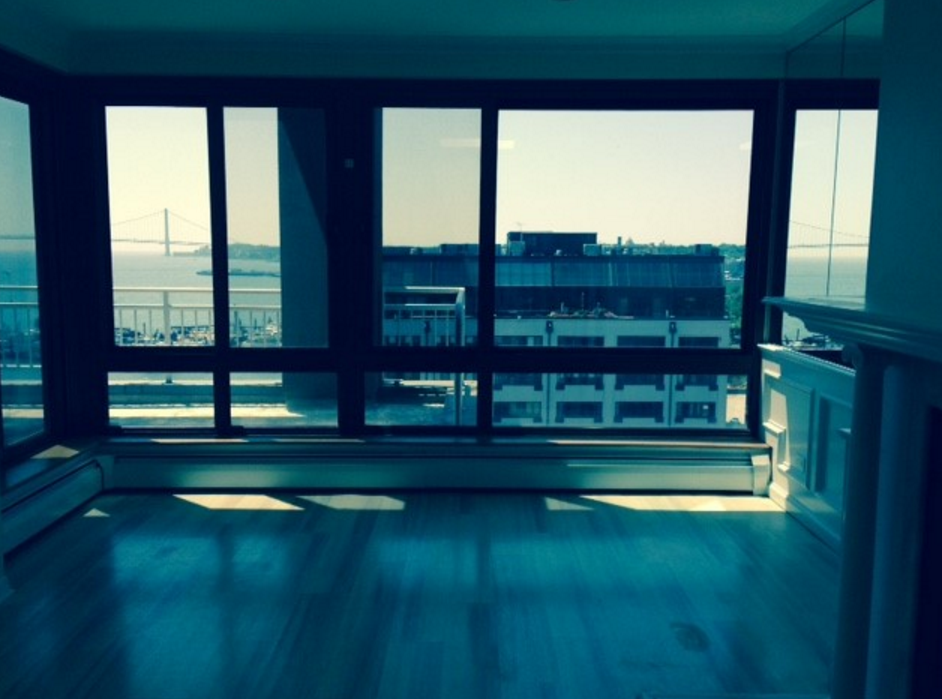 SAINT GEORGE, STATEN ISLAND: A one-bedroom, one-and-a-half-bath penthouse with a working fireplace, floor-to-ceiling windows, terrace, and a washer and dryer in a doorman building with parking, tennis courts, barbecue areas, children's playground, kennel club, basketball court, health club, and pickup and delivery service for laundry and dry cleaning at 80 Bay Street Landing. $3,000/month