Realty Bites
My landlord wants me to pay for repairs after returning my security deposit. Do I have to repay him?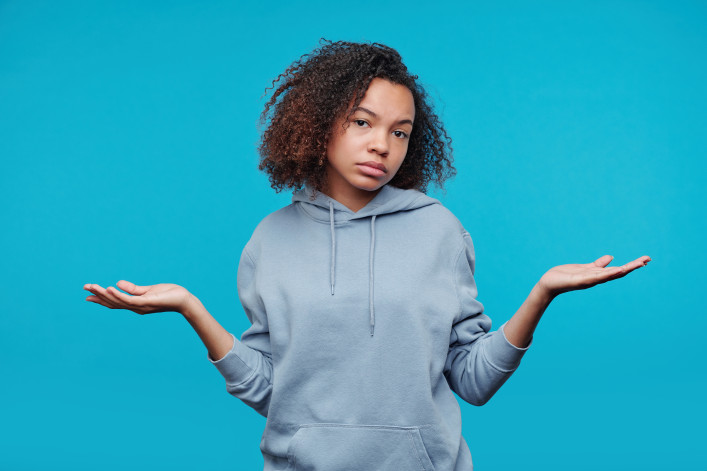 My former landlord returned my security deposit in full after I moved out of my apartment. Two weeks later, he wants me to pay for damages that I don't think I'm responsible for. Do I have to pay?

New York City landlords are required to return your security deposit within 14 days of you vacating the apartment, either in full or a partial amount if there are any damages.
If there are damages that you are responsible for, you're entitled to an itemized statement with the remainder of your deposit. And if those damages cost more than the amount of your security deposit, you could be obligated to pay more.
However, your deposit can not be withheld to cover normal wear and tear, such as holes in the wall from pictures or a loose handle on a cabinet, says Adjina Dekidjiev, a broker at Warburg Realty. But anything that you break, like an appliance or window, could result in your landlord keeping some of your deposit, she says. 
---
[Editor's Note: Realty Bites tackles your NYC rental questions. Have a query for our experts? Drop us an email. We respect all requests for anonymity.]
---
Another reason they could keep part of your deposit: Any alterations or improvements made to the apartment without the landlord's consent like painting the walls a dark color, Dekidjiev says.
Even after your landlord returns your deposit, it doesn't mean you're off the hook if they find additional damages, says Steven Kirkpatrick, partner at law firm Romer Debbas. They can still try to collect money from you if they find that you've caused some damage to the apartment. However, most landlords don't go this route because they would have to take you to court. Judges tend to be on the tenant's side when it comes to security deposits, especially if the landlord already returned the deposit, he says.
The best way to protect yourself in this situation is to take photos when you move in and out so that you have the condition of the apartment documented, Kirkpatrick says
You should also request your landlord do a walk through of the apartment before you move out and you should be present during the inspection. That way if a landlord finds an issue, you have the opportunity to fix it yourself to avoid your security deposit being withheld—or in this scenario, a landlord attempting to collect after the fact.
If you decline your landlord's request, they have little recourse other than to take you to court, which costs time and money, and most prefer to focus on getting your apartment repaired and rented again.
Brick Underground articles occasionally include the expertise of, or information about, advertising partners when relevant to the story. We will never promote an advertiser's product without making the relationship clear to our readers.