With concessions breaking records, landlords are getting creative, and this one-bedroom, one-bath rental comes with an interesting way of enticing long-term tenants: The listing notes that upon lease renewal, there will be no rent increase. You'll also get flexibility in terms of the move-in date--any time between August 1st or 15th is fine. 
These perks may soften the blow of the price a bit. The unit is listed by William B. May for $2,500 per month, rather steep for Hamilton Heights. That said, it is in a landmark brownstone, so if you're into classic NYC architecture and want to avoid surprise rent hikes, this could be a good match.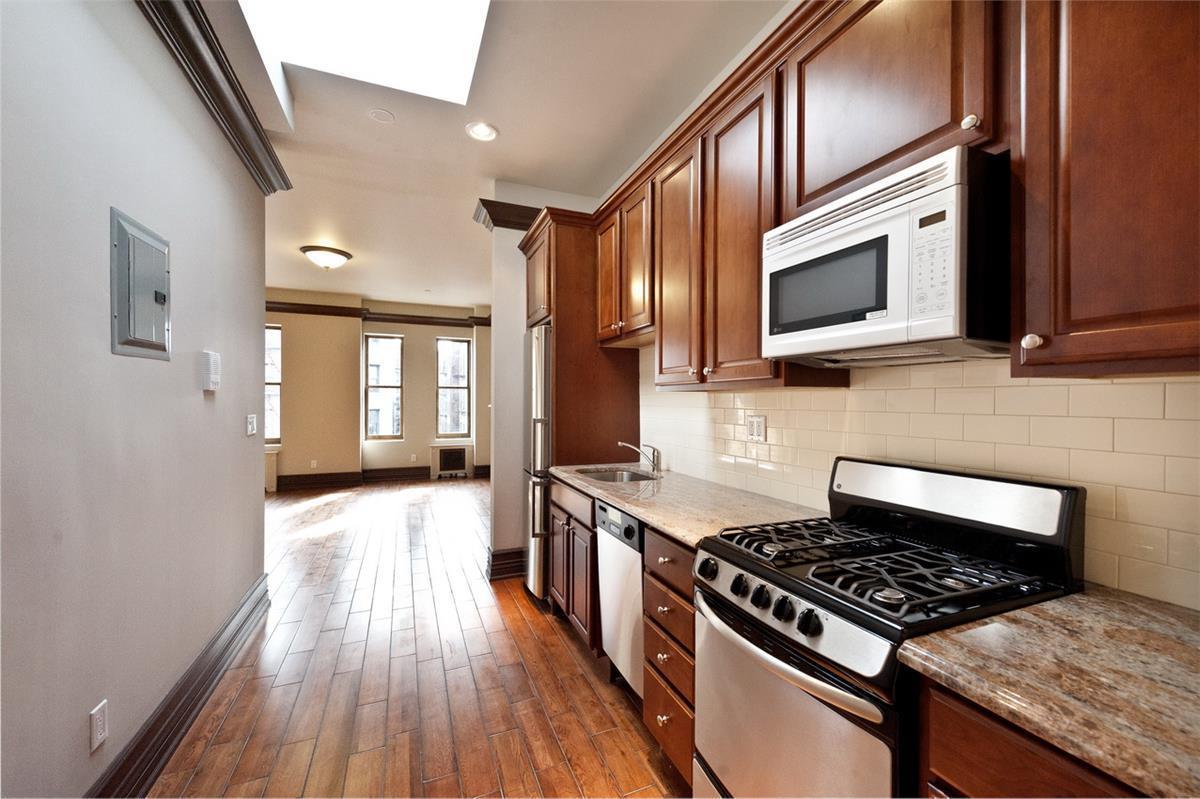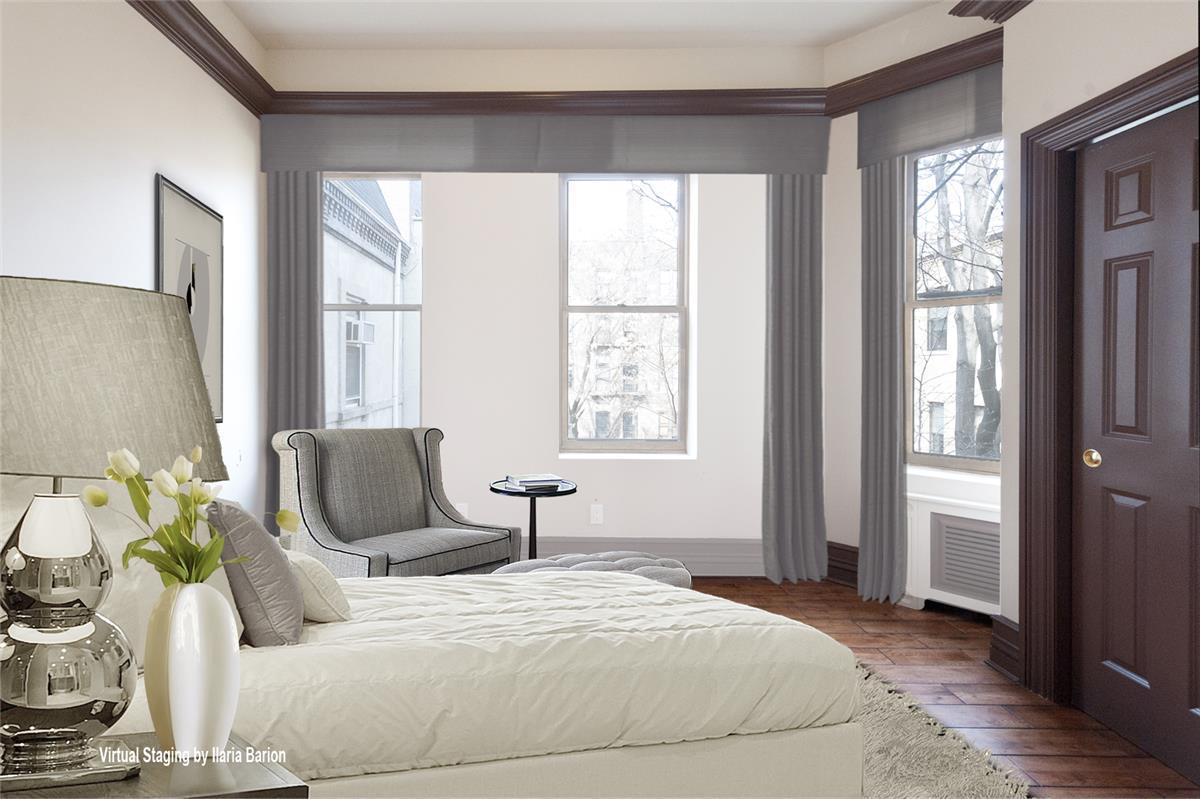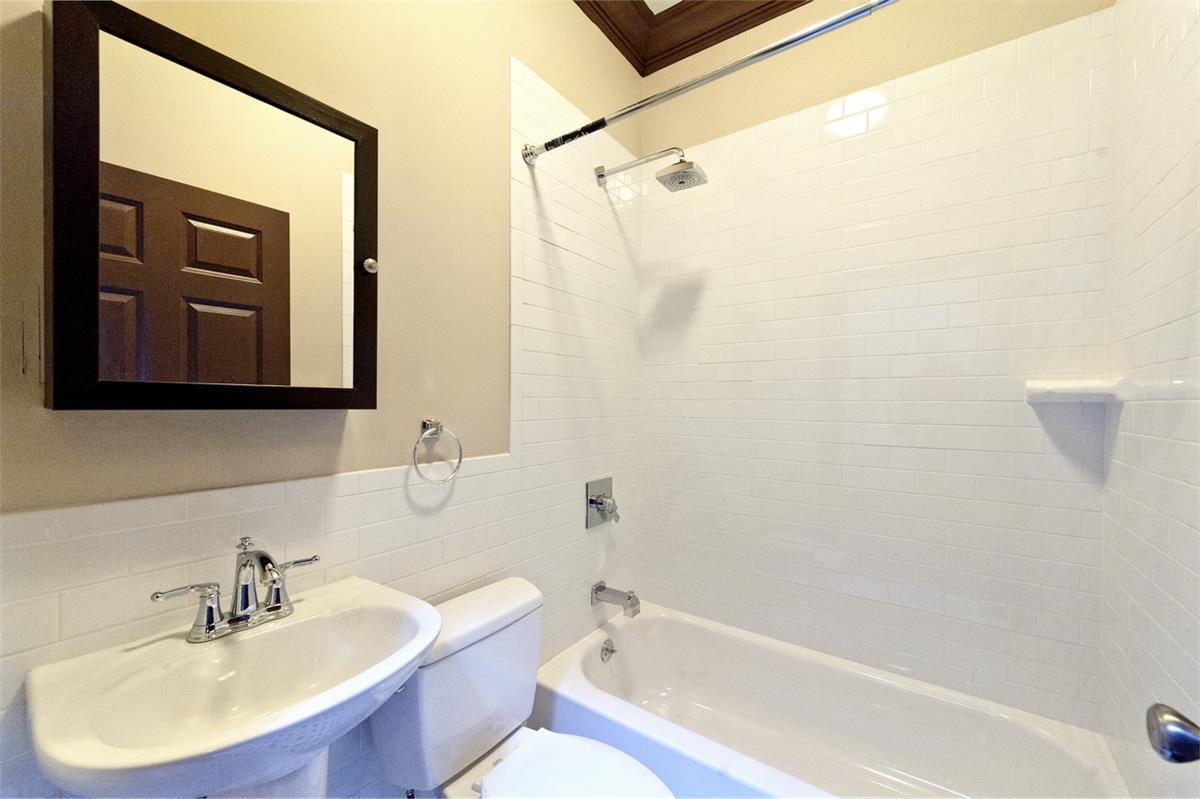 The bedroom looks well-lit by three large windows, and cozy thanks to the warm wood tones on the floors and crown moldings. There are no major frills to be found in the bathroom, but the tiles and fixtures look new.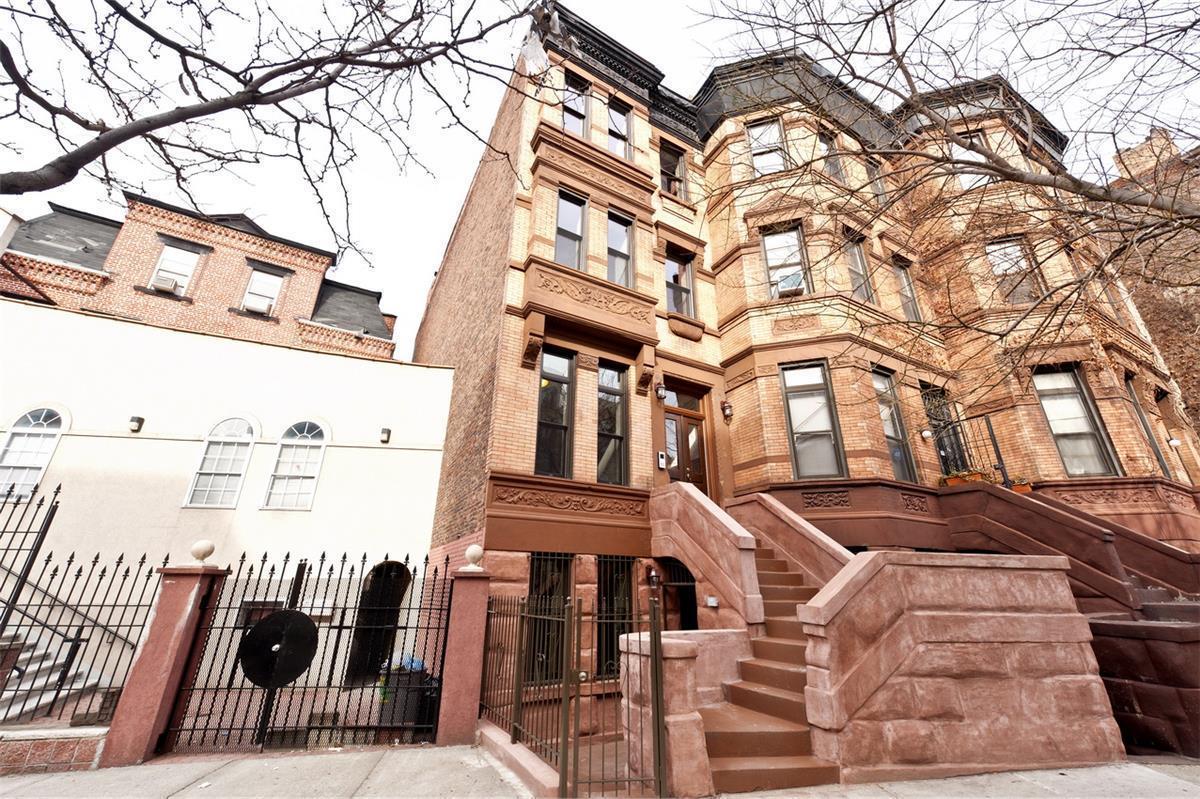 There's definite curb appeal in the brownstone's classic, well-maintaned facade; other pluses include laundry in the building and close proximity to the 1 train. Plus, pets are permitted, and it'd be a quick jaunt to both Riverbank and St. Nicholas Parks for you and your furry companion.