In plenty of other cities, a rental budget of $1,500 per month is nothing to sneeze at, but the conventional wisdom is that it won't take you far in NYC. If you open your search to all boroughs, however, and don't need to dwell in the center of the action, you'll find quite a few choices—and not only studios.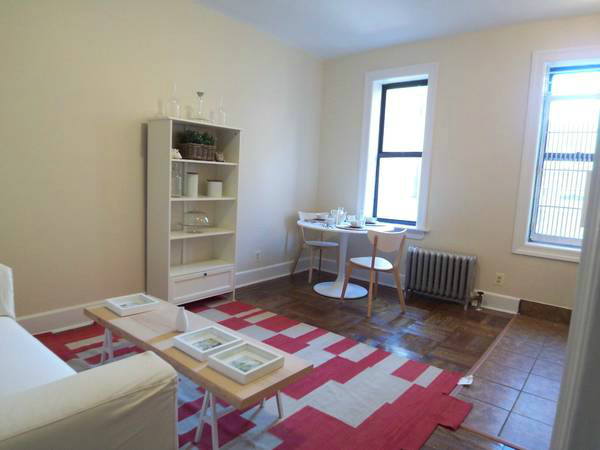 HARLEM, MANHATTAN: This second-floor, renovated studio is in the landmark St. Nicholas Historic Distric, in a building with a live-in super, gym, and back garden at 141 West 139th Street (between Adam Clayton Powell and Malcolm X Blvds.) $1,450/month.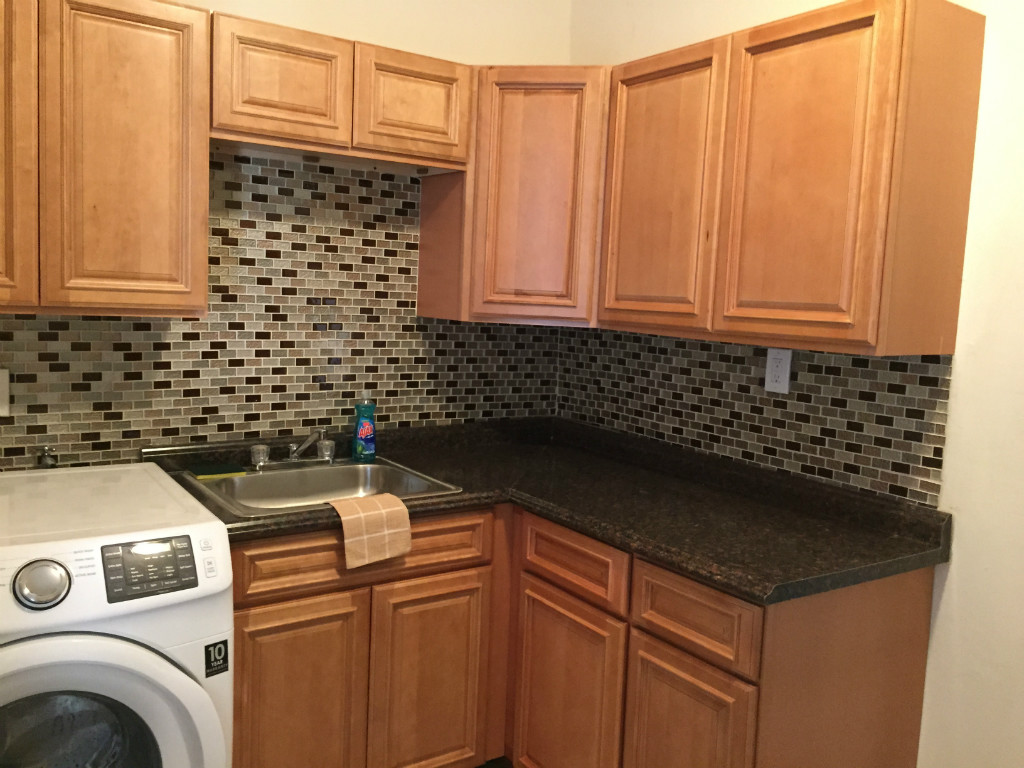 CROWN HEIGHTS, BROOKLYN: A one-bedroom blocks from Atlantic Avenue and a quick walk from the Brooklyn Children's Museum, this apartment has a kitchen that looks recently updated, and includes a washer and dryer in the unit. (Yes, you read that right!) Plus, it's close to both the Nostrand Avenue stop of the LIRR and the Kingston-Throop A/C train. At 952 Saint Marks (between Albany and Kingston Avenues.) $1,300/month.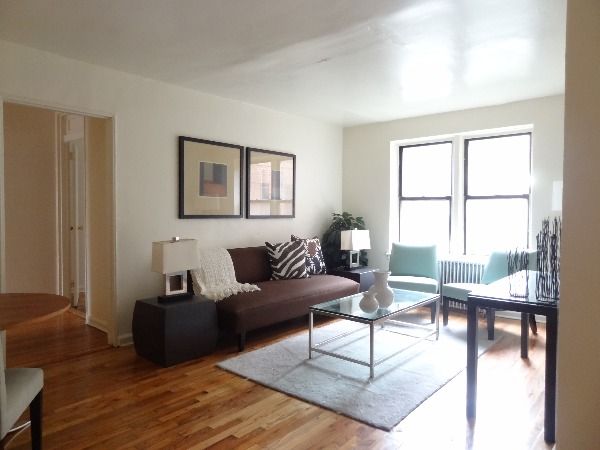 FLATBUSH, BROOKLYN: A one-bedroom in the Flatbush Gardens rental complex, which boasts recently renovated units with hardwood floors and amenities like courtyards, a daycare center, parking garages, and handball courts. The property is on 3503 Foster Avenue (between Brooklyn and New York Avenues). $1,395/month.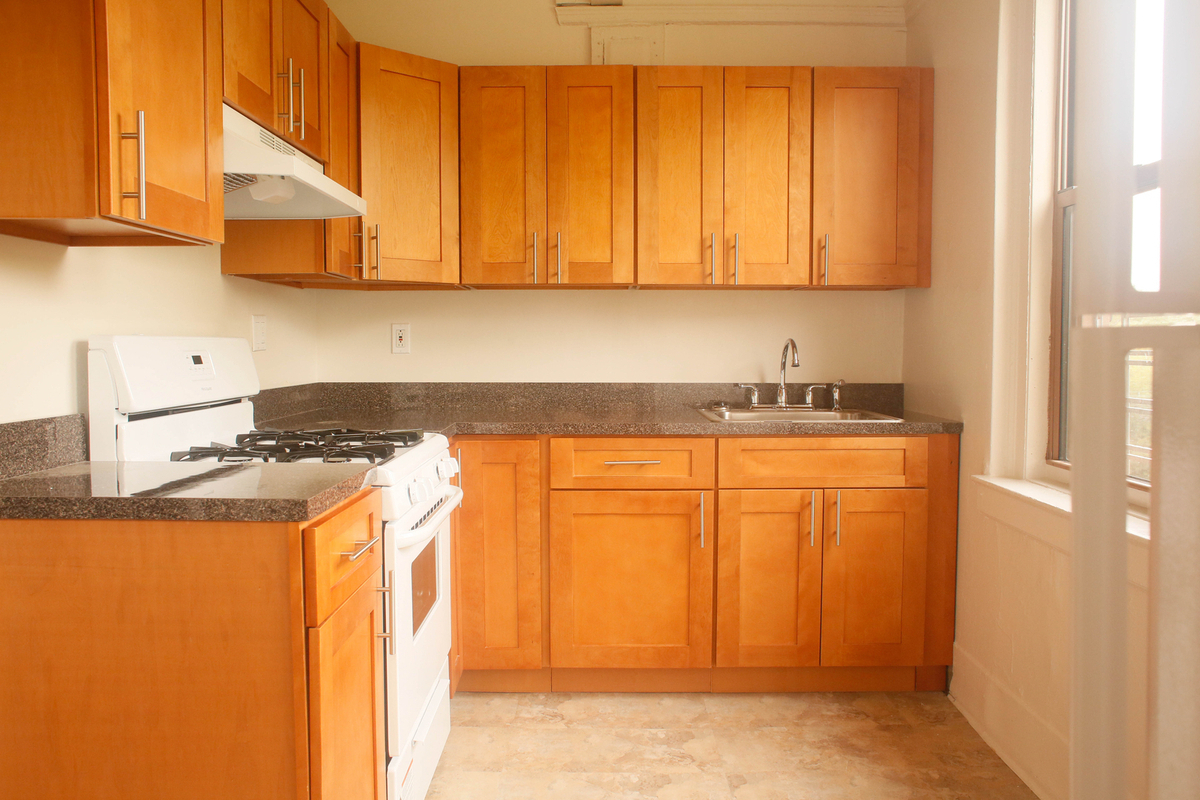 KEW GARDENS, QUEENS: This rent-stabilized studio is in an elevator building, across the street from the Kew Gardens LIRR station and near the Union Turnpike E/F train. The kitchen and bathroom have been remodeled; there's a fitness room on the premises, and pets are permitted. At 82-67 Austin Street (between Lefferts Boulevard and Mowbray Drive.) $1,400/month.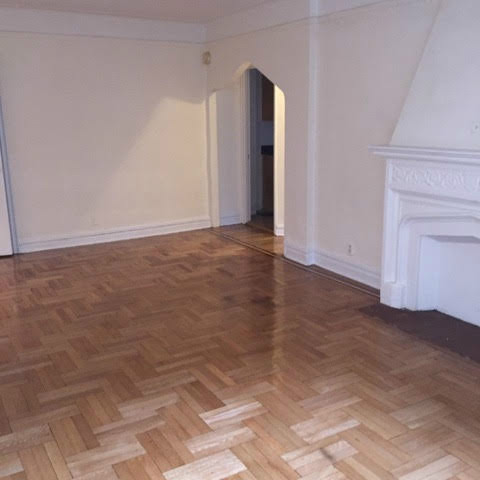 MURRAY HILL, QUEENS: A rent-stabilized one-bedroom with prewar architectural flourishes, like arched doorways and a decorative fireplace, near the Murray Hill LIRR station. The elevator building has a live-in super, laundry room, and garden; pets are allowed. At 144-30 35th Avenue (between Parsons Boulevard and 146th Street.) $1,449/month.
WOODSIDE, QUEENS: A rent-stabilized one-bedroom on the fourth floor of a building with quick access to the 7 train and 69th Street. There's a live-in super, and the property is located on a side street between two busy, bar- and restaurant-packed avenues. At 39-21 65th Place (between Roosevelt and Woodside Avenues). $1,450/month.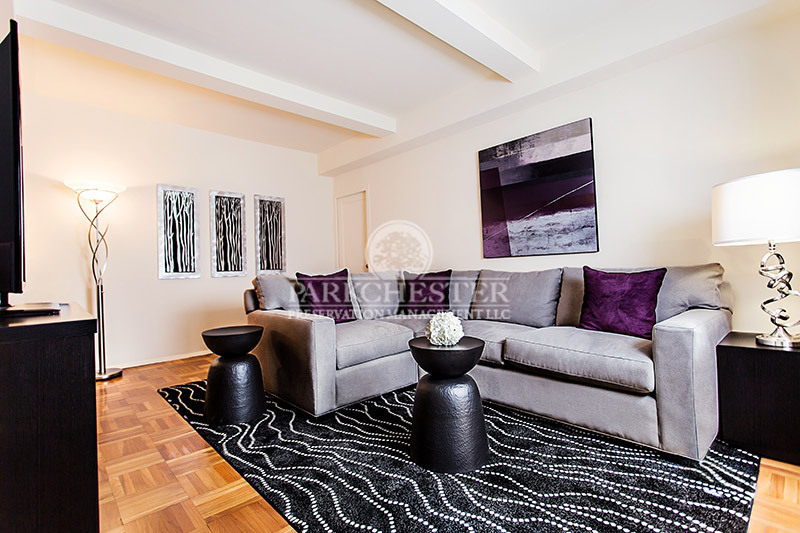 PARKCHESTER, BRONX: A one-bedroom with a kitchen that has been updated with granite countertops and a dishwasher; the property is an elevator building with its own garden and parking garage. Two blocks from the Parkchester 6 train, at 1925 McGraw Avenue (between Metropolitan Avenue and Pugsley Way.) $1,351/month.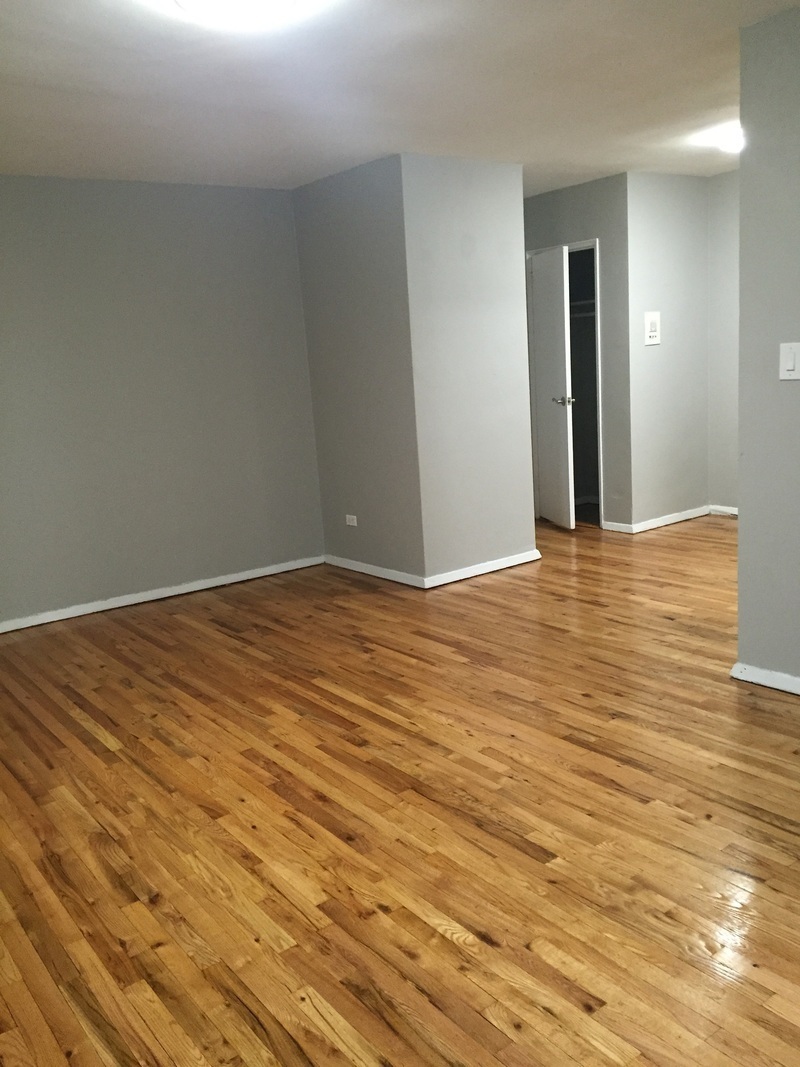 RIVERDALE, BRONX: A renovated one-bedroom right across from Van Cortlandt Park in North Riverdale. You'll find a spacious bedroom, a sleek kitchen with new appliances, and plentiful closets. There's also a live-in super and a laundry room on site. At 6601 Broadway (between West 260 and West 261 Streets). $1,500/month.