The city's expanded ferry service seems to be a big hit: In the first six months since adding new boats to the fleet, as well as new stops at Astoria, Roosevelt Island, Red Hook, Sunset Park, Bay Ridge, and Rockaway, ridership reached 2.5 million—700,000 more than the city anticipated. 
It's perhaps not so surprising when you consider the increasing decrepitude of the subways, where ridership has fallen for the first time in years. The ferries now only cost $2.75, the same as a subway ride, which also probably has something to do with it. 
Ferry trips can also be downright pleasant, particularly in good weather, offering sweeping city views, a distinct lack of signal malfunctions, and the option of buying booze on board. 
"People love it. They can disconnect for a bit," says Rachel Bakhchi, an agent with Siderow Residential Group. "It's not like being jammed in the subway."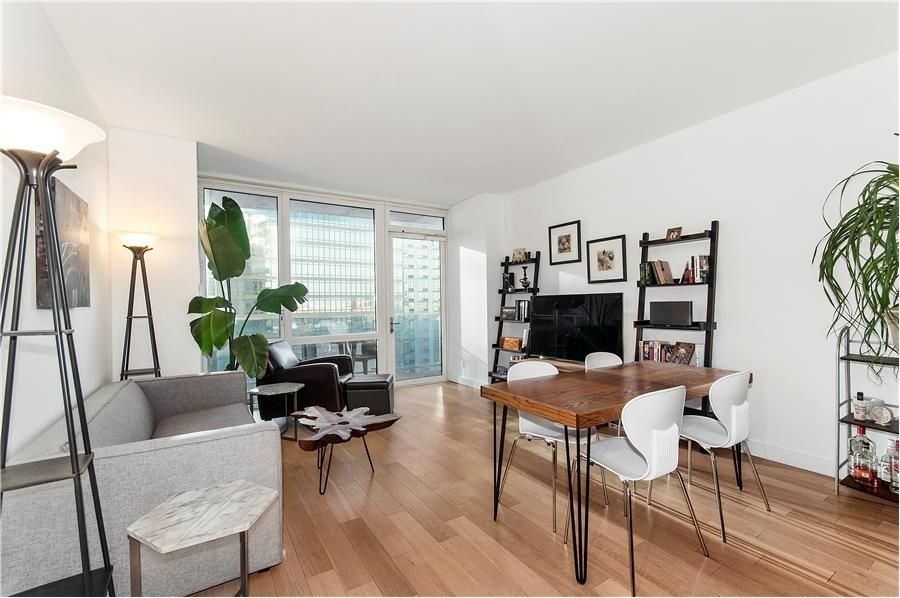 The draw of the ferry
The ferries can get crowded during rush hour (and on summer weekends, along the Rockaway route), but some New Yorkers seem to find commuting by boat relaxing enough to serve as a real alternative to subways and buses. 
Ian Slater, a broker with Compass, recalls one client who had been living in Williamsburg and traveling to Midtown for work, who initially was eager to get away from North Brooklyn and her "hellish" L train commute.
"She started taking the new ferry and said it felt like she was on a European vacation daily— a welcome break from the bustle, and it calmed her," he says. "We ended up settling on something in Greenpoint, where we weren't even initially looking. She's happier, has more space, and has a yard."
The ferry is enticing buyers who might not otherwise have been willing to leave Manhattan for Brooklyn, says Jodi Stasse, senior managing director of new developments for Citi Habitats and Corcoran Sunshine, who works at The Greenpoint and the American Copper developments.
"People are really looking at how they can connect throughout the city," she says. "There's a decent amount of people purchasing who are coming from Manhattan, and the connection back to Manhattan on that ferry is an important option for them. Knowing they have that really has weighed into their buying." 
It works just as much in reverse, she adds. 
"With the amount of growth Brooklyn has had, a lot more people are living in Manhattan and working in Brooklyn than ever before," she says. "I think it does open up the connectivity and make it a lot easier to bring Manhattan, Queens, and Brooklyn together."
The ferry is attracting buyers and renters to parts of Manhattan along the Hudson River, too, though the service there isn't new. NY Waterway runs ferry routes from 39th Street and 12th Avenue to a number of stops in New Jersey. Prices vary depending on the destination.
In Midtown west of Ninth Avenue, Bakhchi says, "[Buyers] go for the amenities and the ferry, because a lot of them work in New Jersey. The developers building Hudson Yards definitely know what they're doing."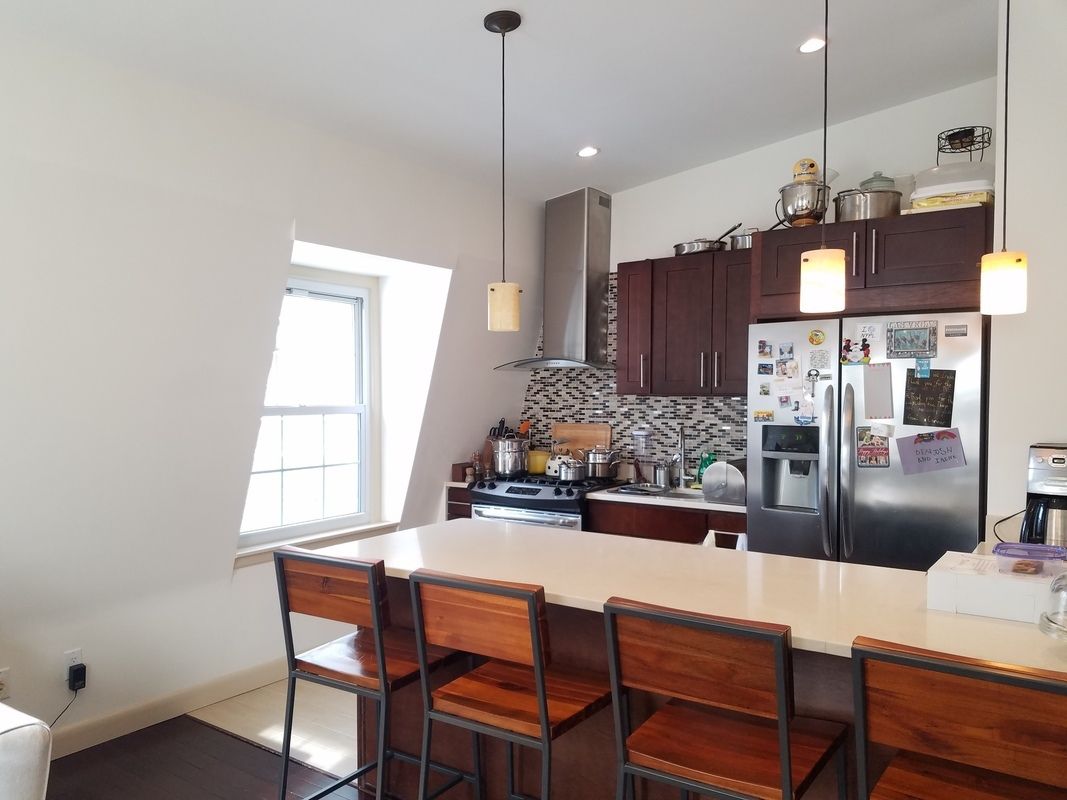 Rising prices and new development near the ferry 
The ferry's popularity seems to be having an impact on development and pricing. Last month, the New York Times explored how ferry service is transforming the Brooklyn-Queens waterfront, and found that around the new stops, construction is booming. Halletts Point, for instance, will bring 2,000 new rental apartments to Astoria. The Greenpoint, a 40-story luxury condo tower, is going up right by the dock at the end of India Street.
And there are more ferry stops to come. The Lower East Side, the Upper East Side, and Soundview in the Bronx will debut this summer. 
"You see developers already positioned around those locations," Stasse says. "These locations are drawing the attention of different people now, and developers are thinking about providing more full service and more of the high end than would have been considered without the additional ferry service." 
Yes, the ferry may also be delivering something less exciting to New Yorkers: A higher cost of living. A StreetEasy study found that rents in neighborhoods served by the ferry increased at a higher rate than others last year. Within a 10-minute walk of the ferry stop in Astoria, for instance, rents went up by 1.5 percent, and around the docks at Greenpoint and Atlantic avenues, almost 2 percent.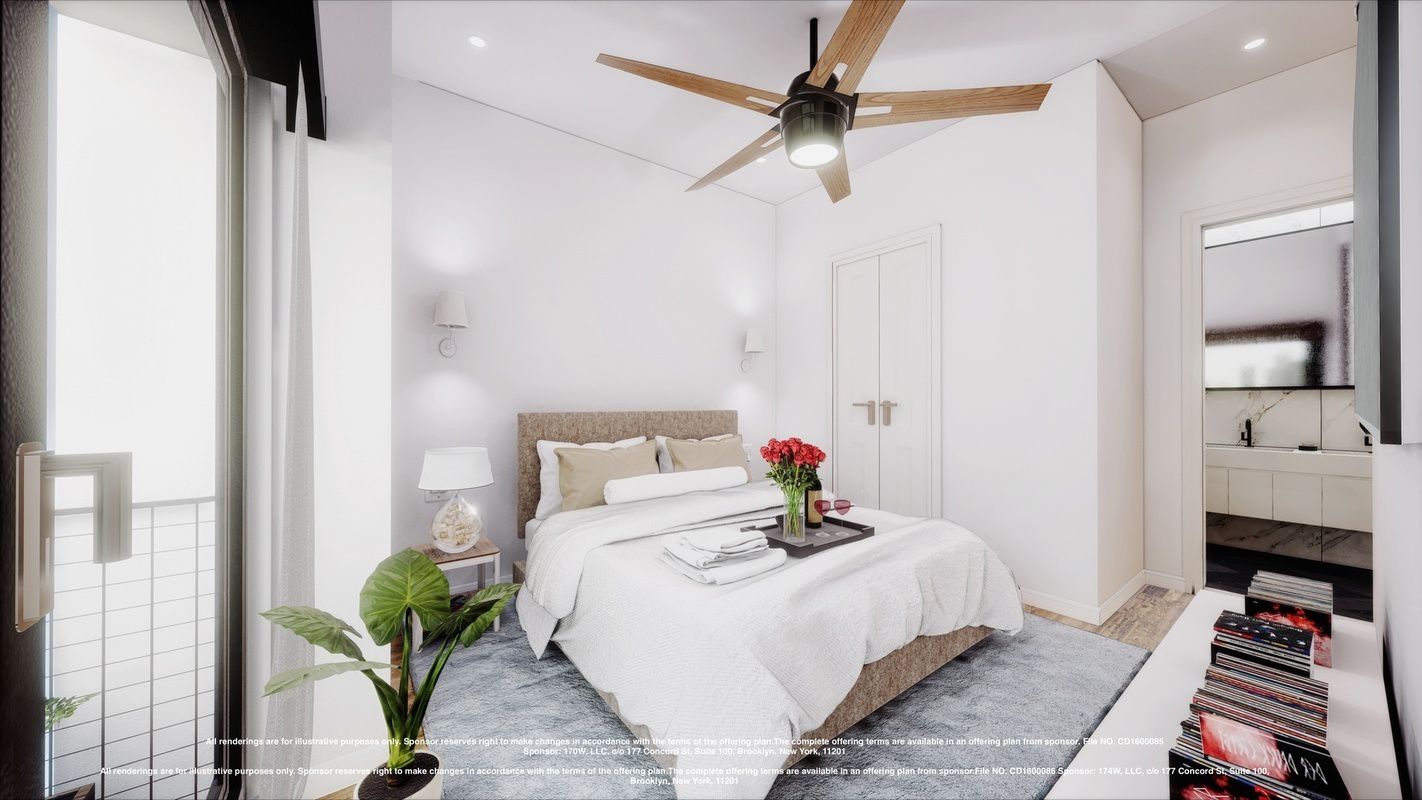 In Red Hook and Roosevelt Island, meanwhile, rent hasn't jumped as much, possibly because of lower turnover and more limited housing stock, the StreetEasy study concluded.
A spokeswoman for the site said it's too early to judge the effects of new ferry docks on sales prices. As a rule of thumb, though, it's reasonable to expect that they'll boost property values, according to Jonathan Miller, an appraiser with the firm Miller Samuel.
"As NYC becomes more homogenized, more dense, it is clear that other forms of commuting have become more recognized as contributing to value," Miller says. "Ferries as critical transpiration routes have also been embedded in value, but with the proliferation of more service, it seems more obvious now." 
It can't hurt that the MTA commuting experience is so rough.
"They've done a good job promoting the new boats and new service as not a last resort of transportation, but as a primary way of getting around the city," Stasse says. "The ferry is such a better experience than the damn subway." 
Brick Underground articles occasionally include the expertise of, or information about, advertising partners when relevant to the story. We will never promote an advertiser's product without making the relationship clear to our readers.