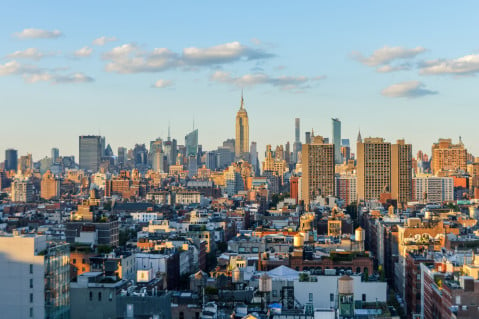 How to Rent an Apartment in New York City
Work with a broker, or do it yourself?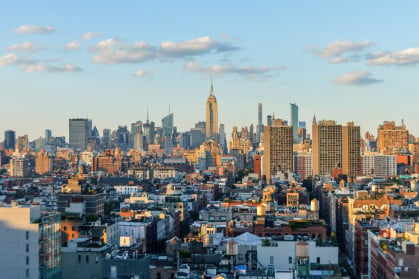 How much is the average broker fee for a NYC rental? Do you have to pay a broker fee?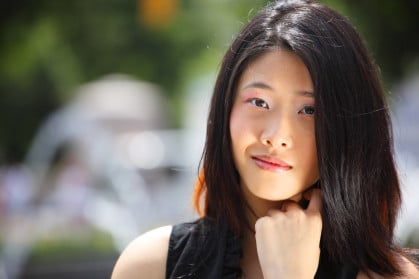 If you've never looked for a rental in New York City, it will probably come as a shock to learn that many apartments are represented by real estate agents who charge you (not the landlord) a hefty fee if you wind up renting. Expect to pay a broker's fee of anywhere from one month's rent for a less-than-prime apartment or location, or for an apartment that's lagging on the market for some reason, all the way up to 15% of a year's rent (that's $5,400 on a $3,000-per-month apartment).  
A "no-fee" apartment, on the other hand, is one that you rent directly from the landlord or management company, or one for which the broker's fee is being paid by the landlord (usually because the apartment is undesirable for some reason, or because the building is new and the landlord wants to fill it in a hurry).   
There are plenty of situations where it makes sense to use a broker--such as when you've exhausted your options for finding a no-fee apartment.  Read on for the lowdown on both avenues.
Pro Tip:
To rent an apartment in New York City, most landlords require you to earn an annual salary of at least 40 to 45 times the monthly rent. If you don't—or if you're an international employed person, self-employed, non-employed with assets, retired, or an international student or US student—you'll need to find a guarantor for your lease who earns at least 80 times the monthly rent and lives in New York, New Jersey or Connecticut.  Or you can turn to Insurent Lease Guaranty. Accepted at more than 9,000 buildings across the city representing over 825,000 apartments, Insurent Lease Guaranty is a quick and easy way to get the apartment you want. Click here to learn more.
How to find a no-fee rental apartment
There are a number of ways to find a no-fee rental in New York City. Usually it's a combination of legwork and luck. Sometimes it's a matter of budget: If you can afford to rent in one of the bigger, luxury-style apartment buildings, you'll find that many have their own leasing offices where you can rent directly without paying a broker.
Here's how to find a no fee rental:
1. Tap your personal networks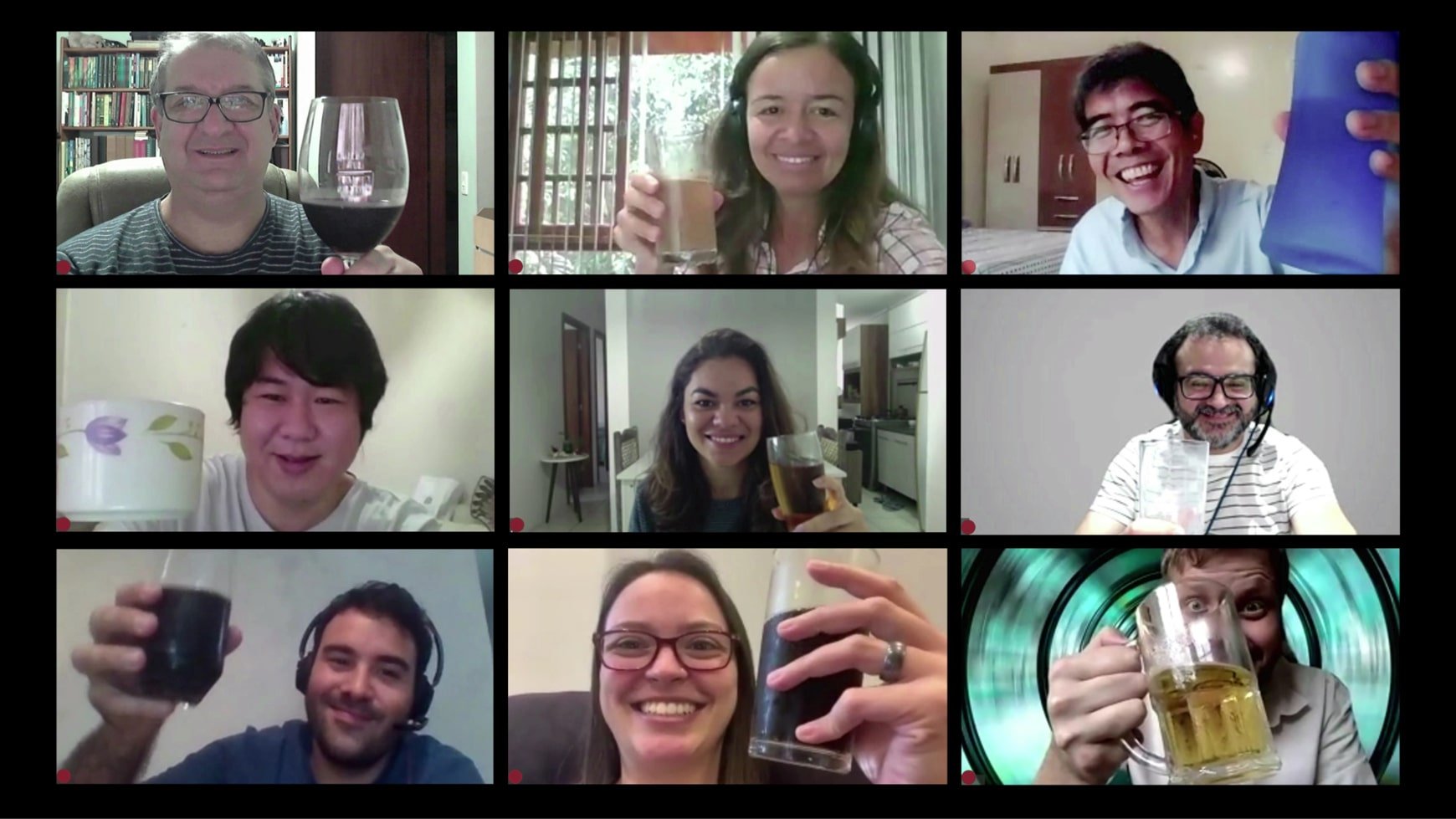 Use every resource at your disposal--Facebook, Twitter, alumni networks, company bulletin boards, etc.--to let the world at large know what type of apartment you're looking for, ideal neighborhoods, and your budget.  
Do they know of any availabilities in their building? Do they have any friends or relatives who own apartments or work for management companies?  Do they know anyone who will be moving soon, so that you can either approach the landlord directly for an assignment of the lease, or sublet to the end of the leaseterm and then negotiate a new lease with the landlord rather than going through a broker?
Ask your contacts to repost your request to their own networks too.
Pro Tip:
Don't forget the details! Blueground apartments are thoughtfully designed with exclusive furnishings and fully equipped kitchens. But also? We offer incredible amenities. You'll enjoy high-speed Wi-Fi, premium linens, and smart home entertainment from day one. Plus, many pet-friendly homes with access to pools, gyms, and outdoor spaces in select buildings. Click here to view prices and photos from over 500 apartments in New York City — the Financial District, SoHo, Williamsburg, and more!
2. Use the best apartment search websites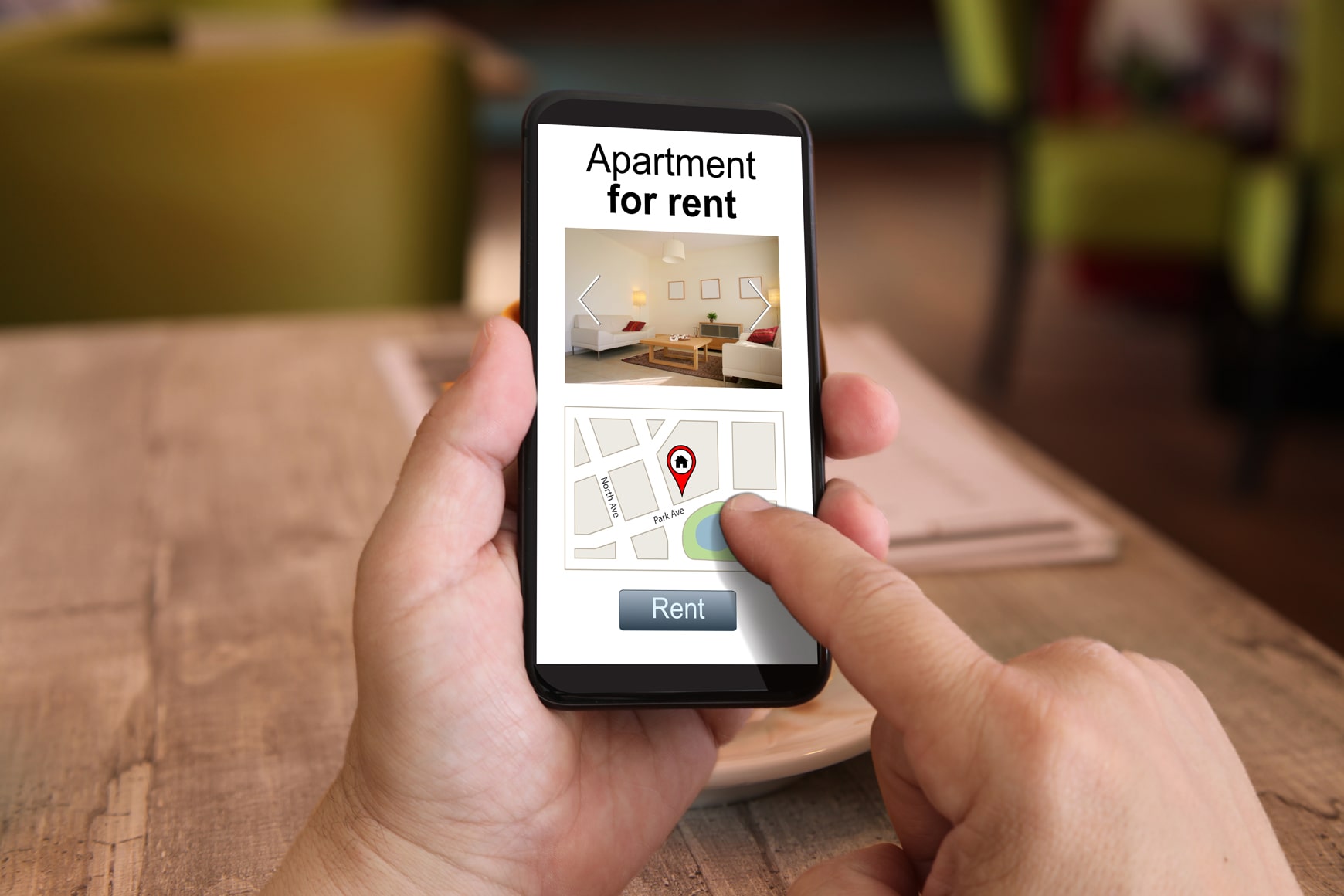 There are a number of websites that publish no-fee listings received directly from landlords and management companies.  For more info, see The 8 Best Websites for Finding a No-Fee Apartment.
3. Go directly to management companies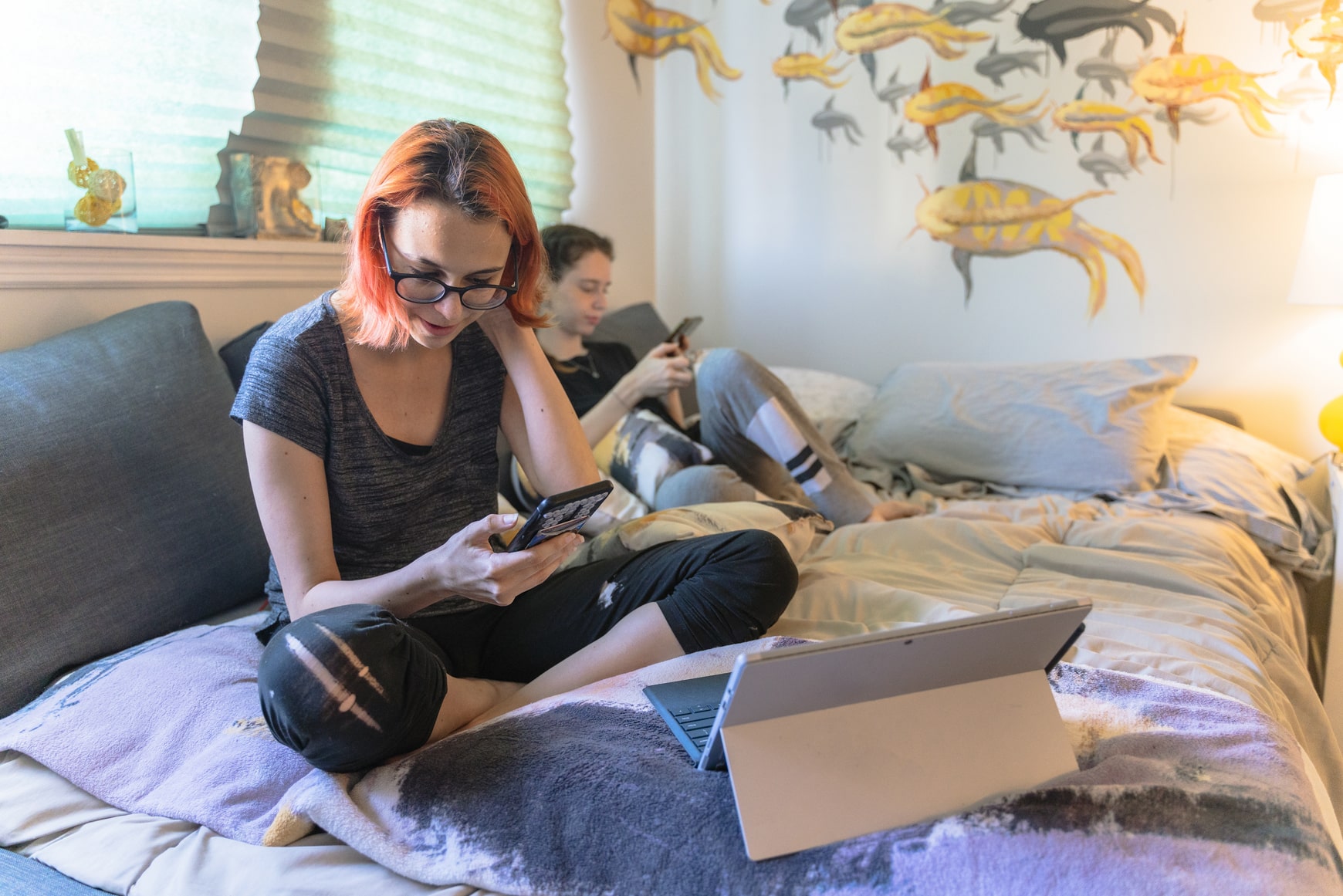 Get hold of a list of management firms that deal directly with renters (list of management companies) and call each one for upcoming availabilities.
4. Walk the neighborhood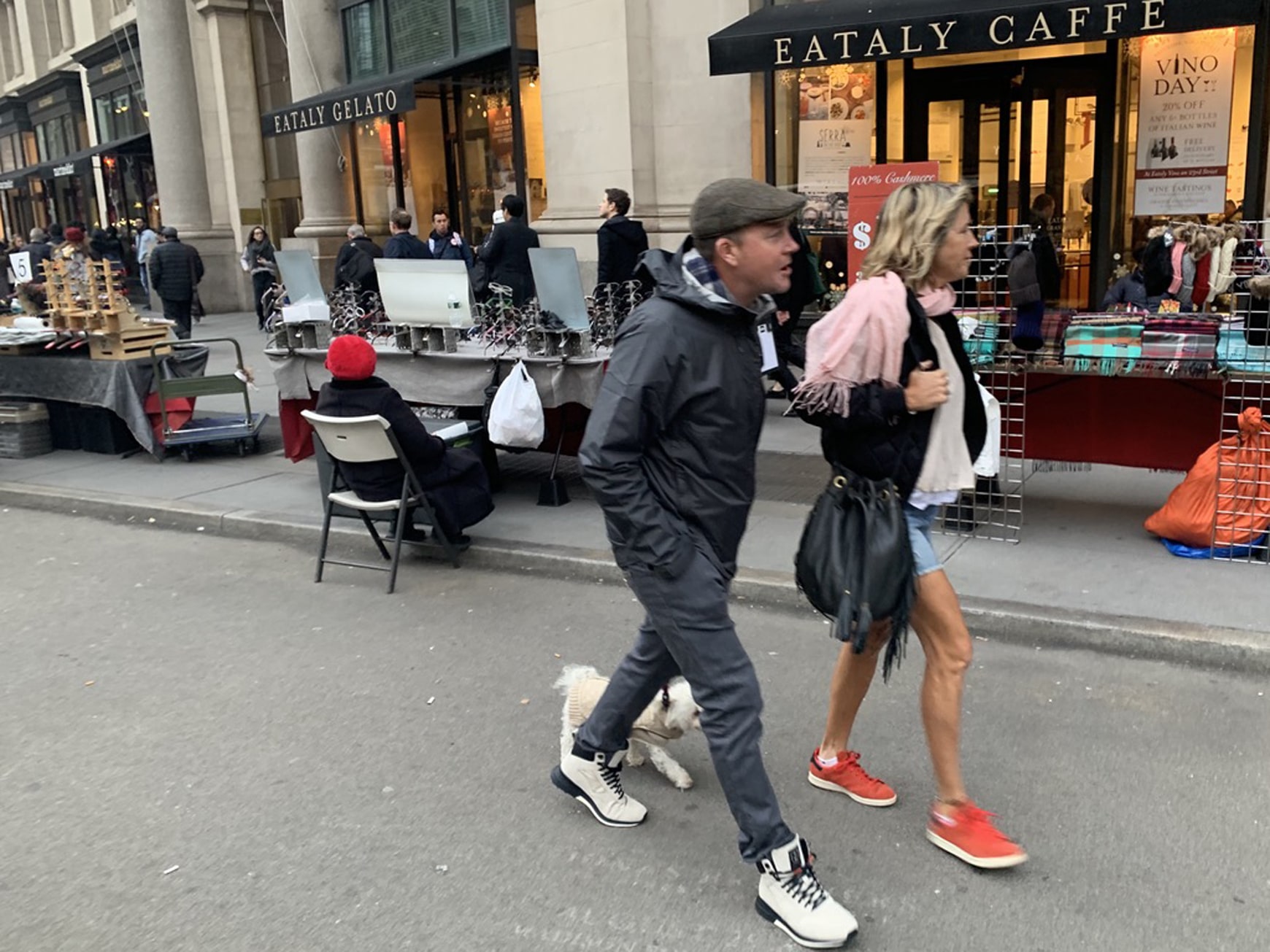 Put on your most comfortable walking shoes and hit the streets of your desired neighborhoods, looking for "for rent" signs and chatting up doormen at rental buildings, dog owners at the local dog run, and pretty much anyone else you run into who might have a lead on a suitable apartment or a building. For inspiration, "How I Found My No-Fee Apartment."
When to work with a rental agent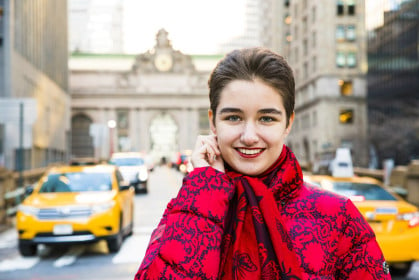 If you don't have time to do the legwork yourself and want access to a broader pool of listings, consider working with a real estate broker.
Other reasons to work with an agent:  You're new to New York, you can't find what you want on your own, your employer is paying your broker's fee, you are interested in subletting a co-op or condo (typically nicer and sometimes cheaper than a normal rental unit, and frequently represented by a broker), and/or you plan to live in your place for more than a year (i.e, though you'll still have to pay the entire broker's fee up front, you can mentally and emotionally amortize it over a longer period of time).
Expect to pay your broker a fee that could range from one month's rent to 15% of the annual rent (a little less than two month's rent). You will need to discuss the exact amount with your agent and get it in writing before you start your search.
Bear in mind that the quality of NYC rental agents is notoriously uneven. The agents you want to avoid--and there are many--tend to attract clients through the "bait and switch" technique of listing a too-good-to-be-true apartment that isn't actually available for rent.
Pro Tip:
Instead of finding an agent through a listing (roulette, anyone?), place yourself into the capable hands of the agents at Triplemint. A technology-enabled brokerage founded by a pair of Yale grads in response to the frustrating rental experiences of their classmates and colleagues, Triplemint's rental experts can quickly direct you to luxury rental buildings offering the most valuable concessions, apartments near swift and dependable transportation, pet-friendly or roommate-friendly buildings that will let you subdivide your space with a temporary wall, and landlords who may be flexible with guarantors, full-time students, international renters with no U.S. credit history, recent grads with a good job but no work history, or retirees with money but no job. Bonus:  Sign up here to take advantage of Triplemint's corporate relocation rate of 10% of a year's rent on open listings versus the typical 12-15%.
One final note on brokers' fees: Landlords who are eager to rent may pay all or part of a broker's fee. In industry parlance, an "owner-paid fee" is known as an "OP."   They're more common during the slower rental season of November through February; where the building is new and needs to be filled; the unit is particularly undesirable; or the rent is particularly ambitious. You have a right to know whether your broker stands to collect an OP on a particular apartment and to have it credited against the fee you have agreed to pay your broker.