If Memorial Day weekend (in other words, next weekend) has snuck up on you, the good news is that there are still homes available for three-day rentals so you can get out of the city for the unofficial start to summer. That said, your last-minute personality means you might need to fork out a bit more money, and be a little more flexible about your "must-haves."
Below, five properties within three hours of the city that are still available—for now. We suggest you move quickly: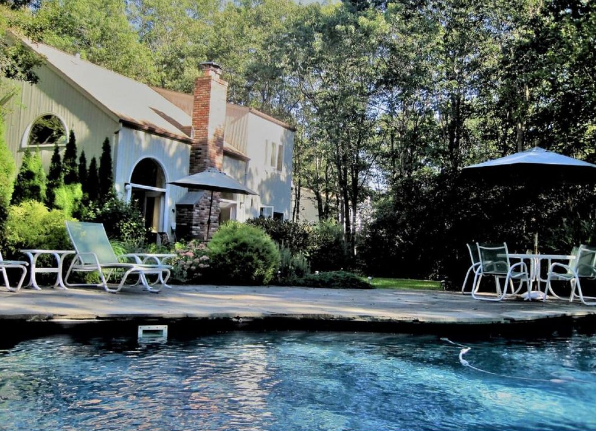 This three-bedroom, two-bath in Sag Harbor will sleep six. It is on a cul-de-sac and has a lovely pool and an outdoor shower. For a Friday-through-Monday stay, it'll cost you around $1,800.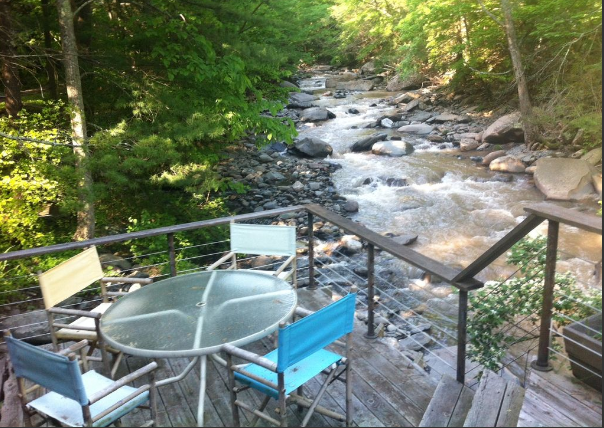 This two-bedroom, one-bath historic mill house in Woodstock is situated on two streams and has a truly charming cabin feel (plus, it was built in the 1800s, so that's pretty cool). It'll cost you a truly 21st century price, though—just under $1,400 for next Friday through Monday.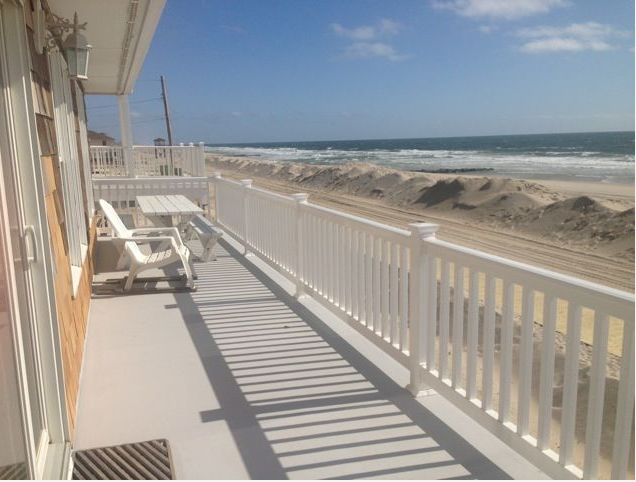 As you can see from the photo above, this three-bedroom apartment in a two-family house in Lavallette, on the Jersey Shore, is right on the beach. It sleeps eight people, but the listing makes it clear that families are welcome and shares—a la Jersey Shore notoriety—are not. It'll cost you about $1,600 for the long weekend.
We're loving the modern look of this Poconos ranch house which appears to have been recently updated. It has three bedrooms for eight guests, plus access to a private pool club. It'll cost around $1,000 to escape there for Memorial Day weekend.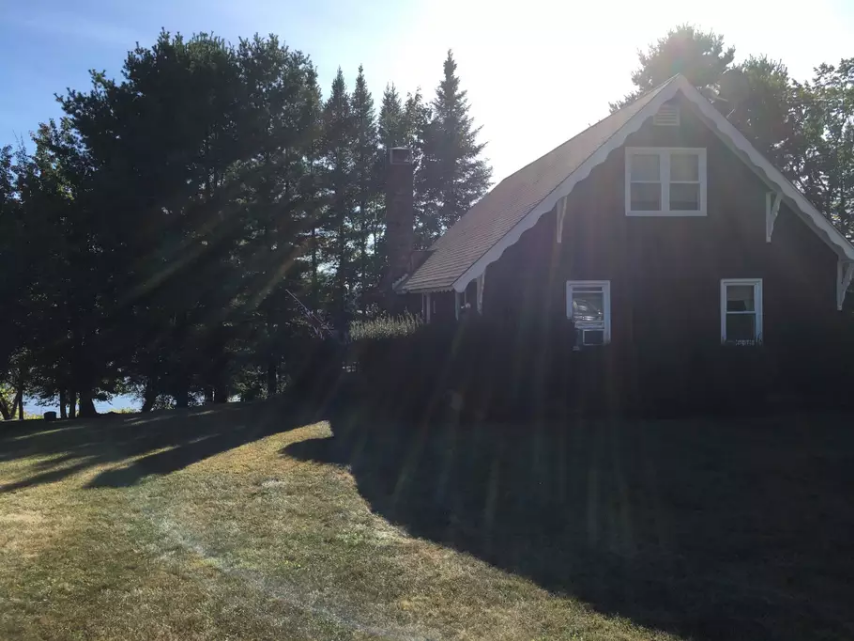 This four bedroom home in Copake, New York, has a view (and very easy access to) Copake Lake. It will fit up to eight people and cost you just under $800 for the weekend—a relative bargain.