One of our Brick Underground editors has been searching high and low in Astoria for a new rental, and she found one eventually by going grassroots (get her entire story and some tips here). But if you're a buyer, Super Bowl weekend may not be as busy as most for open-house visits, but the neighborhood still has a handful of properties open for viewing to sate your real estate thirst.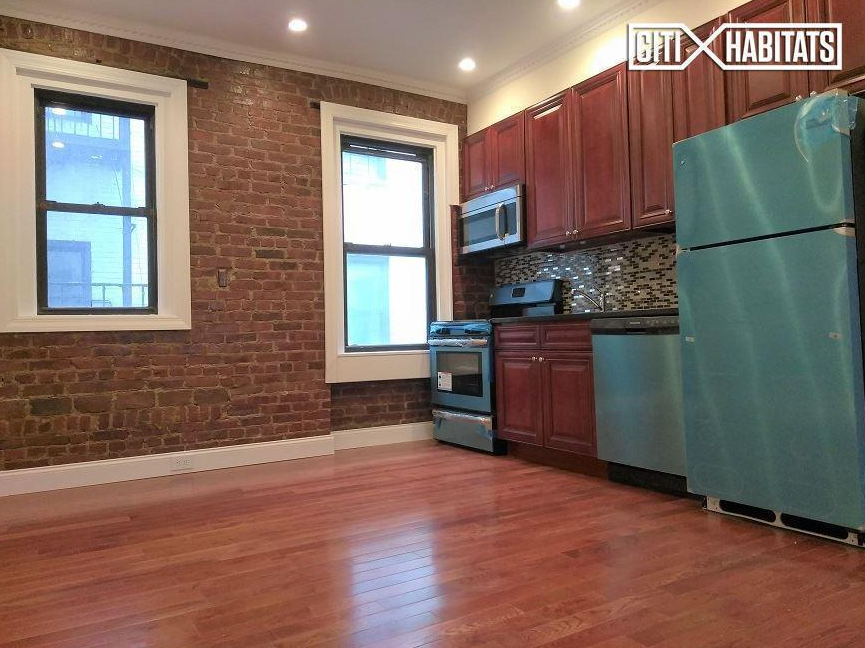 21-38 35th Street, Apartment 2G. This two-bedroom, one-bath has a washer and dryer hookup, and is in a pet-friendly building. Asking price: 449,000. Open house: Saturday, February 4, 12:30 pm to 1 pm.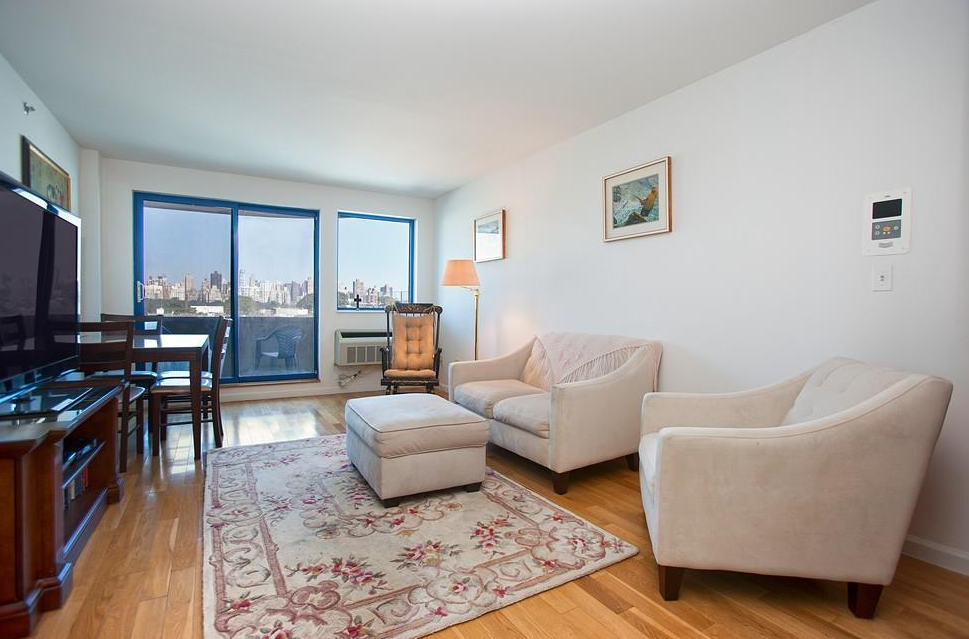 30-80 21st Street, Apartment 5D. Sliding doors to a private balcony bring views and light to this two-bedroom, two-bath condo with its own washer and dryer. Asking price: $849,000. Open house: Saturday, February 4, 12 noon to 1 pm.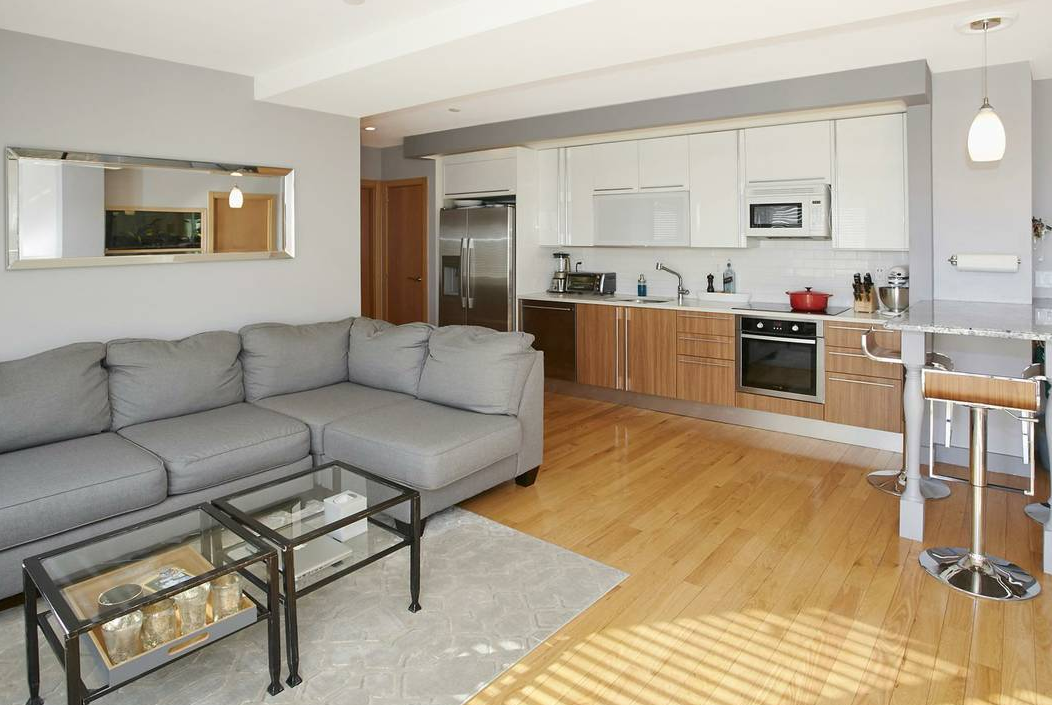 31-35 31st Street. This two-bedroom condo has two bathrooms, an open-plan layout, and a terrace. Asking price: $1.048 million. Open house: Sunday, February 5, 1 pm to 3 pm.