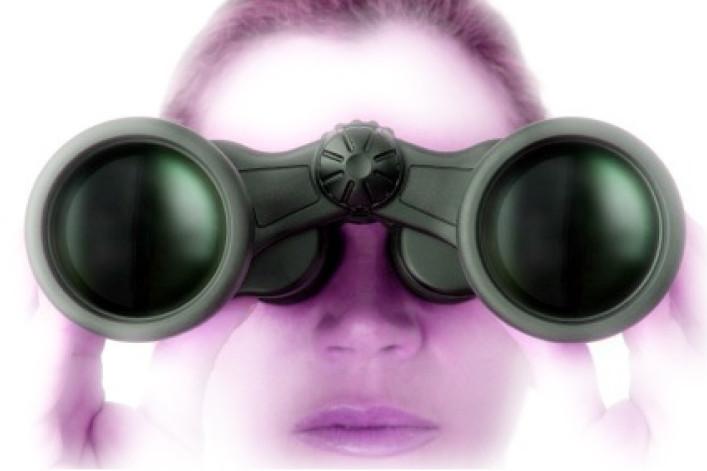 In the armed neutrality zone that is an open house, brokers aren't the only ones wearing poker faces and choosing their words as carefully as their vanilla-skim no-whip triple lattes. Listen hard enough and you will discover that buyers too speak in a coded language all their own.
 
"Do you have a copy of the floor plan?" Translation: Put down your coffee and show me around already.
 "When did you say the kitchen was renovated?"  Translation: That granite-esque counter was never and will never be an attractive place to prepare food.
 "How many children do they have?" Translation: I am guessing that the bunk beds in the dining alcove and the bassinet in the master mean this family has outgrown this apartment and needs to sell ASAP.
 "Why is the washer-dryer in a closet in the dining room? Translation: Let me guess, it was brought up in a refrigerator box and are not allowed by the coop board.
 "What sort of work do they do?" Translation: The stripper pole and hot-tub in the master bedroom make me wish I were wearing a haz-mat suit.
----
"Veronica X." is a Canadian by birth, an Upper West Sider by nature, and an Upper East Sider by choice and circumstance. She is presently looking to buy an apartment big enough for her family, her books, and her shoes - not necessarily in that order.
See more N.Y.C. Real(i)ty Speaks.
Brick Underground articles occasionally include the expertise of, or information about, advertising partners when relevant to the story. We will never promote an advertiser's product without making the relationship clear to our readers.