Big buildings have their perks—doorman service for many, grand charm for old prewars, amenities galore for new condos—but apartments in brownstones and townhouses have their own specific, intimate appeal. If you're searching for one, these properties are all hosting open houses this weekend: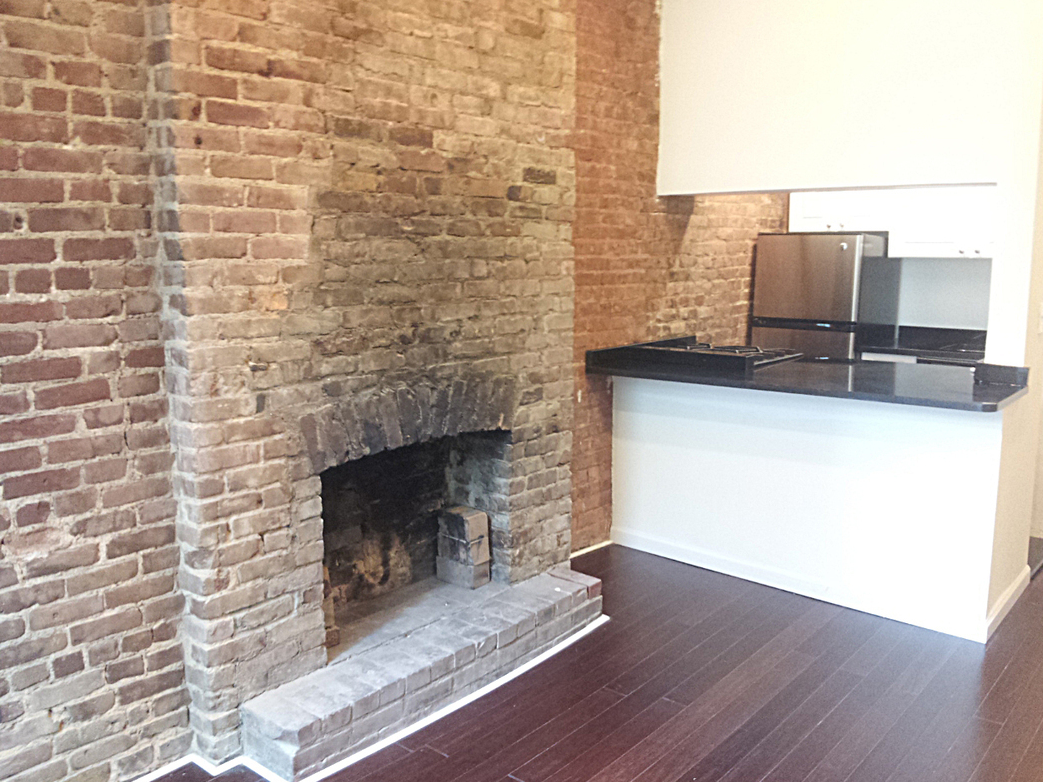 119 East 30th Street, Apartment 2R, Midtown South. This sponsor unit needs no co-op board approval, and faces the back garden. Asking price: $479,000. Open house: Sunday, August 21, 2 pm to 3 pm.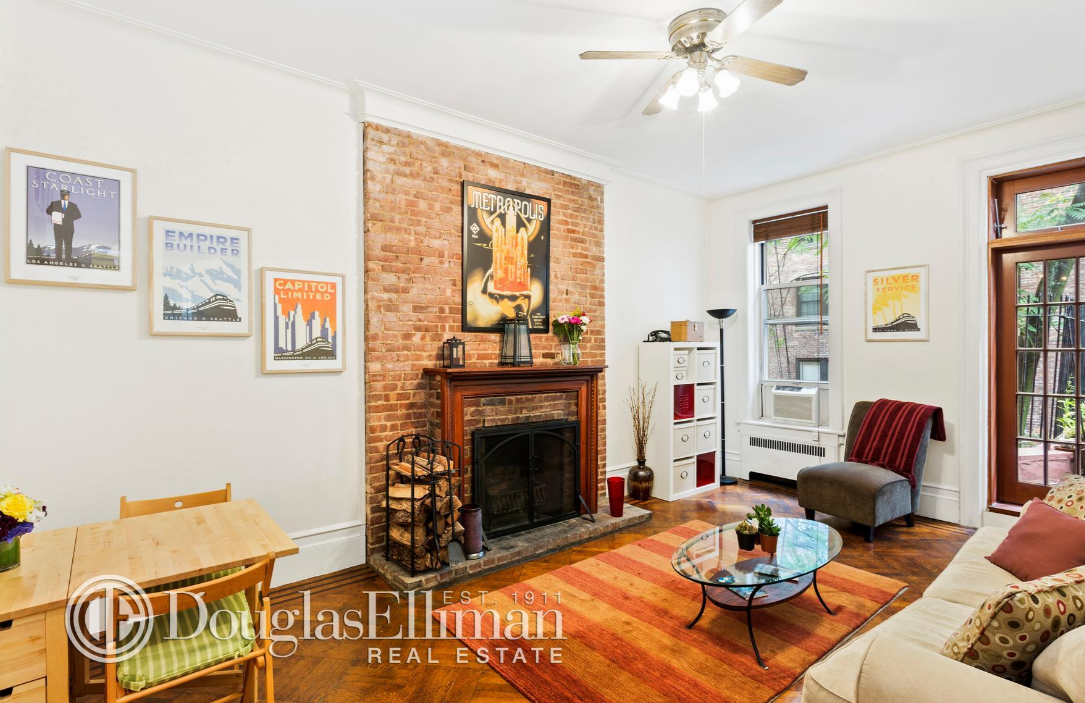 28 West 87th Street, Apartment 3B, Upper West Side. This one-bedroom is in a brownstone less than a block from Central Park, and comes with a fireplace and its own terrace. Asking price: $525,000. Open house: Monday, August 22, 4:45 pm to 6:15 pm.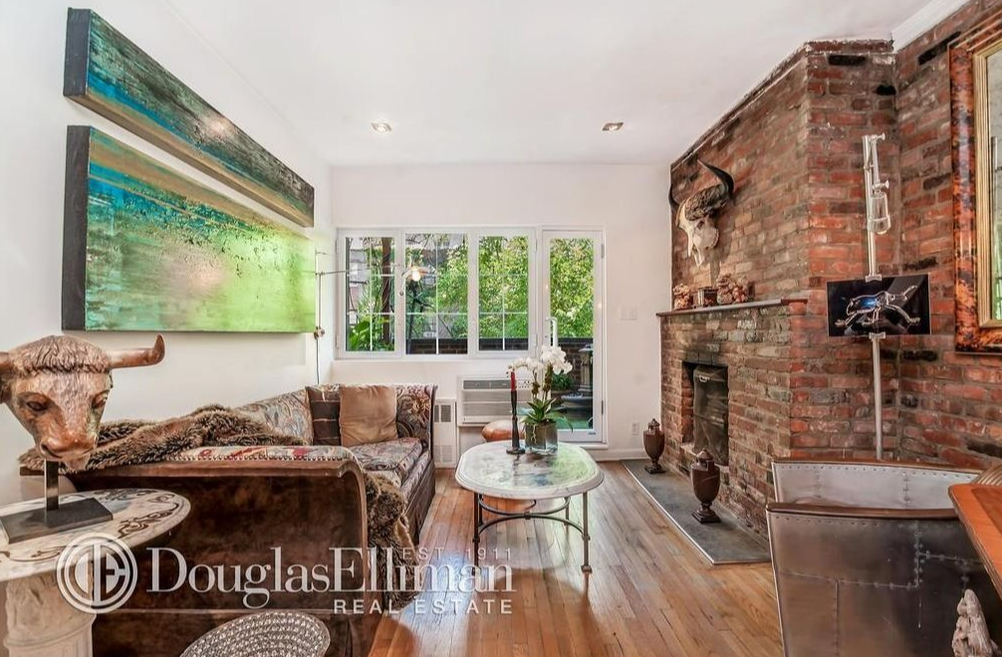 133 East 15th Street, Apartment 3C, East Village. This 700-square-foot one-bedroom duplex has two bathrooms and a private terrace. Asking price: $900,000. Open house: August 21, 1 pm to 2 pm.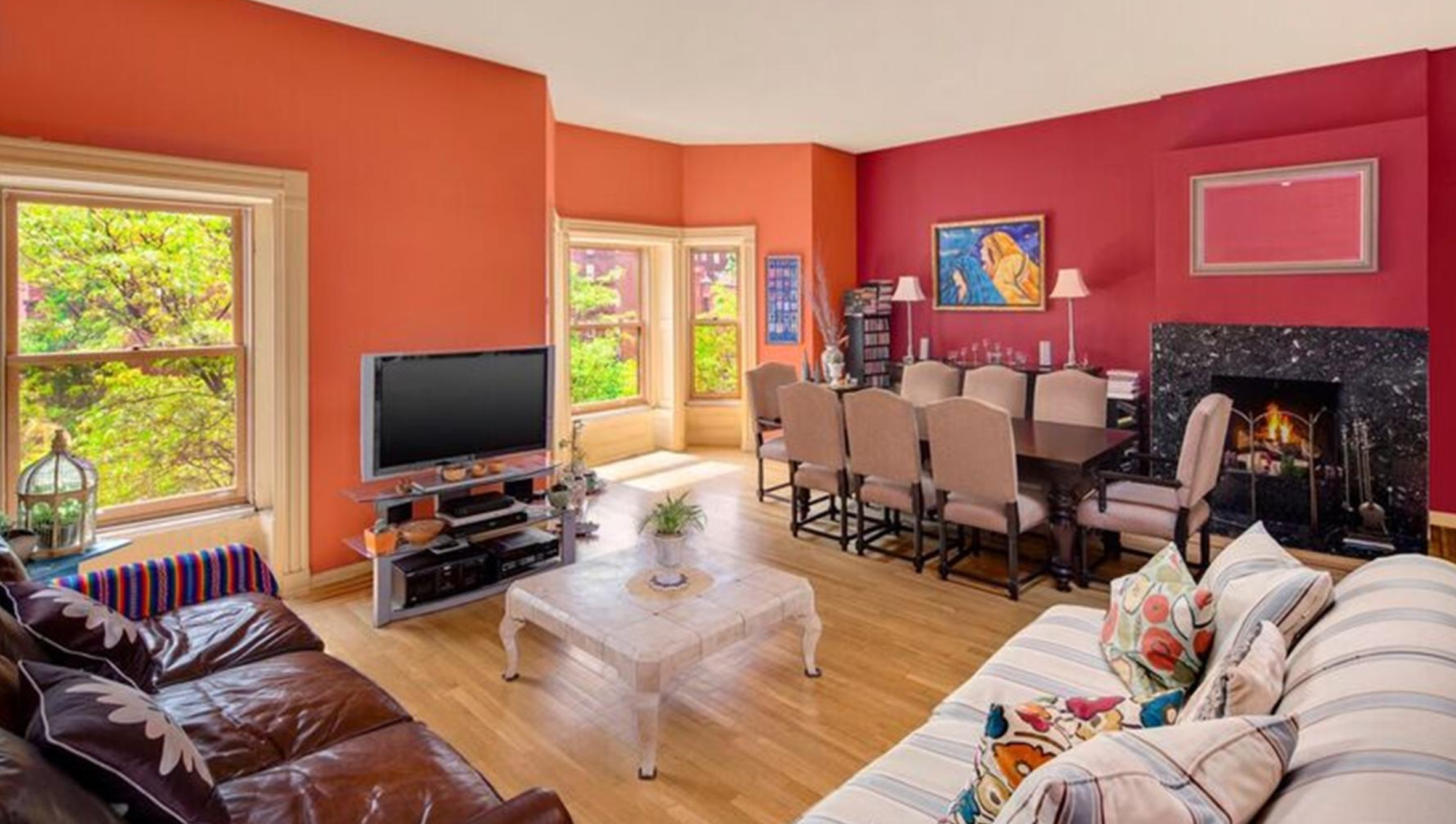 22 Eighth Avenue, Apartment 4, Park Slope. Tucked in a townhouse close to Prospect Park, this 1500-square-foot, two-bedroom, two-bath also has a private roofdeck. Asking price: $1.65 million. Open house: Sunday, August 21st, 2:30 pm to 4:30 pm.