When most of us think of East Village real estate, we tend to conjure up images of tenement-style apartments with the tub in the kitchen, or shiny new development condos that have been rising at a rapid clip. But a well-preserved eight-bedroom, five-bath townhouse has just hit the market in the neighborhood, and might be too good an opportunity to pass up.
Located at 215 East 12th Street (between Second and Third avenues), the home has lots of historical detail intact, as well as eye-catching extras like skylights, high ceilings, and an 1,100-square-foot garden: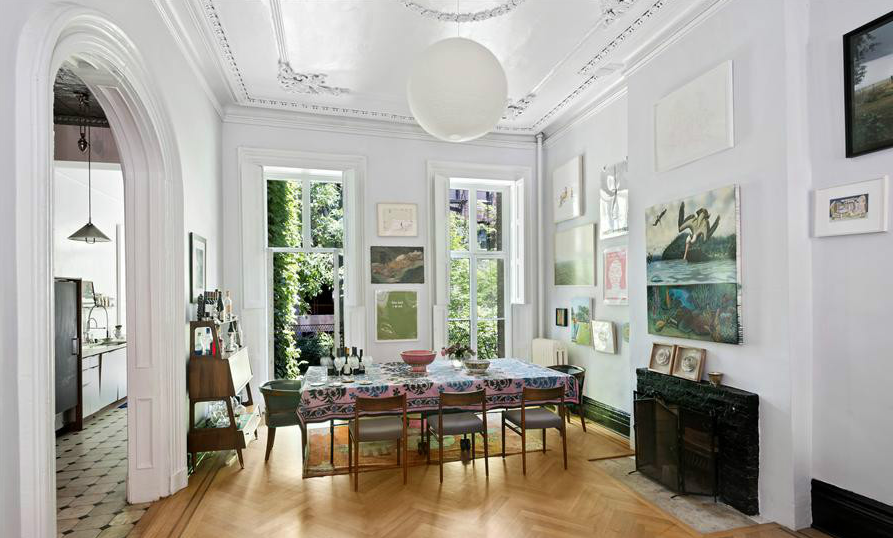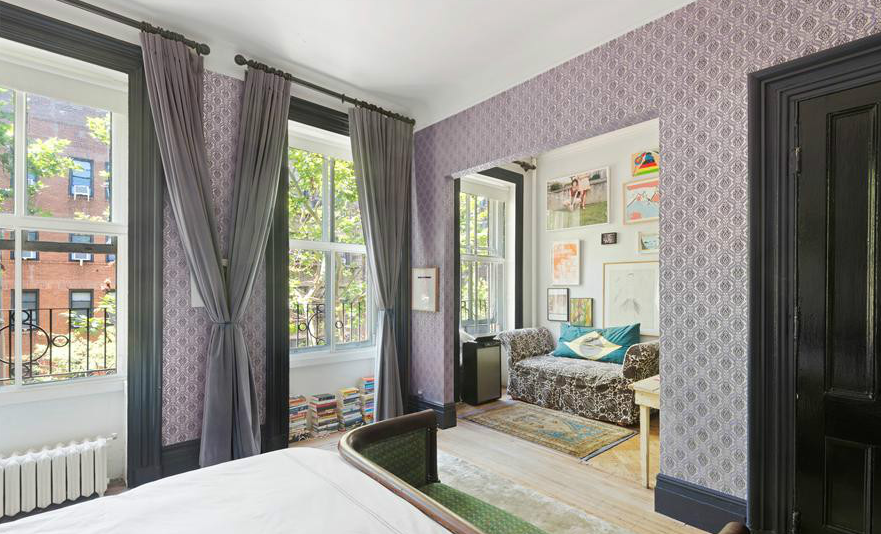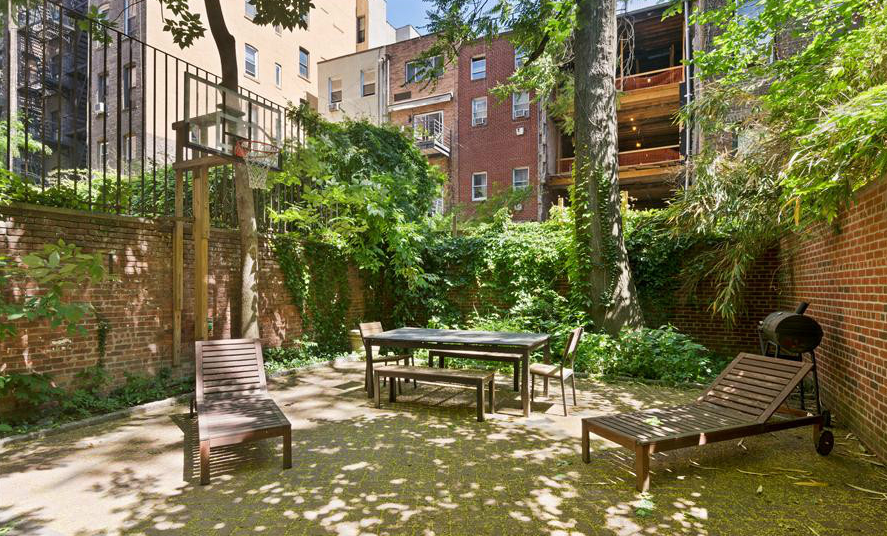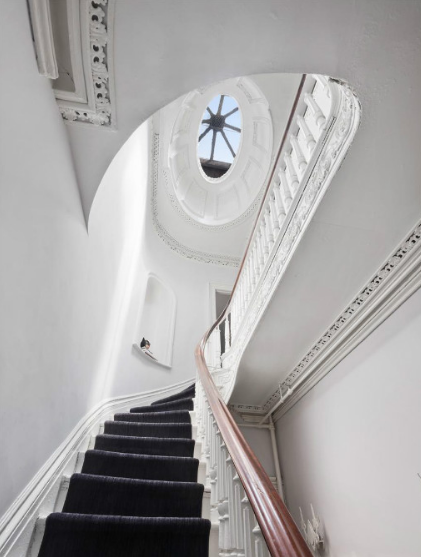 The bedrooms are spacious and well-appointed, and the master suite features a dressing room and separate sitting area, per the listing. The kitchen and bathroom look to have fresh renovations and appliances, as well.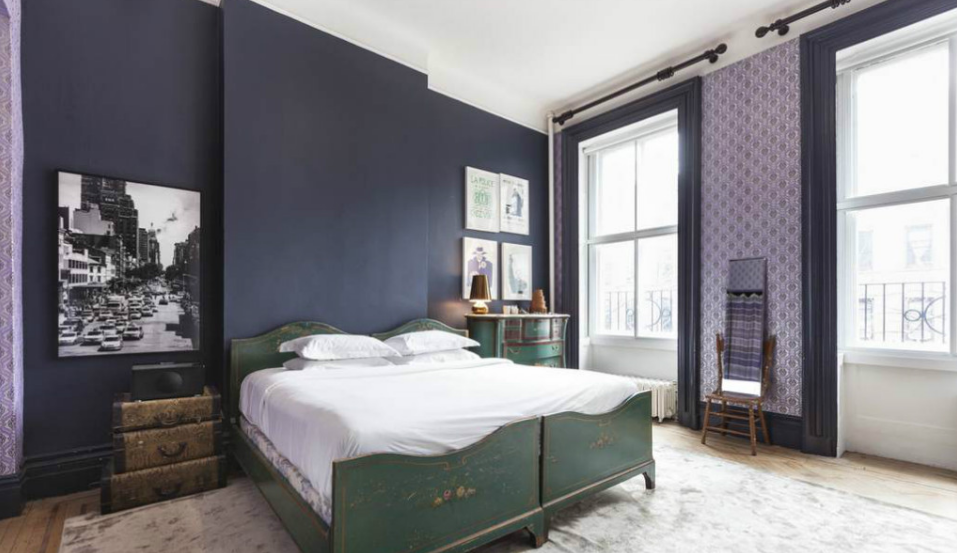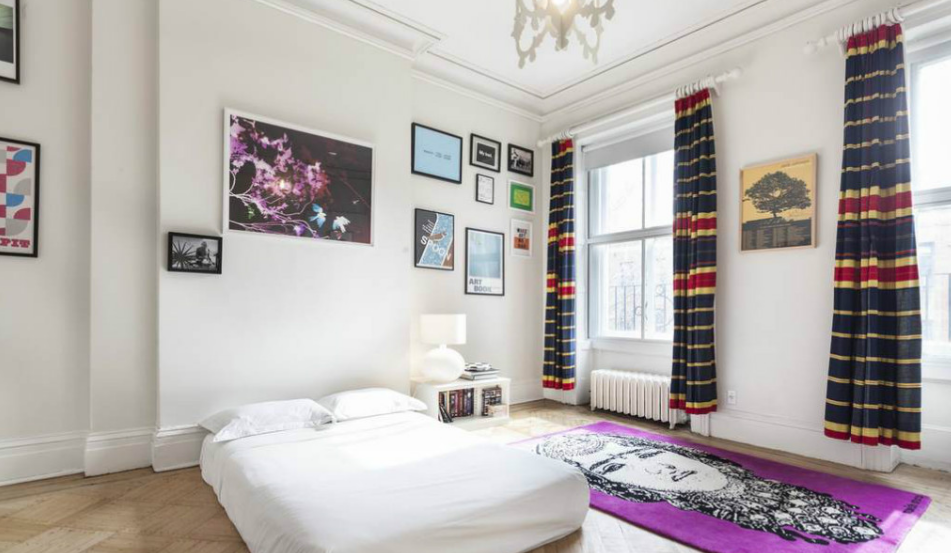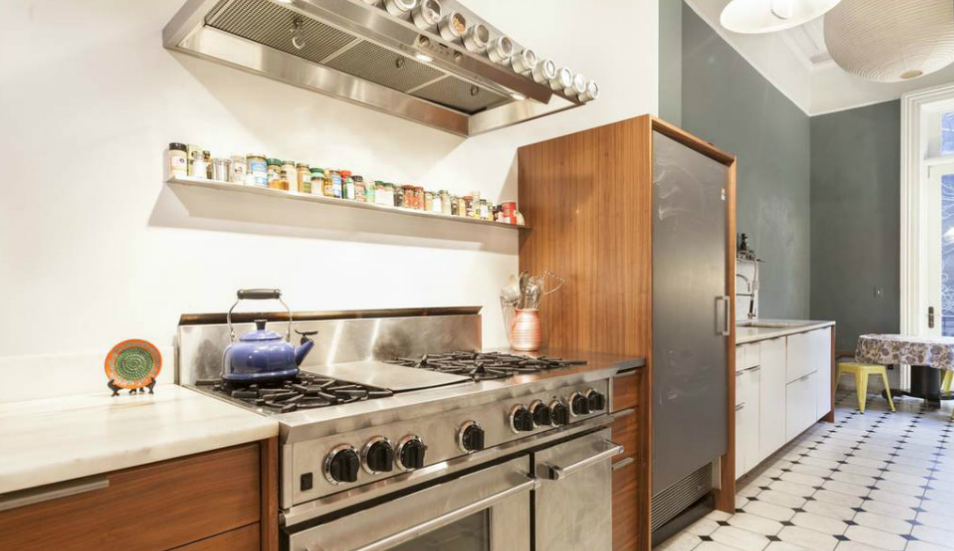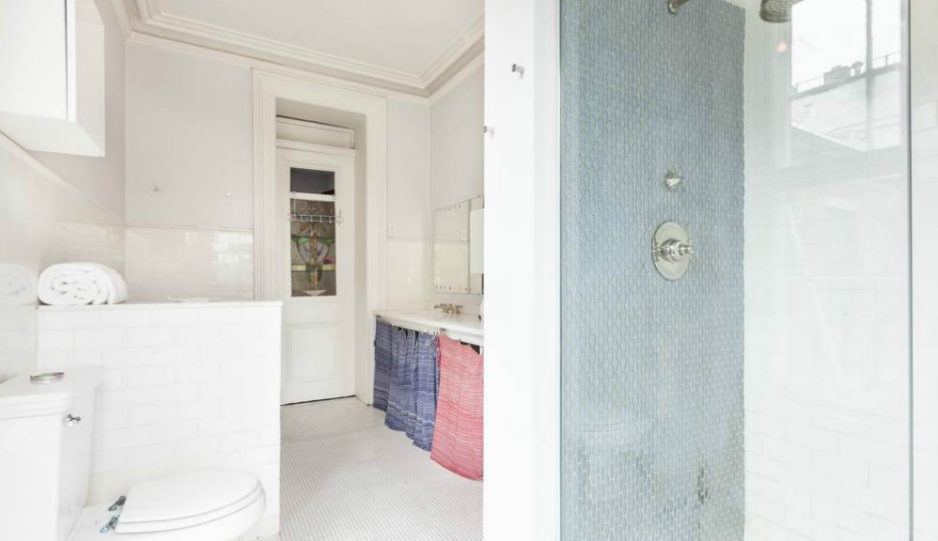 As you'd expect for a giant, historic, decked-out townhouse in downtown Manhattan, none of this comes cheap: The asking price is $16 million with hefty taxes to the tune of $19,318/month. That said, it's currently set up to include an income-producing three-bedroom on the first-floor, so if you find yourself a well-to-do tenant, you might be able to offset some of the costs.