Buy
The latest reports reveal strong markets in the outer-boroughs, including a first look at Riverdale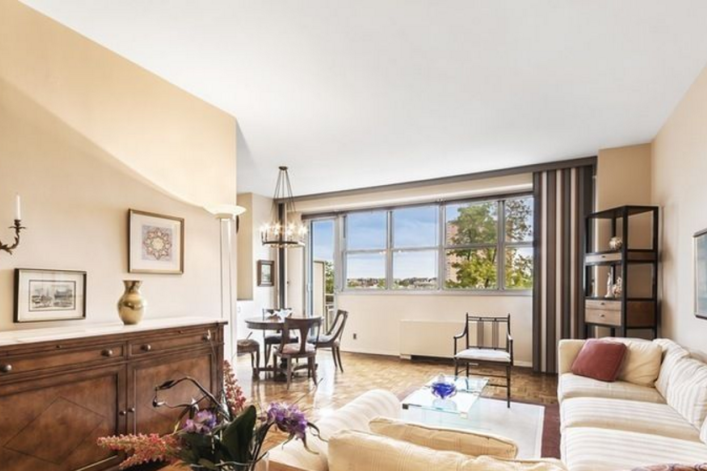 Although the average cost of an apartment in Manhattan broke records during the last quarter, the sales market is in fact getting flabby at the top, minimizing the likelihood of intense bidding wars and generally making life a bit easier for prospective buyers, especially when it comes to luxury properties. 
In the outer-boroughs, though, would-be homeowners are still facing some stiff competition. According to fourth quarter Douglas Elliman market reports (prepared by Jonathan Miller of Miller Samuel), the median sales price for the last three months in Brooklyn soared to a record-breaking $750,000; a year ago, it was $650,000. Meanwhile, listing inventory sank to a record low of 2,232—likely due to the fact that the number of sales is up over 22 percent from last year. 
"Overall, there's somewhat of a lack of inventory in certain areas," says Susan Burke, managing director at Douglas Elliman. She points specifically to larger size apartments as relatively low in supply, which is driving up prices in the outer boroughs. "It's a chain reaction sometimes," she says. 
Interest in Queens, meanwhile, continues to grow as New Yorkers are priced out of Brooklyn: There, the average sales price rose to $573,455 (another record breaker), with inventory dropping sharply, by 22 percent compared to last year. And the absorption rate in Brooklyn and Queens alike—that is, the amount of time it would take to sell all available inventory at the current rate of sales—is quick at 2.6 and 2.8 months, respectively. 
Burke says there's still plenty more room for growth in the Queens market. "Queens is more affordable than certain areas in Brooklyn," she says. "People want to get into homeownership, and are looking for transportation ease and certain apartment sizes, so they're going to go explore other areas." She points to Astoria in particular as a place where she anticipates prices will continue to rise, describing the northwest Queens neighborhood as a "teenager" in terms of its market maturity. (In other words, there's still plenty of room for prices to grow.) 
Perhaps the best indication of the strength of outer-borough markets is the fact that for the first time, Elliman started crunching the numbers in Riverdale, the affluent neighborhood at the northern edge of the Bronx. In this corner of the city, fourth quarter sales were up by 10 percent from the same time last year, and the average sales price increased to $389,520 from $379,450 in the fourth quarter of 2015. 
"It's an emerging market," Burke says of Riverdale. "There are a couple of areas in the Bronx that are very up-and-coming, like Mott Haven and Riverdale." She touts the latter for its combination of a strong residential vibe, complete with elegant, historic Tudor homes, with its convenience and accessibility to the rest of the city.
So is there any good news for buyers on the hunt for affordability? One encouraging indicator is that units are lingering on the market for a bit longer than they used to: an average of 94 days in Brooklyn, 75 in Queens, and 138 in Riverdale. 
Burke points out that this represents a market that is stabilizing from an abnormally fast pace and high rate of inflation. "2014 and 2015 resale prices got inflated, because there was an overall lack of supply and pent-up demand," she explains. In the recovery from the economic recession, when buyers were far more hesitant, bidding wars became a weekly phenomenon, with demand for resales reaching a frenzied pitch.
"That's where we're seeing a correction now. The good news for buyers is that they shouldn't expect to see double digit percentage increases [in home prices] over the next few years," Burke says.
She adds, though, that in NYC, apartments listed for under $1 million will always attract plenty of interest. "People are looking at homeownership as a longer period of time, asking, 'Can I grow into this apartment? How will it look for the next phase of my life?'" 
Here's a look at what's currently on the market at the average sales price in each region the reports analyze: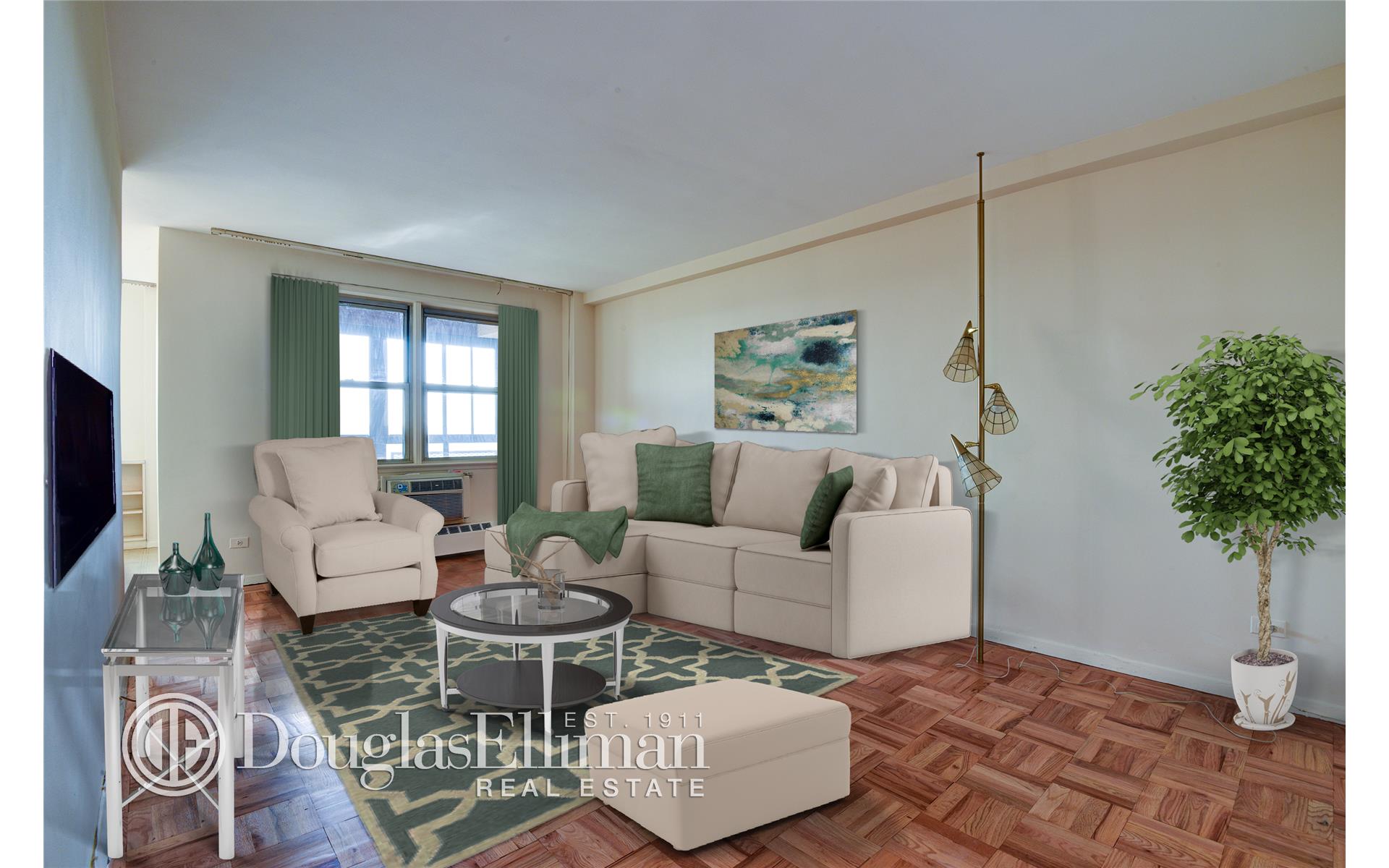 This three-bedroom, two-bath co-op in Riverdale has a newly renovated kitchen with stainless steel appliances, a terrace, and a spacious master bedroom with a walk-in closet. Asking price: $392,000.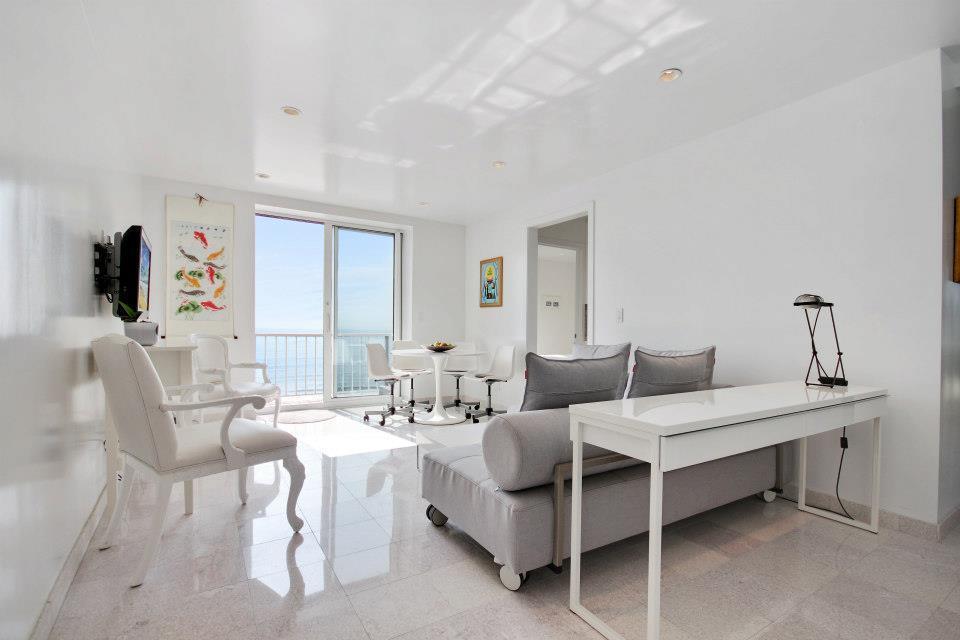 You'll get direct ocean breezes in this Rockaway two-bedroom, one-bath beachfront co-op, where a terrace directly faces the water, and the fixtures and appliances look recently revamped. Asking price: $555,000.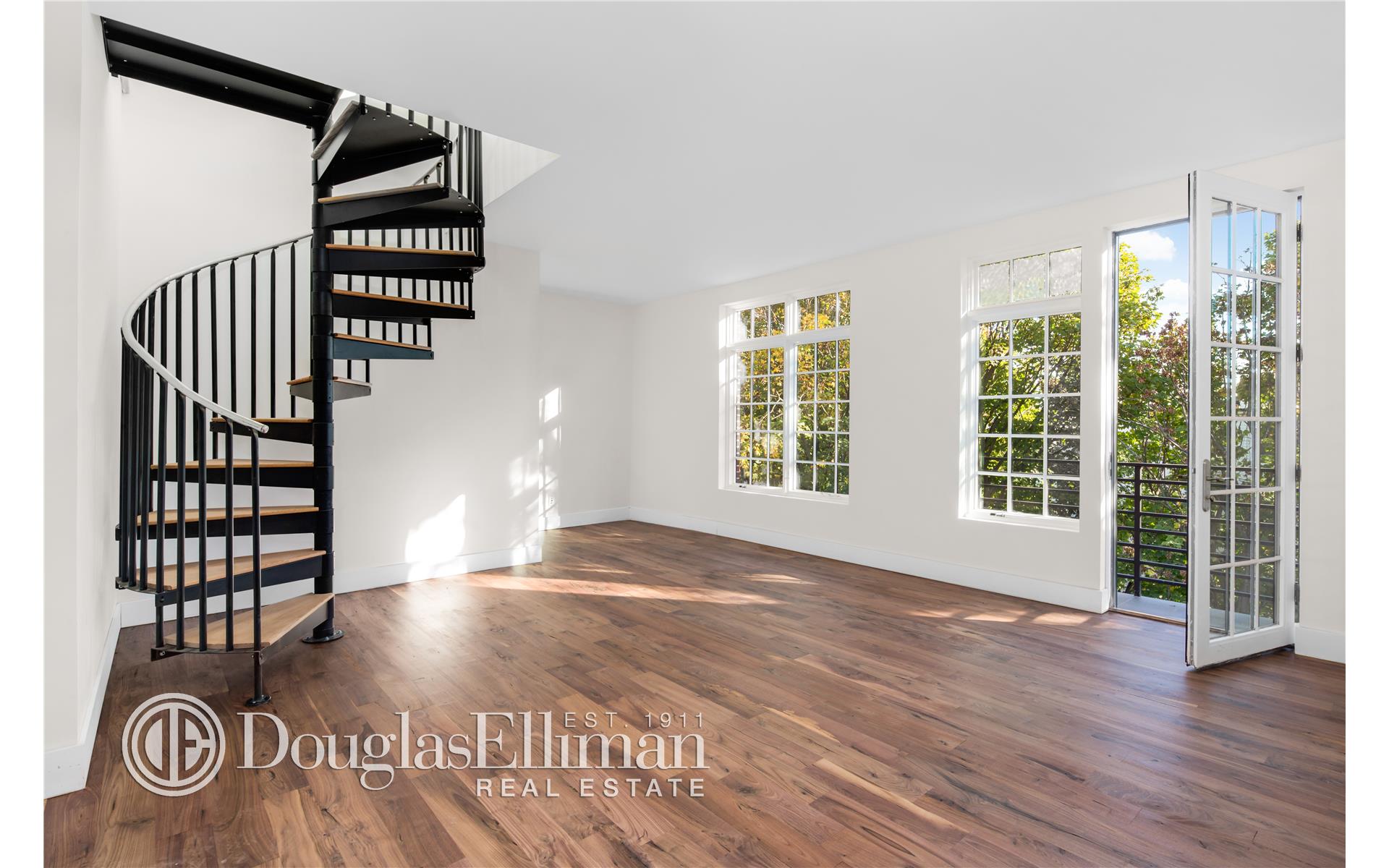 This two-bedroom duplex condo in Bedford-Stuyvesant features an open plan living and dining area, large master bedroom with luxe en-suite bath, and a private, wraparound roof deck. Asking price: $999,000. 
Brick Underground articles occasionally include the expertise of, or information about, advertising partners when relevant to the story. We will never promote an advertiser's product without making the relationship clear to our readers.