While sales in Manhattan slowed to a more moderate pace during the third quarter of 2016, markets in Brooklyn and Queens boomed, with sales reaching unprecedented levels, according to new reports released by brokerage firms today. In both boroughs, condo, co-op, multi-family, and luxury property price indicators broke records; inventory fell, and the market moved at its fastest pace in years.
In Brooklyn, the median sales price jumped by 8.7 percent to $735,000—a record, according to the Douglas Elliman report. Halstead Property's data reveals that the average apartment price in the borough is $815,176, and the cost of the average townhouse surpassed $1 million for the first time. The average price per square foot jumped 18 percent to $469, per Brown Harris Stevens.
Furthermore, the townhouse markets in central and south Brooklyn in particular were thriving: the average price per square foot in these areas increased by 17 and 15 percent respectively, suggesting that buyers are pushing further into the borough in search of deals. 
Jonathan Miller, author of the Elliman report, points out that prices increased in Brooklyn for the fourth consecutive year, and that the market moved more rapidly than it has in seven years. The pace is determined by the absorption rate: in other words, how many months it would take to sell off all the inventory in Brooklyn at the current rate. "Right now it's 2.9 months, which is more than twice as fast as a balanced market," Miller explains. 
Interestingly, though, homes for sale in Brooklyn spent longer on the market during the third quarter: an average of 81 days, up 47.3 percent from this time last year—though Miller notes that that length of time is still unusually fast. 
"Despite the briskness of the market, we're not seeing buyers panic," he says. "Some properties are sitting on the market longer if they're not priced correctly--precision of pricing is very critical right now." 
In Queens, meanwhile, the Elliman report reveals that the market is moving at a faster pace than it has in 11 years; since 2015, the median sales price has risen by over 10 percent to $499,000, inventory has fallen by over 18 percent, and time on the market has dropped slightly. Miller attributes the borough's own record-breaking quarter to its neighbor to the south. 
"The driver of the Queens boom is the Brooklyn spillover—it illustrates how unique the Brooklyn phenomenon is," he says. "It's morphed into its own destination as opposed to being a cheaper alternative to Manhattan, and this just shows it's bursting at the seams." 
These booming markets have pushed New Yorkers seeking affordability even further afield: Miller notes that Westchester County has seen the most sales in 35 years. "That's because we have record prices in Brooklyn and Queens," he says. "The city is spilling over into the outlying suburbs."
He adds that it's important to think of Brooklyn and Queens as distinct from Manhattan, which experienced a sleepier quarter, rather than as all part of a single entity: "Because the housing mix is so different, the timing of the markets is not always in sync." 
Here's what you'll find at the median home prices in Brooklyn and Queens now: 
A two-bedroom, one-bath prewar co-op in Prospect Heights at 315 St. Johns Place just steps from Prospect Park. Asking price: $715,000.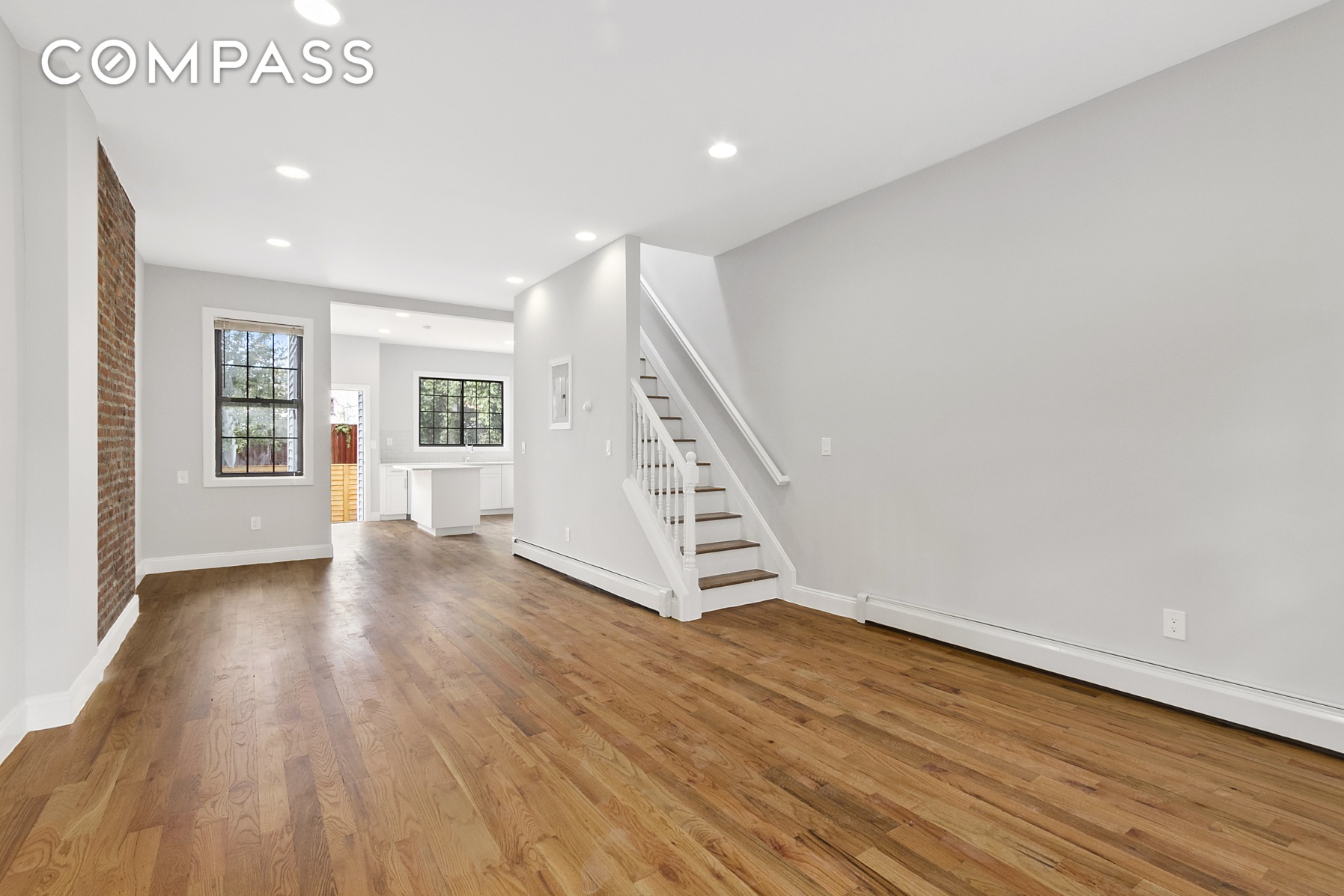 A renovated four-bedroom, three-and-a-half-bath townhouse in Flatbush, at 4 East 28th Street, between Tilden Avenue and Albemarle Road. Asking price: $749,000.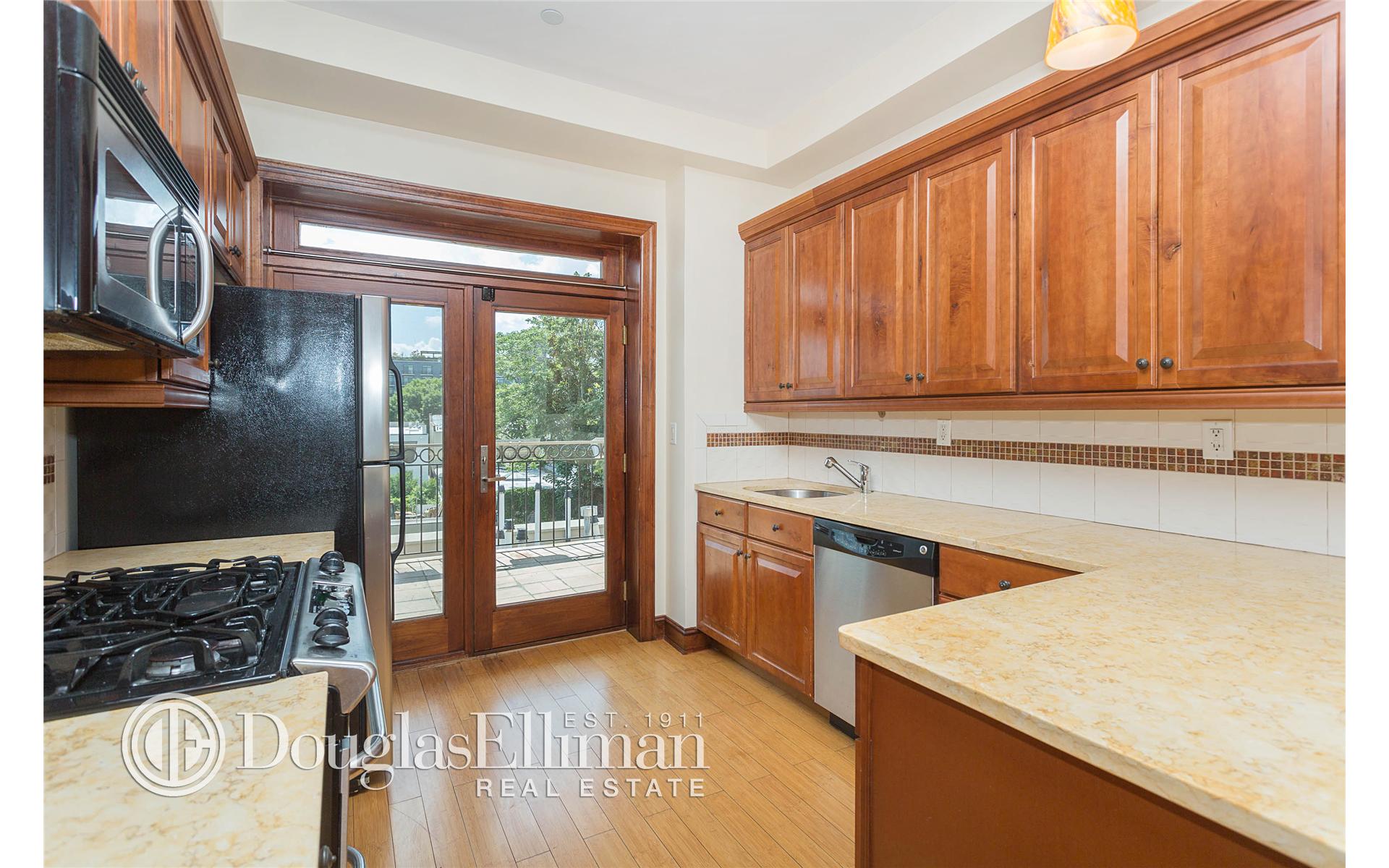 A one-bedroom, one-and-a-half-bath condo in Astoria that includes a large balcony; a tax abatement is in place until 2022 brings common charges down to $392. At 12-14 31st Avenue, between 12th and 14th streets. Asking price: $499,000.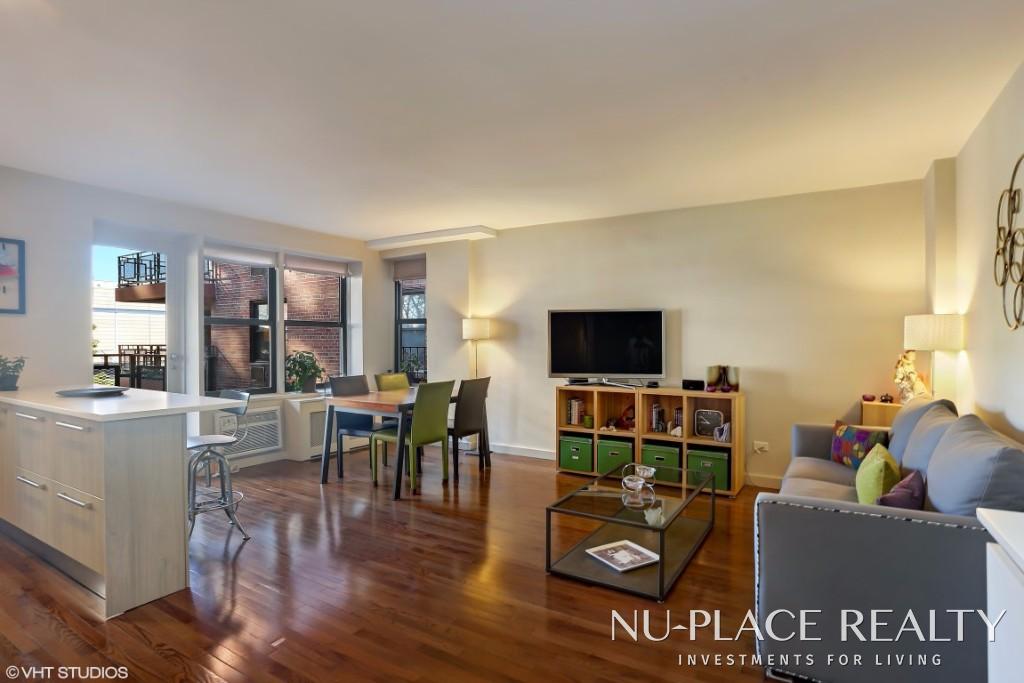 A renovated two-bedroom, one-bath co-op in Elmhurst with a terrace, at 87-10 51st Avenue, between Broadway and 90th Street. Asking price: $499,000.