Teaching is one of the toughest (and potentially most rewarding) jobs out there, and many argue that it's an undervalued profession. So how far does a public school teacher's salary get you in NYC?
According to the city Department of Education, those just starting out can expect to make at least $51,650 per year, while educators with several years of experience under their belts—and a master's degree—earn about $81,346. Compared to the nationwide average, this is a tidy sum.
But in NYC, where most landlords expect tenants to earn 40 times the monthly rent, it can still be challenging to find the right match in a rental. We calculated that a teacher earning around $80,000 could spend up to $2,000 per month on rent—here's what's available to them now in all five boroughs.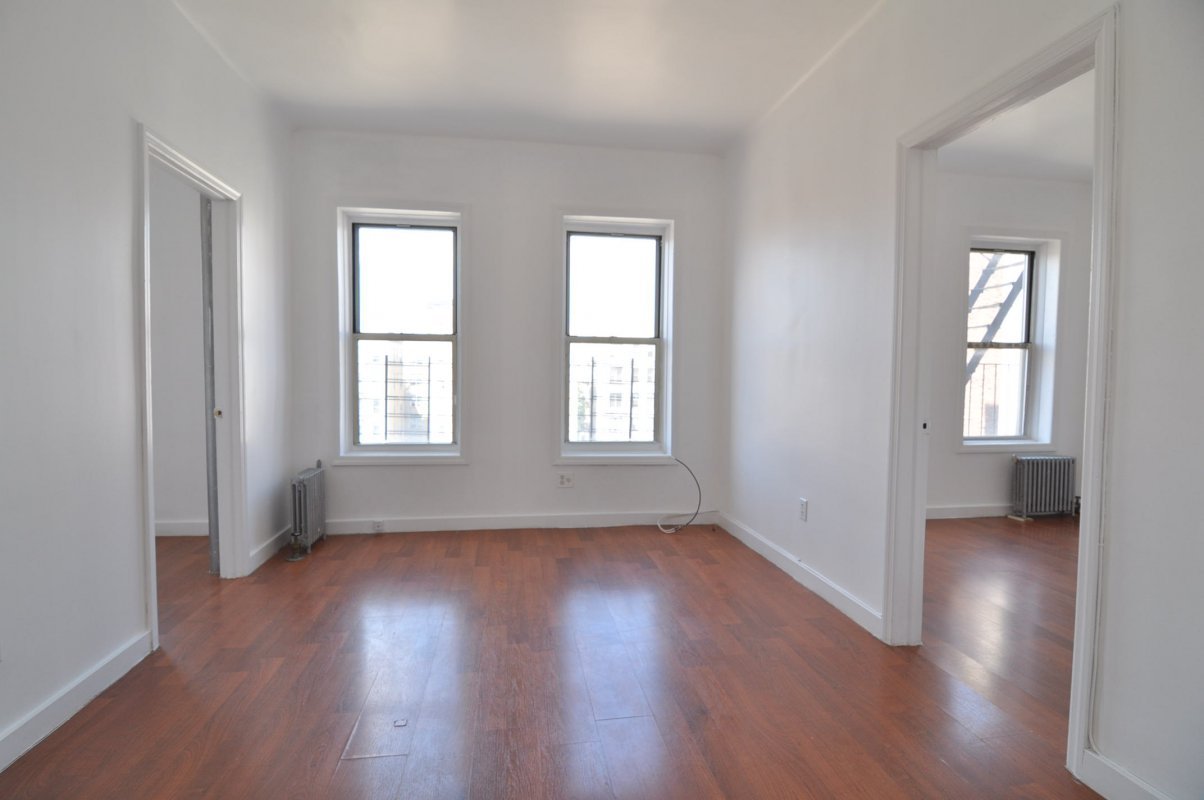 HARLEM, MANHATTAN: A two-bedroom at this price point is an unusual find, but that's what you have in this uptown rental, which includes a newly-renovated kitchen and bathroom, and is in a pet-friendly building with a live-in super. At 203 West 144th Street (between Frederick Douglass Blvd and Adam Clayton Powell Jr Blvd.) $2,000/month.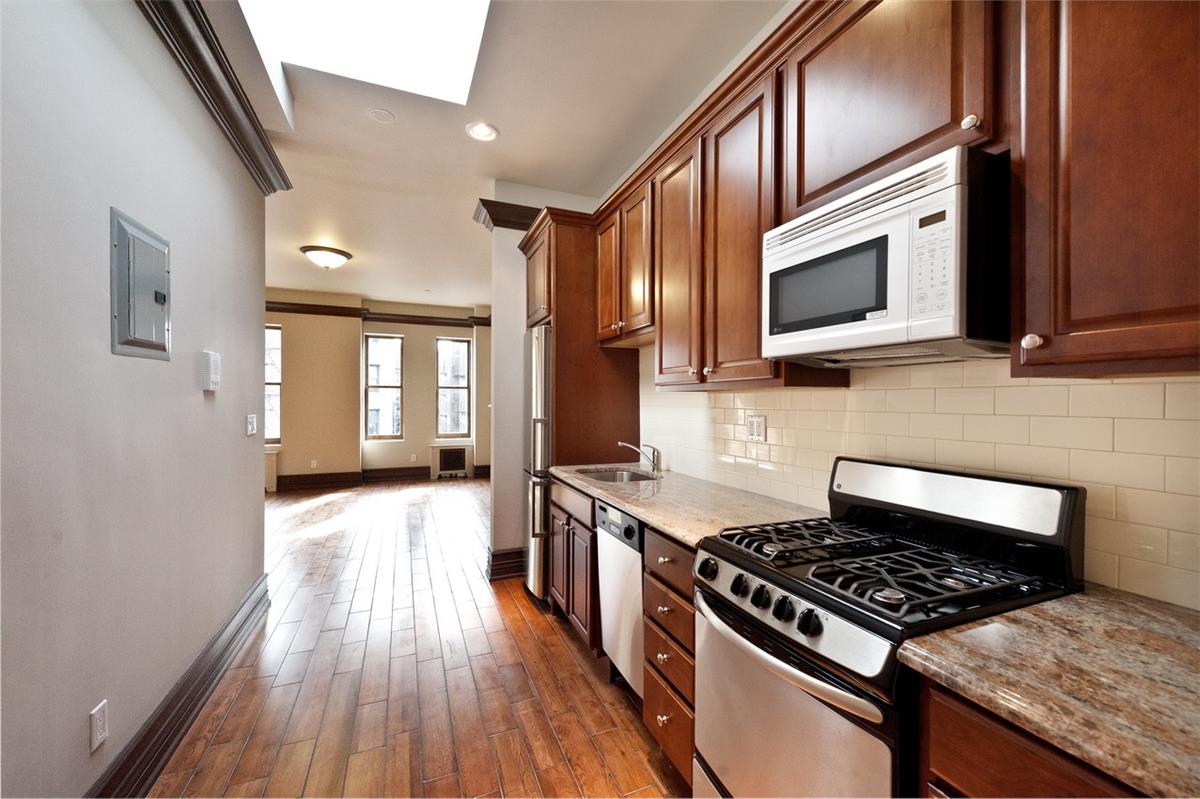 HAMILTON HEIGHTS, MANHATTAN: This one-bedroom is in a historic brownstone that recently underwent a gut renovation, and the new flooring, lighting, and appliances are paired with prewar details like exposed brick walls, a separate dining room, and a fireplace. At 48 Hamilton Place (between West 139th and West 140th Streets.) $2,000/month.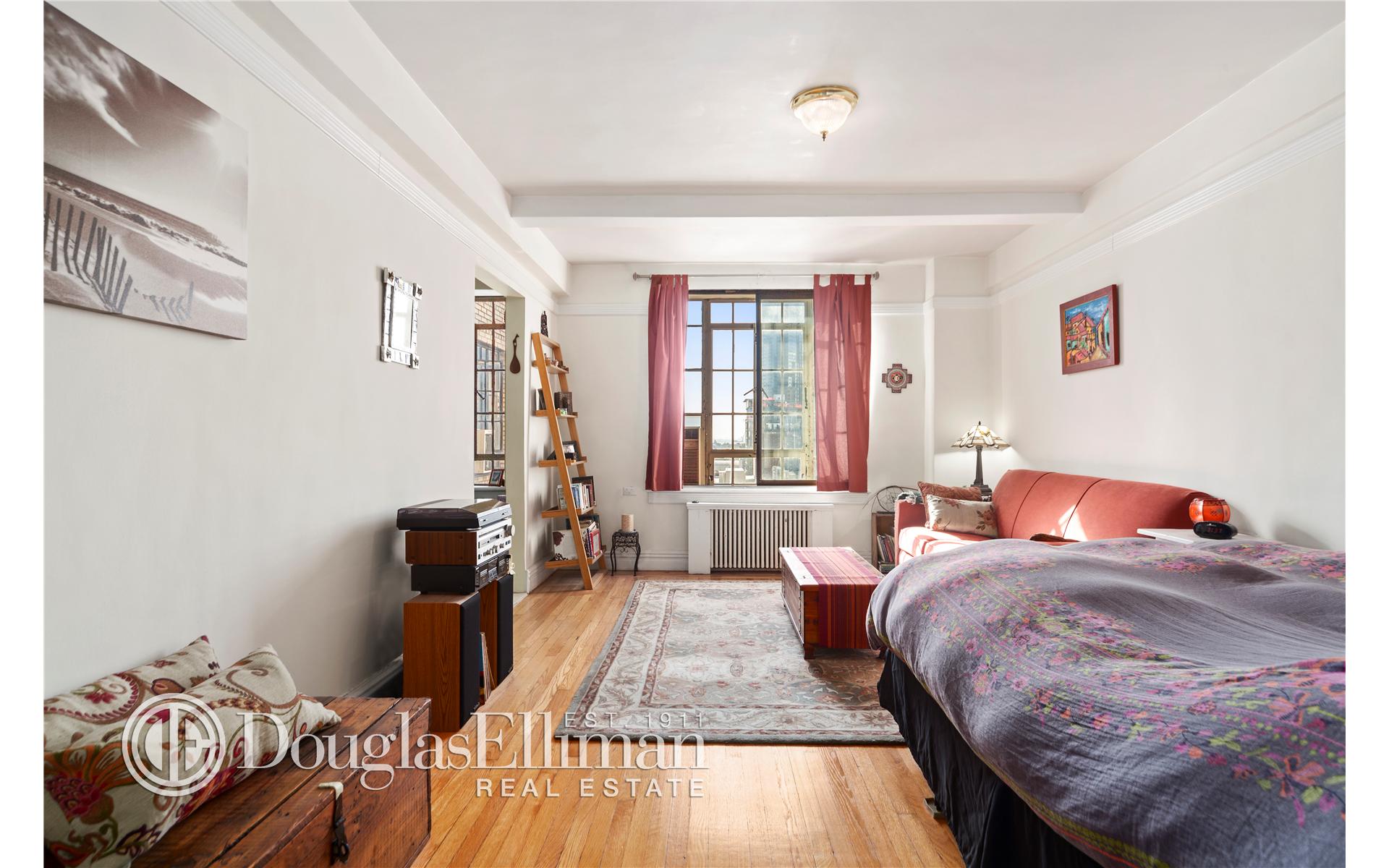 FORT GREENE, BROOKLYN: This centrally-located studio—it's surrounded by shops, and is a stone's throw from Fort Greene Park and near the Atlantic Terminal—includes a separate windowed kitchen with striking blue cabinetry, and is in a building with full-time doorman service. At 101 Lafayette Avenue (between South Portland Avenue and South Oxford Street.) $2,000/month.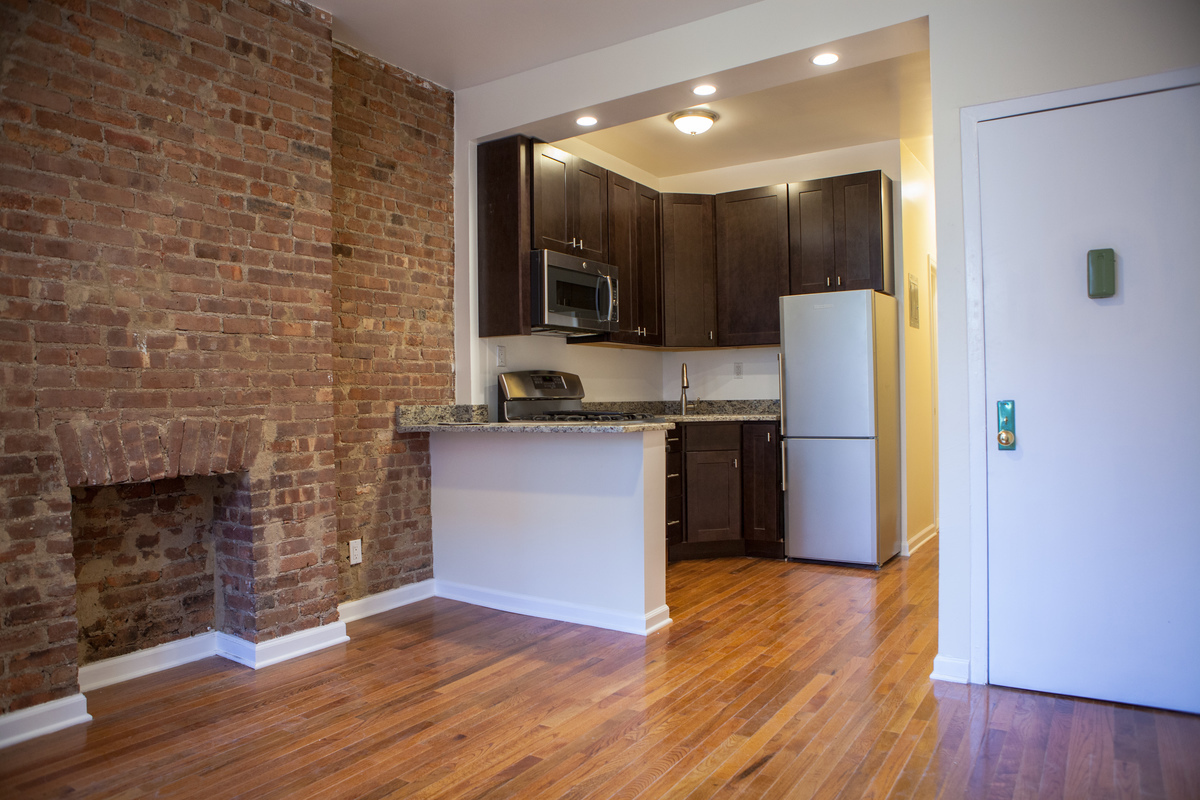 CLINTON HILL, BROOKLYN: This studio has exposed brick for days; it also includes a separate office nook that makes the space feel larger. Plus, the kitchen is up-to-date with its granite breakfast bar and stainless steel appliances. At 260 Saint James Place (between Fulton Street and Atlantic Avenue.) $2,000/month.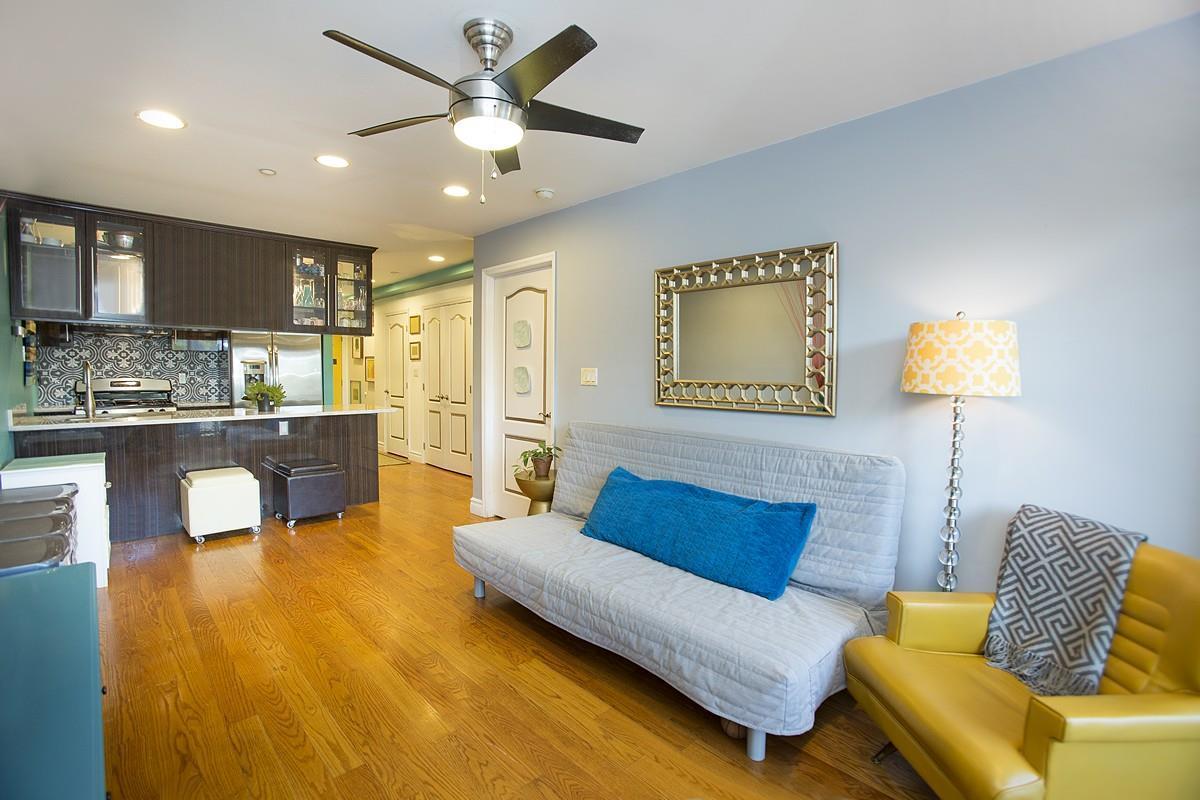 WOODSIDE, QUEENS: This one-bedroom has tons of style, from the kitchen's backsplash to the millwork on its doors. The apartment also has a large balcony, while the building offers a fitness center, roof deck, and laundry facilities on each floor. At 68-12 37th Road (between 68th and 69th Streets.) $2,000/month.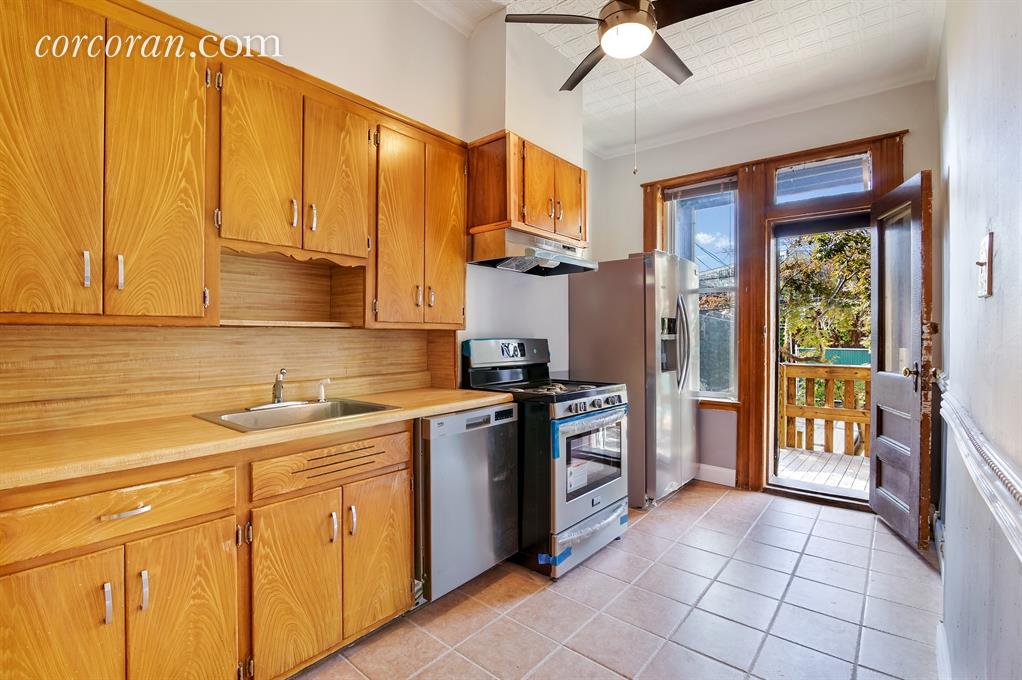 GLENDALE, QUEENS: A two-bedroom with a galley kitchen that boasts tons of storage space for the serious cook and opens onto a back deck and private backyard. The living room and master bedroom come with bay windows, and a separate dining room adds to the unit's spaciousness. At 72-32 61st Street (between Myrtle Avenue and 75th Avenue.) $2,000/month.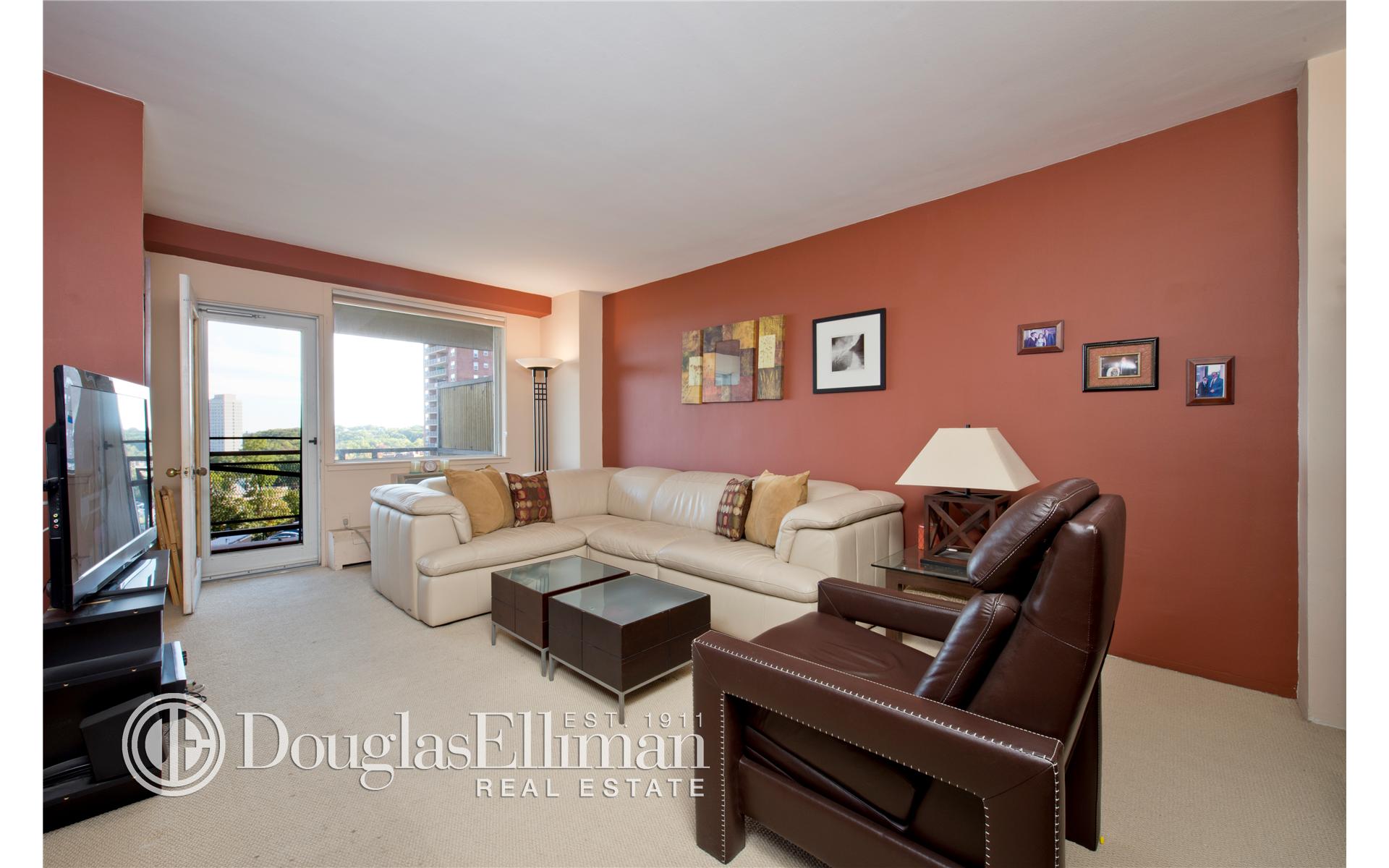 RIVERDALE, BRONX: A one-bedroom with an updated bathroom and separate dining room in an amenity-packed co-op that features a large gym, outdoor pool, and tennis and basketball courts. At 5900 Arlington Avenue (off West 261st Street.) $1,850/month.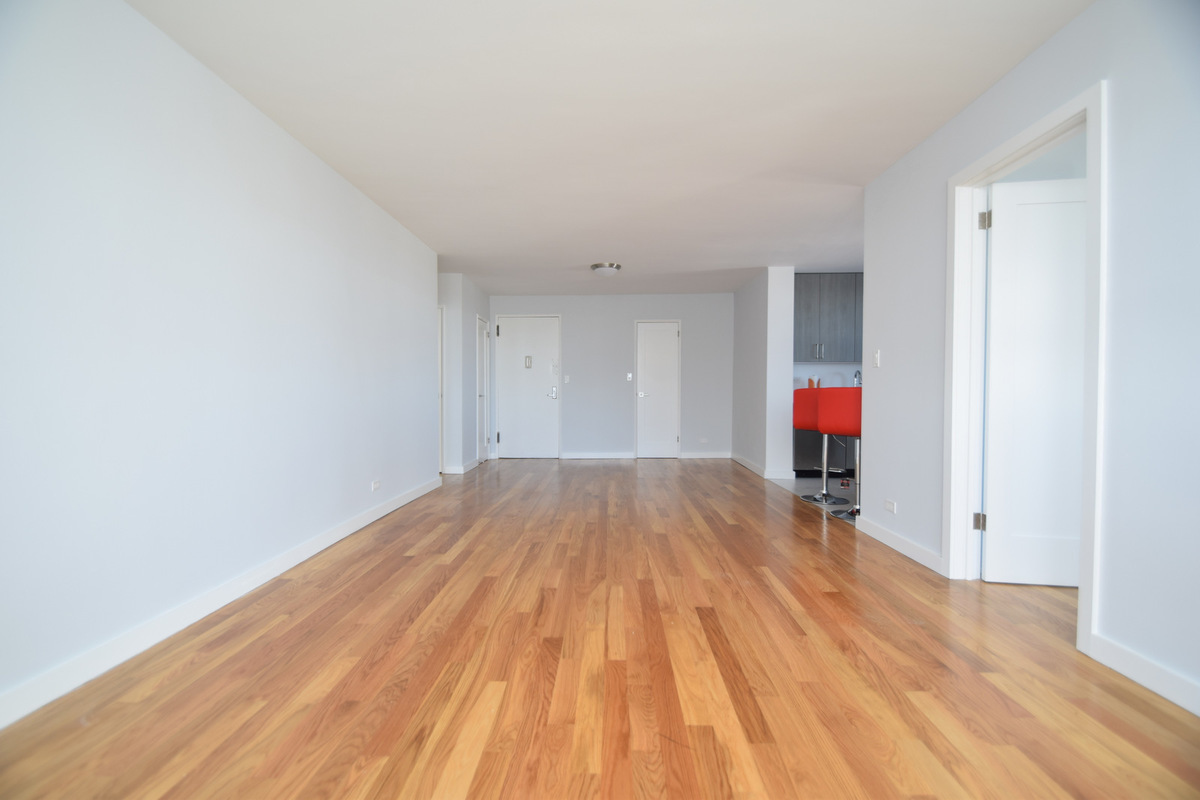 CONCOURSE, BRONX: A two-bedroom on the Grand Concourse that includes a spacious living room, walk-in closet, and a balcony; the building offers 24-hour doorman service, a gym, and garage parking. At 1700 Grand Concourse (between East 173rd and East 174th Streets). $1,950/month.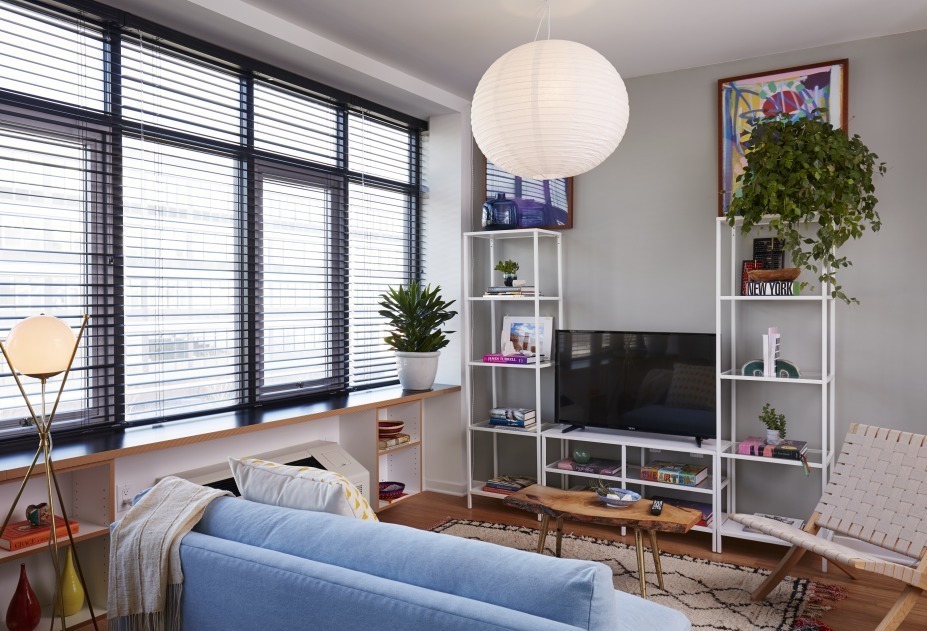 STAPLETON, STATEN ISLAND: A one-bedroom in the new waterfront Urby development, which prioritizes convenience for residents through its on-site bodega, coffee shop, gym, and pool. At 7 Navy Pier Court (off Front Street.) $1,935/month.