In the spirit of today's election, we're going to focus on what a political analyst could afford in this city. According to GlassDoor, the average federal analyst makes around $95,000 a year. If you're going to assume that most landlords require you make 40 times the monthtly rent to qualify for an apartment, that means you're looking at a rent no higher than $2,375. Here are 10 apartments that are within your reach at that salary (whether or not you're steeped in Democrat/Republican/insert-third-party-here research).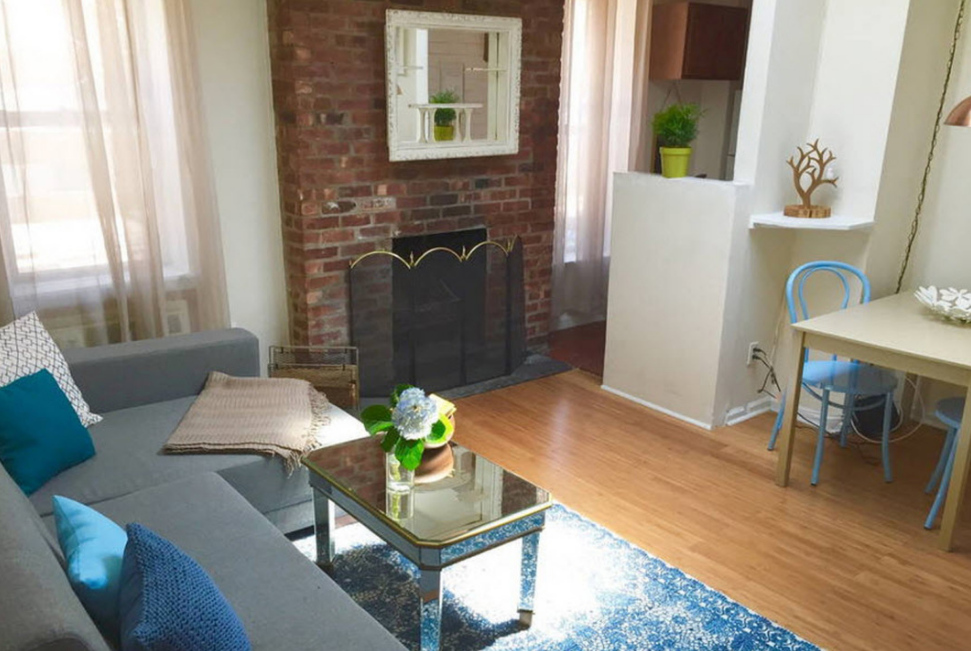 KIPS BAY, MANHATTAN: This small one-bedroom has exposed brick, a decorative fireplace, and even an in-unit washer and dryer. The apartment has a separate (though small) windowed kitchen and three closets. Dogs are not allowed. At 130 East 29th Street (between Lexington and Third avenues). $2,375/month.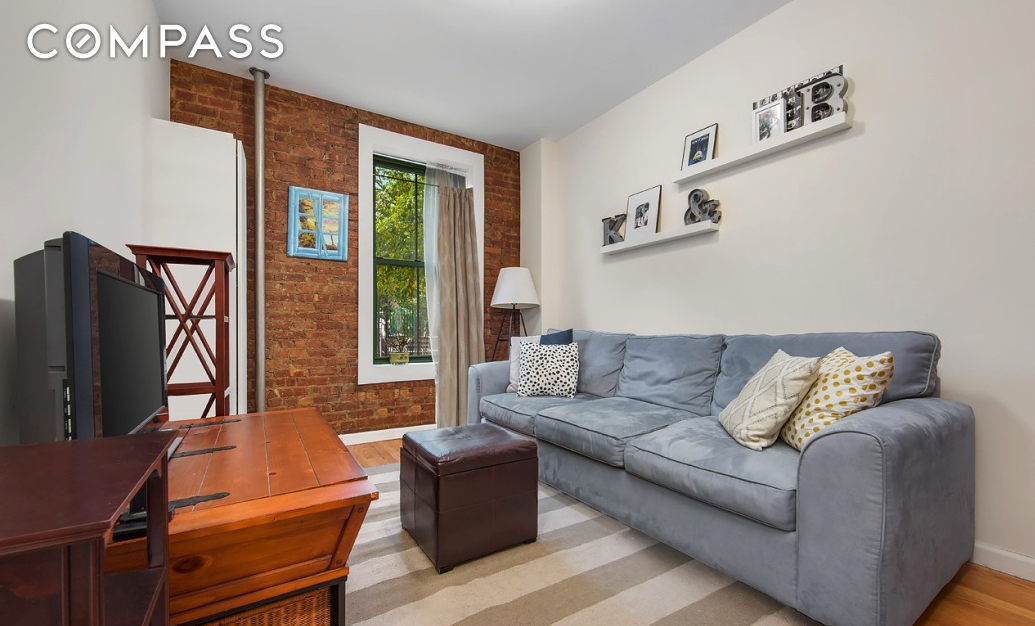 UPPER EAST SIDE, MANHATTAN: This recently renovated one-bedroom is on the first floor of a low-rise building and has a windowed kitchen and several exposed brick walls. The apartment is pet friendly. At 531 East 78th Street (between York and East End avenues). $2,375/month.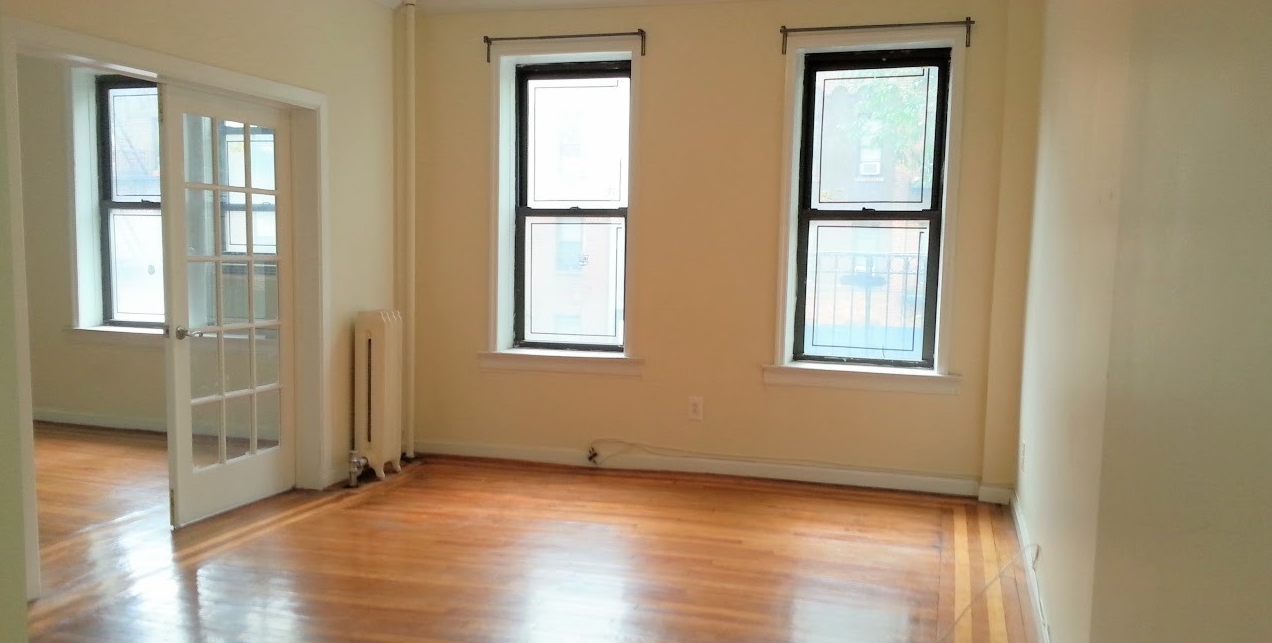 KENSINGTON, BROOKLYN: This three-bedroom, railroad-style apartment has a large living room and is in a building with a live-in super. At 208 Avenue F (between East Second and East Third). $2,375/month.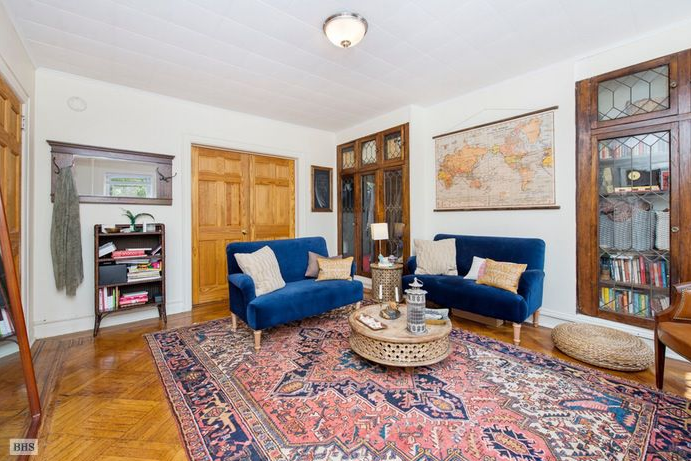 FORT GREENE, BROOKLYN: You'll get one month's rent free if you take this Fort Greene one-bedroom (which comes with its own private deck). There are also original hardwood floors and brownstone details. At 392 Adelphi Street (between Fulton and Greene). $2,375/month.
LONG ISLAND CITY, QUEENS: This modern studio is in a building with quite a few bells and whistles—a rooftop deck, cold storage, and a bike room. The apartment itself has wide oak floors and a kitchen with stainless appliances and Caesarstone countertops. At 45-50 Pearson Street (between Jackson and Skillman). $2,370/month, no broker's fee.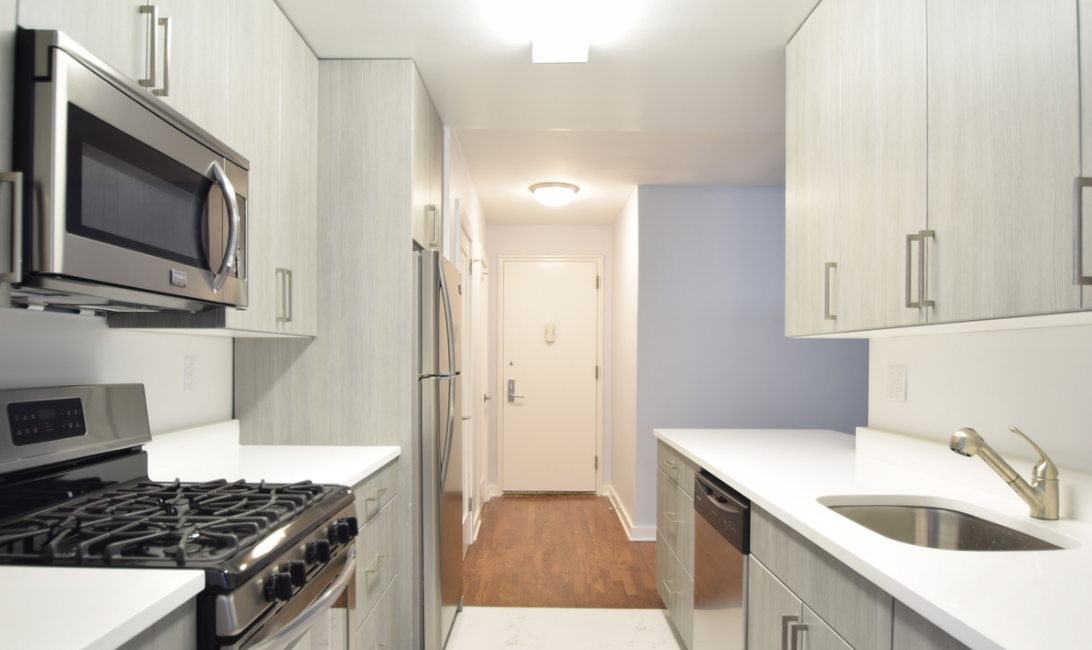 PELHAM PARKWAY, BRONX
: A fully renovated two-bedroom, two-bath with hardwood floors and stainless appliances in a building with garage parking and on-site laundry facilities. At 1130 Pelham Parkway (between Tomlinson and Williamsbridge). $2,175, no broker's fee.
RIVERDALE, BRONX: This two-bedroom, one-and-a-half bathroom is located in a private multi-family house. A driveway parking spot is included. At 5737 Mosholu Parkway (between Spencer and Huxley). $2,100/month.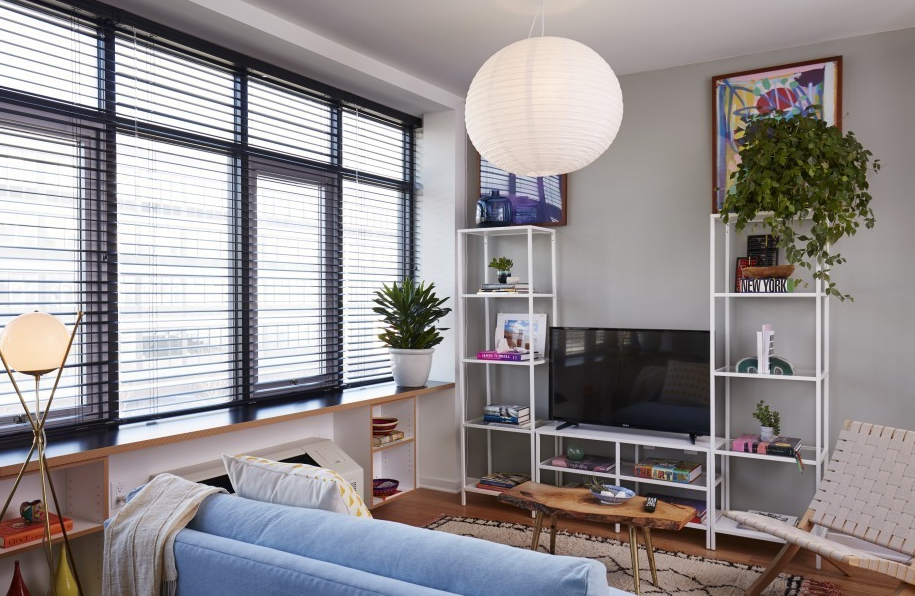 STAPLETON, STATEN ISLAND: This one-bedroom, one-bath in a new construction on the Staten Island waterfront comes with its own balcony and washer and dryer. They're also offering two months' free rent. At 7 Navy Pier Court. $1,935, no broker's fee.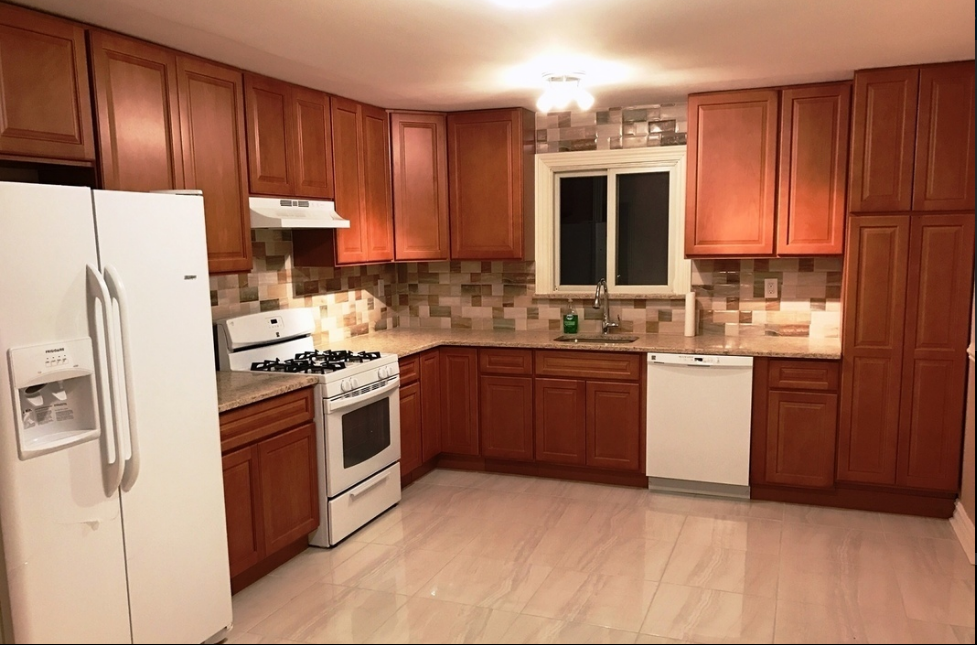 ELTINGVILLE, STATEN ISLAND: This three-bedroom, one-and-a-half-bath on the second floor, complete with a parking space and washer and dryer hookup. At 527 Eltingville Boulevard (between Gurley and Barlow). $2,100/month.