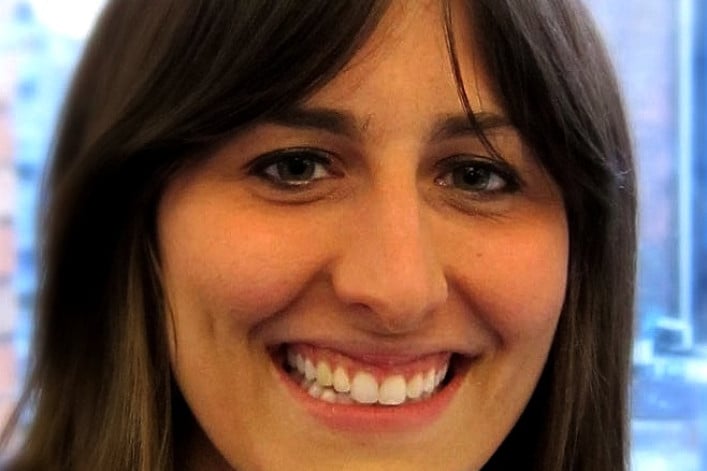 It's no secret that NYC apartment hunting reaches its peak within the summer months. As a result, competitive pressure is at an all-time high--with landlord concessions, price breaks and vacancies becoming more and more scarce.
In an attempt to level the playing field, some apartment hunters set their sights on the non-rental, otherwise known as a condo or co-op apartment.
With high-end finishes and reasonable/market price points, the non-rental rental can be a great option any time of year, but renter be warned: The rules of the game are quite different. Before moving forward, make sure you run through this quick hit list of pros and cons to note beforehand:
1.   Pro: Amenities & Upgrades
NYC homeowners don't pay those hefty maintenance fees for nothing. Impressive upgrades and bountiful amenities are certainly not guaranteed for every condo/co-op, but they're much more common. So are the chances that your building will maintain clean hallways and common areas manned by a dedicated team employed by the building. 
2.  Pro: Pricepoints
Considering the pristine condition of most condos/co-ops, the price points to rent these apartments are consistently on par with market rentals. (Co-ops, in fact, are frequently under market, for reasons explained below and the typically more burdensome application process.) This can be a huge win for apartment hunters – scoring a souped-up unit without plunking down a ton of money on a down payment or committing to a mortgage.
3. Con: Extraneous Fees
Not all condos/co-ops are created equal – especially when it comes to the fees associated with them. While most rentals are fairly straightforward with pricing (broker fee, application fee), it's always best to ask what other costs are associated with a unit in a condo/co-op as early as possible. Some buildings have move-in fees, board fees, or other extraneous costs.
I once found what I thought was my dream apartment in a co-op building on the lower portion of 5th Avenue. Then I found out there would be a $500 move-in fee and a $550 application fee – along with the standard broker's fee and security deposit.   
4.  Con: Duration
While most renters can sign a one or two-year lease and renew it as they please (barring no extenuating circumstances/ridiculous rent hikes), that's not always the case in a co-op or condo.  While condos have no restrictions on the maximum time you can rent, the vast majority of co-ops cap the amount of time an apartment can be rented at around one to two years, in order to keep the population of renters to a modest number.
Also beware that if the co-op or condo owner has aspirations of selling his/her unit, you could find yourself out in the cold before a year's time.
I had a friend who found himself a great one-bedroom in Soho, only to have to move out less than eight months later when the owner sold the unit. Being that he wasn't flush with tens of thousands of dollars for the down payment, he wasn't in a position to take advantage of the first right of refusal offered to him and found himself on the apartment hunt again much sooner than anticipated.
5. Pro/Con: Timing
Depending on your targeted move-in date, the extended timeline to land a co-op/condo can be a good or bad thing. Most of these buildings require board approval, and the application process can often be extensive (and pricey – see Item # 3 under Extraneous Fees). Board meetings often take place once a month, so if you have a hard and fast move-in date that's a couple of weeks out, it's safe to say a condo/co-op isn't for you this time around. However, if time is on your side, this can be a great way to start your search a bit earlier and take your time.
Renting in a non-rental can be a great option and away to avoid tight turnaround times and heavy competition in popular rental buildings. Just remember to keep items like price, timeline and guidelines top of mind before signing that lease, and you'll be in great shape to settle in with zero surprises. 
Happy Hunting,
Caren
---
Caren Maio is the CEO & Co-Founder of Nestio.com, a website that makes it easy for renters to collect and organize rental listings from any site. She currently lives downtown in a boutique elevator building that has ten coffee shops in a three-block radius (a feature she claims sealed the deal--but the washer-dryer didn't hurt either).
See all Serial Renter. 
Related items:
Serial Renter: Renter's Remorse
The first 36 responses to a Craigslist ad for my $750/month share
Serial Renter: 5 secrets for working with a NYC real estate agent
12 insider tips for renting in NYC
Confessions of on-site leasing agent
Guerrilla Guide to Finding a No-Fee Apartment in NYC
Brick Underground articles occasionally include the expertise of, or information about, advertising partners when relevant to the story. We will never promote an advertiser's product without making the relationship clear to our readers.