Applications have just opened up for nine units in a brand-new Williamsburg building at 11 Jackson Street, per a new listing posted on NYC Housing Connect. The building is located near the Lorimer L and Metropolitan G, though it's also right next to the BQE, so noise may be a potential problem for residents.
Still, there are other appealing perks here, including an on-site gym and laundry room, and of course, the low prices: Options range from studios going for $882/month to two-bedrooms asking $1,134/month for renters with annual household incomes between $30,240 and $54,360, depending on apartment and family size. The full list of availabilities, prices, and income requirements is below:
It's unclear if the affordable rentals will look the same as the market-rate offerings, but you can get a glimpse of the front of the building and an interior of one of the apartments via this listing for a $3,257/month two-bedroom on StreetEasy: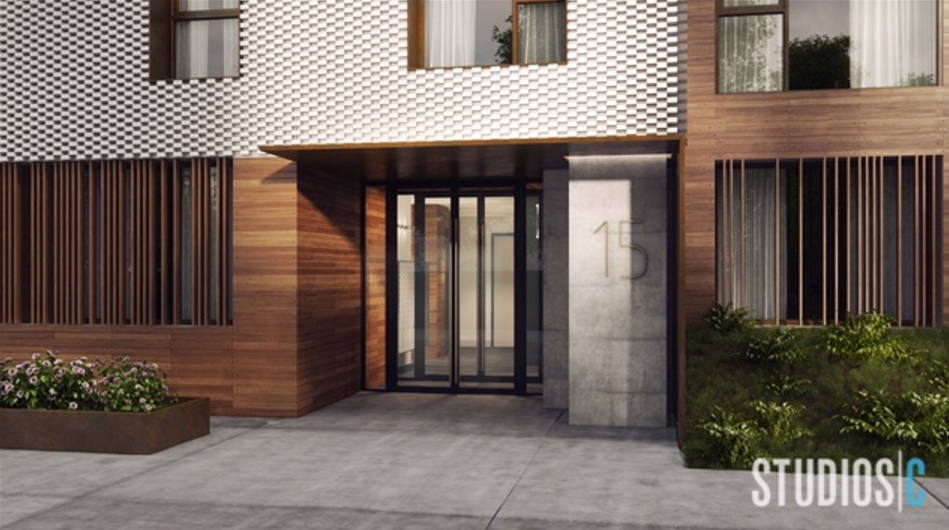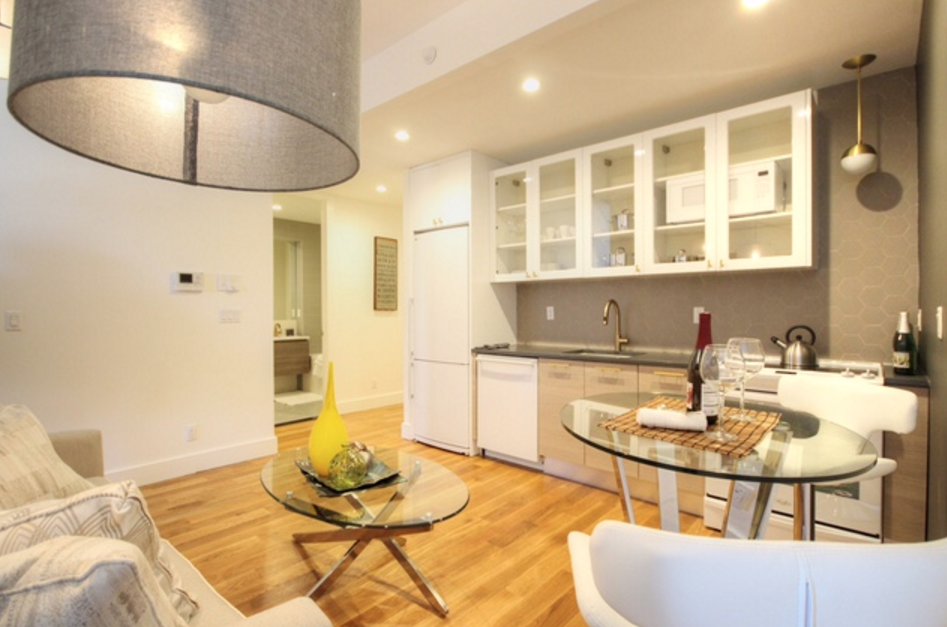 As usual, half of the apartments will be set aside for current neighborhood residents, in this case, of Brooklyn's CB1. If you're interested and think you qualify, you can apply online via NYC Housing Connect, or you can request a paper application by mailing a self-addressed envelope to IMPACCT BROOKLYN, ATTENTION: JACKSON ESTATES II LLC, 1000 Dean Street, Suite 420, Brooklyn. (Their website is here, in case you need further info.) Applications are due July 13th.
Note: Brick Underground is in no way affiliated with New York City public housing. If you are interested in applying to this or other affordable housing developments, please go to the NYC Housing Connect website for information and instructions.