Ordinarily when affordable rentals come onto the market, they're in new or converted developments. These 59 apartments, by contrast, are newly renovated units in prewar properties scattered throughout the South Bronx, and are available through the NYC Housing Connect lottery. 
Called the Grand & Rogers apartments, the studios, and one-, two-, and three-bedrooms are at six different addresses in the Concourse, Mott Haven, and Longwood neighborhoods. The homes are set aside for New Yorkers earning 50, 60, and 100 percent of the AMI (that is, area median income).
See below for more information on the apartments available, prices, and income requirements: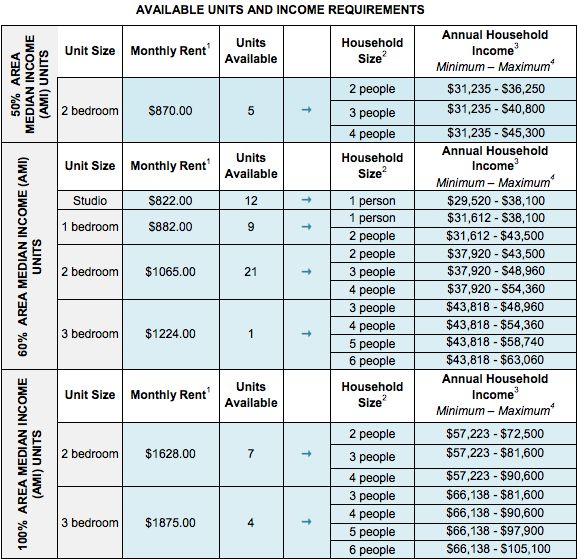 The buildings don't have much in the way of amenities—the listing notes only the presence of security cameras—but each one offers easy access to public transit in a corner of the city that has been hailed as increasingly in demand with buyers and renters. 
Preference for 50 percent of the units will go to those already living in these areas, which in this case are Bronx Community Boards 1, 2, and 4. If you qualify and are interested, check out our guide to applying for the affordable housing lottery. 
You can either apply online via NYC Housing Connect or request a paper application by sending a self-addressed envelope to: JGV Management, P.O. Box 740610, Bronx, NY 10474. (Send in just one application, or you could be disqualified.) The deadline to apply is February 27th.