Looking to live on one of Brooklyn Heights' most picturesque streets? Look no further than this one-bedroom, one-bathroom co-op steps from the Promenade. Of course it's going to cost you to live here:  $3,250 a month to be exact (about $450 more than the neighborhood median).
But there's a large living/dining area and views of New York Harbor. The apartment is available partially furnished, too. But pet-lovers take note: None allowed here.
So is it worth considering? We asked our experts (and veteran renters), real estate research and analytics firm NeighborhoodX founder Constantine Valhouli and freelance writer Lambeth Hochwald, to weigh in with me on this week's Take It or Leave It.​
The apartment:
Size: One-bedroom, one-bath
Location: 2 Grace Court between Hicks and the Promenade), Brooklyn Heights
Monthly rent: $3,250/month, no broker's fee
Flexible layout: Yes
Days on the market: 28
Subway: R, 2, 3, 4, 5 at Court Street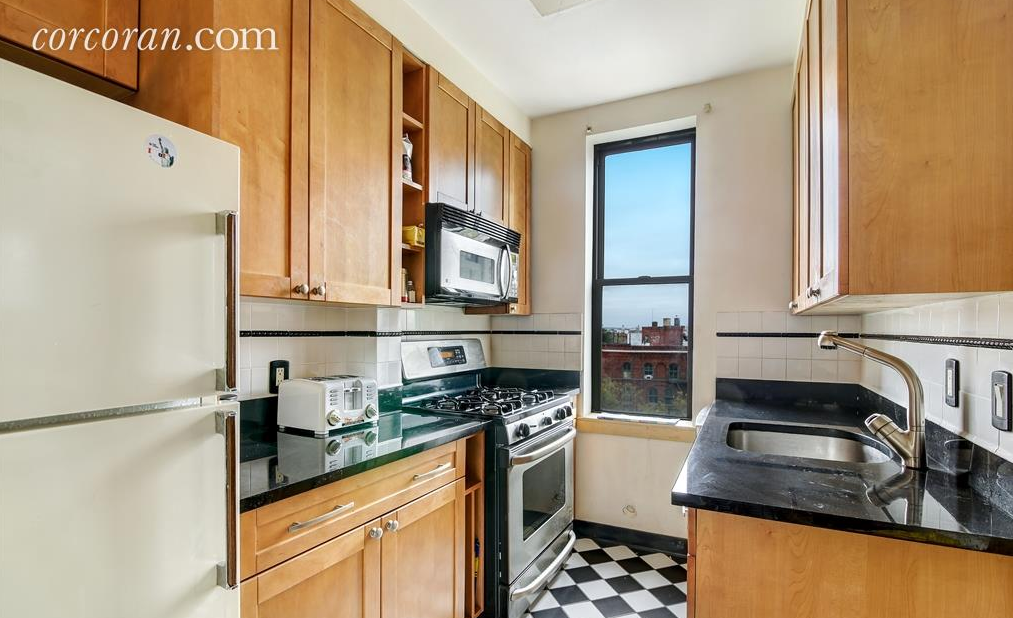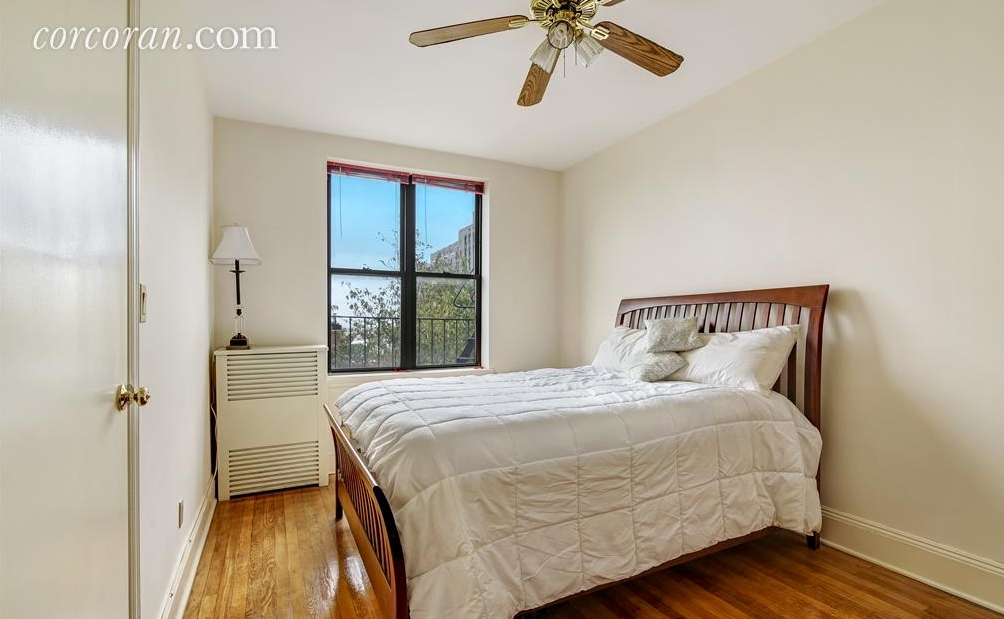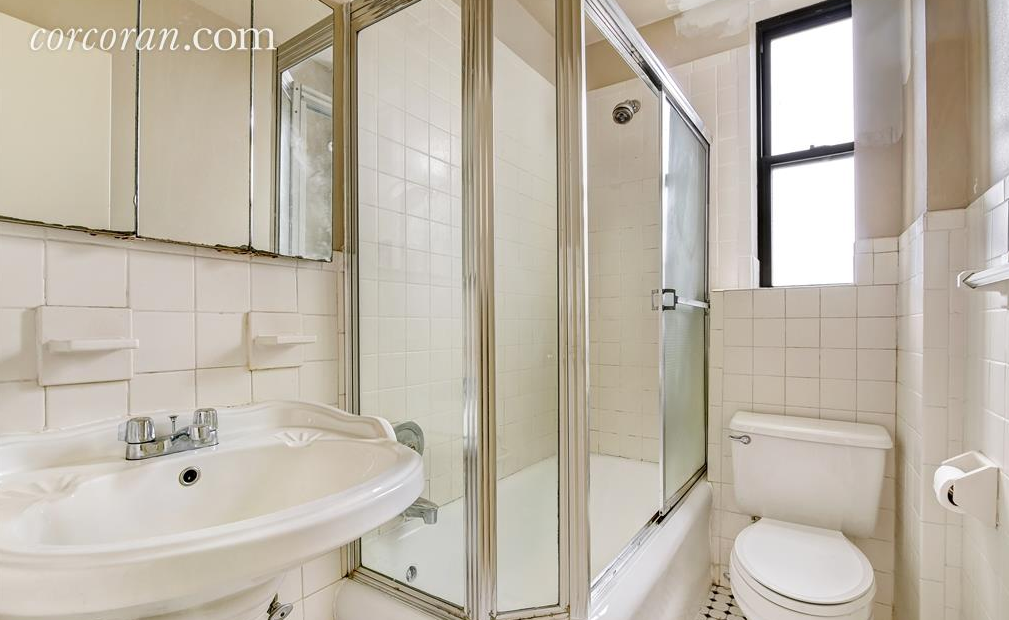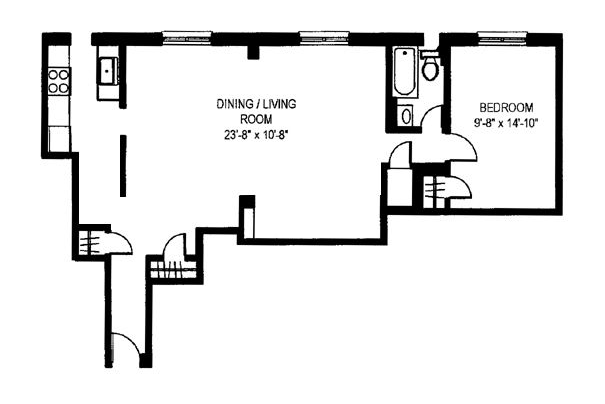 Pros and cons:
"This isn't a new aparment, but what it lacks in modernity, it makes up for in space and location. That said, it's a co-op, so you'll probably have to pass a board interview and can only live there for two years. And the listing says partially furnished. Make sure you know what exactly that means before you sign on any dotted lines." —Lucy
"The Brooklyn Heights neighborhood, the cul-de-sac, and the Promenade are enough on their own, even if one is living in a shipping container. And this is no shipping container—the property itself has a thoughtful renovation and southern exposure. The recent price drop of $250 to $3,250 reflects market conditions in which rent concessions and reductions are becoming expected. I think that there may still be a bit of play at this price level." —Constantine
"There's something about this prewar 1920s Brooklyn Heights apartment that makes me happy. Perhaps it's the attention to detail or maybe it's just those gorgeous floors. On the flip side, this is pricey for a one-bed situated so far from the subways on Court Street." —Lambeth
Who this apartment would be perfect for:
"A temporary New Yorker who's looking to live in charming Brooklyn Heights (and doesn't have to worry much about a budget)." —Lucy
"Anyone who is working downtown but would prefer returning to a brownstone Brooklyn neighborhood." —Constantine
"A Manhattanite ready to try Brooklyn who doesn't want to move deep into the 'it' borough." —Lambeth
The verdict(s):
LEAVE IT: "It's rather pricey, and the fact that it's a co-op means it comes with restrictions. Look elsewhere." —Lucy
TAKE IT: "But ask for a slight rent reduction." —Constantine
LEAVE IT: "You're not getting enough value for your dollar when you consider the broker fee and monthly sticker shock. Plus, since this is a co-op you may need to get board approval before you can call this place home." —Lambeth