In case you missed it
IKEA alternatives: Three must-visit home goods shops for stocking up on all your NYC-apartment must-haves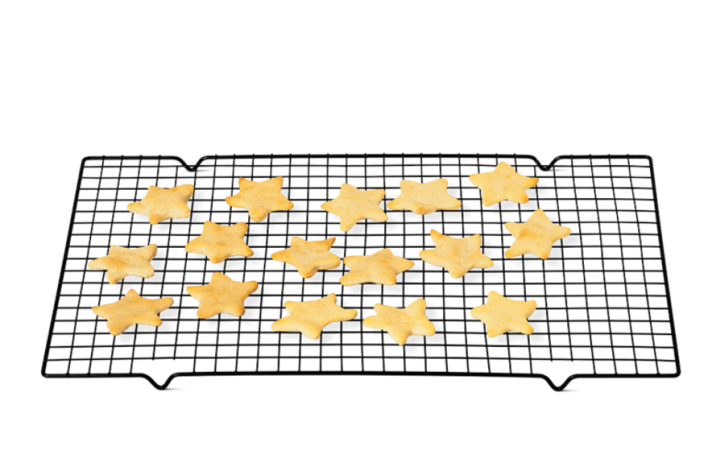 For years, Ikea had the market cornered on affordable, well-designed household essentials. (That's why we ran a comprehensive guide of what to buy—and avoid—at Ikea earlier this week.) Though they're still a major go-to for apartment-friendly furniture that won't break the bank, these days you can satisfy your craving for housewares with a dash of foreign flair at a number of home goods shops. Here, a mini roundup:
Flying Tiger Copenhagen
Newly arrived in the city from Denmark, Flying Tiger was founded in Copenhagen in 1995 as a purveyor of cheap surplus goods. Today, it's more of an up-market Dollar-a-ma, filled with colorful quirky items—often Danish-designed and occasionally award-winning international artist-collaborations—you didn't know you needed (but quickly find you can't live without), like 100 multi-colored paper clips or a pencil sharpener in the shape of a nose. There are locations in Manhattan and Brooklyn, and for New York City apartments, we like the plastic and metal frames for $4 to $7; a colorful retro-style coat-rack for $8; and a slew of kitchen gadgets (think cheese slicers, potato peelers, garlic presses, zesters and graters for $4 apiece).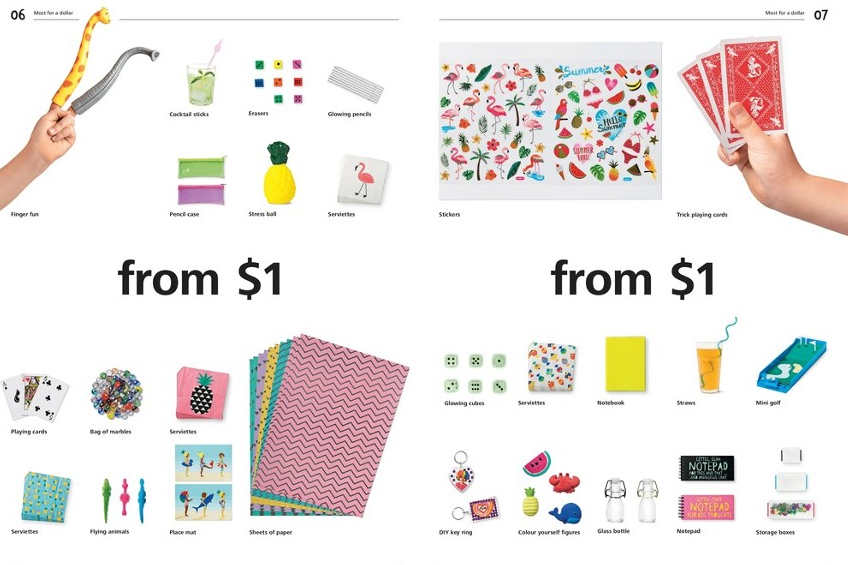 MUJI
Founded in 1980, MUJI aims to create simple, low-cost, quality products. The brand's Japanese design aesthetic guarantees everything's super stylish, as well. MUJI is kind of like a small-scale Asian IKEA, selling everything from beds and bookcases to household items like linens, dishes, cooking utensils and serving pieces (not to mention clothing, electronics, healthy and beauty supplies and snacks). Check out any of the five NYC-area stores for apartment must-haves, like Acacia plates and bowls from $8 to $60; bone china coffee cups for $12 to $15; linen pot holders for $8 to $10; and an ultrasonic aroma diffuser (aka air freshener) for $69.50 to $119.50. And they actually also sometimes sell furniture, though nothing on the grand scale like the blue-and-yellow Swedish giant we know and love.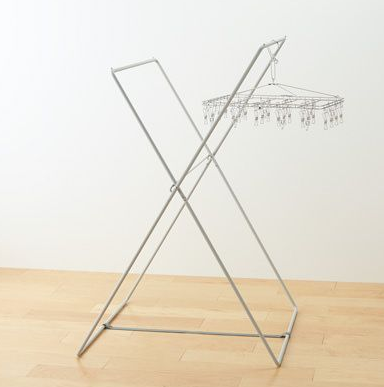 This steel clothes hanger ($68) easily stows away.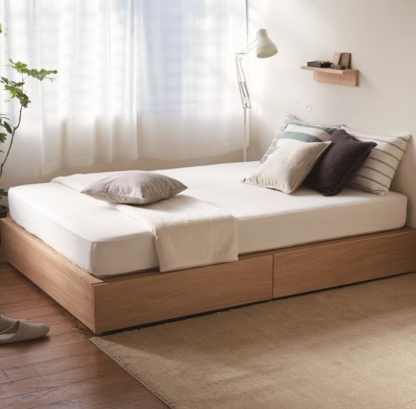 This twin oak bed from Muji ($550) oozes minimalist style.
Pearl River Mart
Since 1985, Pearl River has been supplying New Yorkers with authentic and affordable Chinese (and other Asian) goods from housewares and personal care products to snacks and slippers. The brick and mortar location reopened in Tribeca late last year, and the company's online business is still thriving. Visit Pearl River for essentials, like multi-purpose donburi bowls for $7.95 (besides noodles, they make fab soup and cereal bowls!), bamboo steamers for $10-24.95; and bamboo, plastic, melamine and stainless steel chopsticks for $1-6.50 a pair.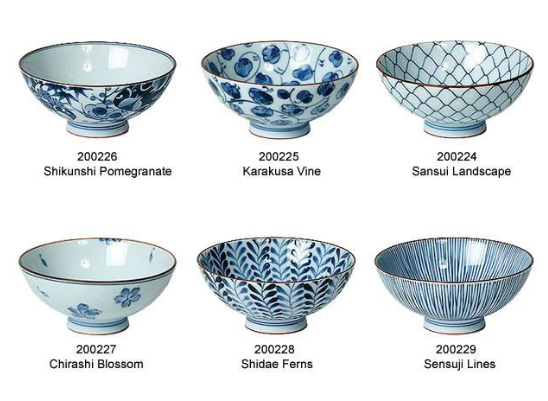 Blue and white rice bowls ($4.50) from Pearl River. 
Brick Underground articles occasionally include the expertise of, or information about, advertising partners when relevant to the story. We will never promote an advertiser's product without making the relationship clear to our readers.