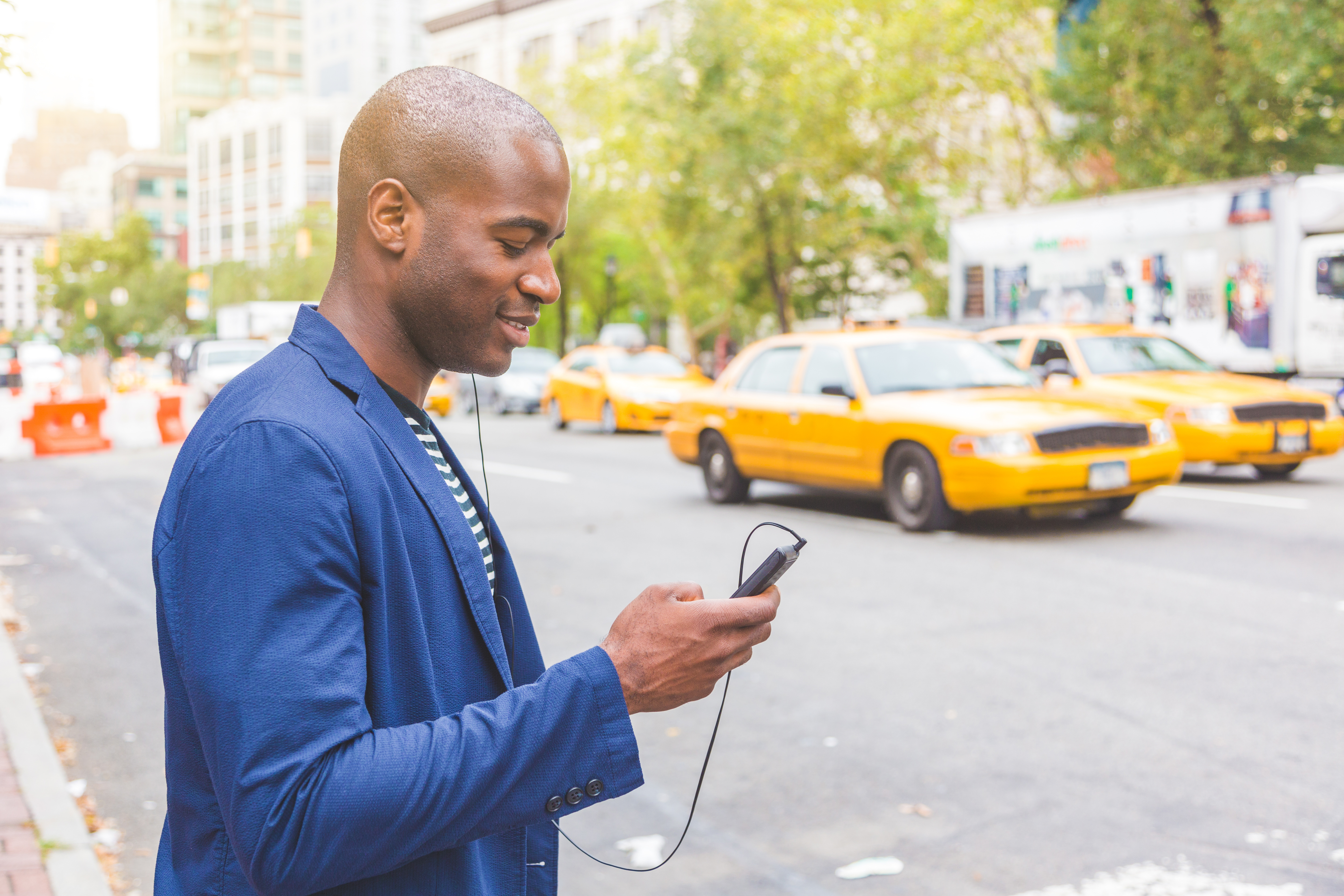 The Brick Underground Podcast is back. Here's a preview of the upcoming season
Introducing the next season of The Brick Underground Podcast, a show dedicated to helping you navigate one of the most complicated and expensive real estate markets in the world.
The Brick Underground Podcast is back. The show is designed to help you get your head around buying, selling, and renting in NYC. We'll help you navigate one of the most complicated and expensive real estate markets in the world and steer clear of the pitfalls.
This season we'll take a look at affordability, an ongoing issue for the city. Our first episode covers rent reform and the changes you can expect for rent-stabilized apartments. We'll unpack some of the differences between rent controlled and rent-stabilized apartments. 
The biggest issues on the table are vacancy decontrol, preferential rent, and the way Major Capital Improvements can be used to cycle some stabilized units out of the system altogether. Activists say what the city needs more stabilized housing, not less, and better protections for tenants, but some landlords feel they carry an unfair burden when it comes to making the city affordable.
There's also an argument that rent regulations could result in lower quality apartments if landlords aren't incentivized to maintain them. In addition, there's a chance the city might lose rental units if stricter controls prompt building owners to convert their rental complexes to condos or co-ops. We'll jump into the debate and try to make sense of the upcoming changes.
We'll also look at some of the details of the newly scaled mansion tax. Our guests—attorneys, reporters, researchers, authors, and urban planners—will get into these and many other details of the real estate market in NYC. 
You can contact us via our website or join the conversation on Twitter @brickU
Brick Underground articles occasionally include the expertise of, or information about, advertising partners when relevant to the story. We will never promote an advertiser's product without making the relationship clear to our readers.
Subscribe to the podcast via the links above and please do leave us a rating or review. We'd love to hear your feedback on this or any of our other episodes. Send us AN EMAIL, sign up for our newsletter and follow us on SOCIAL MEDIA.
MORE FROM THE PODCAST 
...