Oprah has just unveiled her yearly list of "Favorite Things," which means, believe it or not, it's nearly the holiday gift-buying season (once we get past tomorrow's elections—eek!). Not all of them are practical for New Yorkers—scented fire starters?—but we've perused the list for the best of the bunch for those of us who live in the city.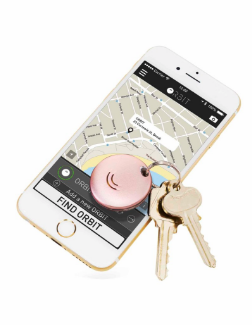 This isn't the most romantic or personal gift, but boy is it practical. The Orbit Key Finder ($30) attaches to your key chain, and you download an app. Then, when you press a button on your phone, the Orbit chimes loudly. Voila: keys found! Genius.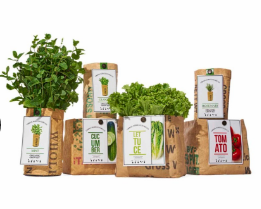 These organic grow kits ($17-$19 each) are ideal for NYC apartment gardening. They include organic seeds, soil, and a small container, so all you need is sunlight and water.  Finally, you can have fresh herbs without having a garden to till.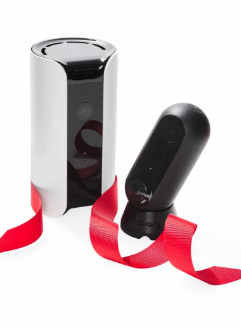 We've written
about the
Canary
($199) before, and seems Oprah's onboard too. The security device monitors your home when you're not around, which might be a good thing to gift
before 
your guests escape the city for the holidays.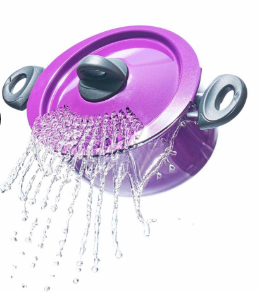 Who has room for a pot and a colander? Not New Yorkers! That's why we can seriously get behind The Original Pasta Pot ($30), which is a two-in-one kitchen gadget, one of our personal favorite things.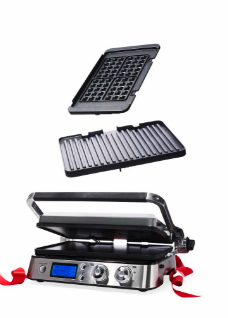 Speaking of ingenious things for your kitchen that do more than one job at once, may we suggest this  De'Longhi Livenza All Day Grill ($300), which is a griddle wafflemaker and indoor grill?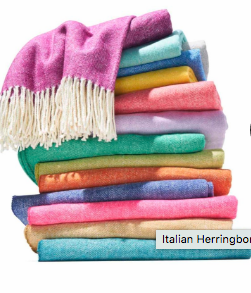 Something tells us Oprah knows about luxe throws for staying cozy all winter long (she does live in chilly Chicago after all). These Italian Herringbone Throws ($128) are colorful and soft, too.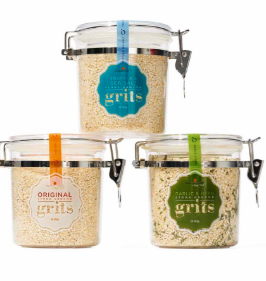 Food is always a good gift for New Yorkers. Not only are most of us foodies in our own rights, but it doesn't take up too much space for too long. And this Southern Grits Trio ($45 for a box of three varieties) come in reusable jars. We recommend these in particular for Southern friends who are missing their hometowns this time of year.