We're not ready to let go of the summer yet, so we're dealing with the looming change of season by spending our free time perusing summer homes for the 2017 season.
We were immediately taken by this 4,800-square-foot house in Quogue, part of the "Plain-Jane Hamptons" as the New York Times dubbed it earlier this summer. West of the Shinnecock Canal, the town doesn't have the same cachet as Bridgehampton or East Hampton (towns both west of the Canal), but it also doesn't have traffic as oppressive on summer weekends. You can get from many locations in the city to Quogue in well under two hours (hooray!).
The property, represented by Douglas Elliman, is massive, with five bedrooms, four bathrooms, a large eat-in kitchen with a breakfast area, a formal dining room, a game room, and a master suite with a fireplace. There's also a five-car garage and plans for a pool and deck.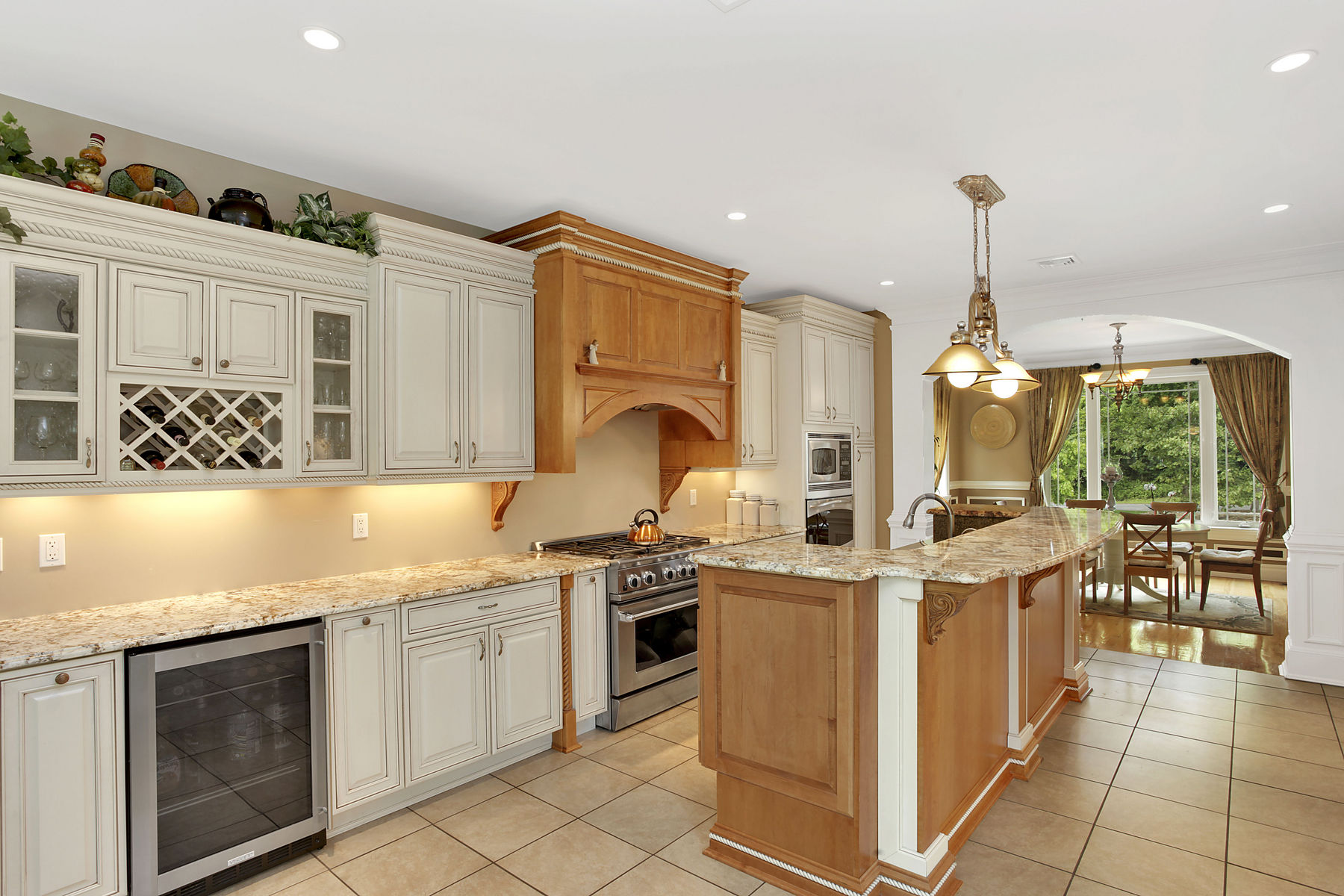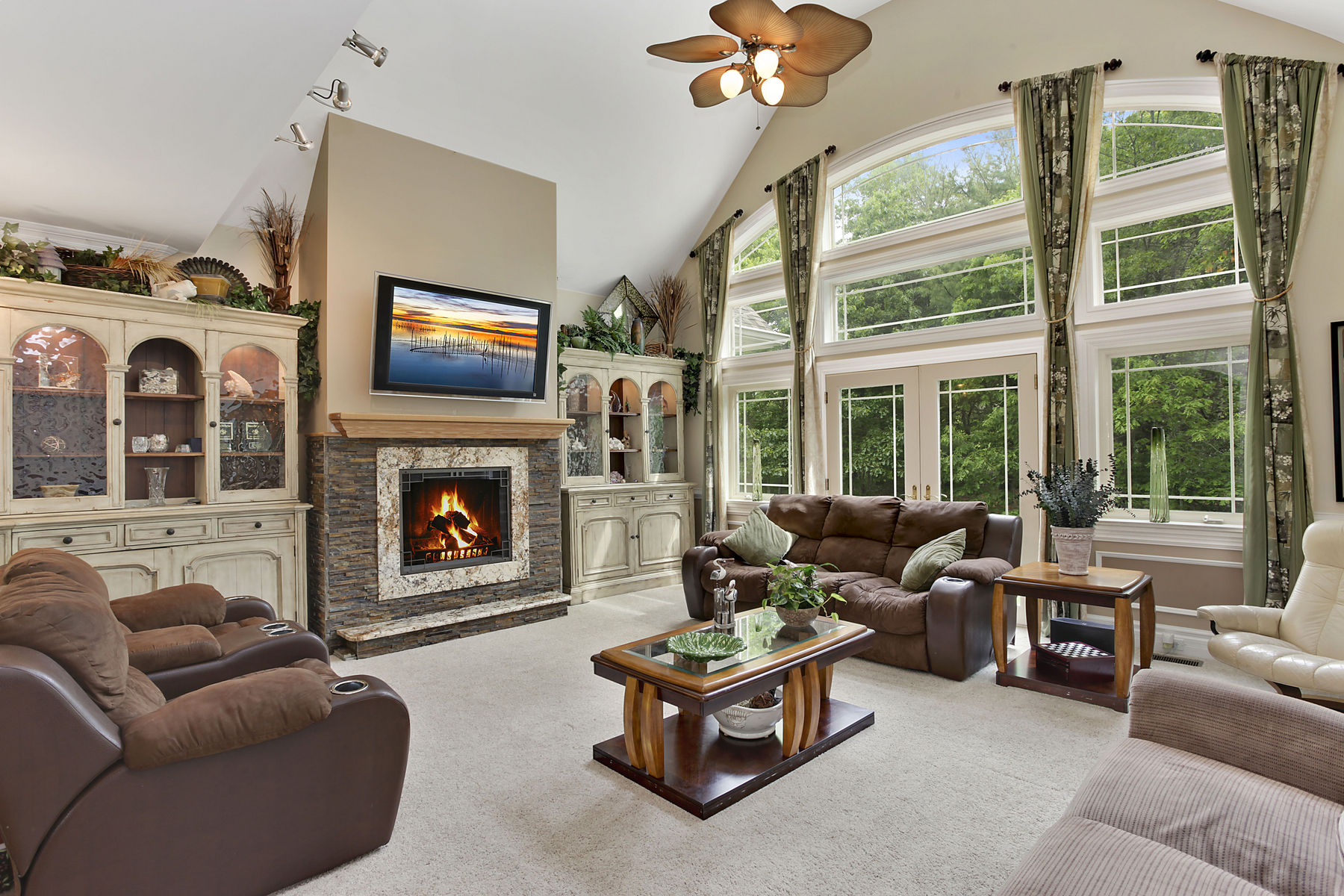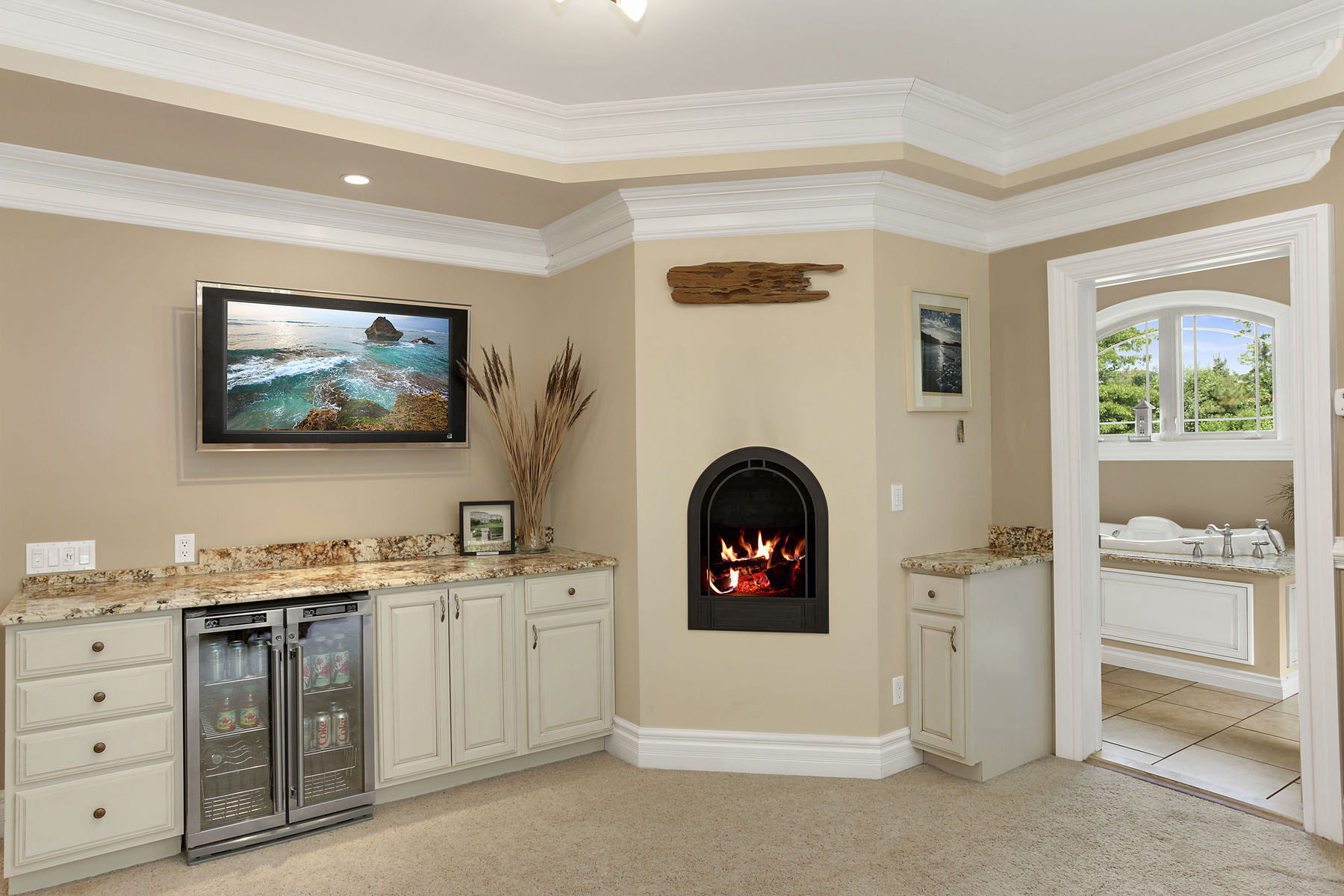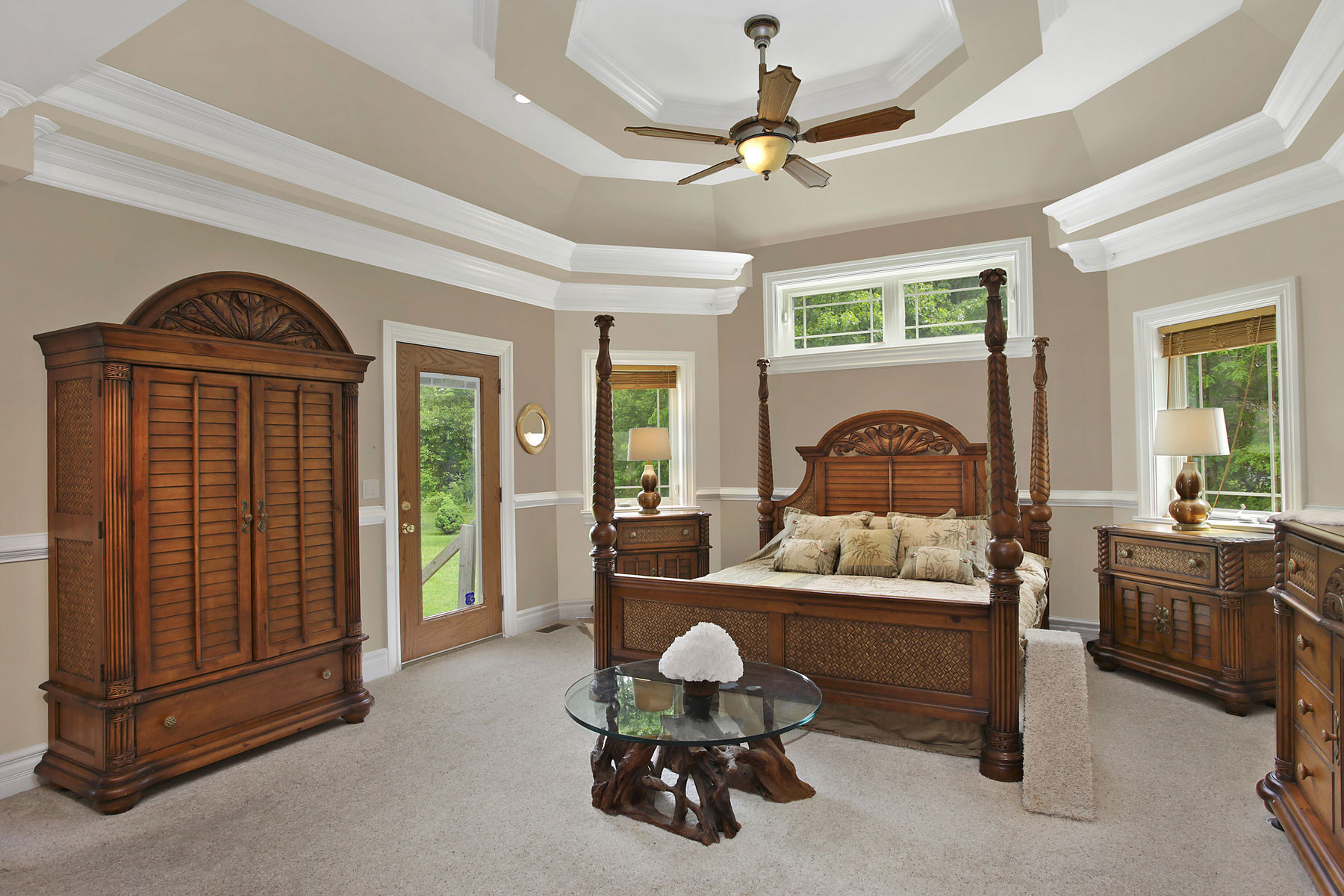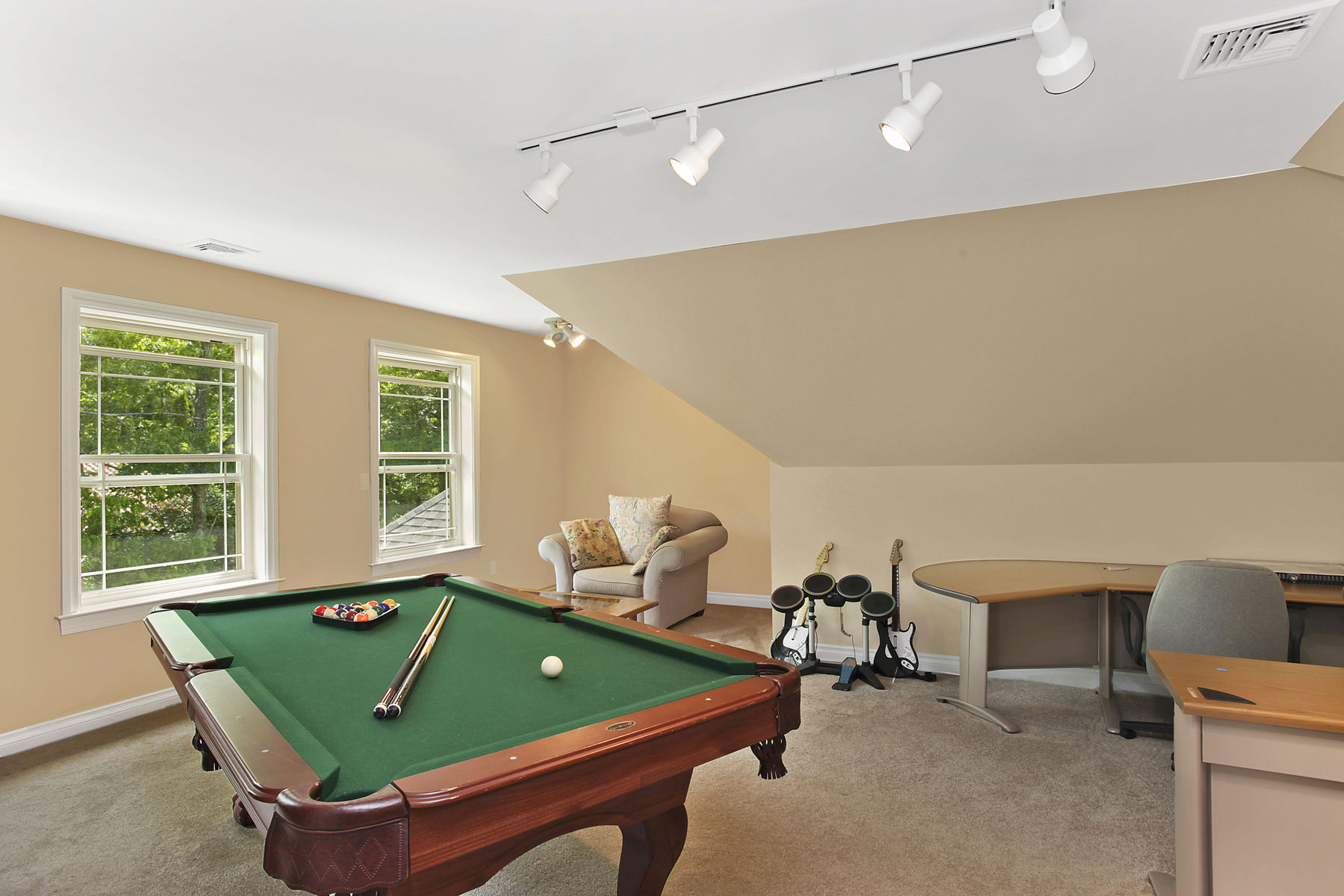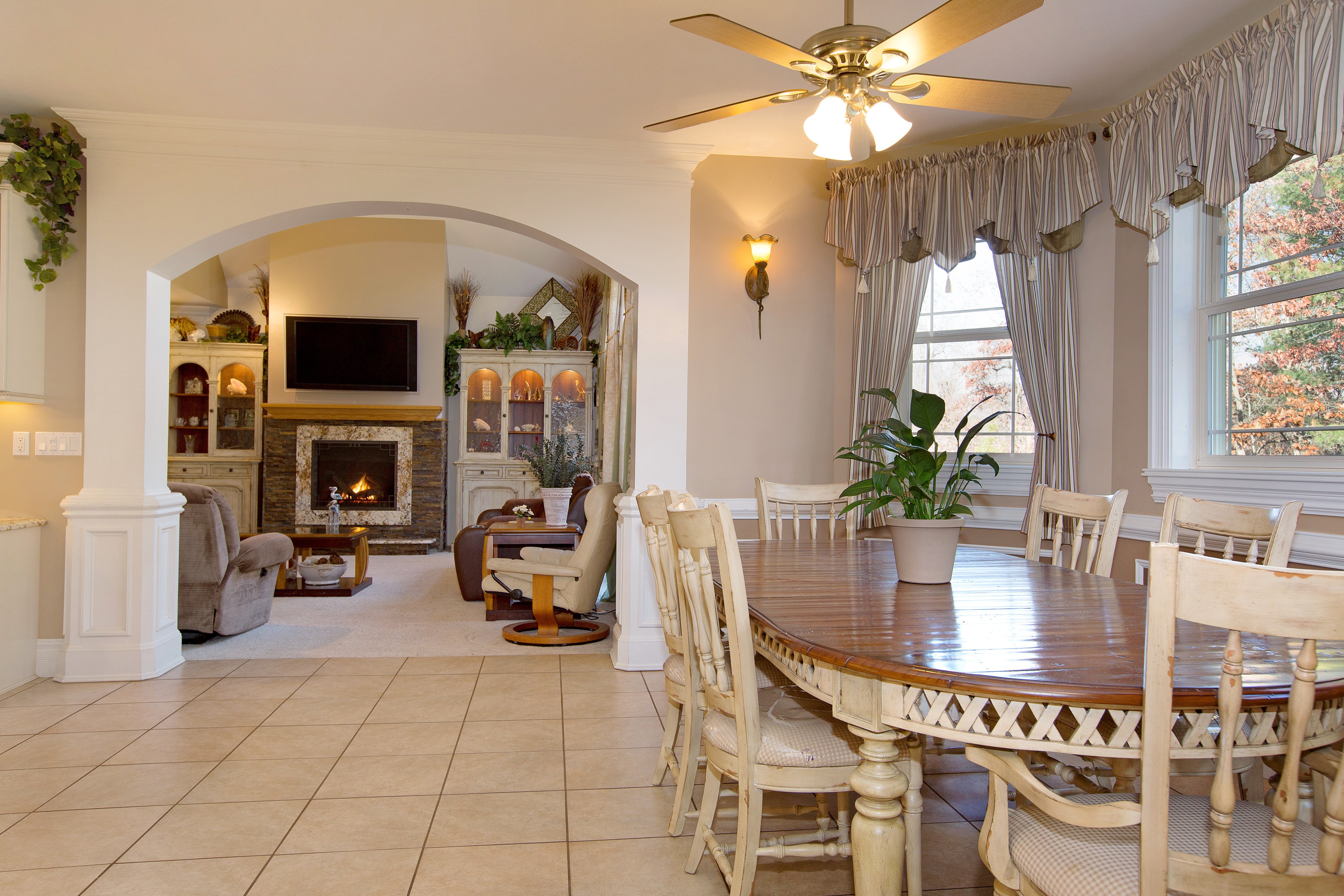 The house, which stands on an acre of land, is asking $999,000. While it's by no means "cheap," try getting that same size house for that budget in one of the tonier towns to the East.