Making a last-minute trip to D.C. this weekend to take part in either the Women's March on Washington or the inaugural festivities (apparently, there are plenty of tickets left)? Actually, there are also several apartments still available on Airbnb for travelers just making plans. But be forewarned: They're pricey. Here, a few options available on Airbnb: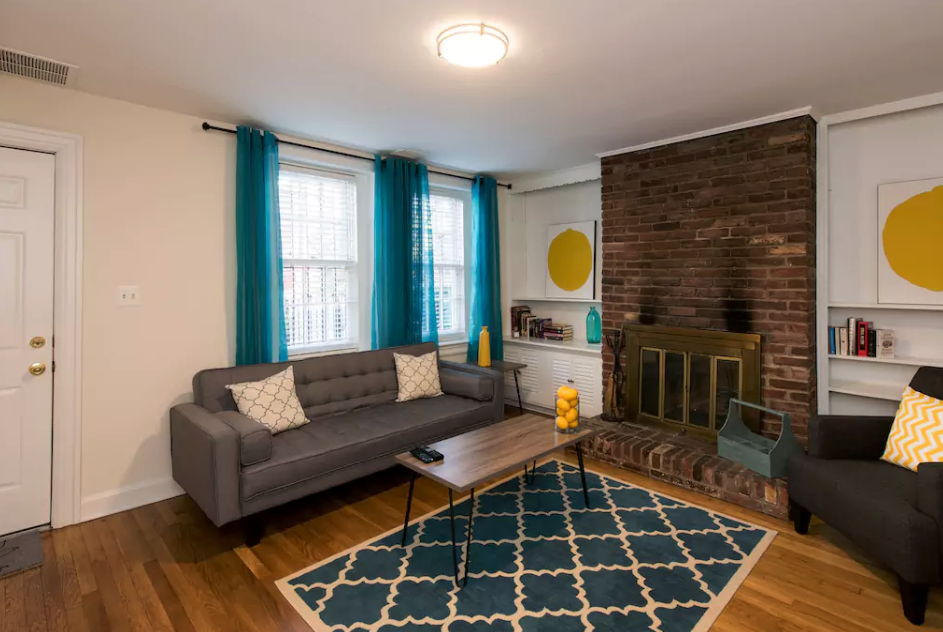 This one-bedroom basement apartment (exterior shown in the photo above) is available for a minimum two nights and for $500 each night. The location is central, though, just four blocks from the Capitol, which is good, since we'd imagine traffic will be insane in the nation's capital this weekend.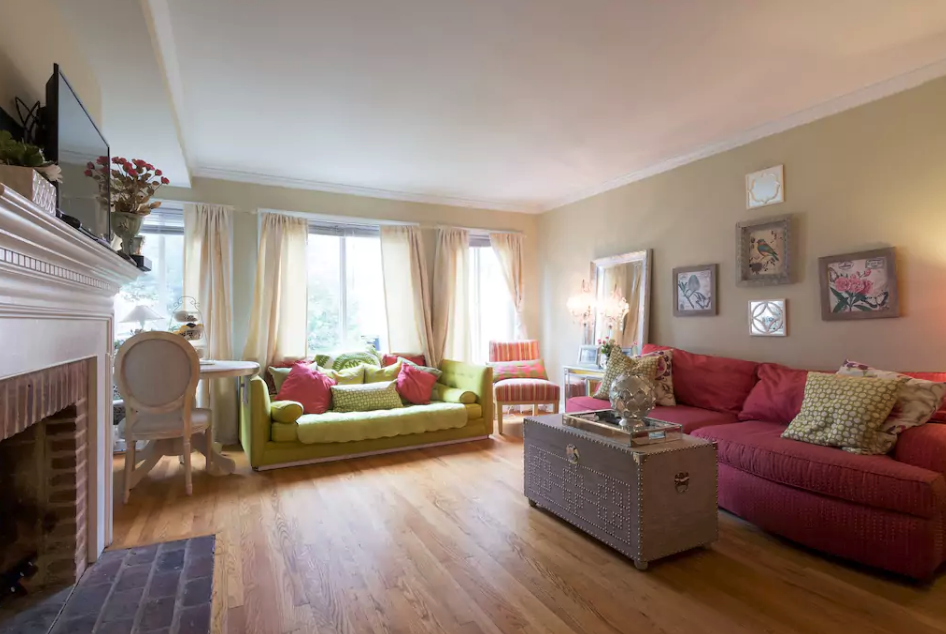 For about the same price, you can rent a suite in this townhouse near George Washington University. This one's a private room at the front of a larger house so it's limited to one or two people. Guests can use the communal kitchen and living room, too.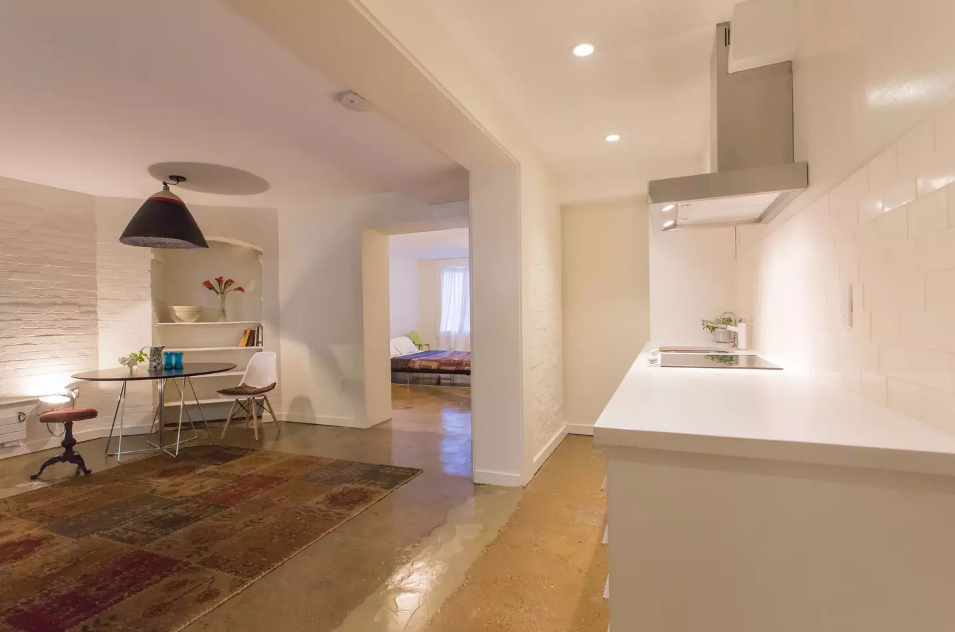 Located in the Dupont Circle area, this one-bedroom apartment has two beds and sleeps up to three people. It also has an open plan feel and modern appliances. Taking into account cleaning fees and taxes, you're looking at about $1,000 for the weekend.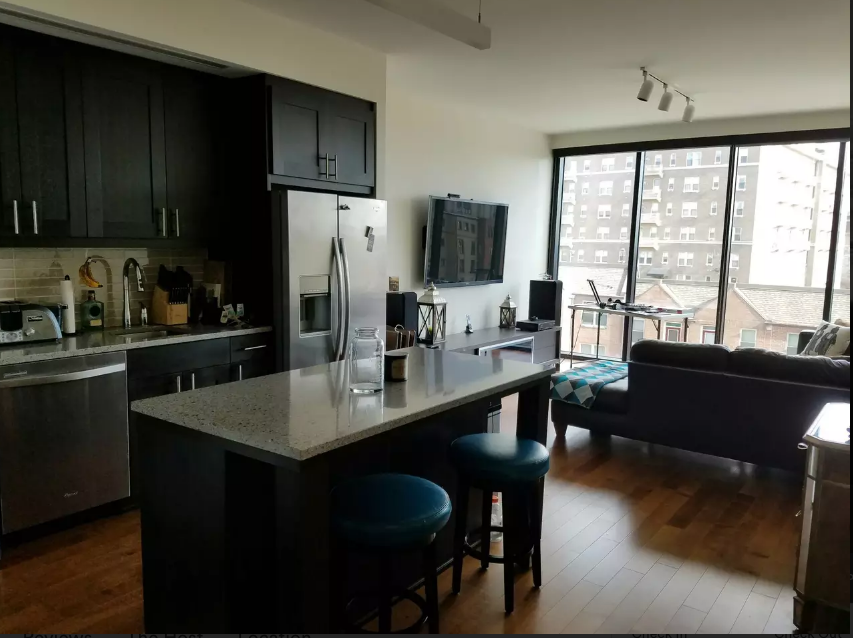 If you're a group of four, you may want to consider this two-bedroom apartment that overlooks 14th Street in Columbia Heights. It's asking about $1,100 a night, and is located in an elevator building with free parking available.