You could be forgiven for thinking this was a British manor, but it's actually a four-bedroom, eight-bath house at 340 Winding Ridge in Southington, Connecticut.
The over-8,000-square-foot house is about two-and-a-half hours from the city, and sits on over nine acres. There's a catch, though: It's being sold by New York City-based Concierge Auctions through its Instant Gavel mobile app on September 30. The house was previously listed for $3.69 million; the starting bid will be $1.9 million, so you could snag yourself a considerable discount.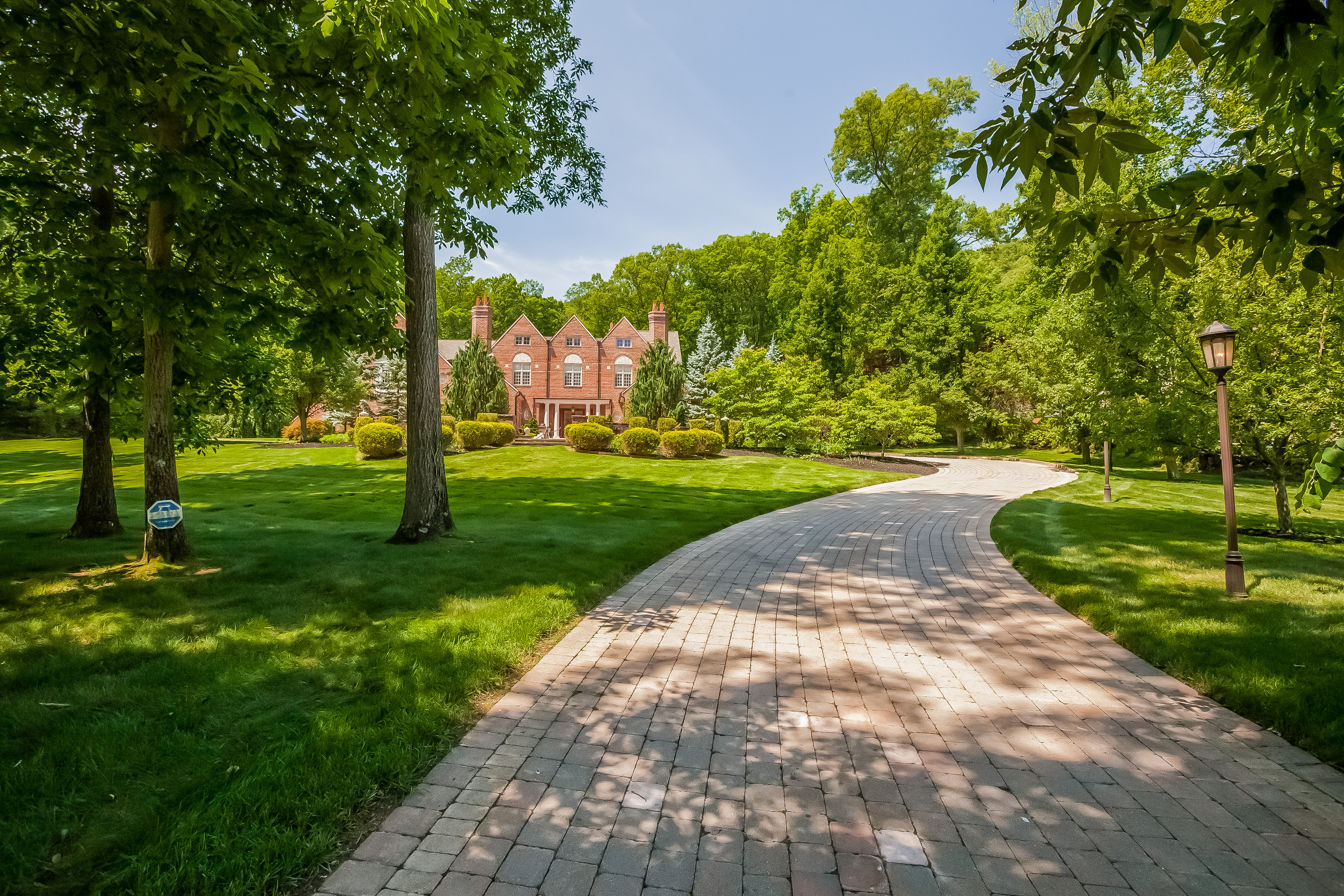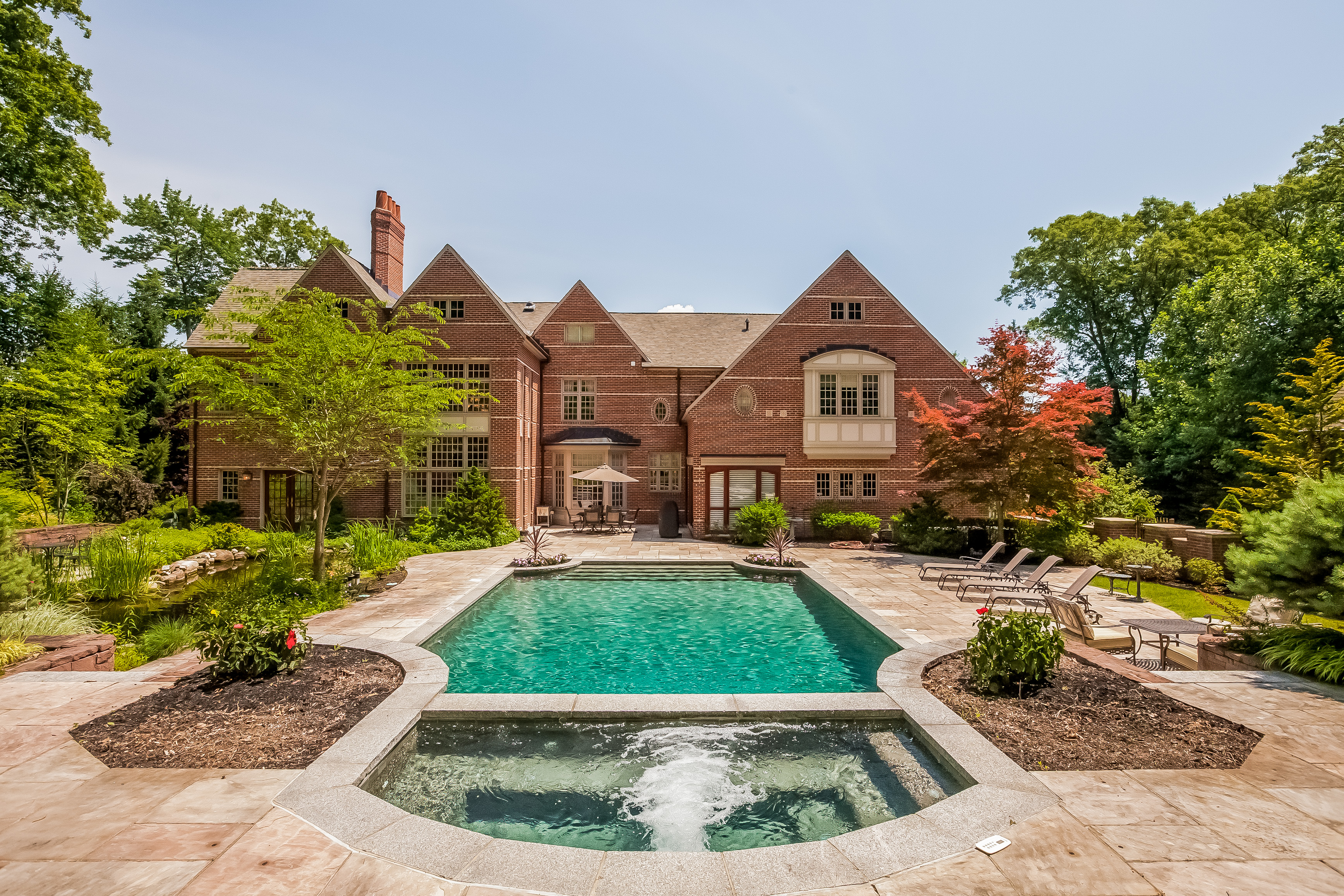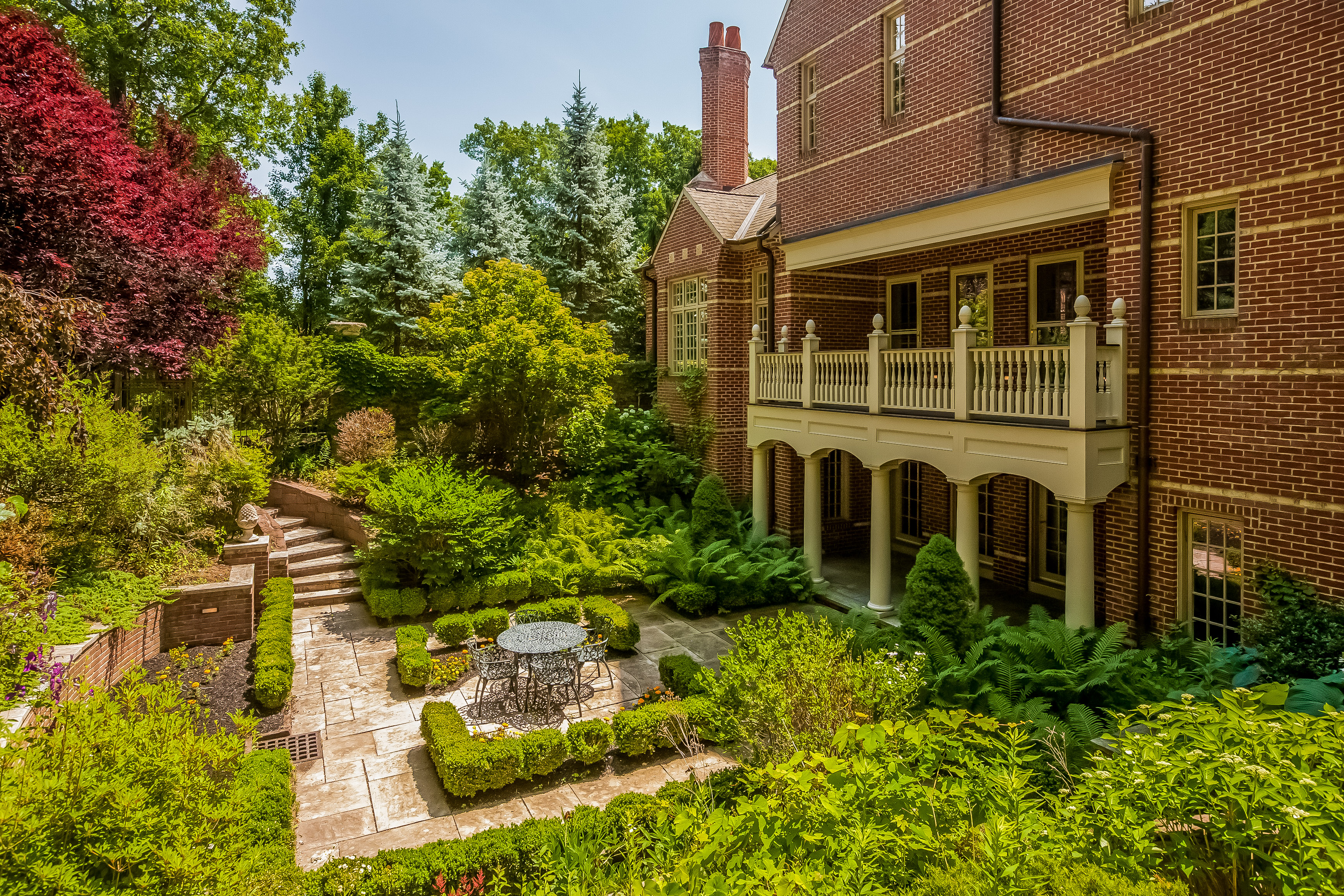 The exterior is aged Virginia brick, and inside there's a two-story family room, floor-to-ceiling windows, and French doors leading to a granite inlaid swimming pool and spa with a sauna and steam room. There are rare Hawaiian Verdi granite counters, marble fireplace mantels imported from Spain, and a koi pond with a waterfall. There's also a finished basement.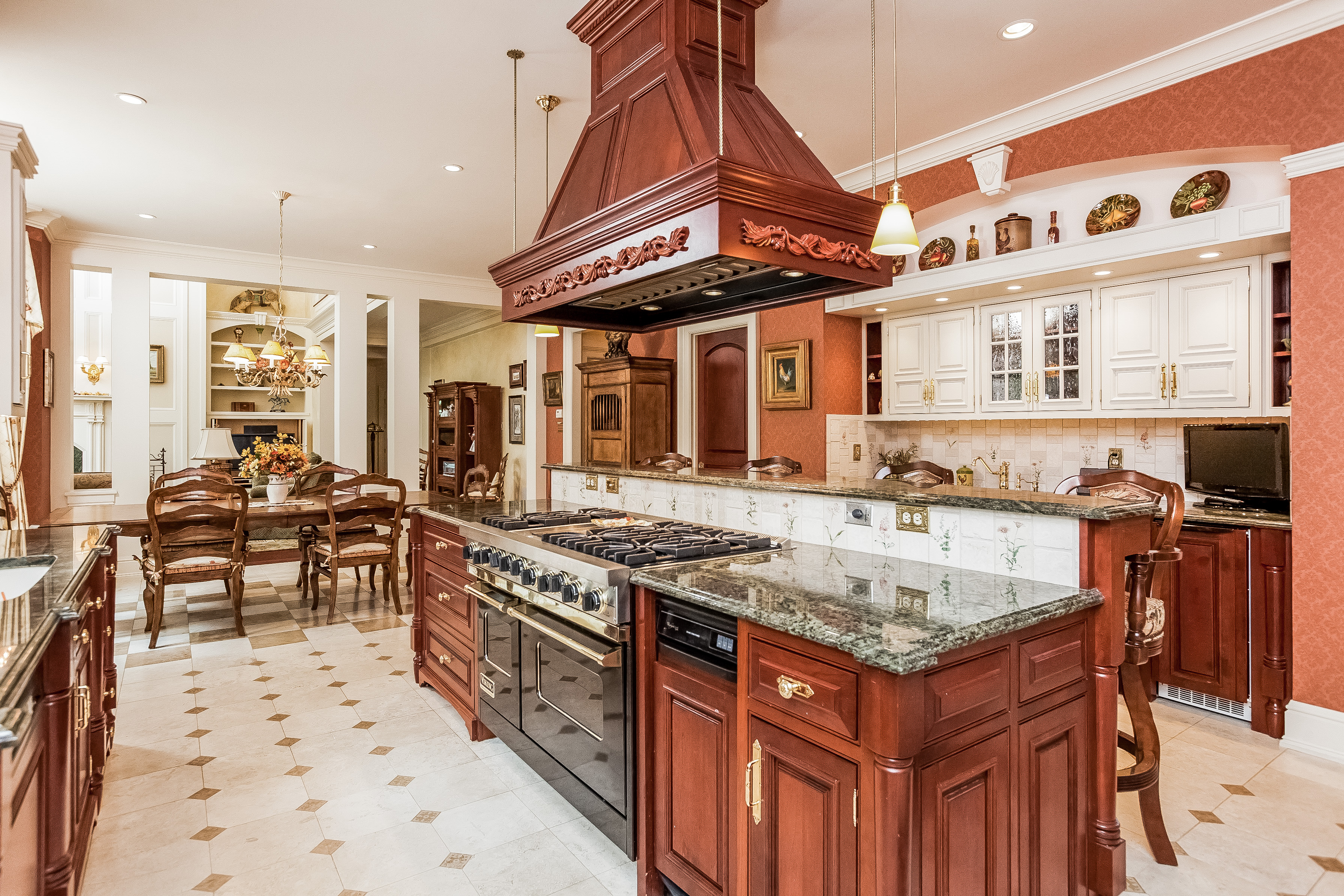 There's also a 2,000-square-foot recreation level with a custom Art Deco home theater, sauna, billiards room, media room, home gym, and more. And the house is an award-winner, too: It won the Overall Best Custom Home Award from the Home Builders Association of Connecticut.