While summer home-buying season doesn't usually kick off until after the new year, this week's drastically dropping temperatures are making us daydream about sunny days spent away. Plus, according to a new Douglas Elliman market report, the North Fork market is picking up (showing the fastest pace since 2008), so it might be a good idea to get in sooner rather than later if you're hoping to be settled into your house by Memorial Day.
This four-bedroom ranch house in Jamesport isn't fancy, but it ticks a lot of boxes—including a pool, multiple bedrooms, and close proximity to beaches and wineries (meaning you could use it plenty of times before the summer, too). 
At $520,000 it's a hair over the area's median price, according to the Elliman report, but it's also the same amount of money that'll get you an alcove studio in Manhattan—if you're lucky.
The layout lends itself to entertaining, since there are four places to gather friends and family over food during any season: an eat-in kitchen, an outdoor deck, closed-in back porch, and a separate dining room.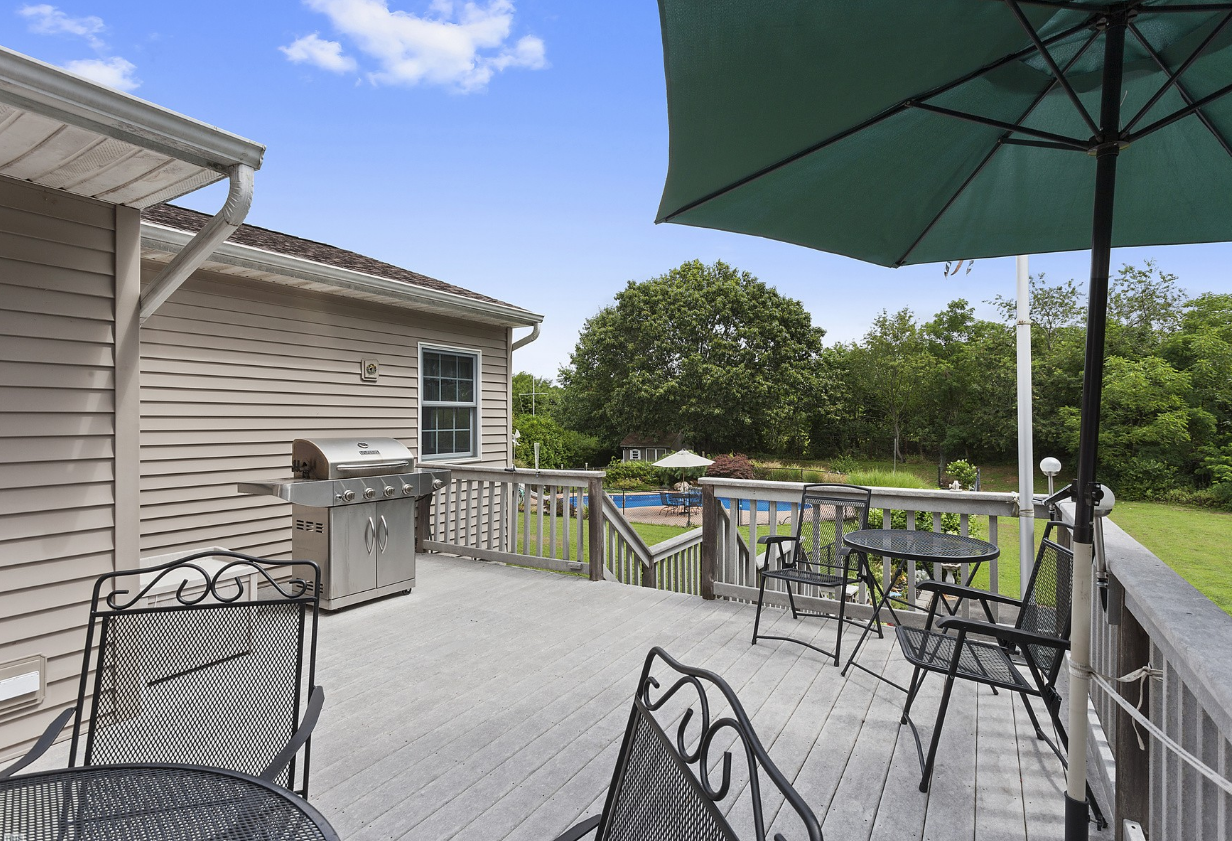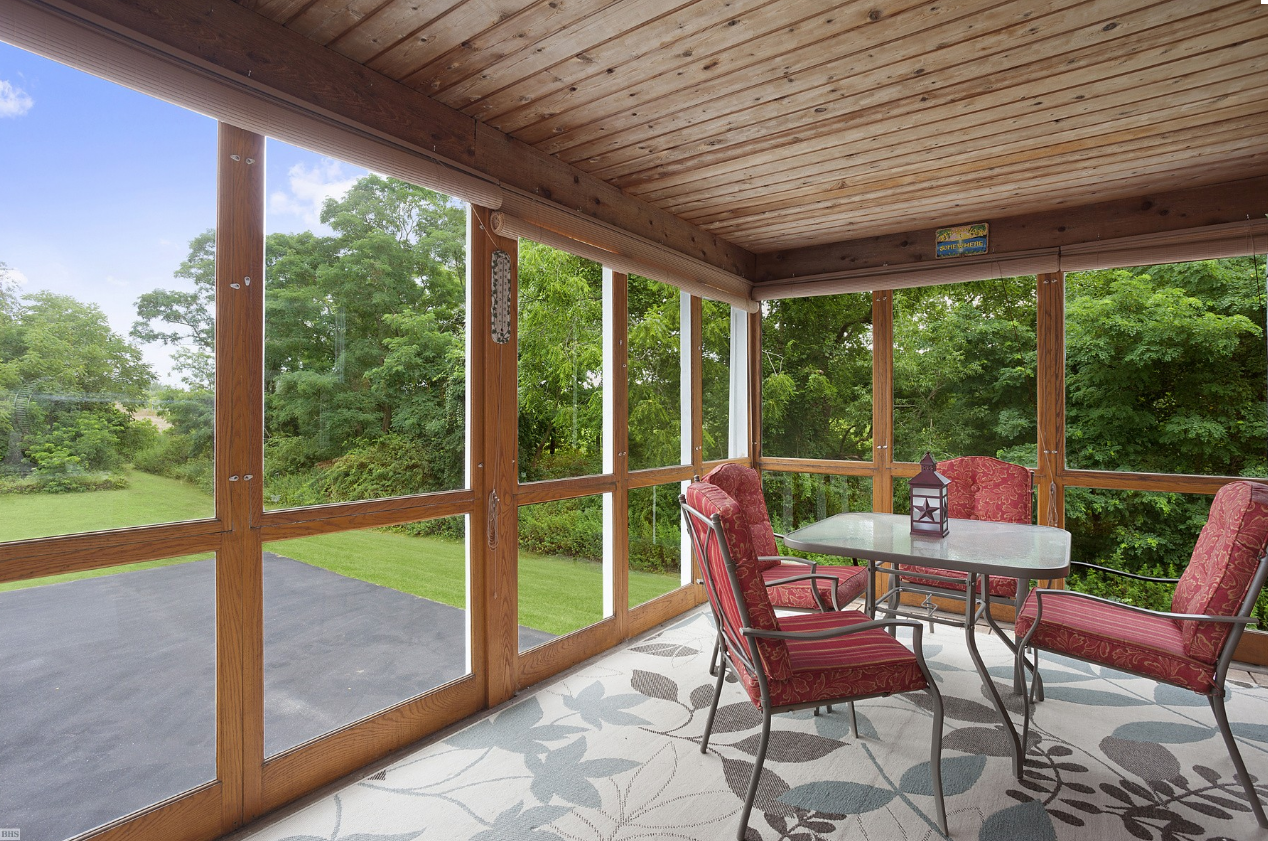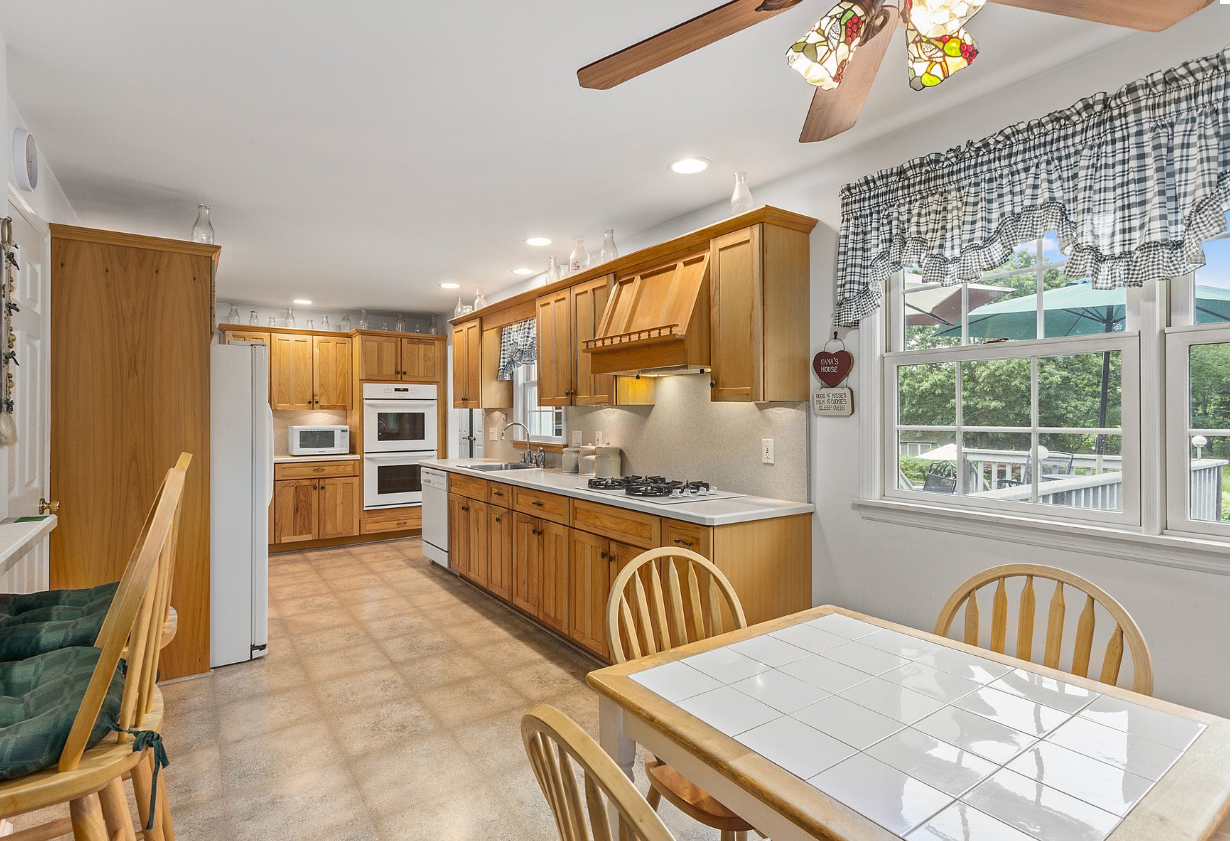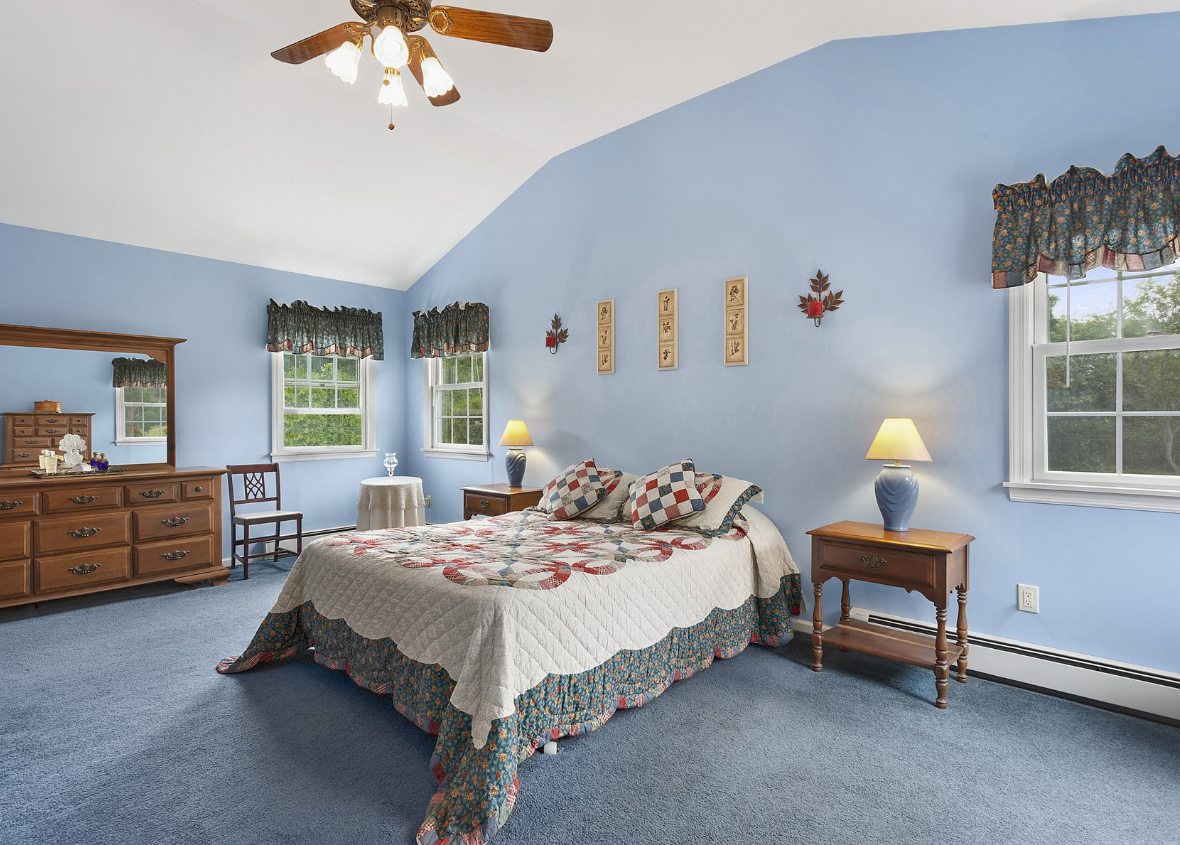 If you're not familiar with Jamesport, the small North Fork town has mellow beaches, large farmland, and quiet roads. And since it's on the western edge of the East End, it's less than two hours from Manhattan by car. (Take that Hamptons!) Oh, and did we mention this is Long Island wine country?