Bedford, New York is home to Martha Stewart, and we think the doyenne of domesticity herself would approve of this $2.995 million six-bedroom, six-and-a-half bath house in her hometown.
Built in 2007, the colonial-style house has nearly 10,000 square feet of space and sits on four acres. It would be hard to miss your cramped New York City two-bedroom with all that space. Oh, and did we mention there's also a pool, two slate terraces and beautiful landscaping?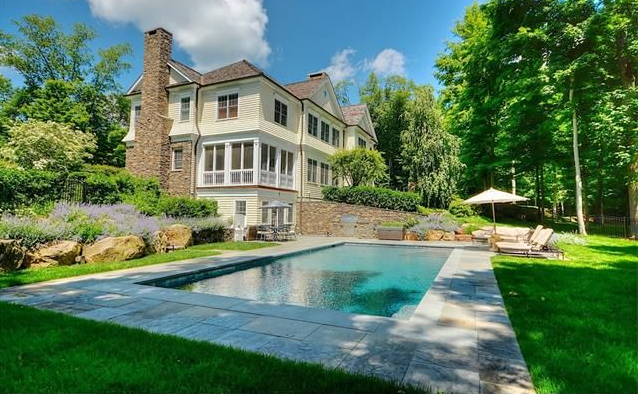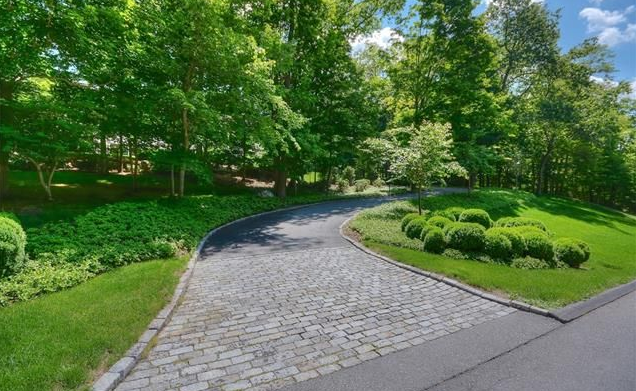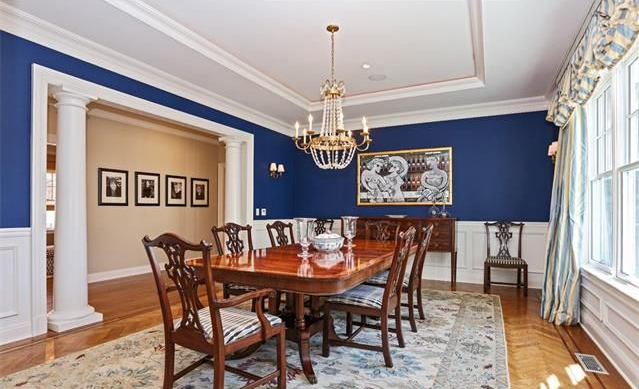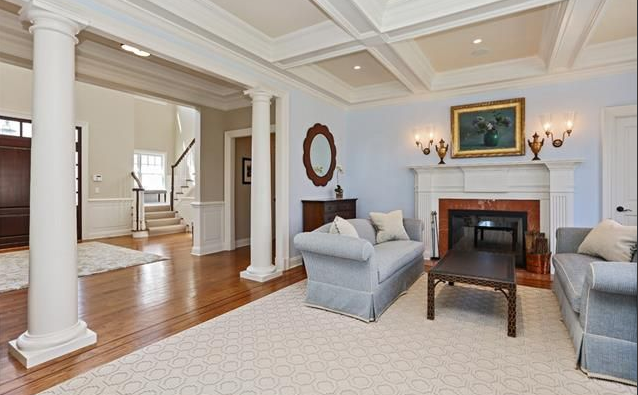 Personally, we think this place pulls off the elegant-but-comfortable vibe perfectly.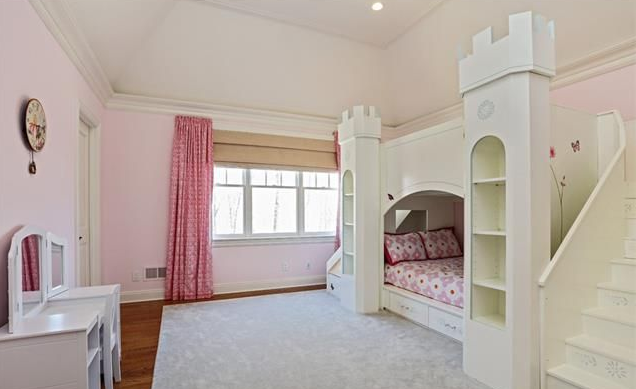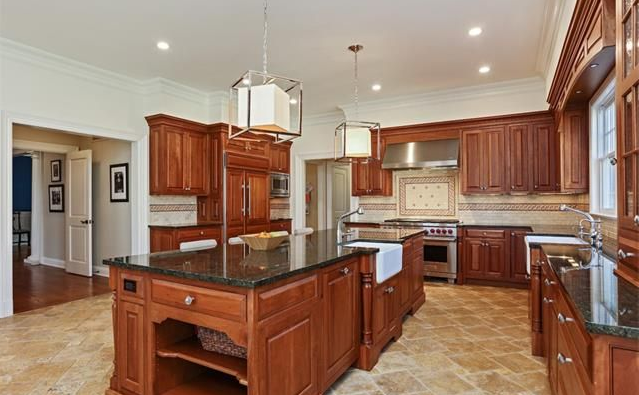 That kitchen is large enoughfor trying out all of Ms. Stewart's recipes. 
And the town of Bedford is beautiful, with lots of pretty horse farms (not to mention a little over an hour by train from the city).
But living in one of Westchester's toniest towns (also home to Catherine Zeta Jones and Richard Gere) is going to cost you: We're talking $67,480 a year in taxes alone.