If you're constantly torn between futuristic, modern decor, and a more comfortable, homey look, this Greenwich Village townhouse might just be for you. Located at 110 West 13th Street, this luxe four-story, five-bedroom, four-and-a-half-bath has more to offer than just size.
The house boasts a number of strong selling points: It's newly renovated, with high ceilings, copious storage space, a terrace, and a sweet little garden.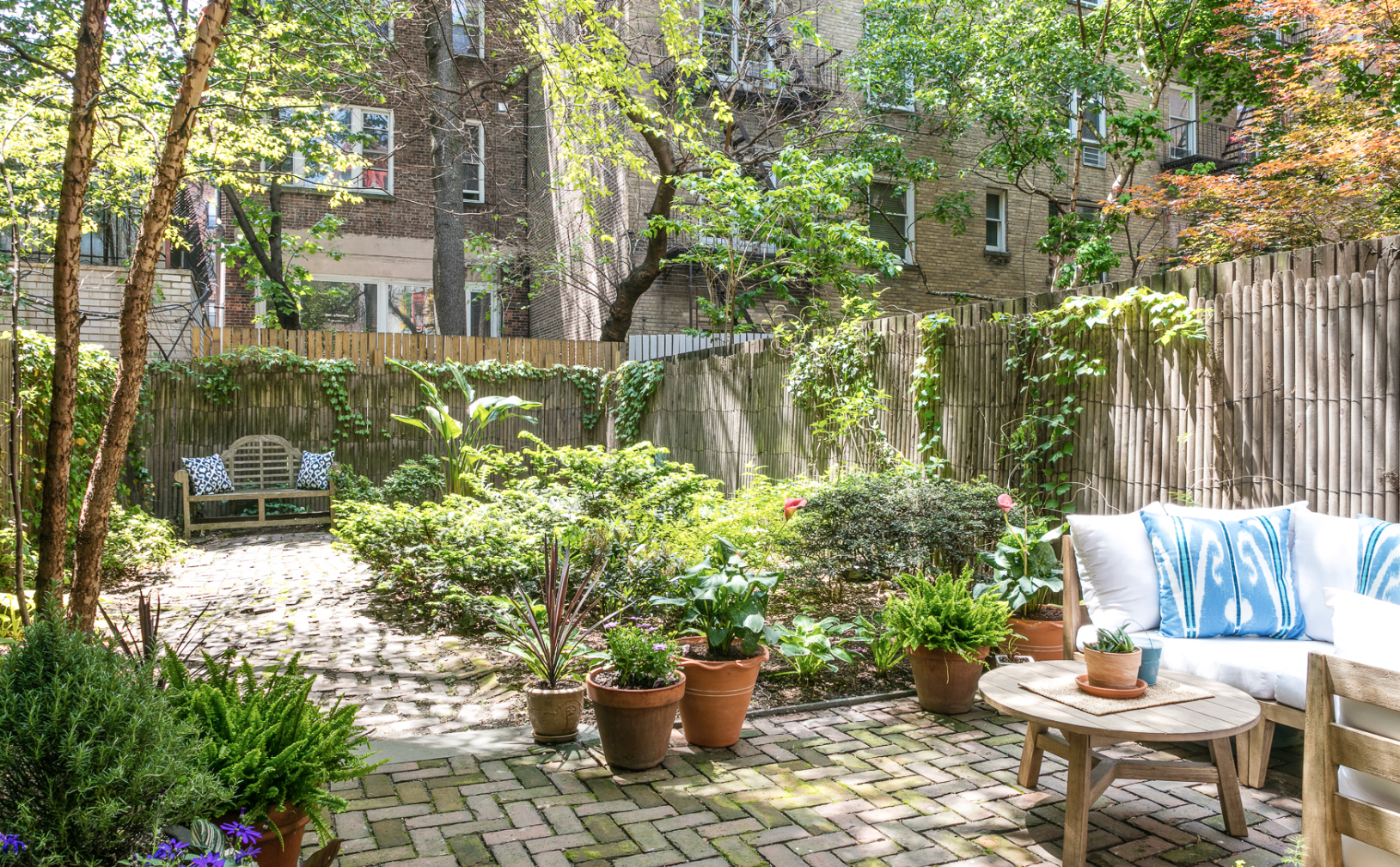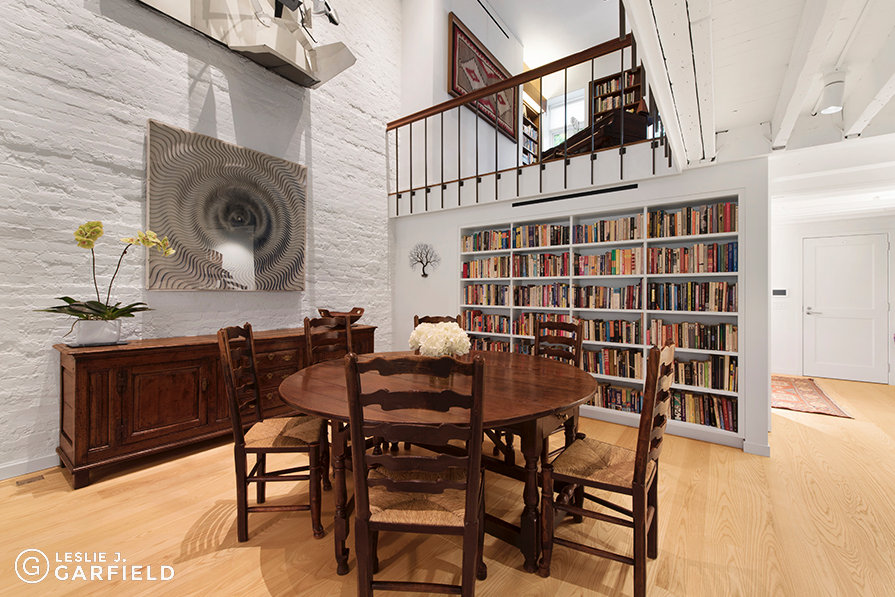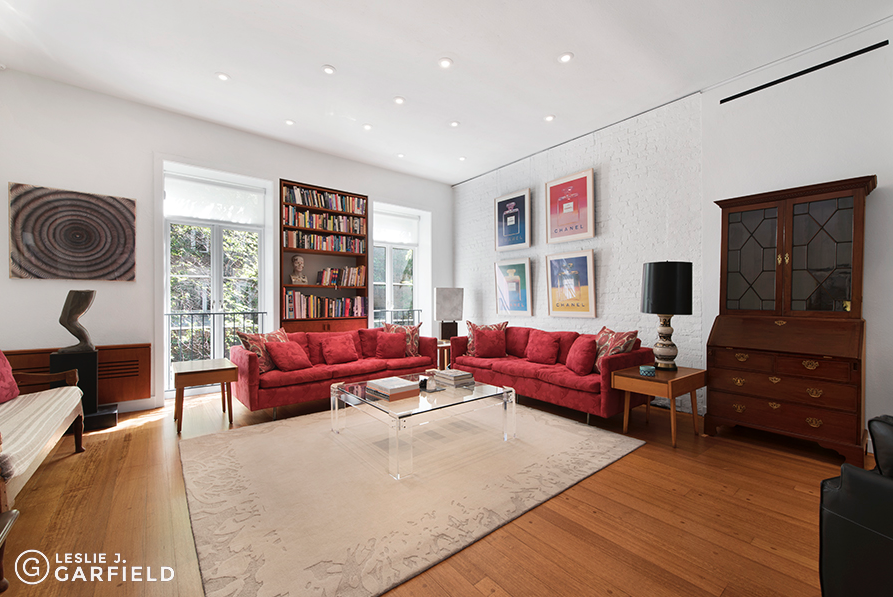 And we can't forget to mention the opulent bathrooms and spacious bedrooms—two features not always on offer in NYC real estate.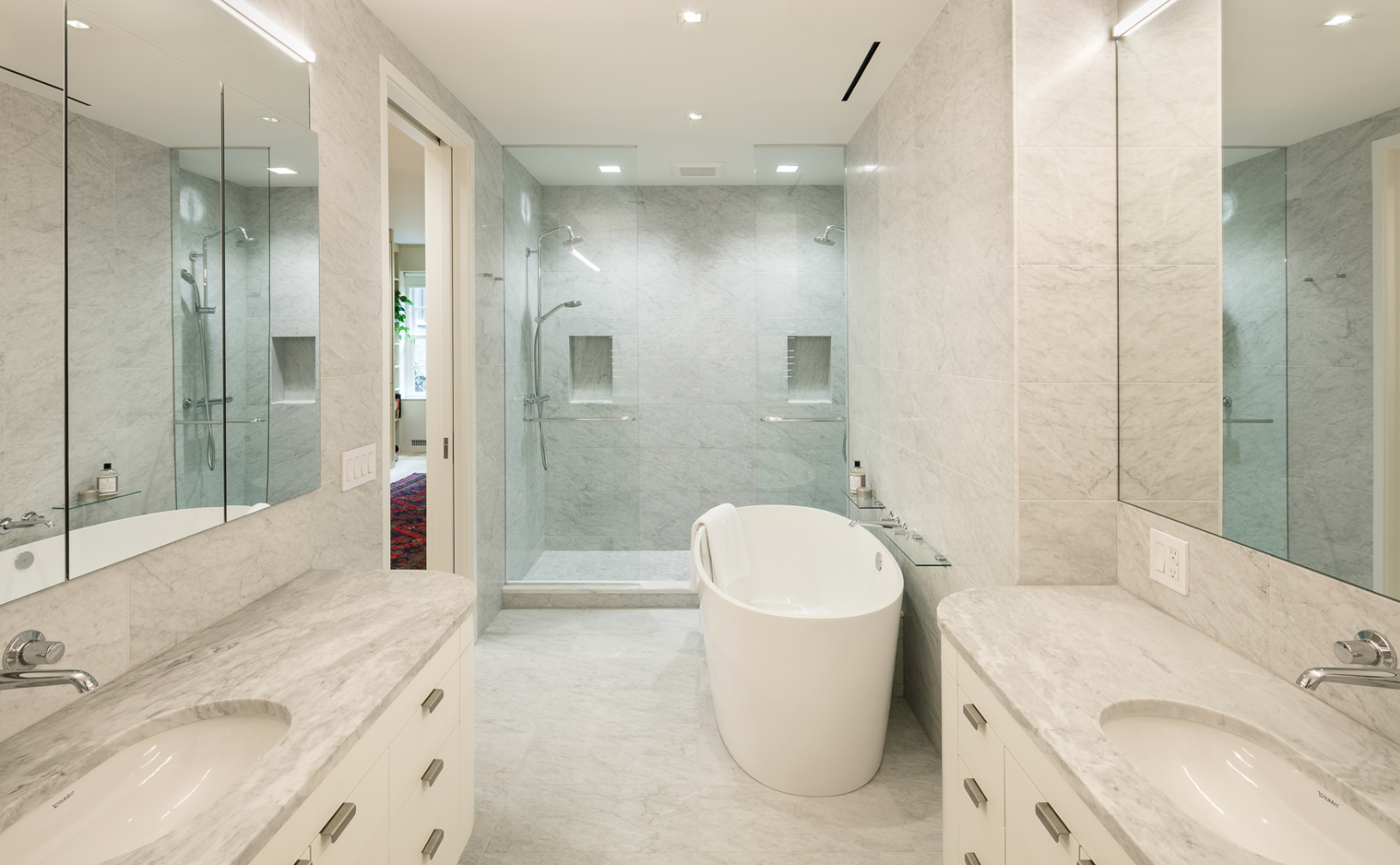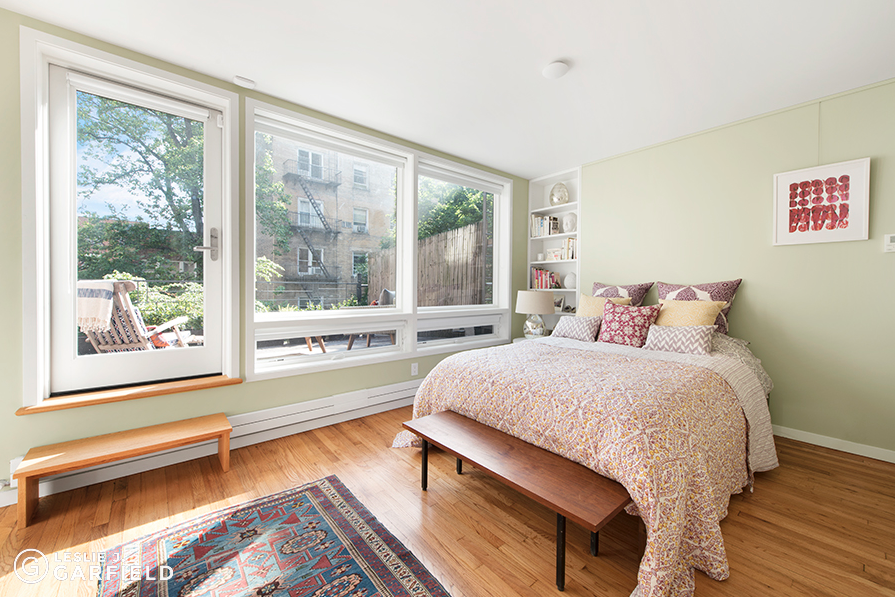 The kitchen and dining area are large and airy, and include new Sub-Zero and Wolf appliances, two (!) dishwashers, and plenty of cabinetry.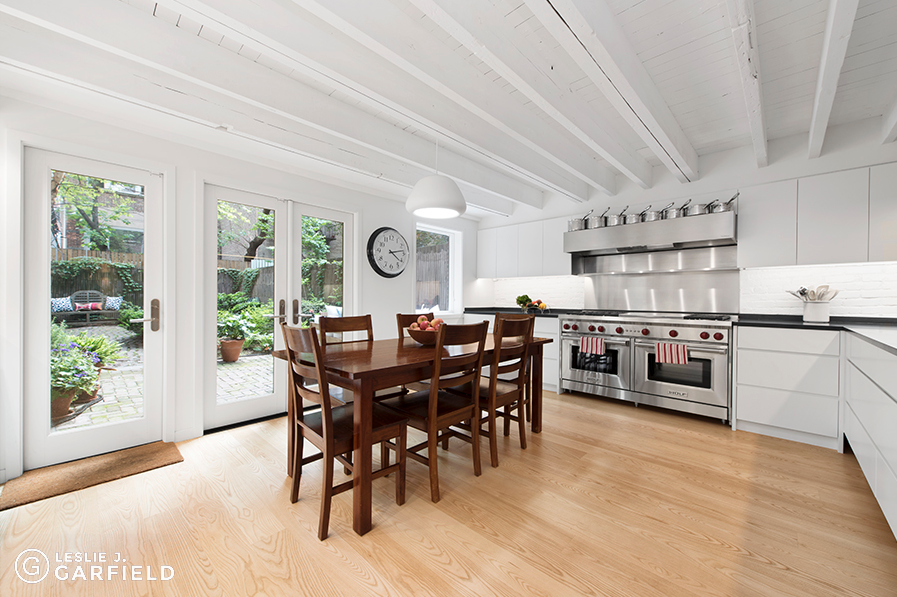 Like the house, the price tag—the property is asking $12.95 million and is marketed by townhouse experts at Leslie J. Garfield—is definitely impressive, with annual taxes coming to about $33,200. That said, the house is also expansive, located in the heart of a beloved area, and, with its stark white walls and dark wood flooring and cabinetry, is made for modern times while retaining a pinch of old-world air.