This week we interviewed comedian Christian Finnegan, who shared with us what he loves about his Astoria neighborhood. Naturally, it got us thinking about what it would be like to live in the Queens neighborhood. 
While the area gets more and more high-end condos all the time, there are still plenty of those tried-and-true single- and multiple-family homes for which the neighborhood is famous. Here's what's on the market right now and hosting open houses, including a co-op, a condos, two single-family houses, and a two-family house.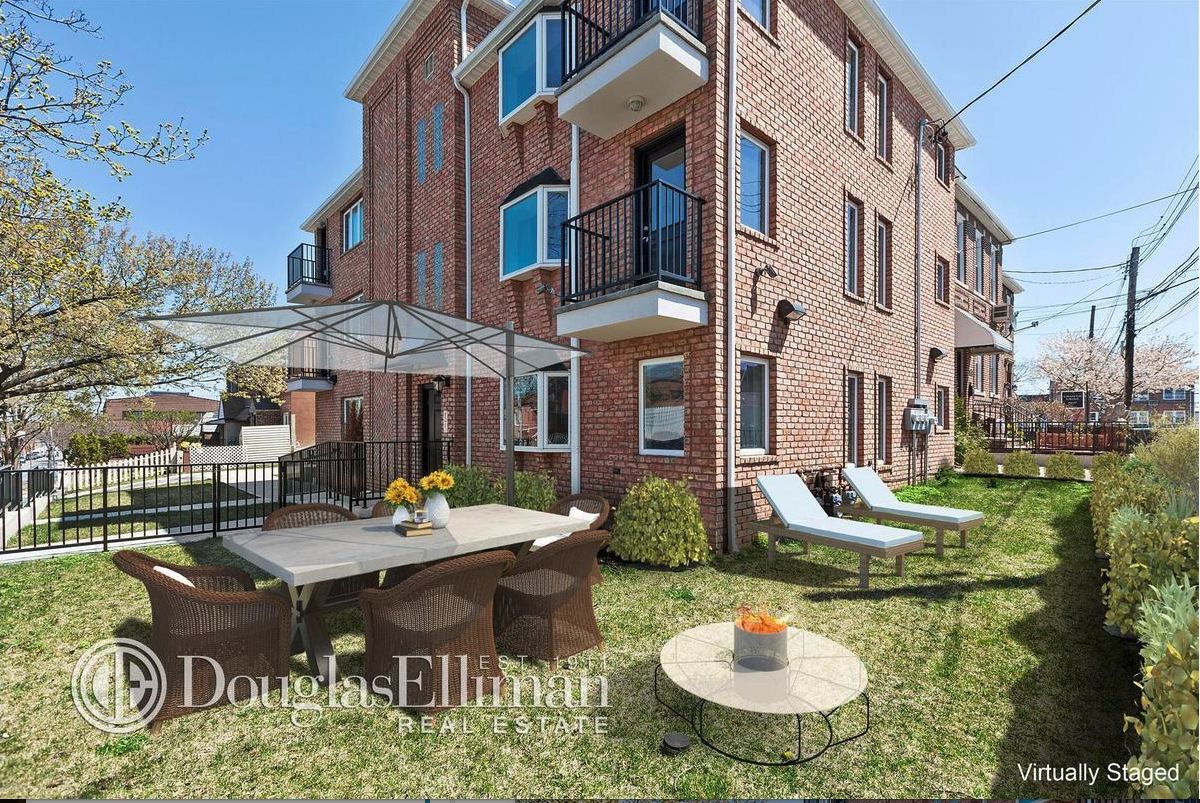 4503 20th Road, Apartment 1: This ground-floor three-bedroom, two-bath condo comes with 900 square feet of outdoor space. Inside, it's got an open floor plan and high ceilings. Asking price: $999,000.Open house: Sunday, May 1, 12 noon to 1 pm.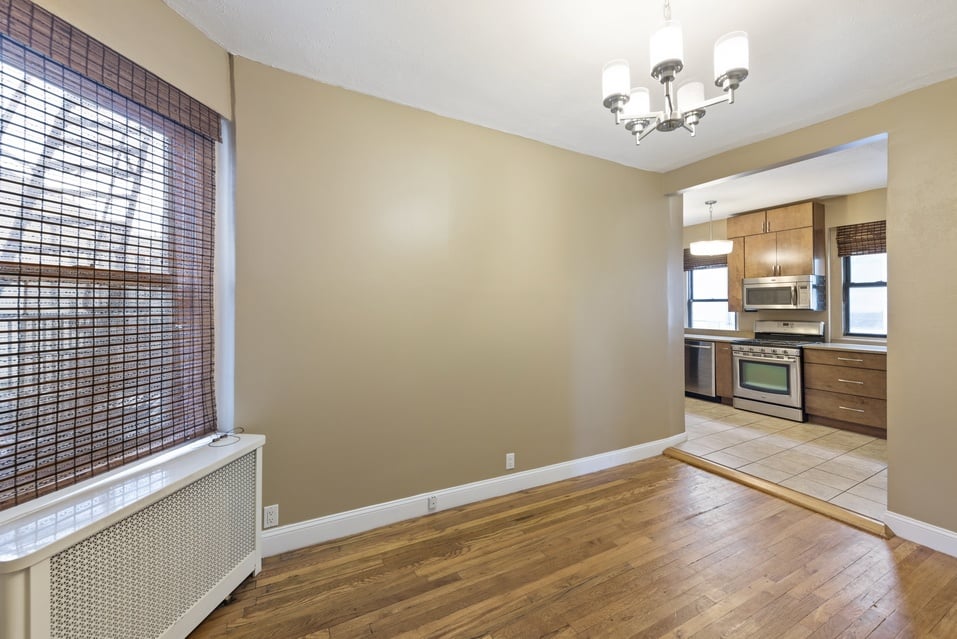 21-05 33rd Street, Apartment 4F: A true two-bedroom, one-bath co-op that's two blocks from the N and Q trains. There are stainless appliances in the kitchen; pied a terres, parents buying for kids, and co-purchasing are allowed. Asking price: $300,000. Open house: Sunday, May 1, 1 pm to 2:30 pm.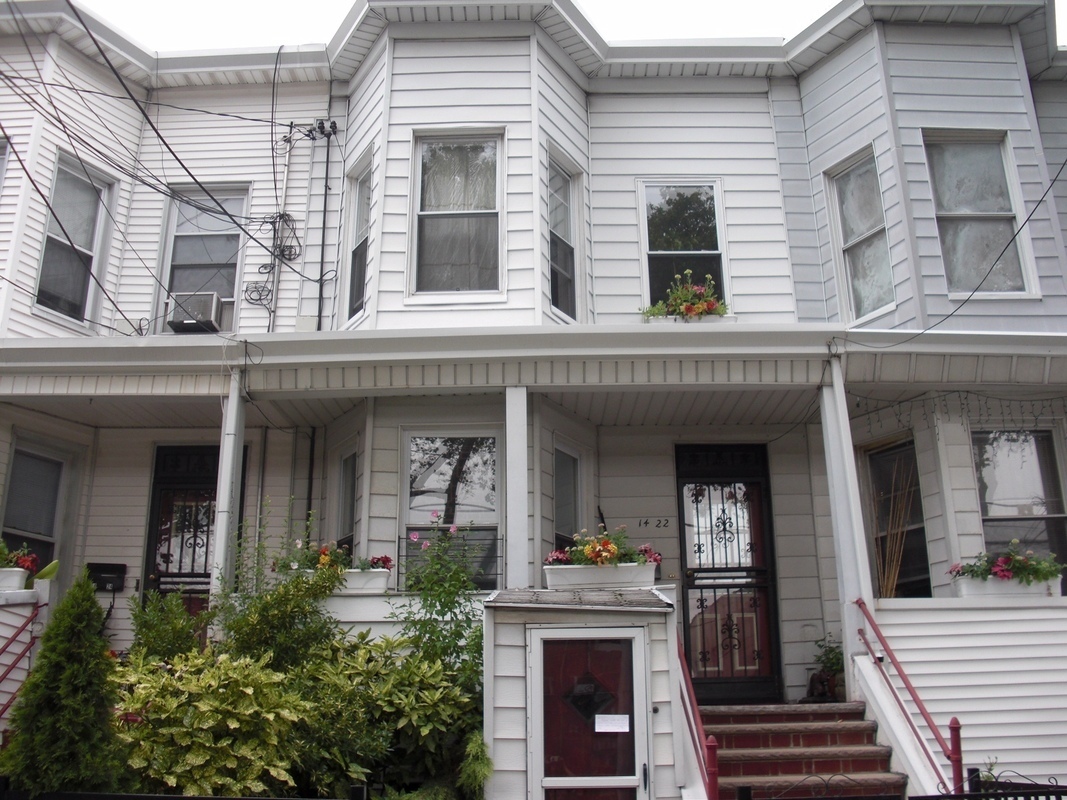 14-22 30th Road: A single-family house with a large garden that has cherry trees, apple trees, and a multitude of flowers, plus three sheds and a 300-square-foot wooden deck. The house itself has four bedrooms and two bathrooms. Asking price: $899,888. Open house: Sunday, May 1, 12 noon to 2 pm.
20-04 45th Avenue
: A single-family townhouse with three bedrooms, three levels, and heated floors in some of the rooms. There's also a 25-square-foot deck, a front garden, and room for three cars. Asking price: $1.375 million. Open house: Saturday, April 30, 12 noon to 1 pm.