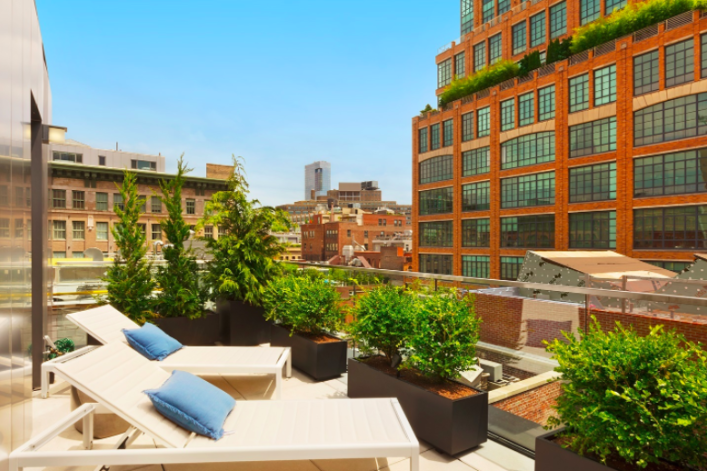 When the Republican tax plan is enacted, home prices in Manhattan could drop by nearly 10 percent because of the increased tax burden brought on by limiting the property tax deduction, according to Moody's analysts. The legislation would cap the property tax deduction at $10,000 and eliminate state and local tax deductions. Homeowners will see the biggest impacts, particularly those with higher-priced apartments and houses, because the greater the property tax bill, the more of a hit from the loss of all but a chunk of the deduction.
Still, the titans of industry are likely to benefit from slashed corporate tax rates and other goodies for the very wealthy, and Moody's researchers predict that between rising stock prices and falling property values in high-tax states, the tax plan will be "a wash" for high-income Manhattan homeowners and their similarly situated peers.
With that in mind, plus a curiosity about how the one percent lives, we found five Manhattan properties that are having open houses this weekend, all of them listed for $10 million or more. They're open houses, so theoretically the brokers won't be checking bank balances at the door.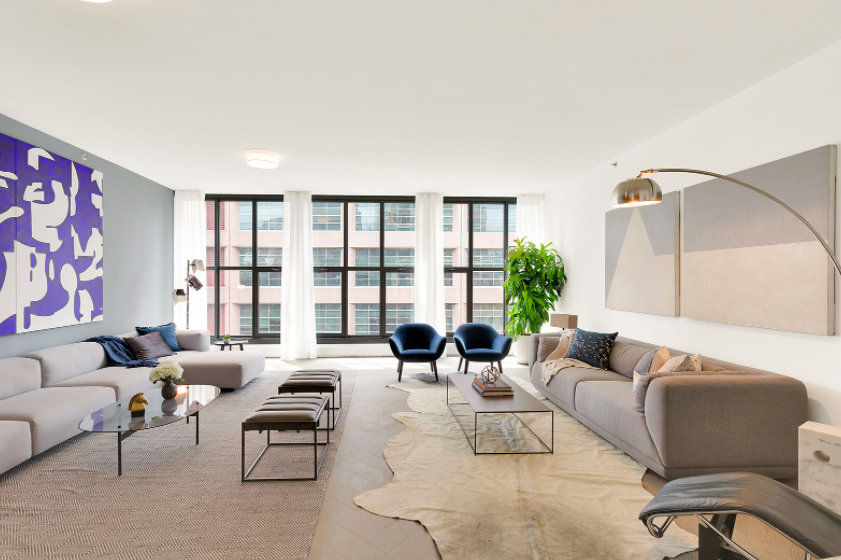 This over 4,000-square-foot, four-floor penthouse features three outdoor terraces, six bedrooms, six-and-a-half baths, and direct elevator access to each floor. The apartment has a Miele range, an oven, and dishwashers; walnut, blackened steel, marble, and other high-end materials; an Antonio Lupi soaking tub and a separate rain shower. 
Listing price: $11.6 million
Open house: Sunday, Dec. 10, 11:30 a.m.-1 p.m.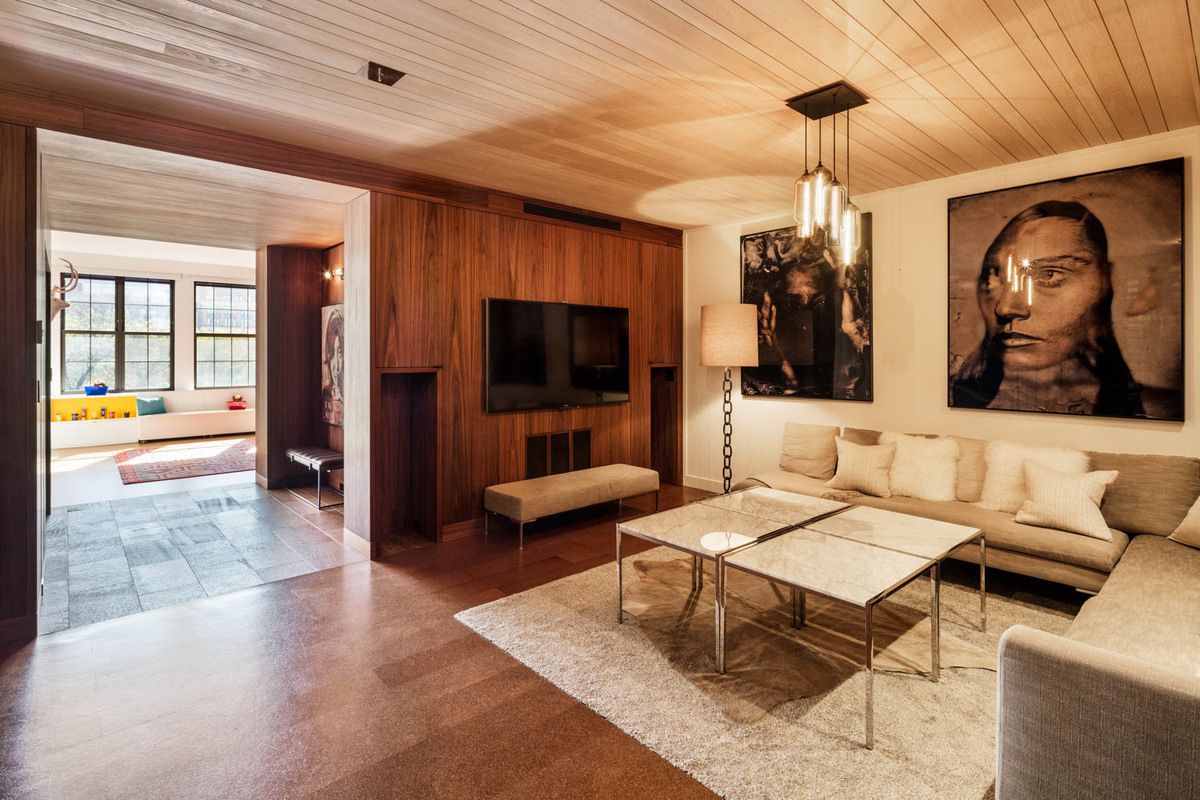 Another penthouse in Tribeca, this duplex apartment has six or seven bedrooms, according to the listing, as well as five-and-a-half baths. Of course the indoor features are all top of the line, but the landscaped roof deck sets it apart. The 1,700-square-foot deck has planted birch and maple trees, garden beds, and an automatic irrigation system. There are unobstructed views of One World Trade Center, a full outdoor kitchen, and Sonos speakers. 
List price: $10.5 million
Open house: Sunday, Dec. 10, 11:30 a.m.-1 p.m., by appointment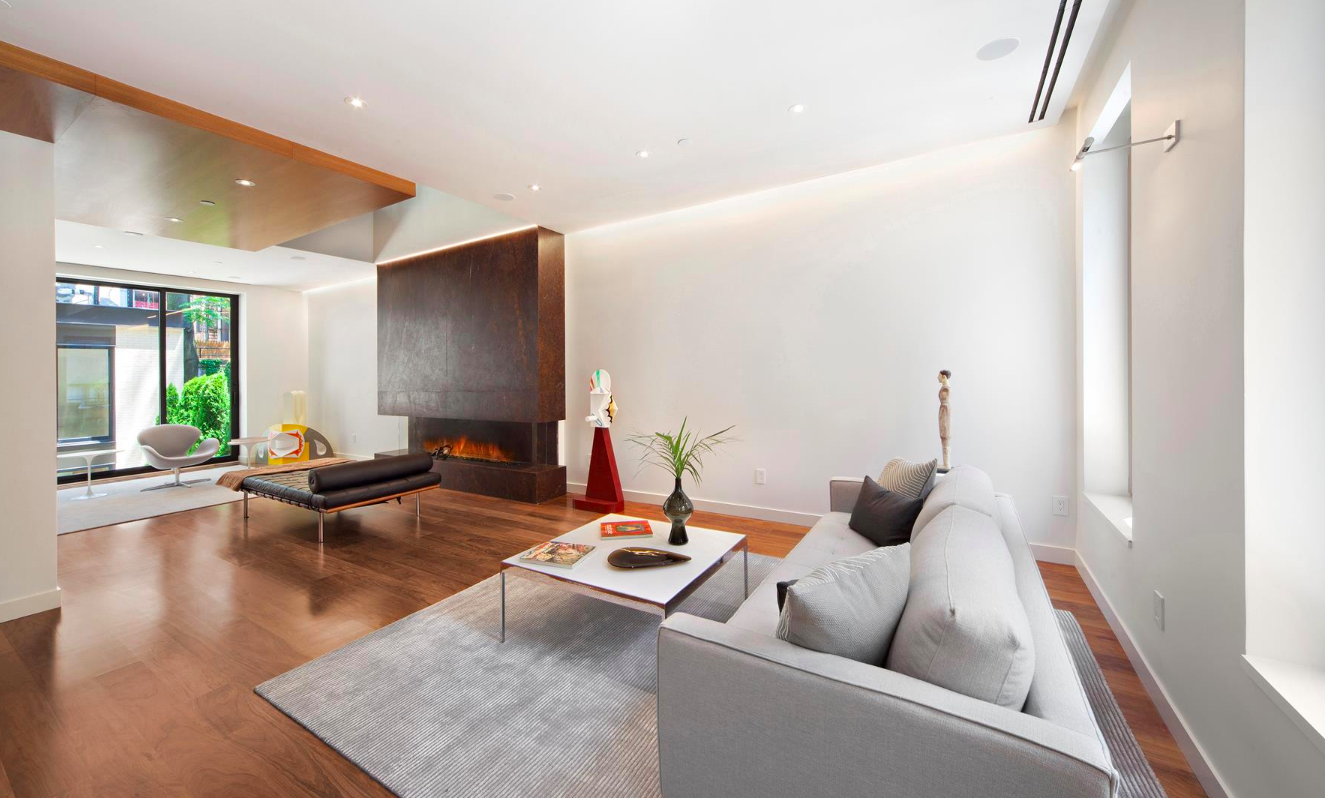 This townhouse is classic, with lots of modern accents. The house was rebuilt over three years of reconstruction, according to the listing. It's five stories, with a custom elevator to each floor. There are five bedroom suites, three powder rooms, and a stone gas fireplace. There is also, of course, a roof deck with a Sonos sound system. The house comes with a 1,200 square-foot carriage house with its own bedroom, bathroom, kitchen and wood-burning fireplace.
List price: $14.35 million
Open house: Sunday, Oct. 10, noon-2 p.m.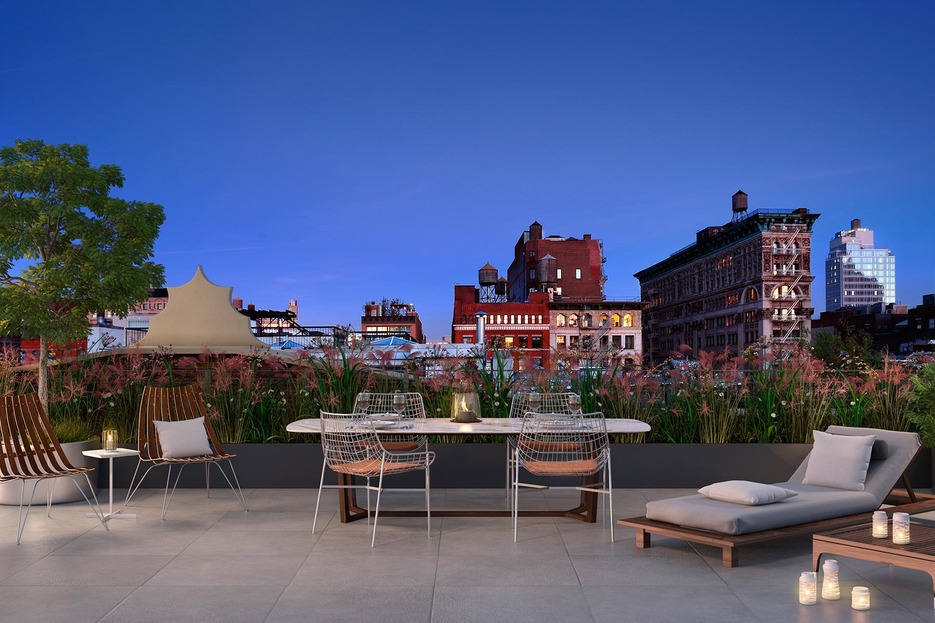 This four-bedroom, four-bath penthouse loft is in SoHo's cast-iron historic district. As such, it has charming steel beams and cast-iron columns, plus high-end appliances. The private roof terrace is more than 1,000 square feet.
List price: $11.5 million
Open house: Sunday, Dec. 10, noon-1 p.m.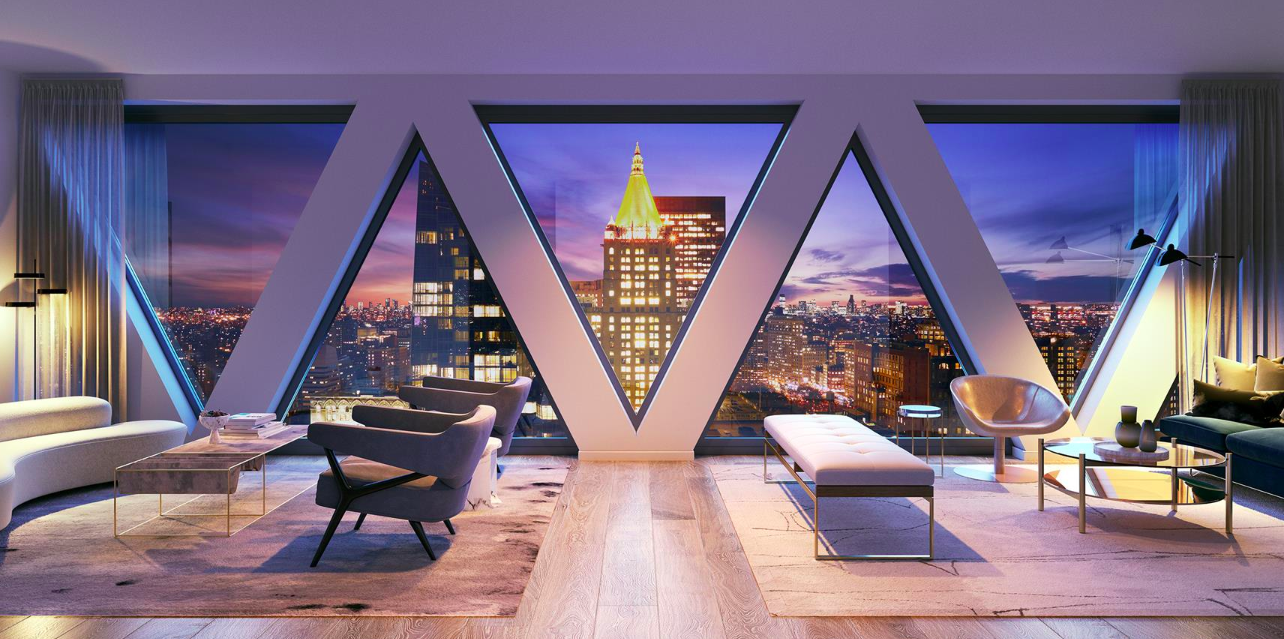 This high-rise penthouse is nearly 400 feet off the ground, with three bedrooms and three-and-a-half baths. Floor-to-ceiling windows offer expansive views. The apartment has high-end appliances and fixtures.
List price: $12 million
Open houses: Sundays, Dec. 10 and 17 and Jan. 7 and 14, noon-2:30 p.m.
Brick Underground articles occasionally include the expertise of, or information about, advertising partners when relevant to the story. We will never promote an advertiser's product without making the relationship clear to our readers.