No tickets to the Broadway musical? Why not apartment-hunt this weekend in Alexander Hamilton's New York City neighborhood instead? Apart from Hamilton Grange—home to the founding father who has inspired legions of young Americans, thanks to Lin-Manuel Miranda's Pulitzer Prize-winning musical—there are plenty of other lures to the area, such as the hidden gem of a recreational facility known as Riverbank State Park, decent transportation options (the 1 line and the A, C, and D), and a burgeoning restaurant scene. And then there's the real estate, which is comparatively more affordable than most areas of Manhattan. Here are some properties hosting open houses this weekend: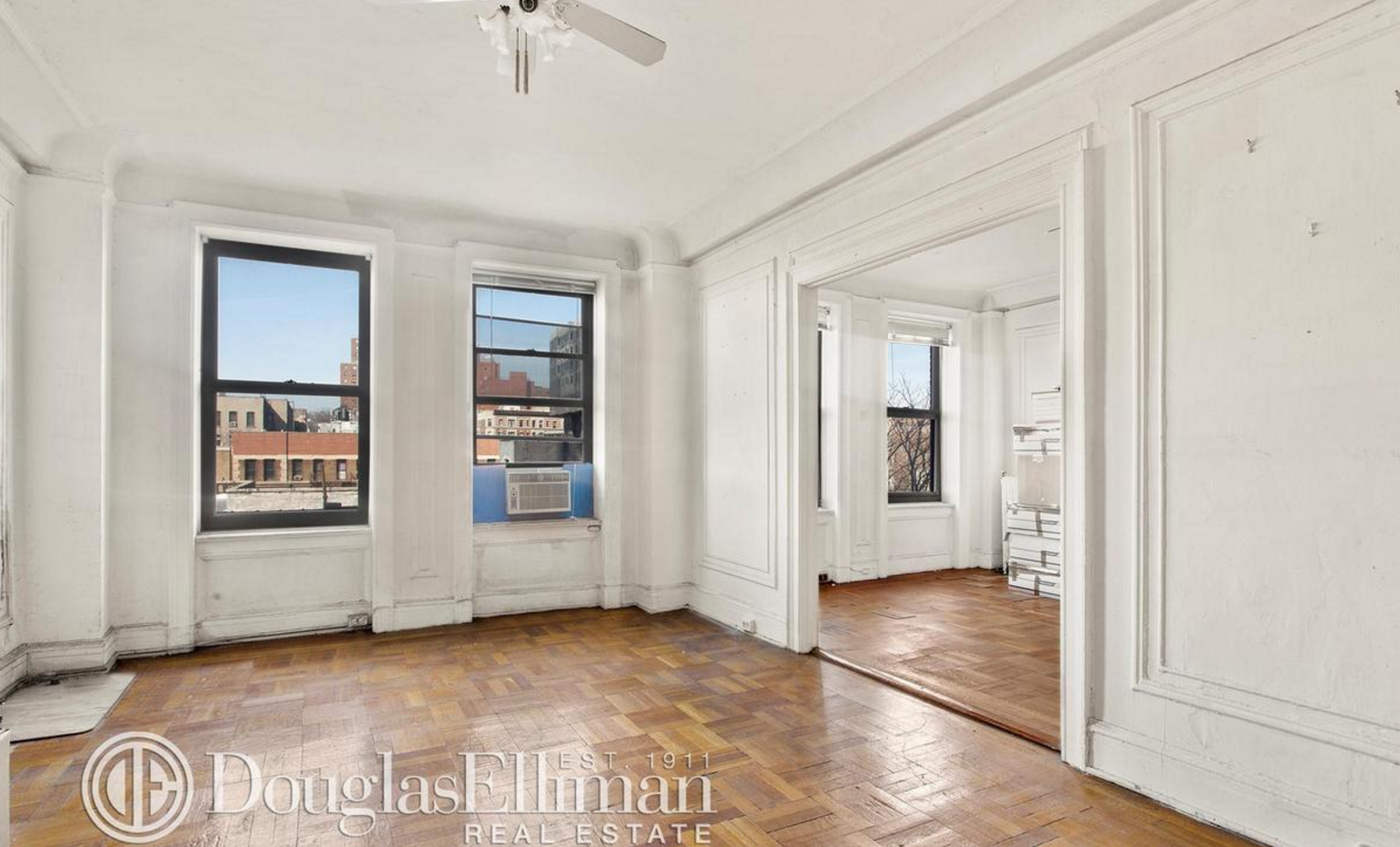 409 Edgecombe Avenue, Apartment 7I
. Recently returning to the market after a deal fell through, this one-bedroom has great bones and is in a landmarked, income-restricted HDFC building. Asking price: $330,000. Open house: Saturday, April 24, 10:30 am to 11:30 am.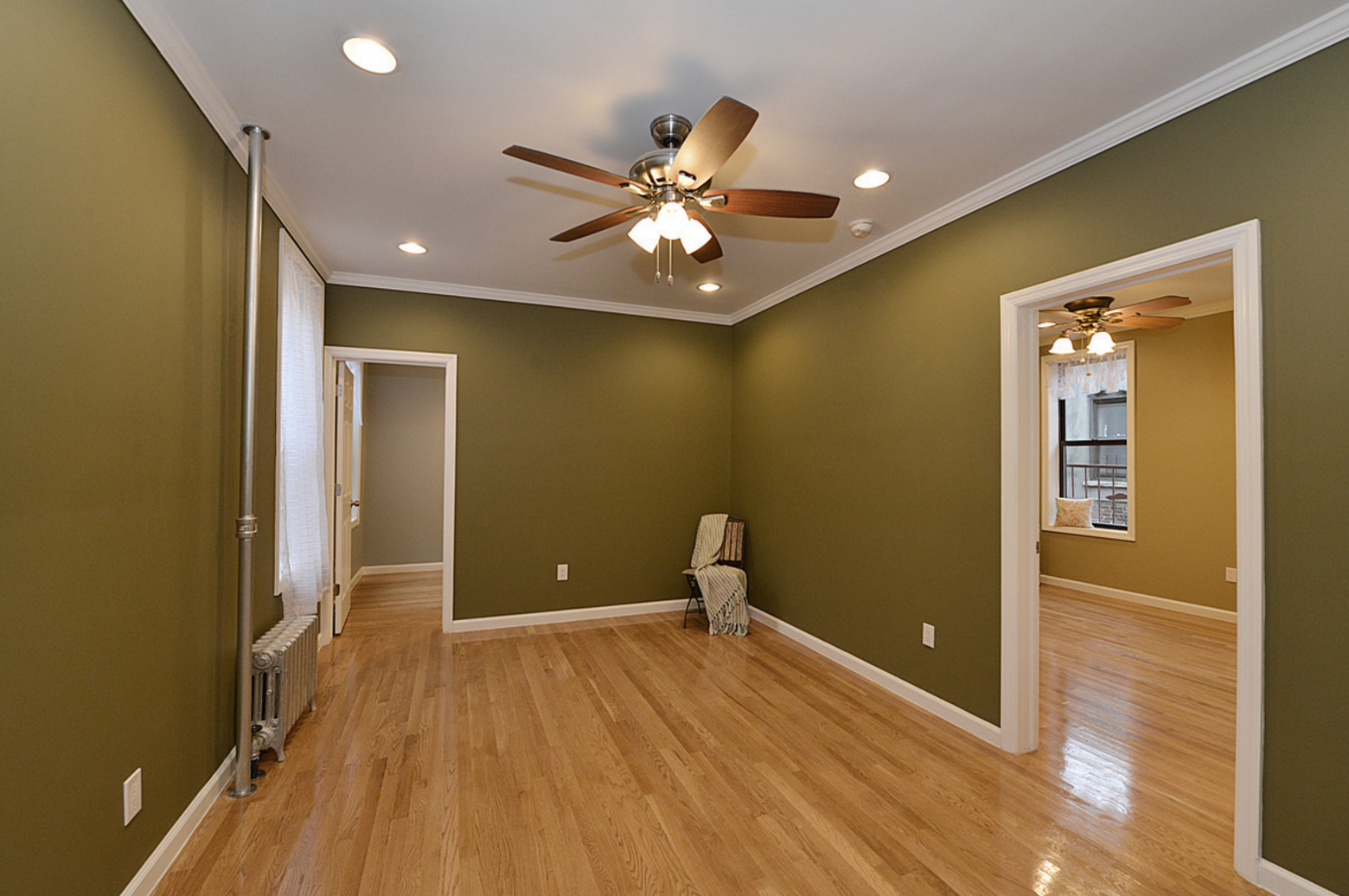 79 Hamilton Place, Apartment 17. A renovated three-bedroom, one-bath in an income-capped HDFC building across from Alexander Hamilton Park. Asking price: $459,999. Open house: Saturday, April 23, 12 noon to 2 pm.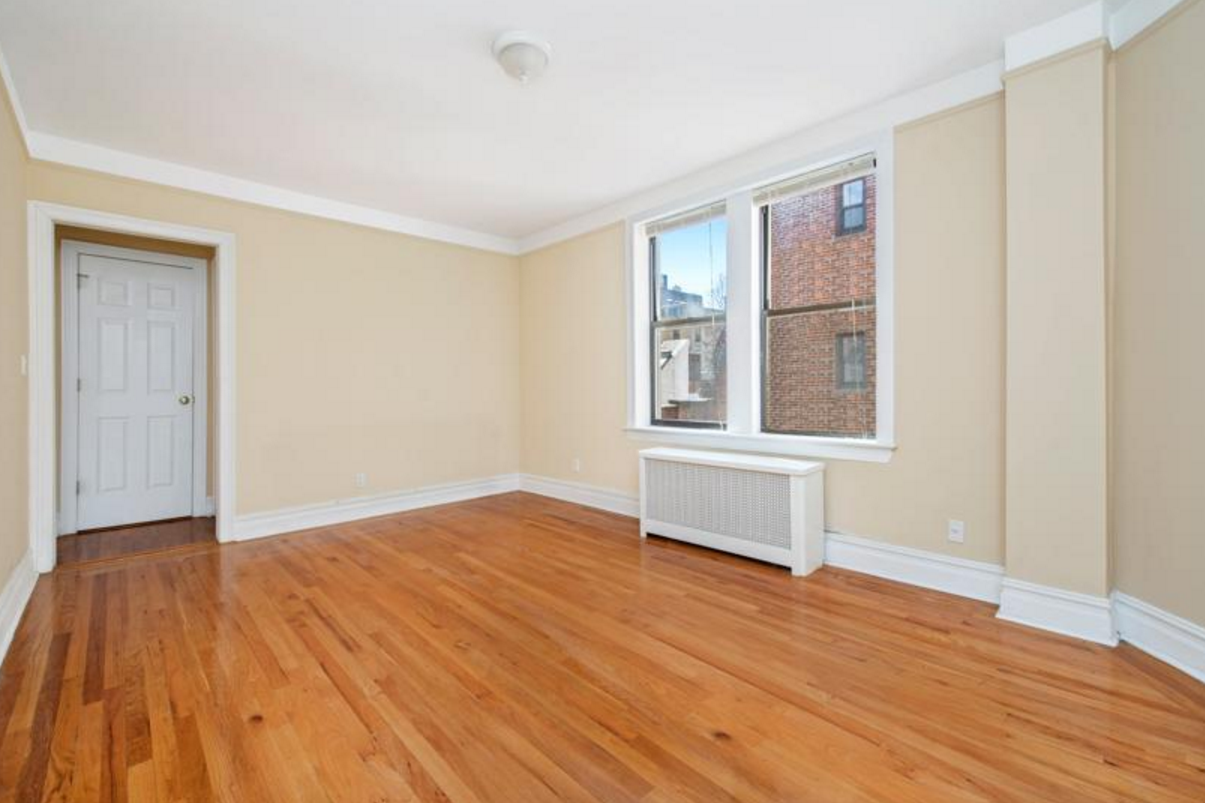 690 Riverside Drive, Apartment 5F. This one-bedroom condo has been renovated, and has rooms with partial views of the Hudson. Asking price: $500,000. Open house: Sunday, April 24, 12 noon to 1 pm. 
838 Saint Nicholas Avenue, Apartment 14. A two-bedroom, one-bath in a recent condo conversion. Asking price: $838,950. Open house: Sunday, April 24, 2 pm to 3 pm.