We recently turned our sights onto the Riverdale real estate market, and one expert explained why he thought this neighborhood near Van Cortlandt Park may be a smart long-term play for buyers. But there's nothing like seeing the market for yourself. If you don't already live there, this weekend's open houses can give you a snapshot of what the area has to offer:
5639 Netherland Avenue, Apartment 4C. This one-bedroom is in a leafy co-op complex is near the Metro-North station and one of Riverdale's retail strips. Asking price: $125,000. Open house: Sunday, August 28, 11:30 am to 12:30 pm.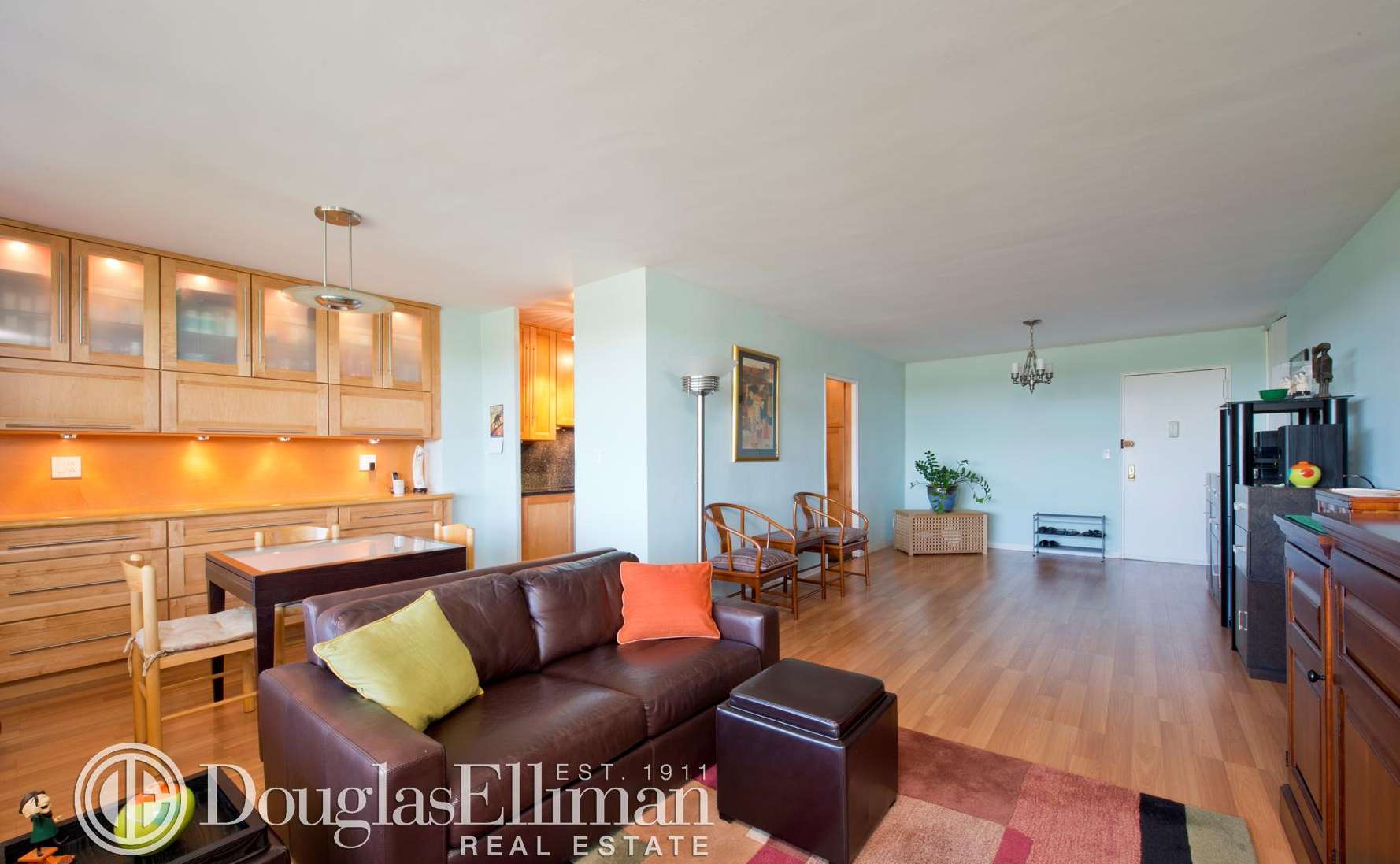 5700 Arlington Avenue, Apartment 7G. Renovated two-bedrooms rarely are gettable at this price—at least in Manhattan and prime Brooklyn. The apartment comes with an open-sky view, too. Asking price: $389,000. Open house: Sunday, August 28, 1 pm to 3 pm.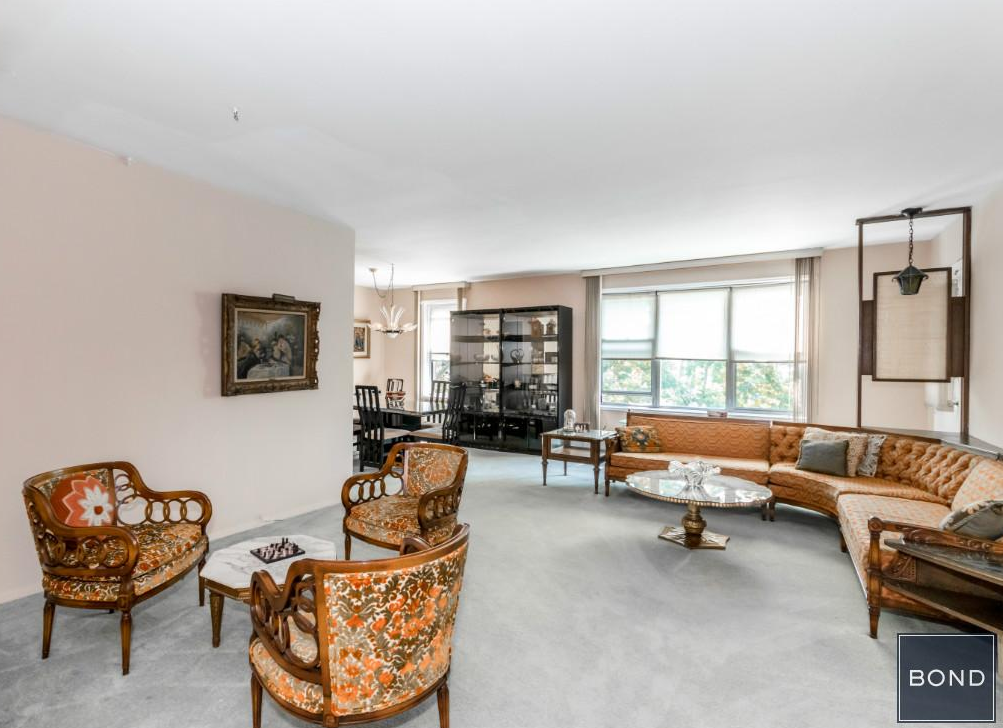 3299 Cambridge Avenue, Apartment 5H. This three-bedroom, two-bath in Spuyten Dyvil, the southernmost section of Riverdale, has plenty of space, and a kitchen that's ready for an update. Asking price: $430,000. Open house: 2 pm to 3:30 pm.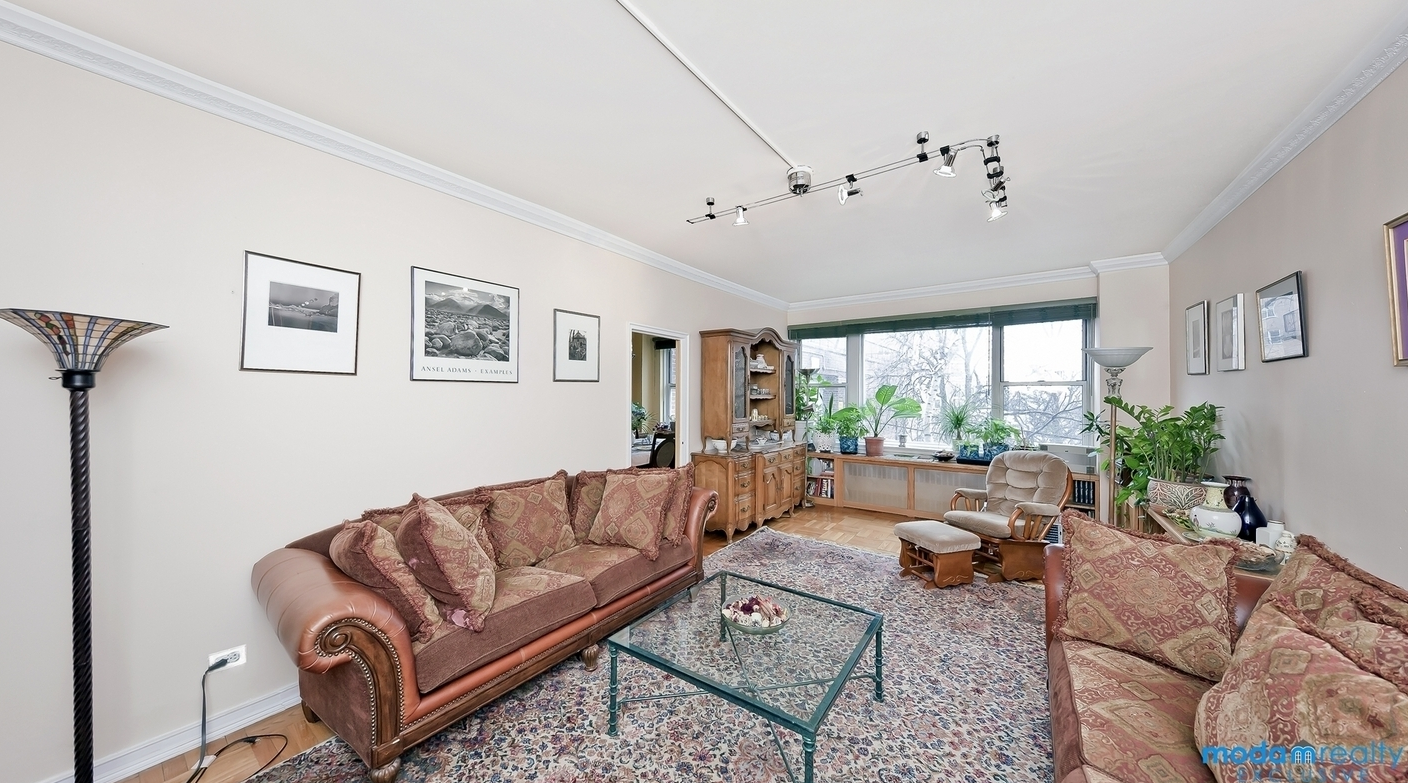 750 Kappock Street, Apartment 2A. This classic-sixe has three bedrooms, two bathrooms, a formal dining room, and a private street entrance. Asking price: $550,000. Open house: Sunday, August 7th, by appointment only.