This week, we took a trip to the Upper West Side with the Netflix special Oh, Hello following two longtime (fictional) residents of the neighborhood. And while the Oh Hello's Gil and George lucked into a dirt-cheap rent-controlled apartment in the neighborhood, if you're not so lucky—and have the budget to buy—we've rounded up properties in the neighborhood that are hosting open houses this week, at a variety of options.
Read on for your weekly open house itinerary: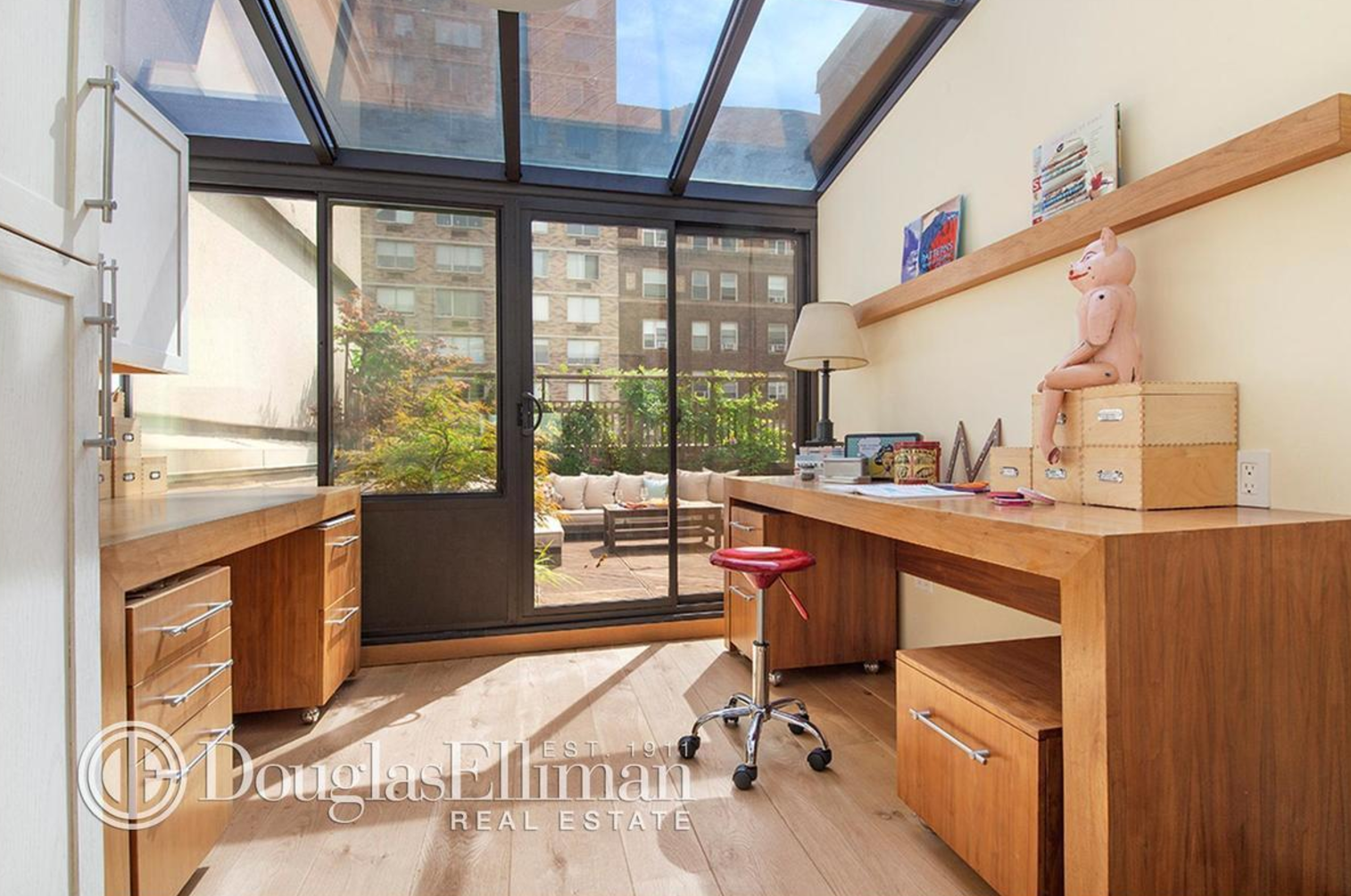 425 West End Avenue, PH7D: This penthouse co-op has three bedrooms, two bathrooms, a master suite with walk-in closets, and a spacious sun room that leads out onto the apartment's private rooftop terrace. Asking price: $3,849,000. Open house: Sunday, July 9th, 2pm to 4pm.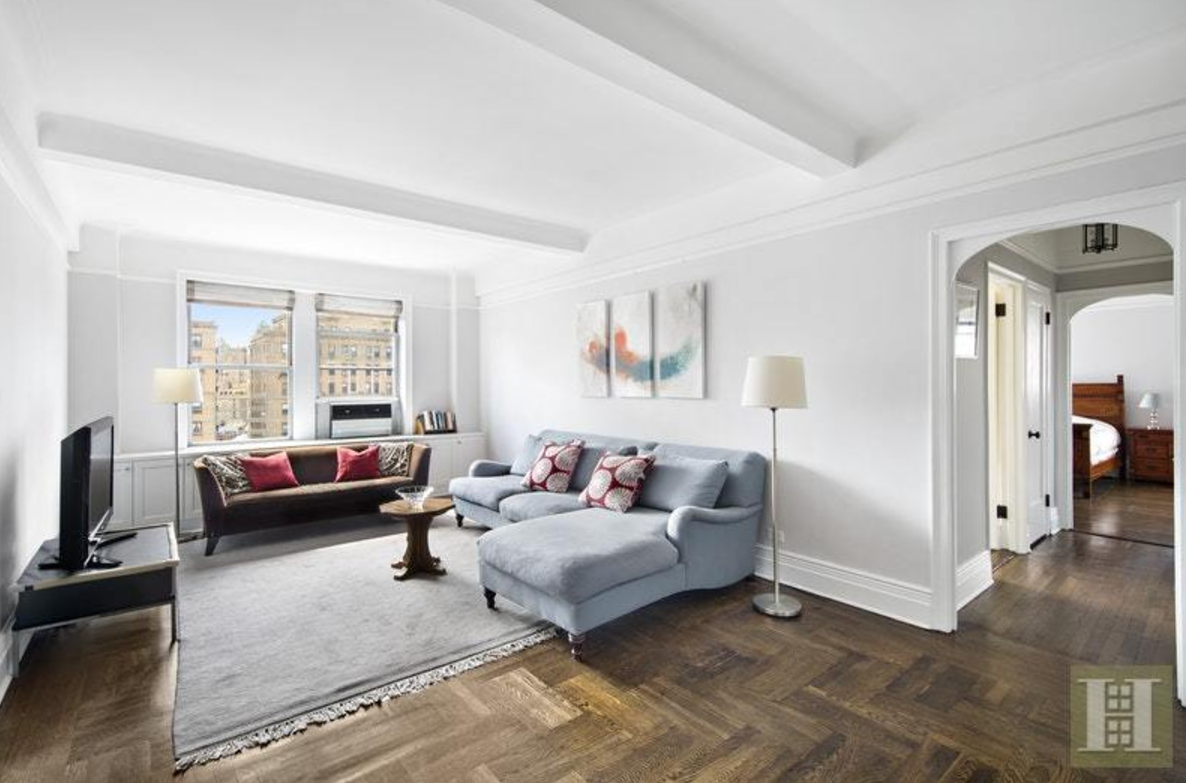 470 West End Avenue, #13G: For a more affordable option in the same building, there's this two-bedroom, four-bath has recent renovations, hardwood floors, original moldings, and a spacious master suite in addition to a second bedroom. Asking price: $1,595,000. Open house: Sunday, July 9th, 1pm to 2:30pm. Monday, July 10th, 5:30pm to 6:30pm.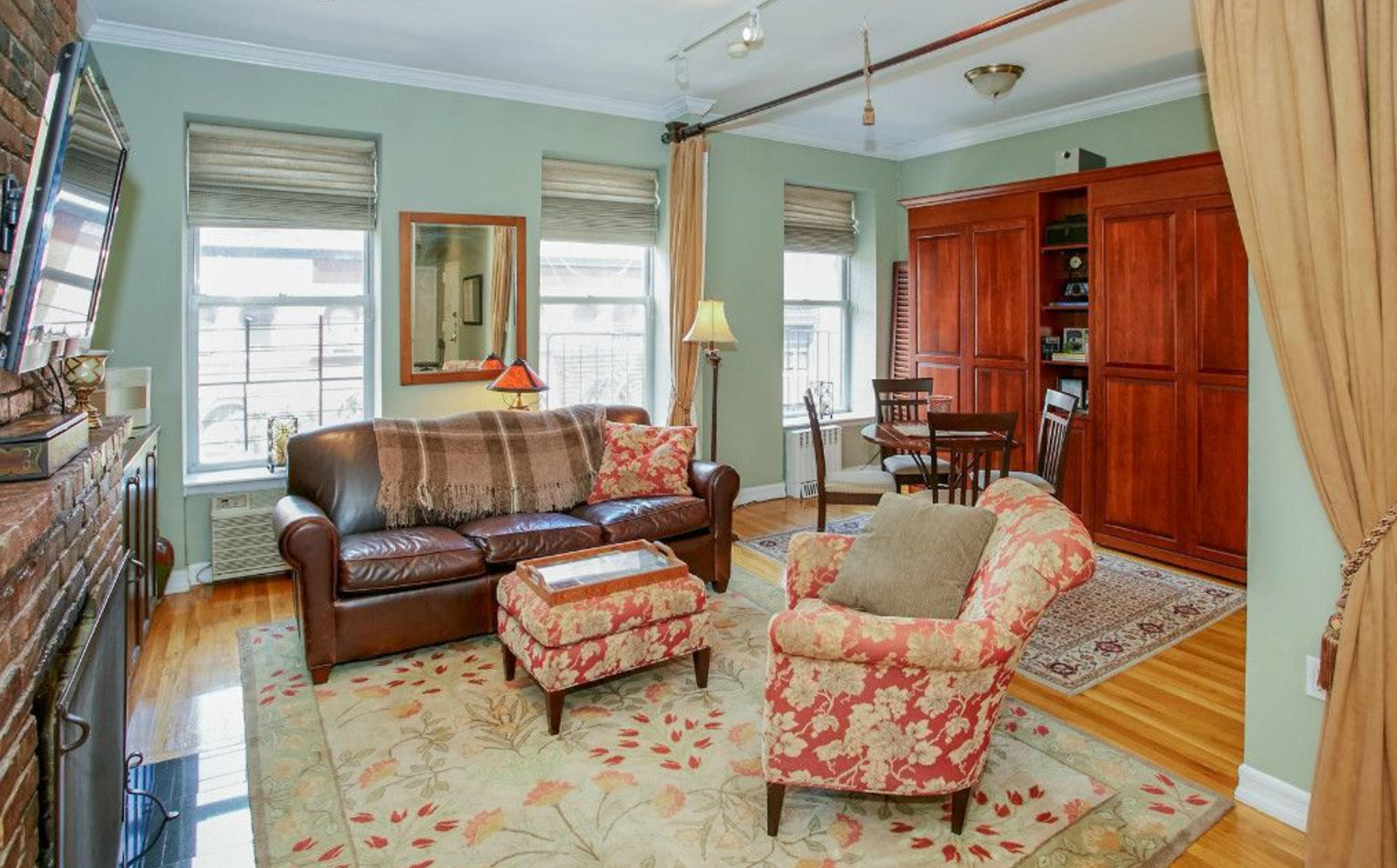 164 West 83rd Street, #5F:  This two-bedroom, two-bath duplex comes with its own private rooftop terrace, and is currently being converted into a larger one-bedroom. Asking price: $1.395 million. Open house: Sunday, July 9th, 12pm to 1:30pm.
33 Riverside Drive, #7GA. This co-op studio has undergone recent renovations (and includes a dishwasher), and is in a pet-friendly building with laundry and bike rooms. Asking price: $450,000. Open house: Sunday, July 9th, 12pm to 1:30pm.