If you've been reading our Escape posts long enough, you know we're suckers for modern houses (exhibits A, B and C right here). And this one in Hillsdale, New York—less than two-and-a-half hours from the city—is among our favorites.
We're sold on the outdoor space alone: The master suite (which is on the upper level) has a dramatic terrace that overlooks the property. Plus, there's a roof deck which surveys the pool and cabana below.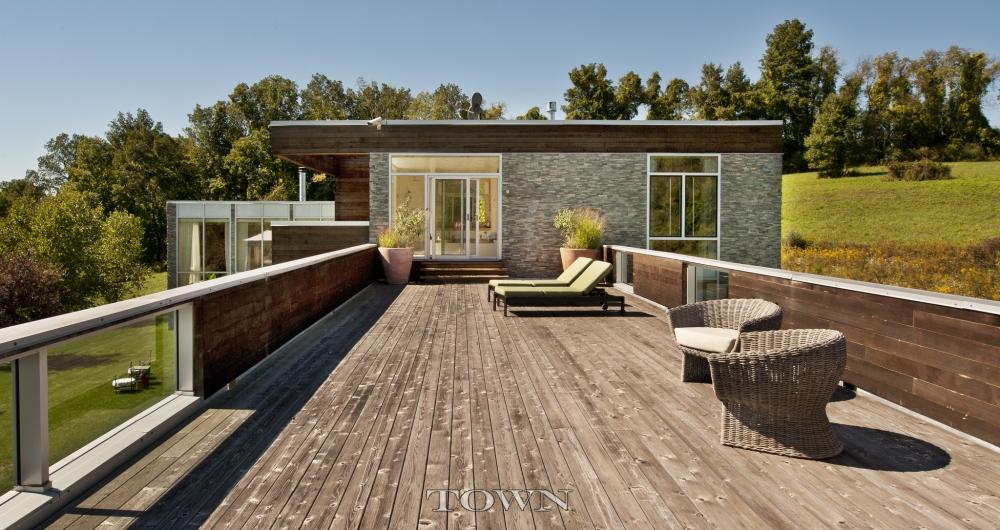 But the interiors are equally persuasive. The double-height living room may be our favorite feature, but then again the fact that there are glass windows everywhere is rather pleasing, too. Unlike in all-glass NYC apartments, you don't have to worry about people looking in, and the natural views are to die for.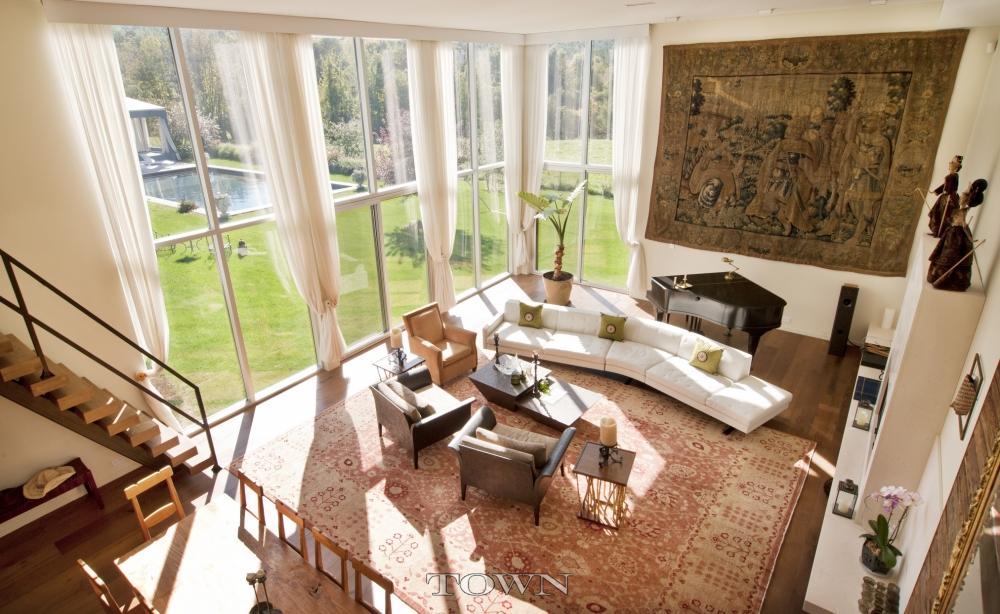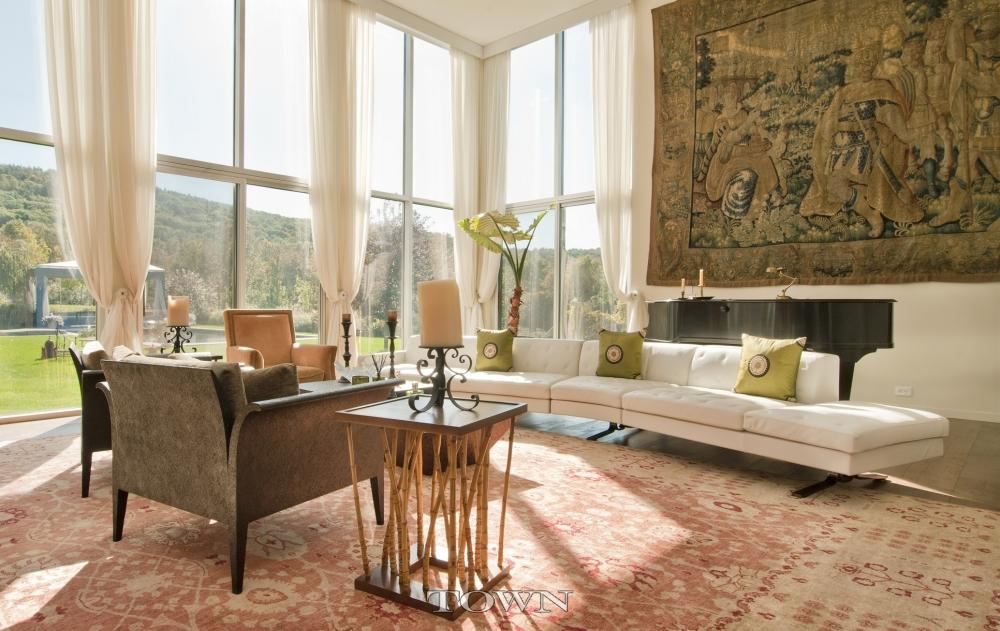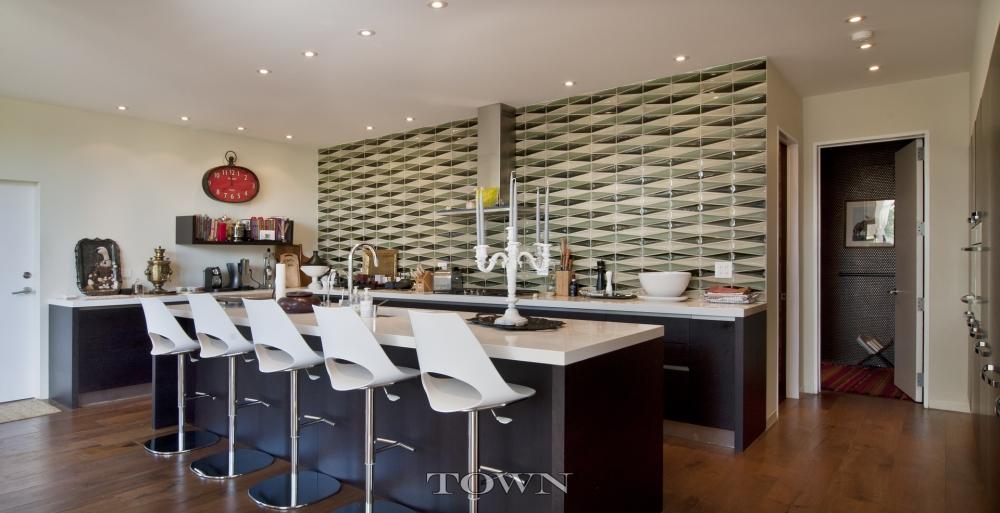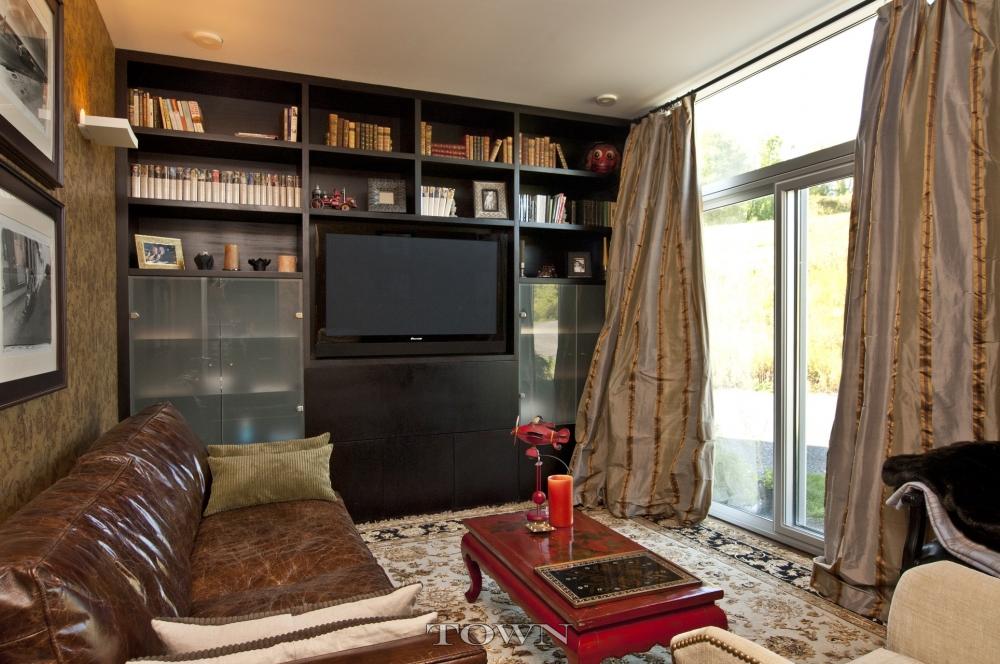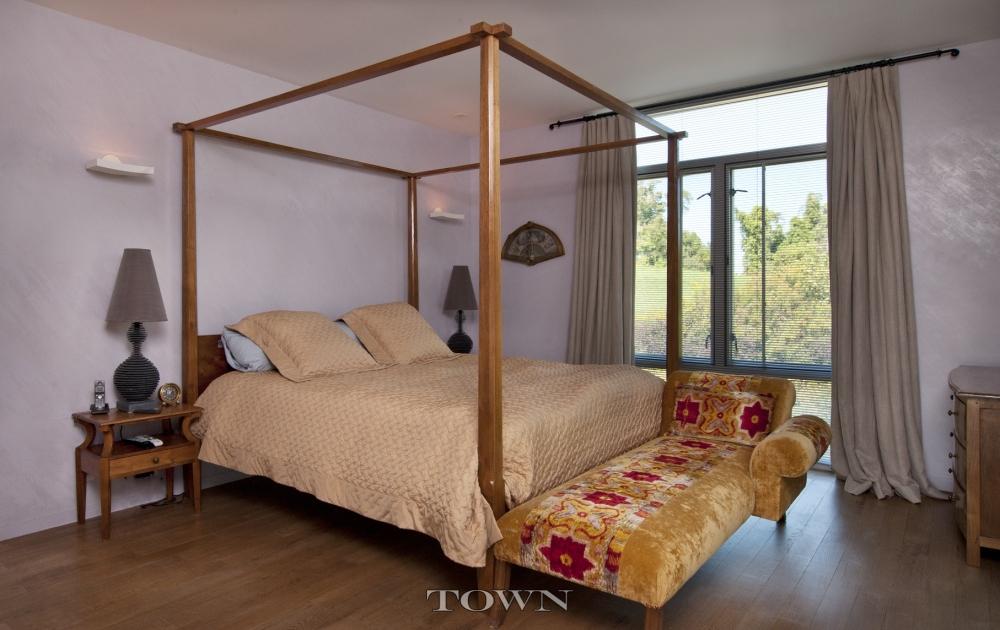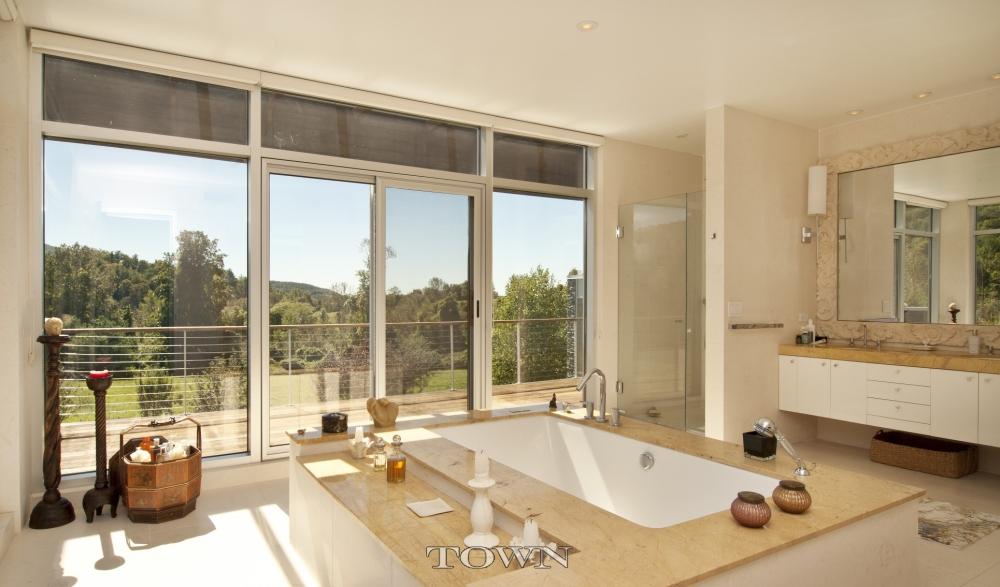 The modern box-design house, being sold by Town Residential and Gary Di Mauro Real Estate, has four bedrooms, four-and-a-half bathrooms, and measures over 6,000 square feet. It overlooks Catamount Mountain and the Berkshire foothills (and is, therefore, close to lots of ski spots, making it a versatile, year-round getaway).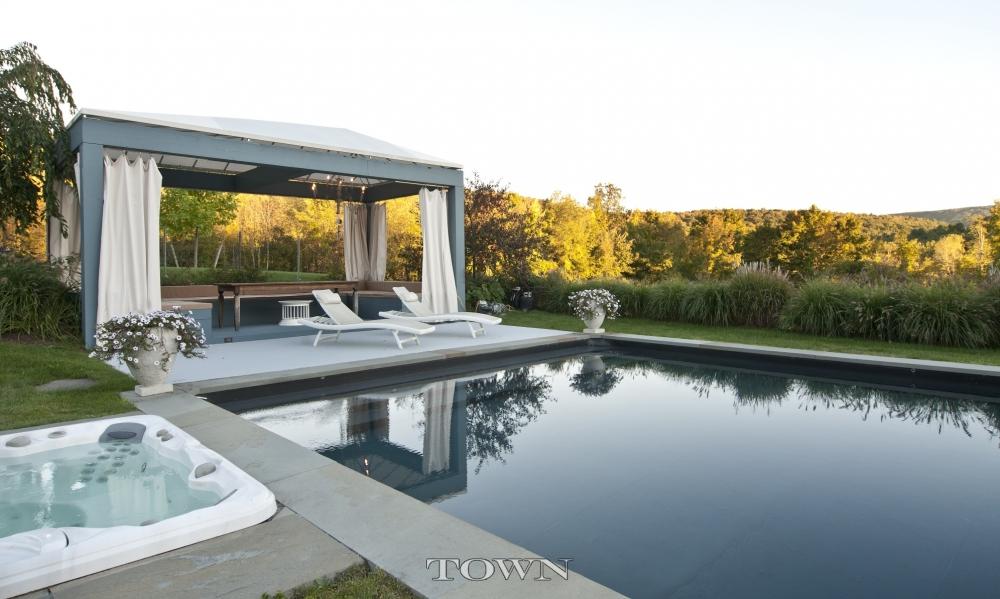 There are (luxury condo-style) amenities, too: a movie projection room, a fitness room, a spa with a sauna opening onto an outdoor shower, and a covered outdoor dining area (pictured above) with a built-in outdoor kitchen.
Seriously, when can we move in, and how do we come up with an extra $2.895 million?