At $599,999, it's hard to deny that this three-bedroom, two-bath in Central Harlem is a steal. But, of course, it comes with a catch—in the form of an income restriction. In order to qualify for the apartment you'll have to make a maximum income of around $214,000 (although that was the amount in 2015—it might be slightly less or more this year, and is dependent on the area median income, determined by HUD).
Assuming you do qualify, you'll get a real three-bedroom apartment in a building on West 148th Street with two laundry rooms, a gym, courtyard, community room, storage, elevator, and a live-in super. Also, subletting is allowed with board approval after living there for two years.
While the kitchen could use a little updating (maybe new cabinetry?), there's already a dishwasher and even a breakfast nook.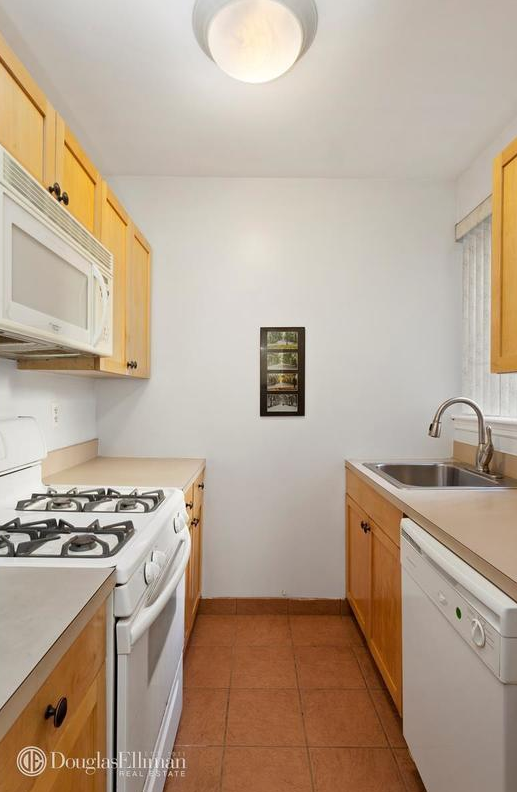 Like the kitchen cabinets, the bright bedroom paint colors may not necessarily be to your taste, but those can be easily fixed.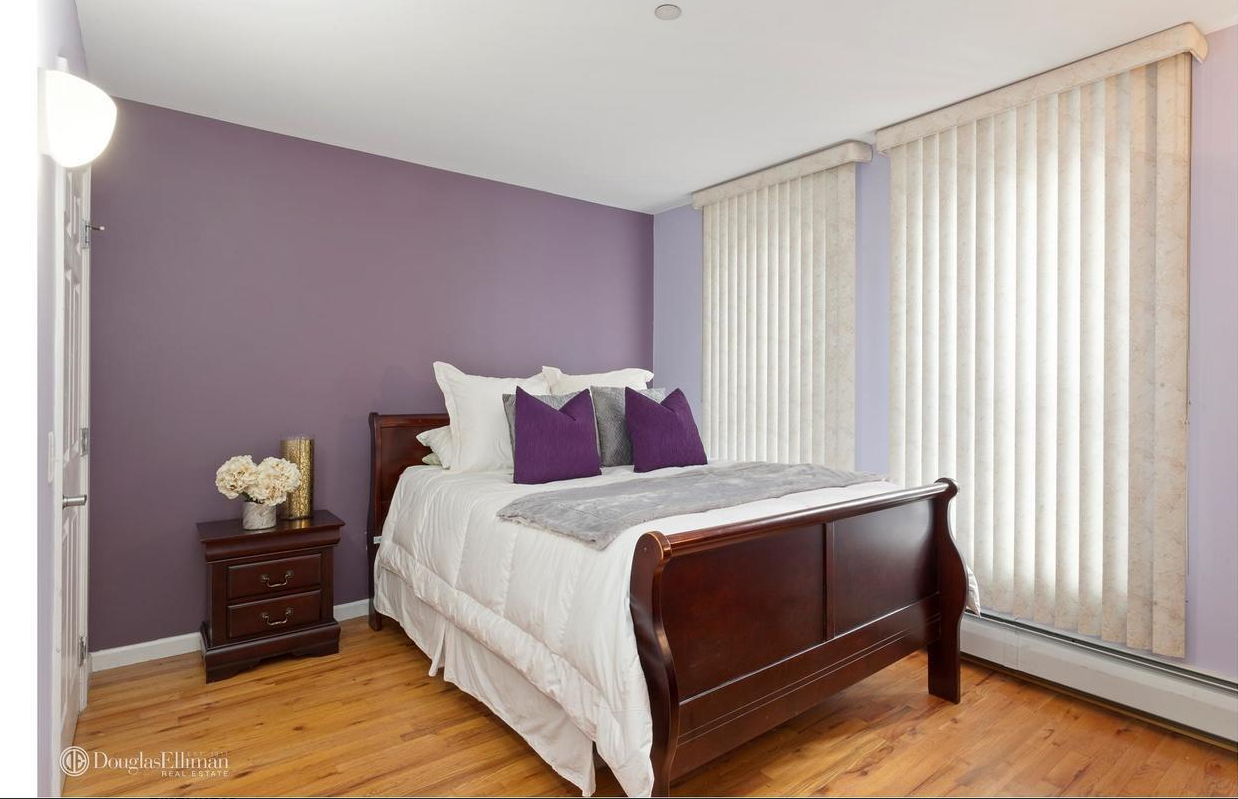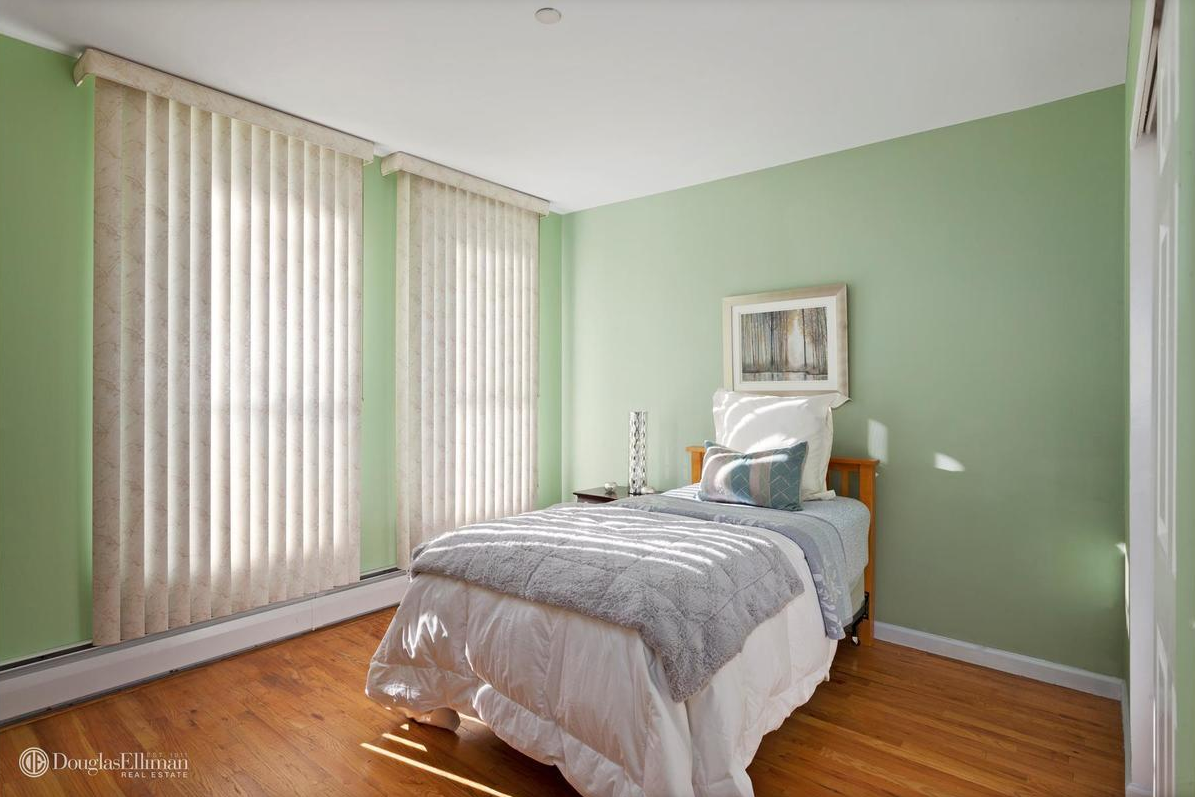 The apartment is 1,045-square-feet according to the listing. You'll have to put down 10 percent, and monthly maintenance is $888. Note: the monthly mortgage payment and maintenance can't exceed 30 percent of your gross monthly income.