If the market reports out yesterday are any indication, Putnam County is on the up-and-up. According to the latest Douglas Elliman report, the area saw the fastest-paced second quarter in a decade, and housing prices have moved upward. The median sales price rose 1.7 percent to $300,000.
And while, at $450,000, this three-bedroom, three-bath property is pricier, it also comes with an in-ground pool, and a good deal of space—both inside and out.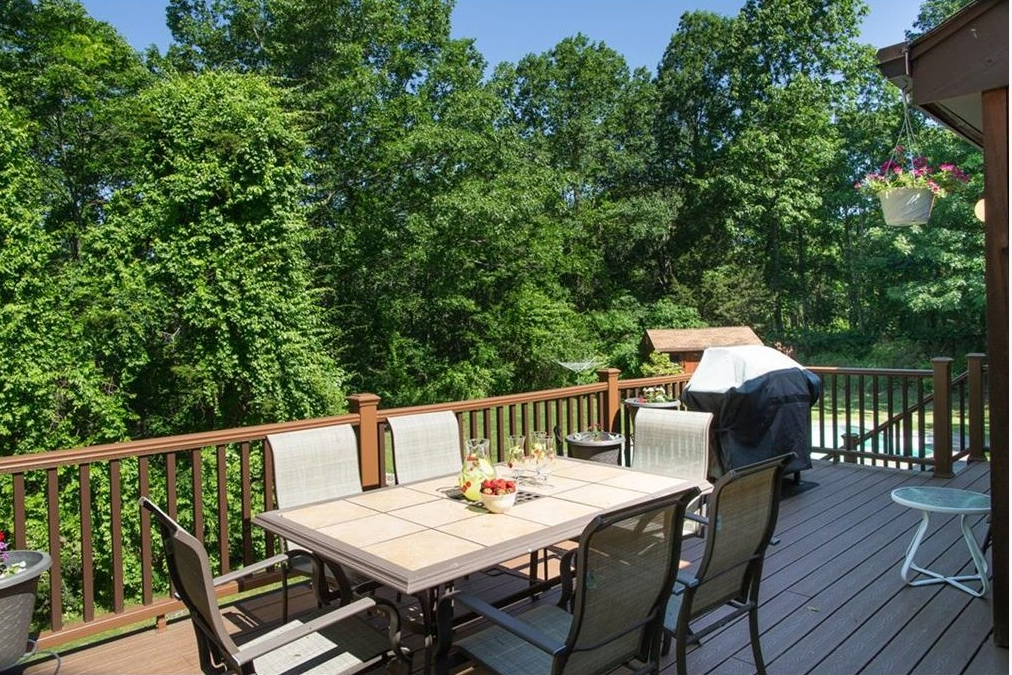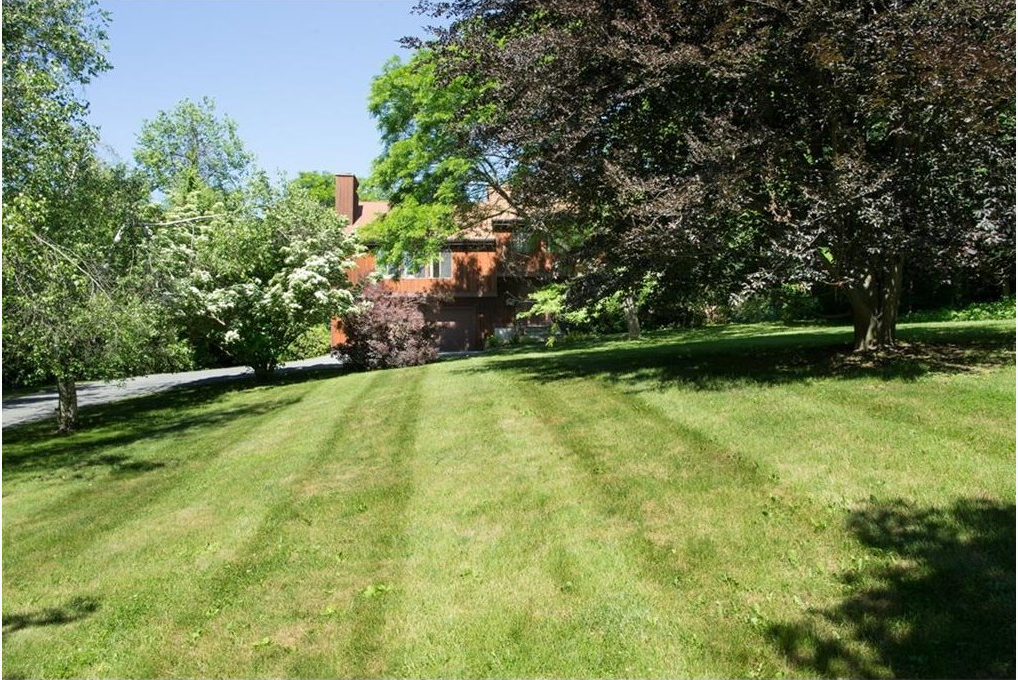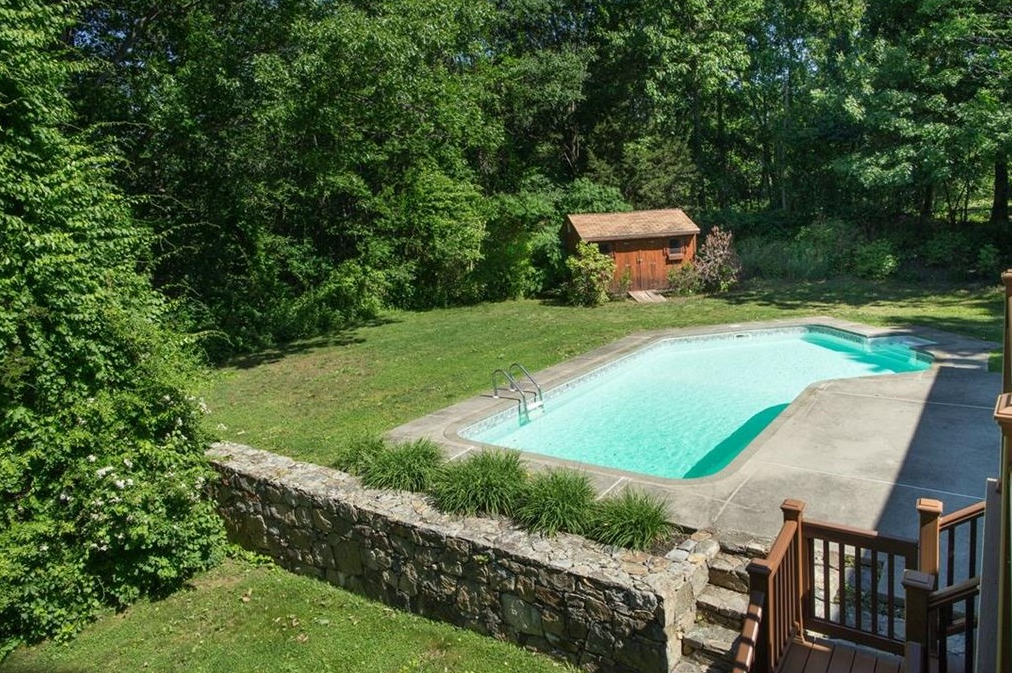 The split-level house sits on an acre of property, and even has an in-law suite. On the main floor, the dining room leads to a two-tiered deck and a fenced backyard. There's also a patio, garden, and stone wall on the grounds.
Sure, some of the house could use updating (there's a bedroom that's purple, and the kitchen cabinets are dated), but a house like this is all about the outdoor space, anyway. And we're pretty sure that more modern furniture in place of the older, heavy items that's in there now could make a big difference.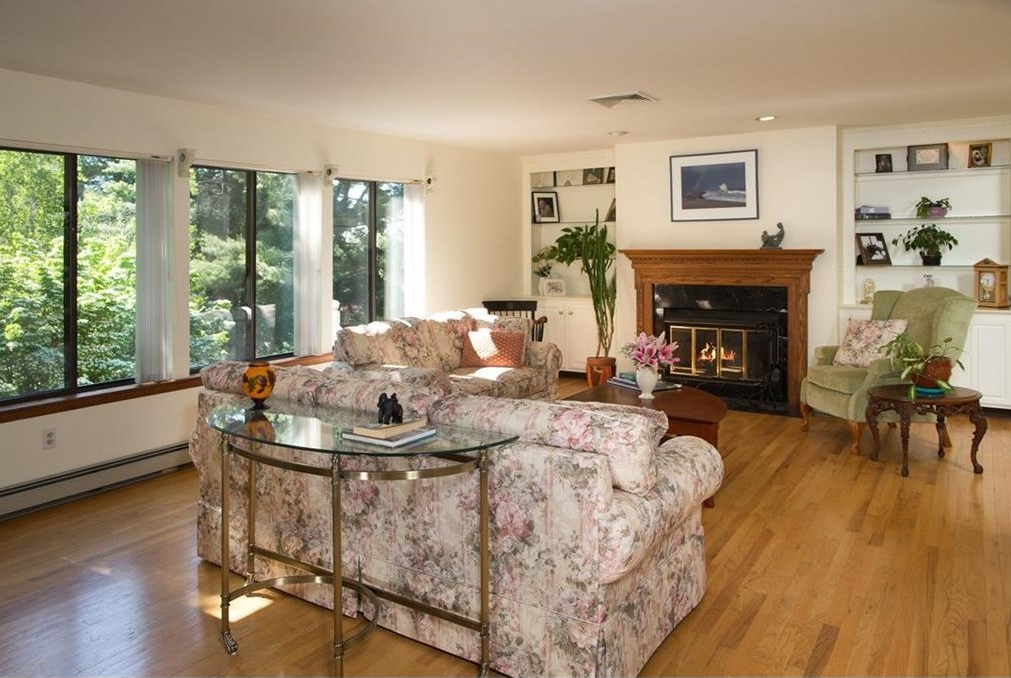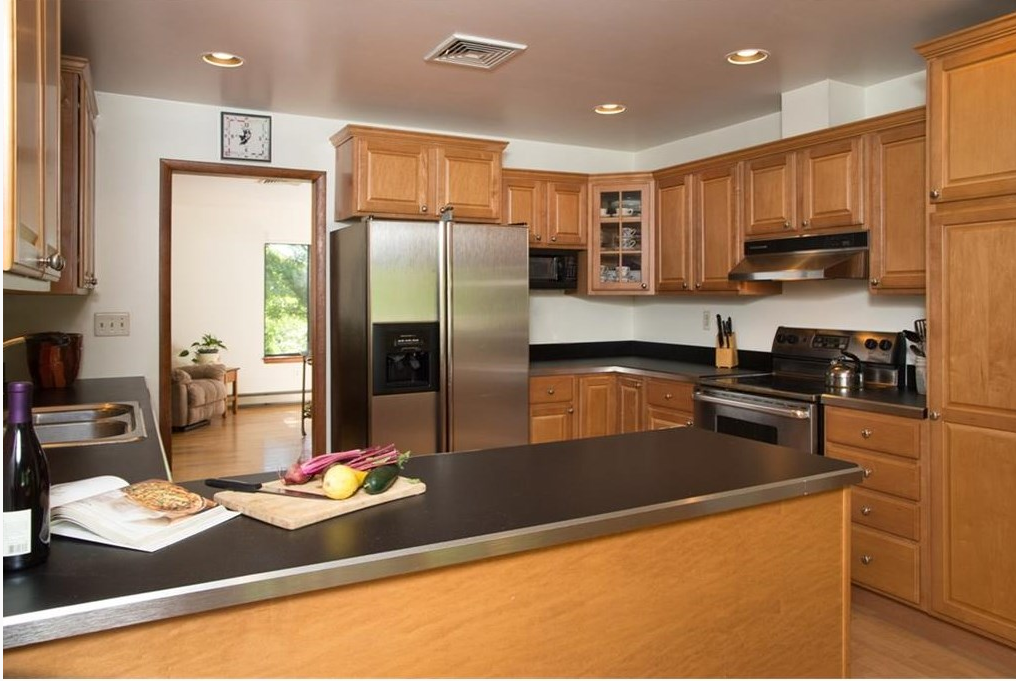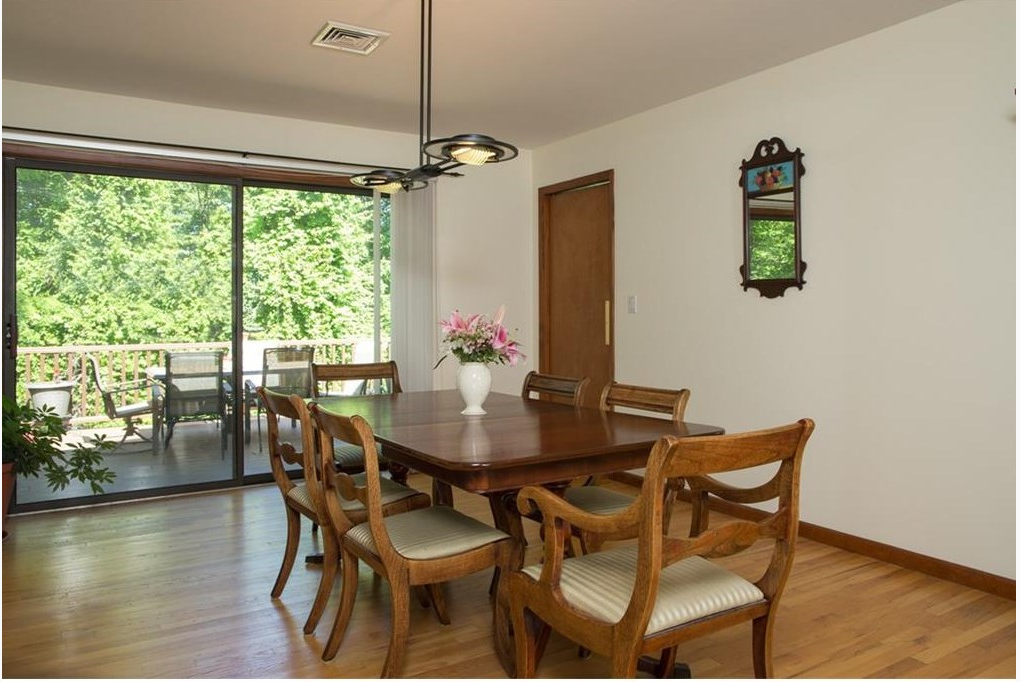 Plus, Carmel is a semi-rural hamlet that's calm, quiet, and easy to explore via bike or hiking shoes. It has two large lakes, beautiful vistas, and a small downtown area, too. 
The house is about 90 minutes from Manhattan—just the right travel time to a country house if you ask us (some people who live in Carmel even commute into the city). If you prefer to take the train, it's about 80 minutes on Metro-North's Harlem line to Brewster, which is an under-15-minute-drive away from the house.