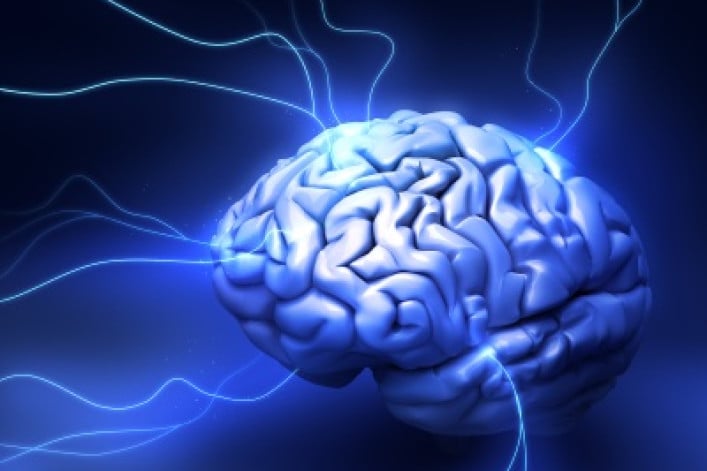 Q. I would like to run for a seat on my condo resident board. Any tips or suggestions for a successful campaign?
A.   The real estate lawyers and property managers on our expert panel have witnessed more than their share of stump speeches and cutthroat campaigns. Here are their tips for running to win:
1. Gather intel
 "Review the board minutes for the last three years to see what issues have been discussed and were voted on by the board," says Dean M. Roberts, a real estate attorney with Norris McLaughlin & Marcus.
"Second," says Roberts, "review the last three years of financial statements to understand the financial condition of the building and to see what, if any, large expenditures are on the horizon which would entail either a common charge increase or an assessment. One other trick I would recommend is to speak with former board members who are either retiring from the board or have recently done so to get an idea of board dynamics."
Real estate lawyer Stuart Saft of Dewey LeBoeuf recommends paying special attention to the footnotes in the audited financial statements to get a better understanding of the condominium's finances--and then taking a walk around the building.
"Inspect the building and make a list of what needs to be done to improve its appearance," says Saft.
2. Keep it short--and very sweet
Your campaign speech should be brief and relevant. 
"In my experience, the best statements are less than three minutes long, and provide the voters with a summary of your skill set and how it will be an asset to the board," says co-op and condo attorney Robert Braverman of Braverman & Associates. "The fact that you were captain of your high school swim team or attended an Ivy League university is probably not going to be that important in determining whether you will be a positive addition to your condominium board."
Be constructive about things you would like to change about the building or its management.
For example, says Braverman, instead of saying the landscaping in front of the building makes it look like the Addams Family's house, try something like, "As a botanist and owner of a landscape architecture company, I think I can help improve the building's landscaping and would be happy to form and chair a landscape committee."
Mudslinging belongs in the tree pits, agrees real estate attorney Eric Goidel of Borah Goldstein Altschuler Nahins & Goidel.
"Unlike our national presidential candidates, the communications should always remain positive and focused on how the candidate will enhance the board rather than how the current board may be failing," says Goidel.
3. Don't wait until the last minute
"As far in advance of the annual meeting as possible, provide the board wtih your curriculum vitas, preferably through a board member you are acquainted with," says Thomas Usztoke of Douglas Elliman Property Management. "Include the length of your residency, outline your areas of expertise that are beneficial to baord service, and mention your ability to commit the time necessary for the job."
You may get backing in this way from existing board members, or included on the board slate, says real estate attorney Jeffrey Reich of Wolf Haldenstein Adler Freeman & Herz. 
In some buildings, the board will circulate candidate bios among the unit owners, says property manager Dan Wurtzel, president of Cooper Square Realty, and there may even be a 'meet the candidates' event. 
Alternatively, suggests Reich, make a written request for a list of all the unit owners and their mailing addresses, so you can send an introductory letter explaining your qualifications, desire for being on the board and your position on specific issues.
Just be sure to read the bylaws first to understand "the role of the residential board and its relationship to the condo board and what it can and cannot do," says Saft. "You don't want to promise something you can't deliver."
---
Trouble at home? Get your NYC apartment-dweller questions answered by an expert! Send us your questions. 
See all Ask an Expert.
Brick Underground articles occasionally include the expertise of, or information about, advertising partners when relevant to the story. We will never promote an advertiser's product without making the relationship clear to our readers.