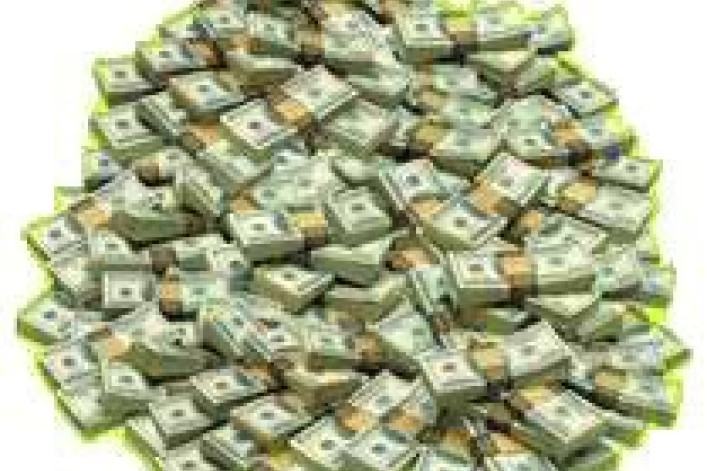 NYC's real estate market is percolating, multiple bids are back--and there's a new mortgage contingency clause in town. 
"I'm calling it the hybrid contingency," says Jerry Feeney, the Manhattan real estate lawyer who introduced us to the concept of the renovation escrow earlier this month.
Buyers looking to stand out in a crowd agree to pay sellers a cash consolation price of around $10,000 for the privilege of backing out if they can't get a mortgage. 
"If the seller has multiple offers, that's a way to differentiate yourself," says Feeney.  "From a seller's point of view, accepting an offer means you're taking a $3 million property off the market for two months, you've got carrying costs and you're missing marketing opportunities.  It's only fair that the seller be compensated in some way if the buyer walks away from the deal."

Feeney says he's using hybrid contingency deal sweeteners in about 10 percent of mortgage-contingent deals.

He also negotiates "kill fees" in situations where buyers are relying on other real estate transactions to fund the deal. 
"Rather than make the sale contingent on those other transactions, we simply say that the buyer can kill the deal within 30 days in exchange for an agreed-upon kill fee,"  says Feeney.  "it's not very common but if it's the only offer a seller has, it's not a bad deal to take."

Because kill-fees and hybrid contingencies are not widely known in the NYC market yet, they require some careful handling up front.

"You have to present it the right way or it will scare people because it's new," says Feeney.  "I first call the other attorney and brief them on it and get them to buy into it conceptually. Then we work on the language."
Related posts:
1 in 10 co-op sales inflated to pass board
How I passed my board interview
Trouble selling? Cherchez le doorman 
UES co-op board kills sale over kid's Facebook page
Are short sales the new black?
Brick Underground articles occasionally include the expertise of, or information about, advertising partners when relevant to the story. We will never promote an advertiser's product without making the relationship clear to our readers.