Realty Bites
Can I still use my security deposit to pay my rent if I'm struggling because of the pandemic?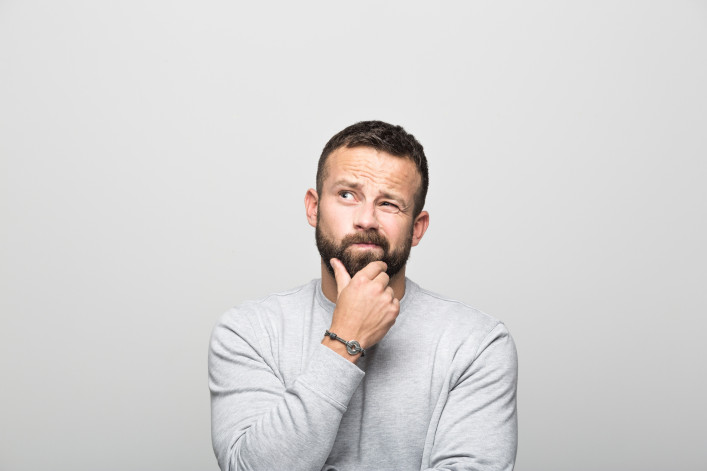 I'm having trouble paying rent because my hours were cut during the pandemic. I know Governor Cuomo's executive order says I can use my security deposit to cover my rent, but I'm confused about how this works and how long this option is available. Can you explain?
New York renters can still use their security deposit, and any accrued interest, to help pay their rent through March 24th under an extension of Governor Andrew Cuomo's executive order. But, there are some things you should know first.
In order to qualify for this, you must be eligible for unemployment insurance or benefits under New York or federal law or be dealing with financial hardship related to Covid-19, according to a spokesperson from New York State Homes and Community Renewal. If you are eligible, a landlord is supposed to comply with your request to use your security deposit as rent. (This scenario is different from using your security deposit as last month's rent, which you're not supposed to do, but many New Yorker say they do anyway.)
---
[Editor's Note: Realty Bites tackles your NYC rental questions. Have a query for our experts? Drop us an email. We respect all requests for anonymity.]
---
Be aware this option will only cover one month's rent, which is the max you can legally be charged for a security deposit.
Steven Kirkpatrick, a partner at the law firm Romer Debbas, says since this route doesn't go very far, renters are falling into two camps: "Most people have either not paid rent since the beginning of the pandemic or are still paying on time, there's little in between," Kirkpatrick says. 
You also have to pay it back: After 90 days from the date you used your security deposit, you have to pay it back in monthly installments until you have fully replenished your deposit, giving you a full year to repay it. Your landlord cannot require you to start repaying before the 90-day period ends.
If you cannot pay it back, a NYHCR spokesperson says you can get insurance that compensates your landlord, but your landlord would have to accept this type of insurance. 
Some leases say that landlords can use rent payments to replenish the security deposit, and your landlord might choose to do this if you start paying your rent back on time. 
What happens if you approach your landlord and they don't agree to let you use your deposit as rent? NYHCR says that you should reach out to a lawyer because they are legally obligated to allow you to do this if you qualify. 
It's also important to know that your landlord cannot force you to use your security deposit or any accrued interest to pay back your rent. They also cannot evict you for not paying your rent under the state's eviction moratorium if you filled out an hardship declaration form, which protects you through May 1st. 
If you're having trouble paying rent, Kirkpatrick says your landlord will probably be more willing to work with you in other ways. For example, finding a more flexible payment schedule or allowing you to pay what you can afford until you're back on your feet. Your landlord would prefer to receive something than nothing, so coming to a mutual agreement is your best bet. 
Brick Underground articles occasionally include the expertise of, or information about, advertising partners when relevant to the story. We will never promote an advertiser's product without making the relationship clear to our readers.